Related Projects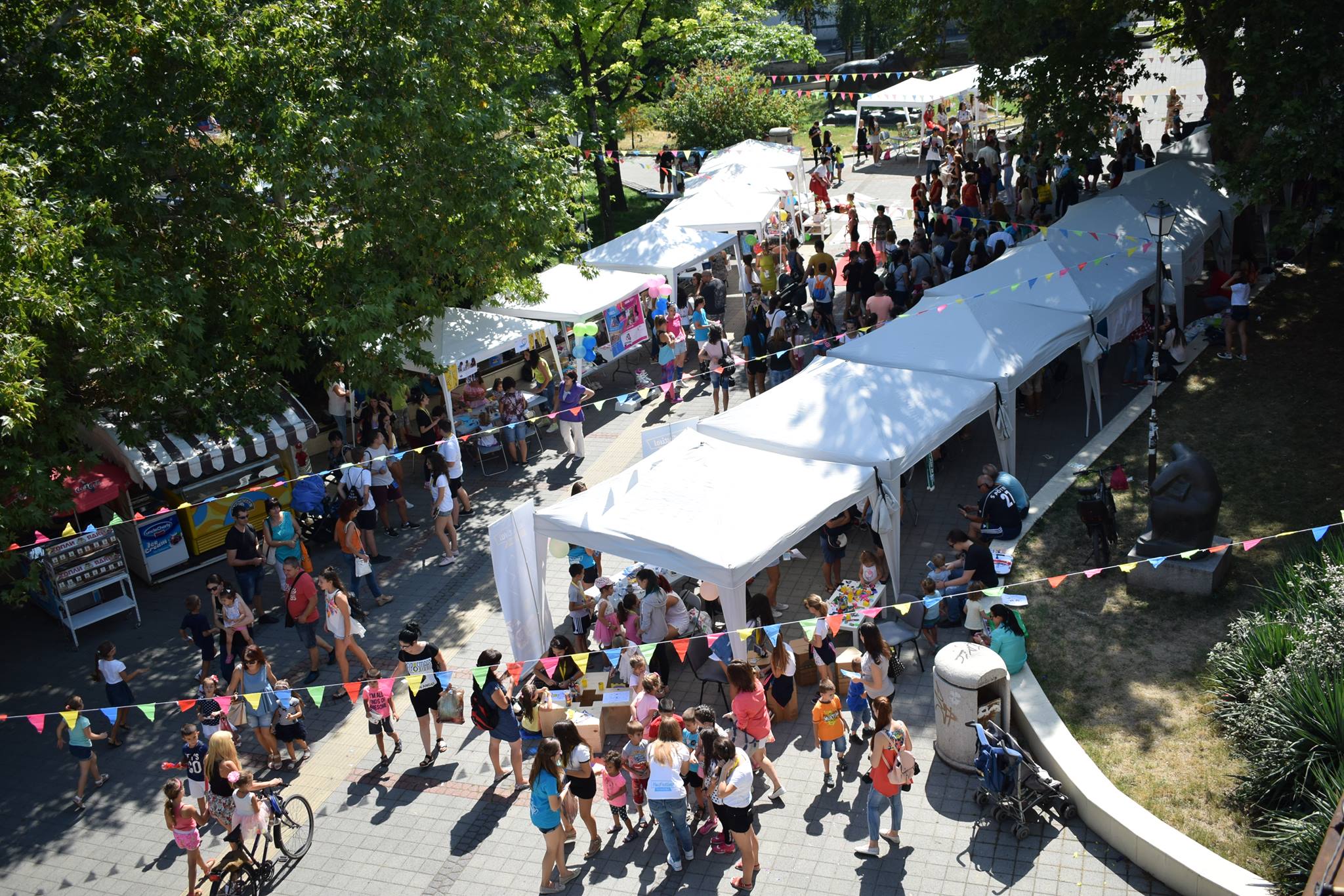 Weekly, organised meetings in Pazardzhik, Bulgaria, give young people a voice, and let them discuss and bring ideas to the local Municipality.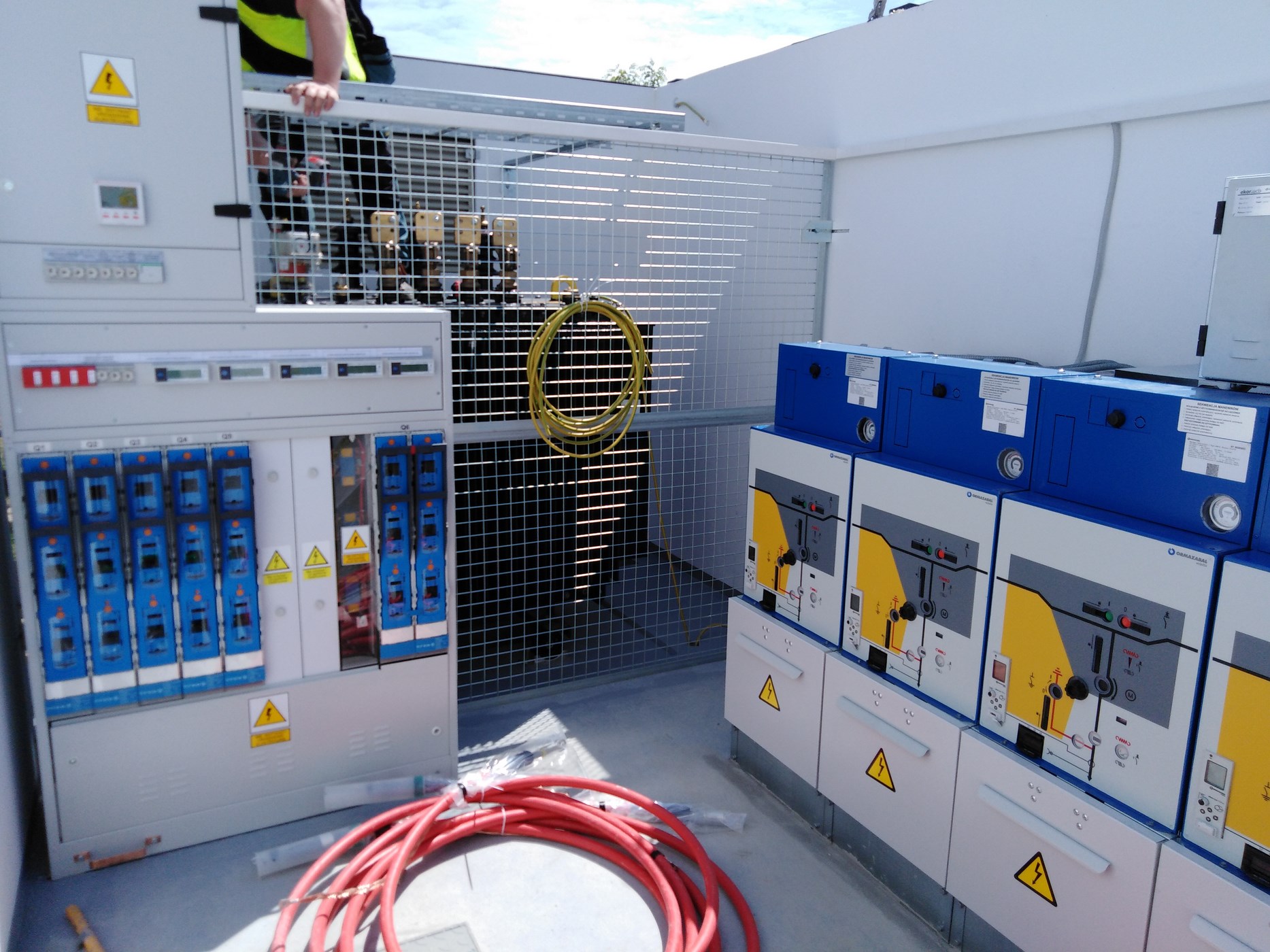 A city creates the first municipal green energy network in Poland, providing cheaper and cleaner energy to businesses and residents, independent of the national network.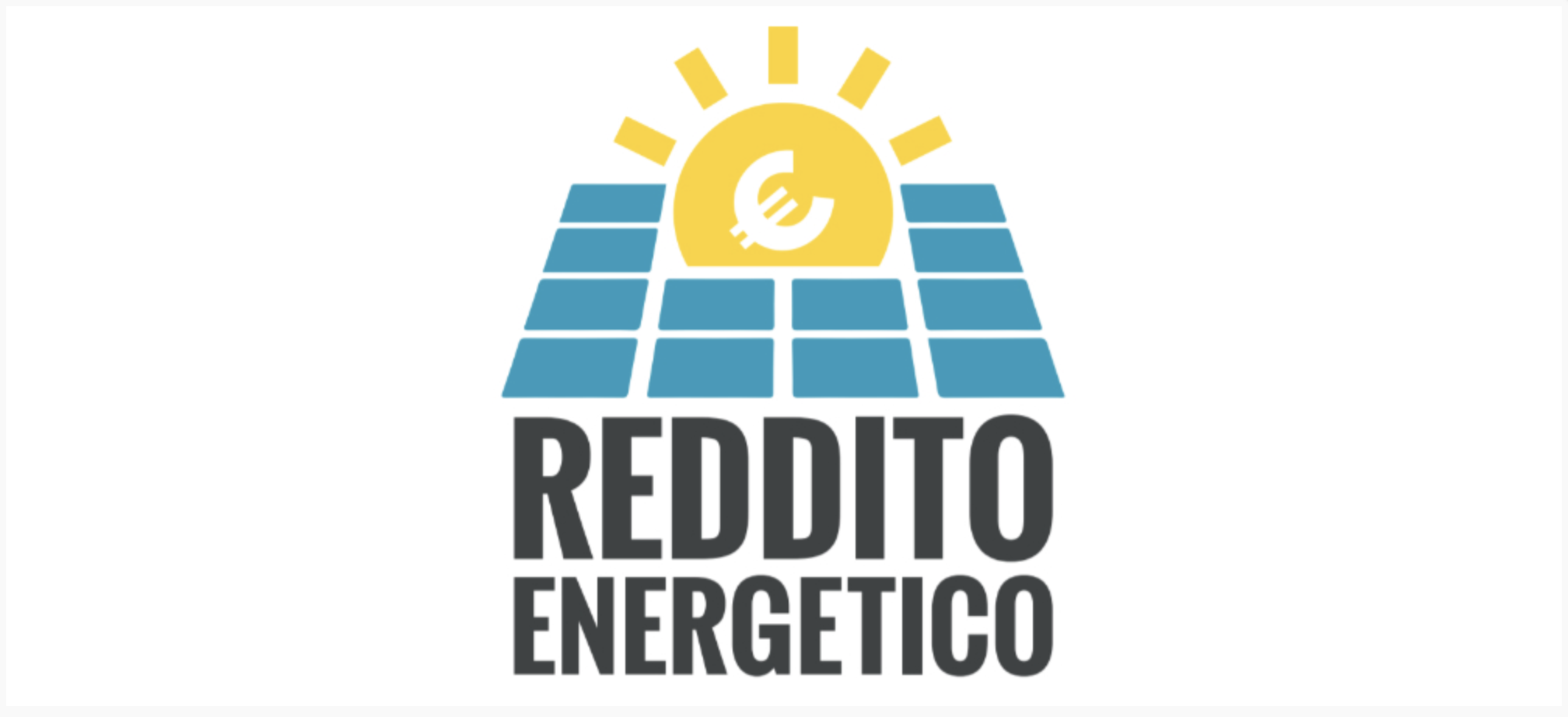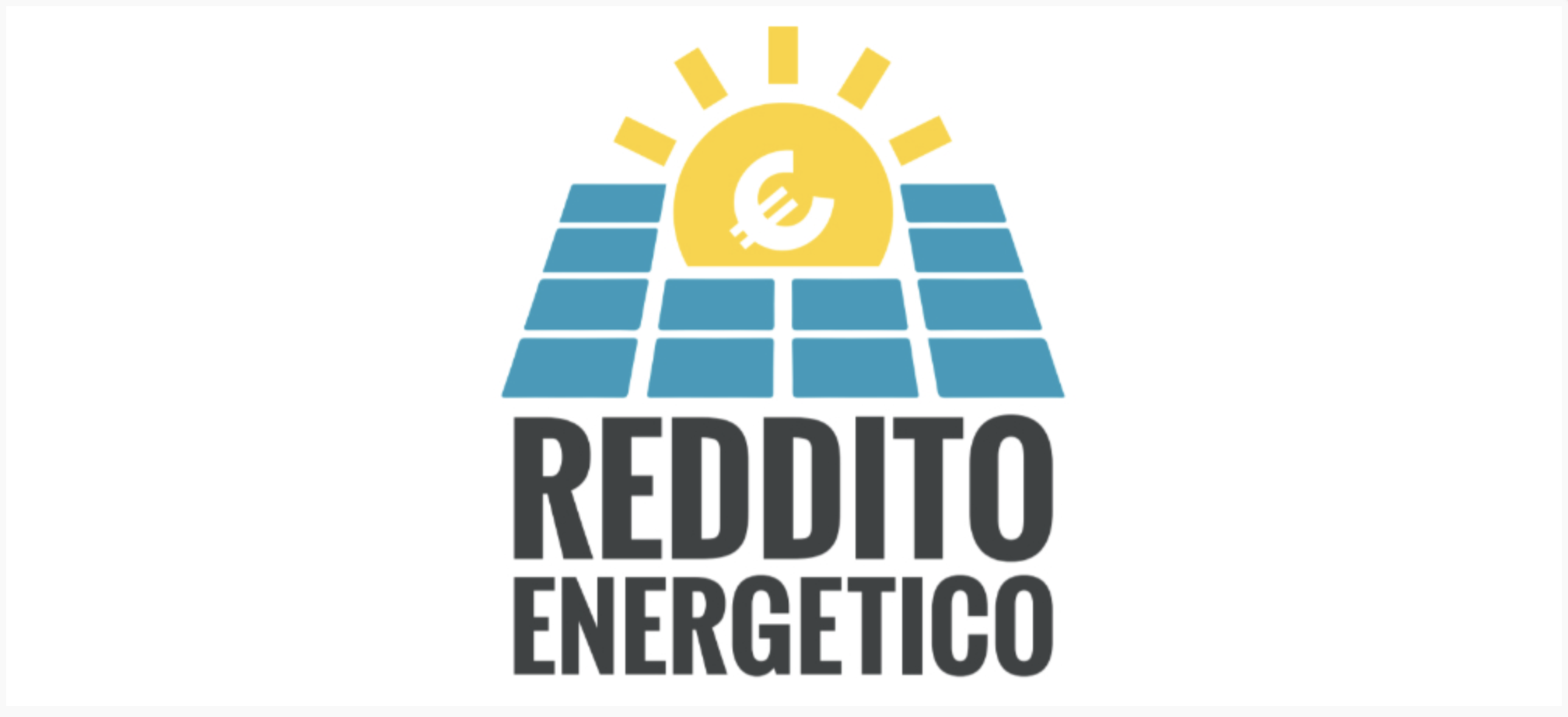 The project supports socially vulnerable citizens achieving energy independence, whilst creating a beneficial circle where non-consumed energy is used to finance new photovoltaic systems for further households.