Related Projects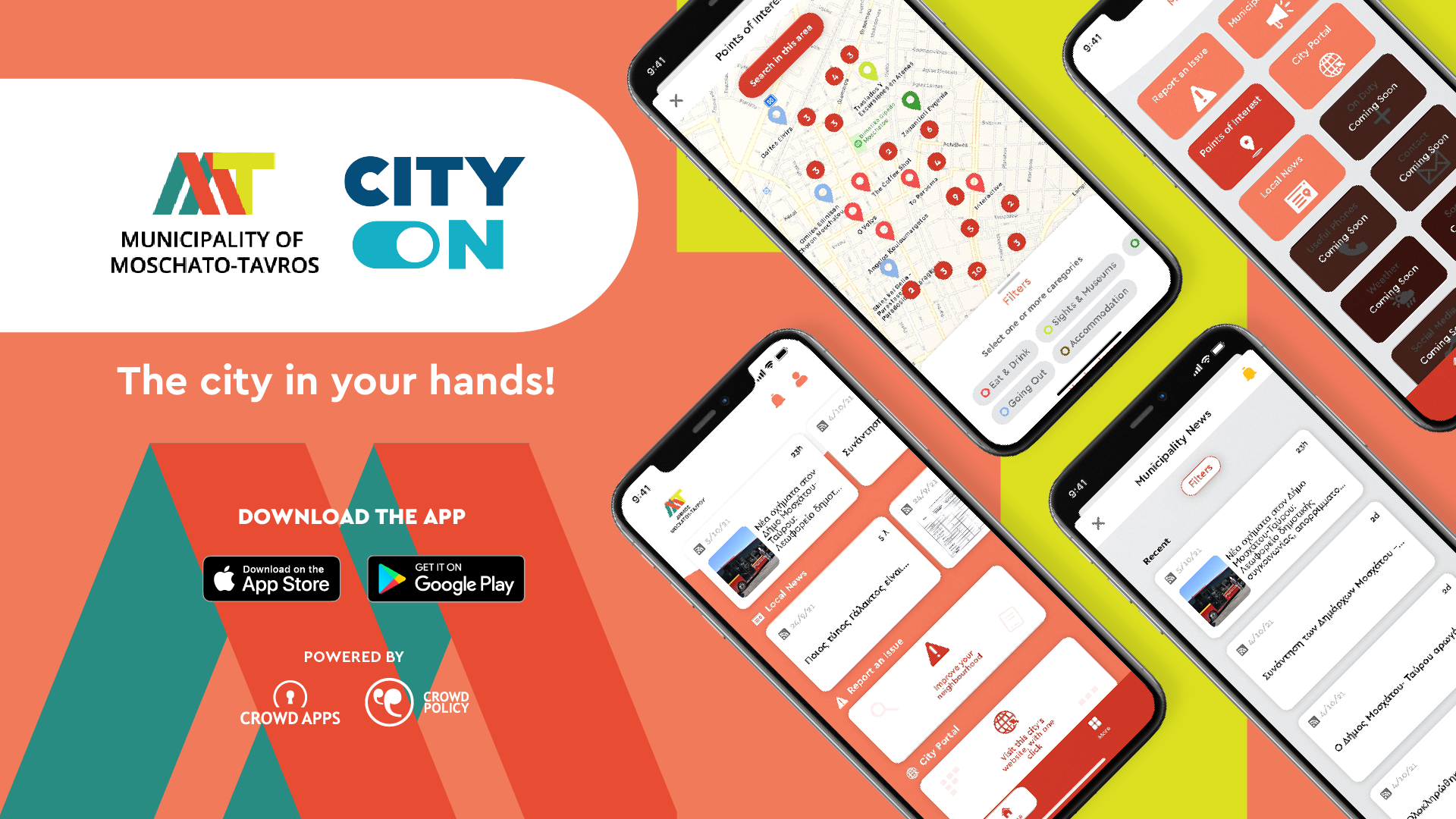 An e-governance App is launched which facilitates citizen participation and helps the administration communicate with the city's residents.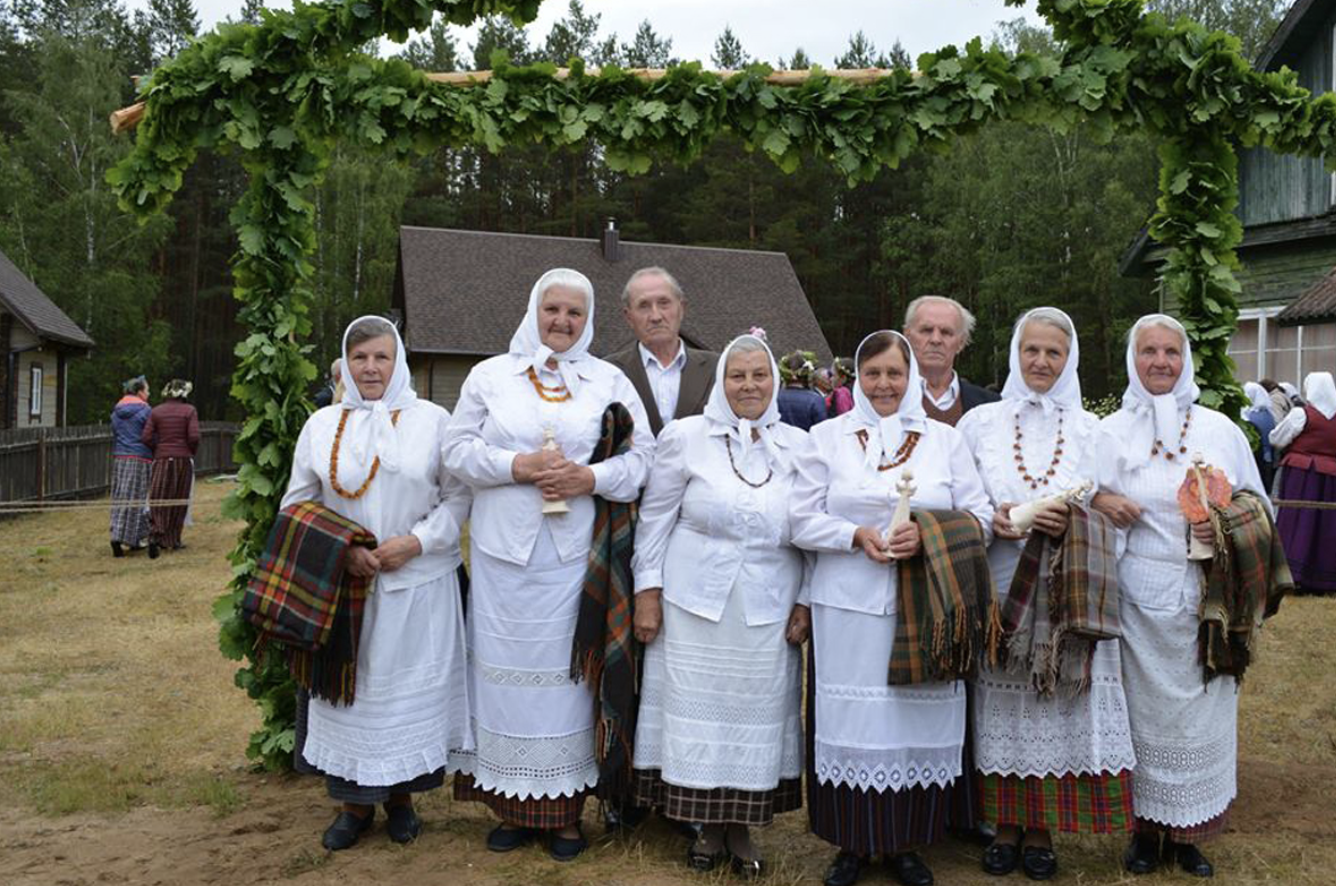 A dying village in rural Lithuania is saved by rebuilding the intergenerational community around folklore songs, reviving the village centre, and bringing current and former inhabitants together in a social media group.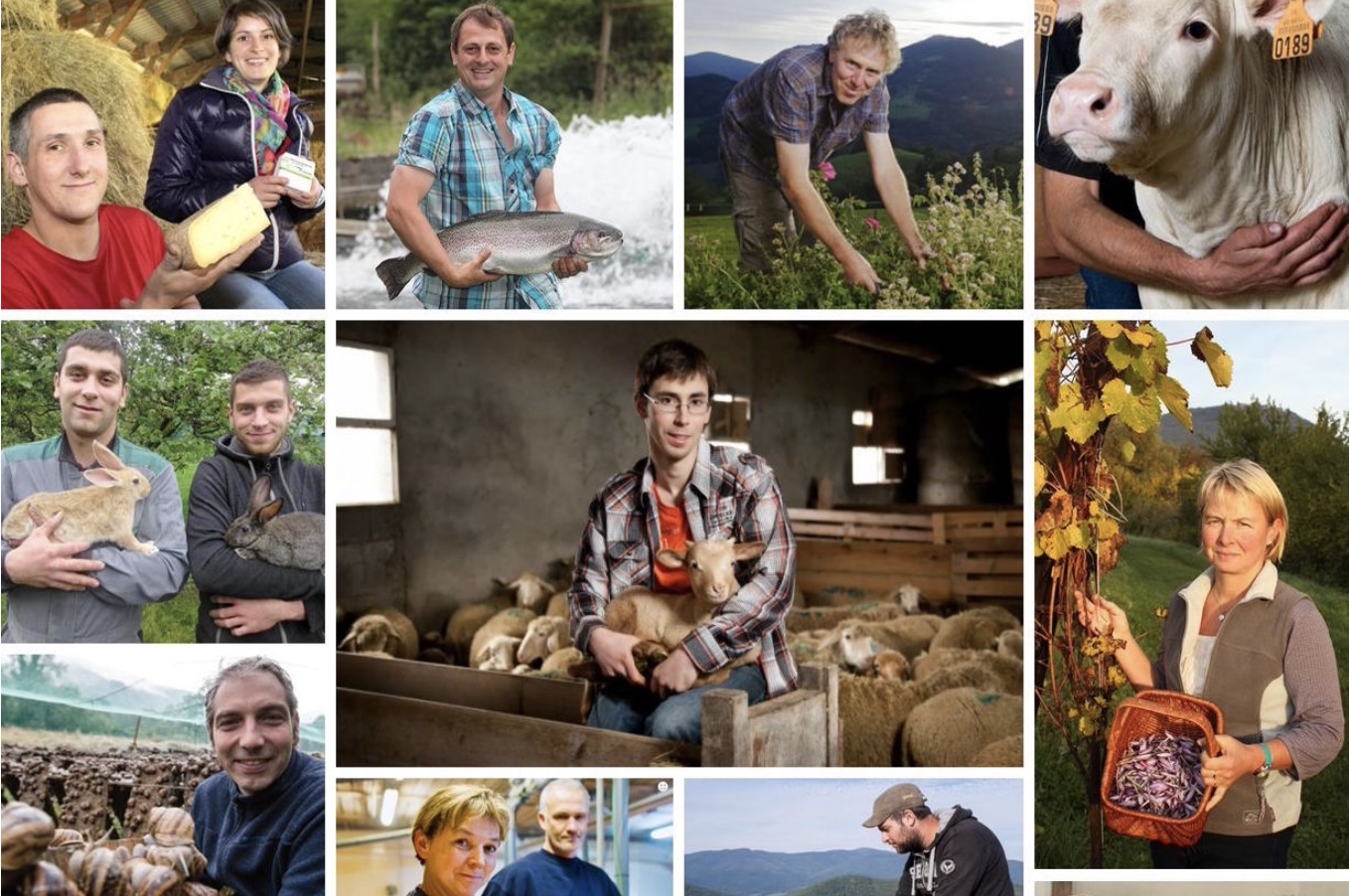 This is the supermarket where the notion of "eating local" finds its most accomplished form of expression; behind each product offered for sale there is a producer who commits himself and is present in the shop in direct contact with consumers.