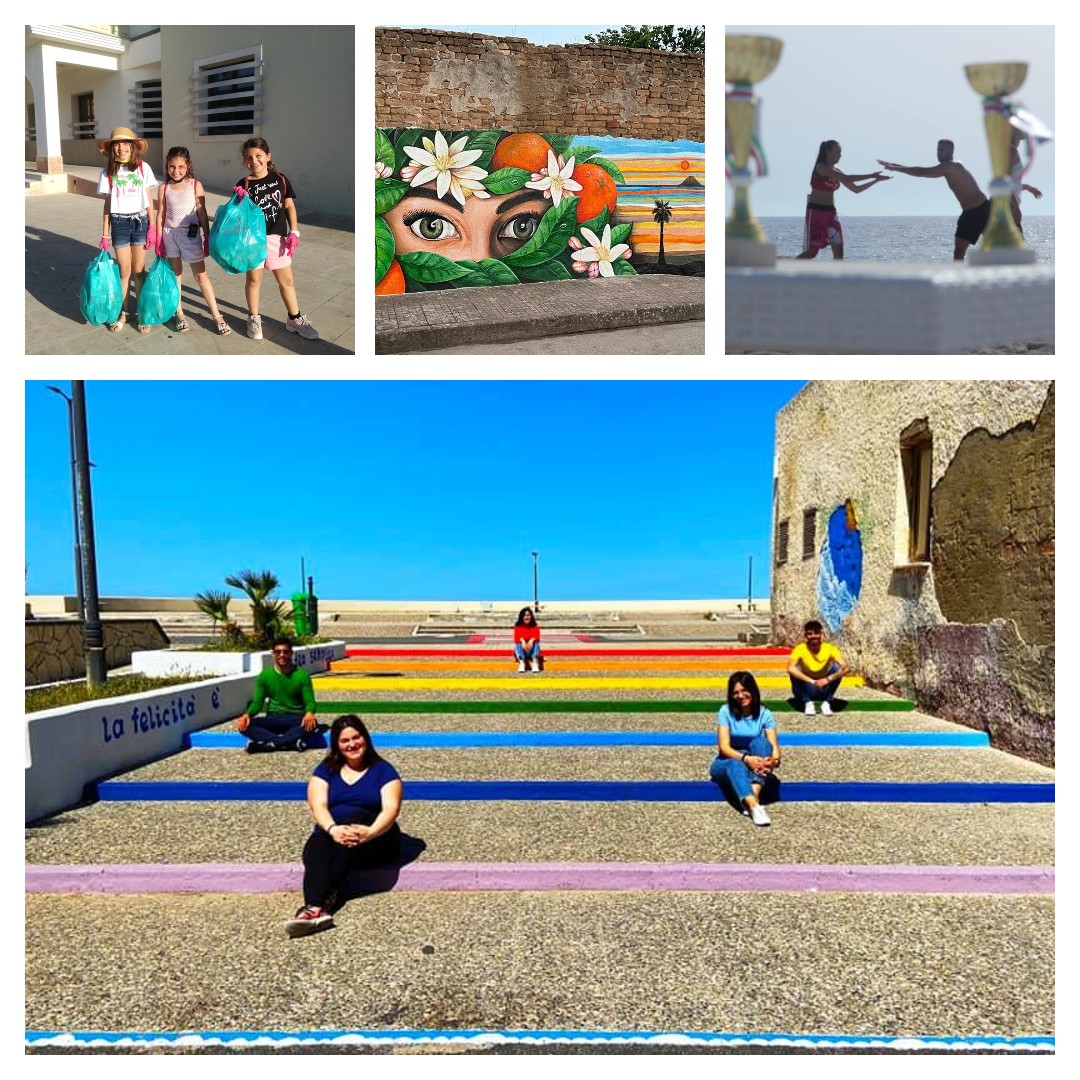 A beautiful municipality with a decaying economy and population sees a revival of community life by involving citizens in all aspects of re-designing the city.
A CITY STUCK IN TIME
San Ferdinando is located in Southern Italy. The municipality saw a fortuitous period thanks to agriculture and tourism until the 1970s when the government decided to build an industrial area that has never actually taken off. From that point, the city was affected by unemployment, abandonment, and the lack of an economic and employment policy for a failing citrus sector that became a destination for irregular migrant flows in recent days. Today, there are several projects that push the revival of a functional economy, but they are mainly tourism-oriented.
FOSTERING COMMUNITY SPIRIT AND REVIVAL
With their project "Casettiamo, insieme possiamo!" Luca Gaetano, Deputy Mayor of San Ferdinando, and Simona Lombardo made a conscious effort to understand the citizens' needs and wishes for a liveable city and to plan actionable steps for rejuvenating the municipality and the quality of life for its inhabitants. They saw an opportunity for young people to work and keep living there instead of going away in search of better living and working conditions.
A strong communicative approach helped them to achieve their goals because it led people to connect with what they were doing and inspired many volunteers to take action and join their initiative with an organic, punctual, systemic and wider approach.
"Casettiamo'' is a combination of several activities based on a bottom-up principle. It entails the participation of people to caring for common goods, such as:
• massive cleaning initiative of the beaches and marine green areas (i.e. Ecowalk)
• reuse and recycle projects (i.e. Snuffit)
• promotion of sports (i.e. a volleyball championship on the beach, "Be Your Hero" parkour project)
• collaboration with international urban regeneration projects (i.e. Countless Cities exhibition, Columbia University project with Architension Studio, NYC)
• promotion of the culture of respect for environment and sustainability (i.e. "Educate in Common" which involves children up to the age of six to learn to be aware of nature and respect it).
RE-IMAGINING THE PREMISES
Thanks to the initiative, a large number of people and social agencies have been involved, including environmentalists, young entrepreneurs and experts who have helped re-imagine and draw plans for new public spaces and the future of the town. Murals were created and tourists got involved in cleaning the beach and in caring for the green areas. The project has improved the awareness of being a part of a whole and has reinforced the communication and the relationship between municipality and citizens.
I always believed in the power of common work and in the energy of people - they only need to be activated.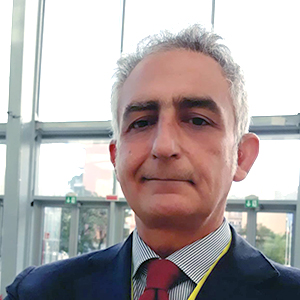 Project owner
Luca Gaetano
Deputy Mayor of San Ferdinando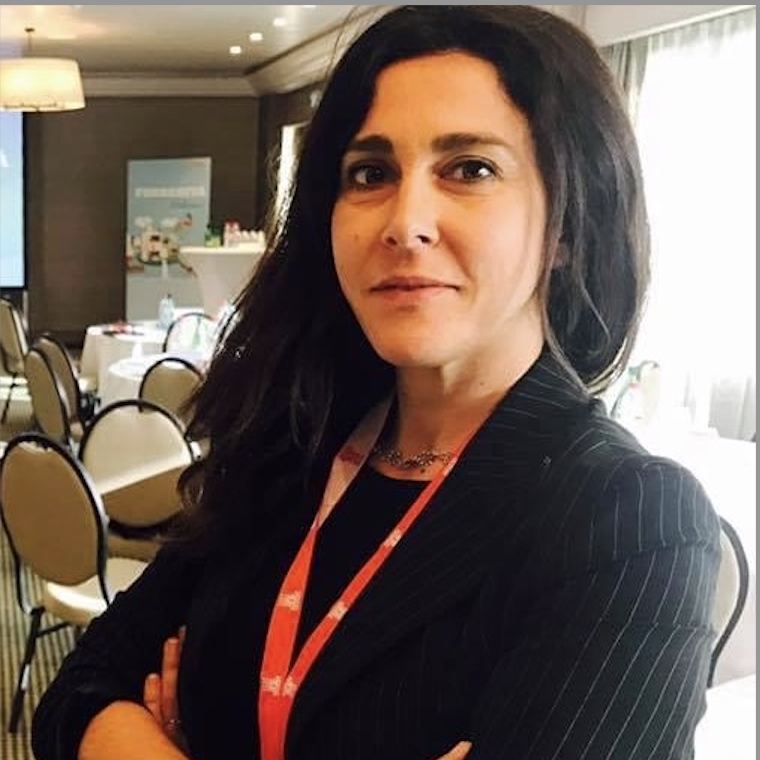 Project owner
Simona Lombardo
Municipality / Organisation: San Ferdinando (RC)