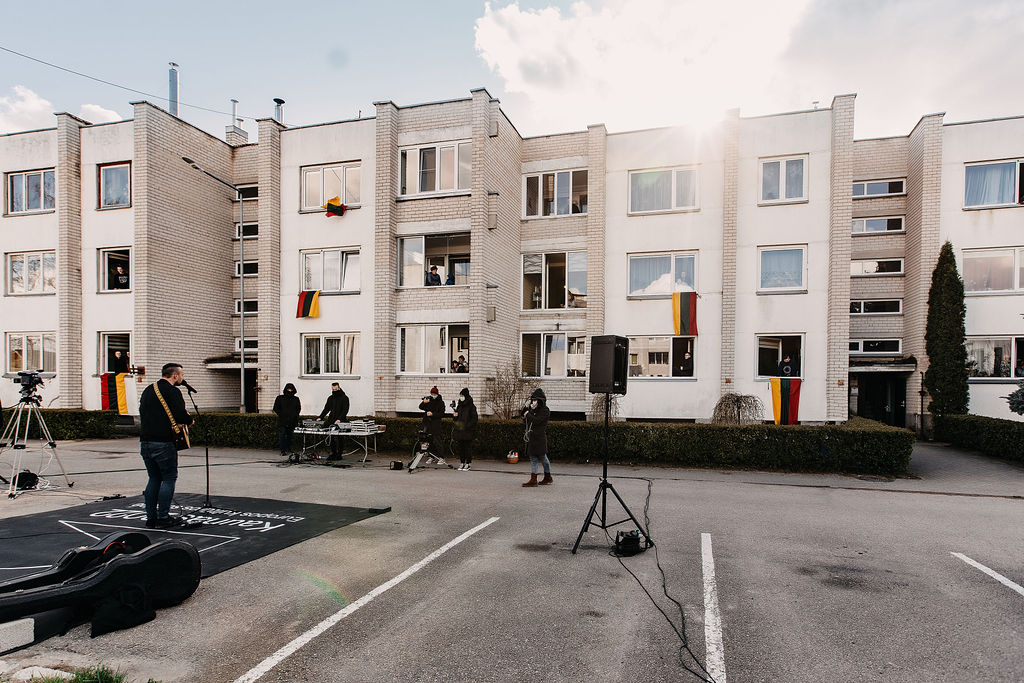 Kaunas brings culture to citizens throughout the pandemic thanks to decentralised artistic performances in backyards in the city.
HOMES BECOME SCHOOLS, OFFICES, AND CINEMAS
Under quarantine, the homes of people around the world turned into schools, offices, sports clubs, cinemas, and music halls. A live-streamed concert online is better than nothing at all, but of course it does not evoke the same emotions or connection with the performers as a live performance.
BALCONIES CONVERT INTO VIP-LOUNGES
In response Kaunas, the European Capital of Culture 2022, introduced "Culture to the Courtyards". The project was launched in two district municipalities in collaboration with the District and City Municipalities. Without breaking social distancing rules, culture and social life were brought to the courtyards between apartment blocks. Surprised audiences in VIP lounges (their balconies) or in front of big screens (their windows), were able to watch the performances of well-known Lithuanian theatre, dance, contemporary circus, and music professionals. The productions took place in dramatically different communities, where people have different political views and social backgrounds. Nevertheless, everyone got involved – children, seniors, disabled people, foreigners, as well as people who could not afford to attend cultural events normally. Neighbours called each other to announce the shows, waved at each other, allowed performers to use their electricity, and provided chairs, among others. Most of the action was broadcast live on the Lithuanian National Television and created a huge interest on social media networks. In total, the project reached more than 350,000 people, which is more than the population of Kaunas
SOLIDARITY IN THE CRISIS
The project continued throughout the quarantine in Lithuania. It culminated in the birthday celebrations of the city of Kaunas, when more than forty cultural organisations delivered their best performances – all of them unannounced so people would not form crowds. This show of solidarity brought people together, highlighted the city's cultural wealth, and thanked citizens for staying at home. The decentralisation of culture, which is a core value of "Kaunas 2022", was achieved in the process.
In the time of quarantine, when both life and habits of the society have changed, it was particularly important for people to stay connected to everything that helps unite communities and to preserve key things, such as unity, emotion, mutual support. Neither the virus, nor the pandemic have affected the birthday celebration of Kaunas City, the joined efforts of cultural organisations and the unity of the City residents. All of this was achieved thanks to the professional team and cooperation of the entire City. We grew stronger as a City, also as a community, and culture has reached event the courtyards of the citizen. This global challenge has shown that we are ready and open to change and adapt to the global challenges that we might face in the future.
Project owner
Egle Zemaitiene
Communications Coordinator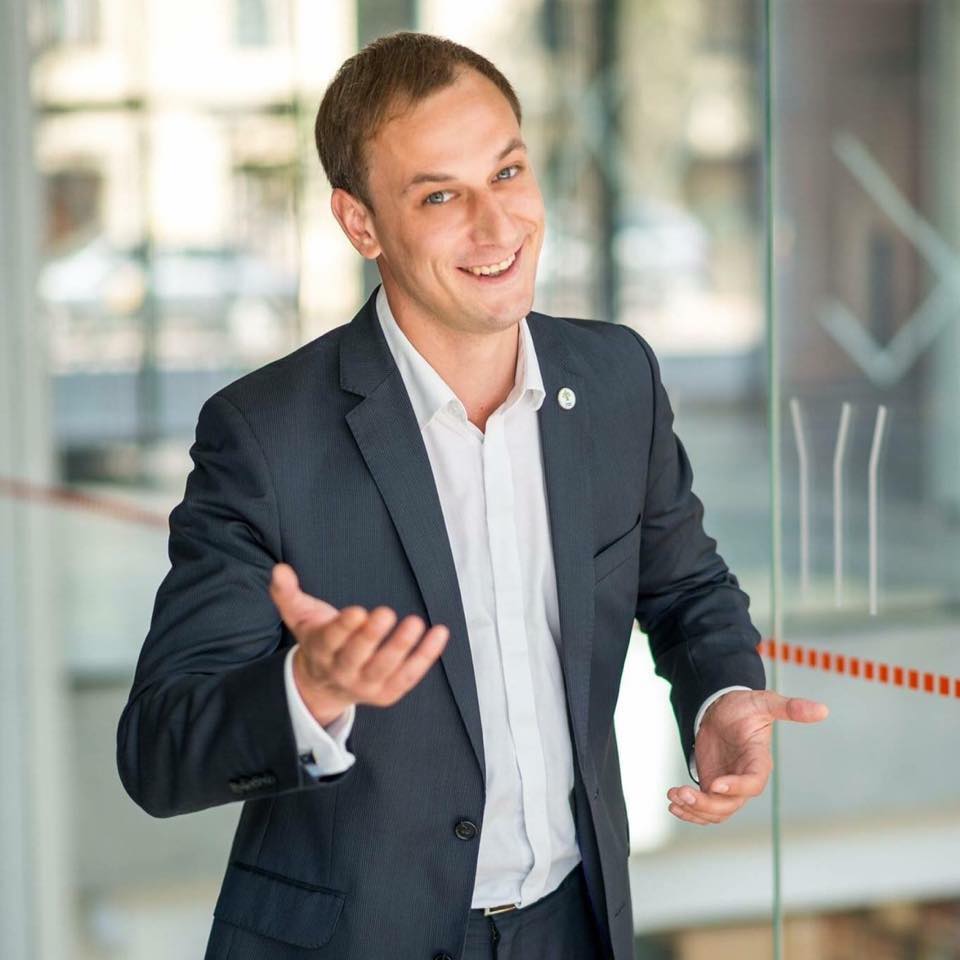 Project owner
Mantas Jurgutis
Member of Kaunas city municipality council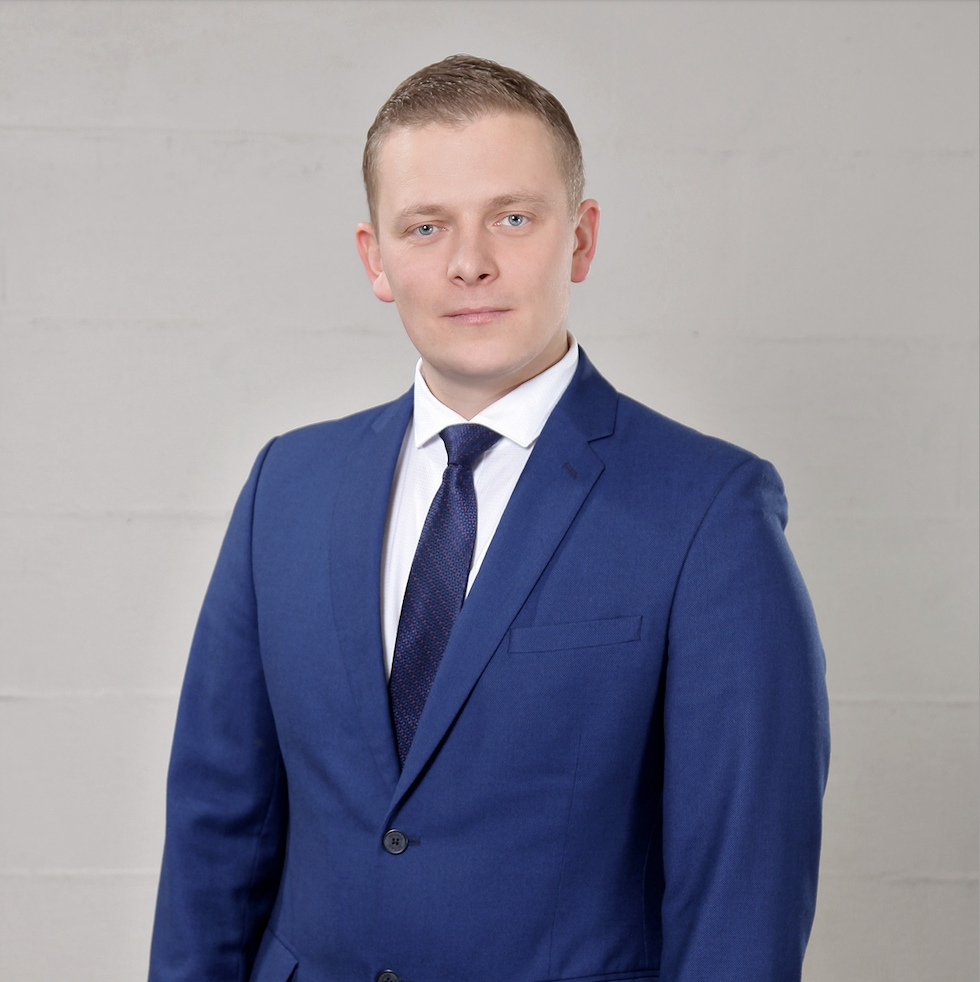 Project owner
Sarunas Sukevicius
Director of Administration of Kaunas district municipality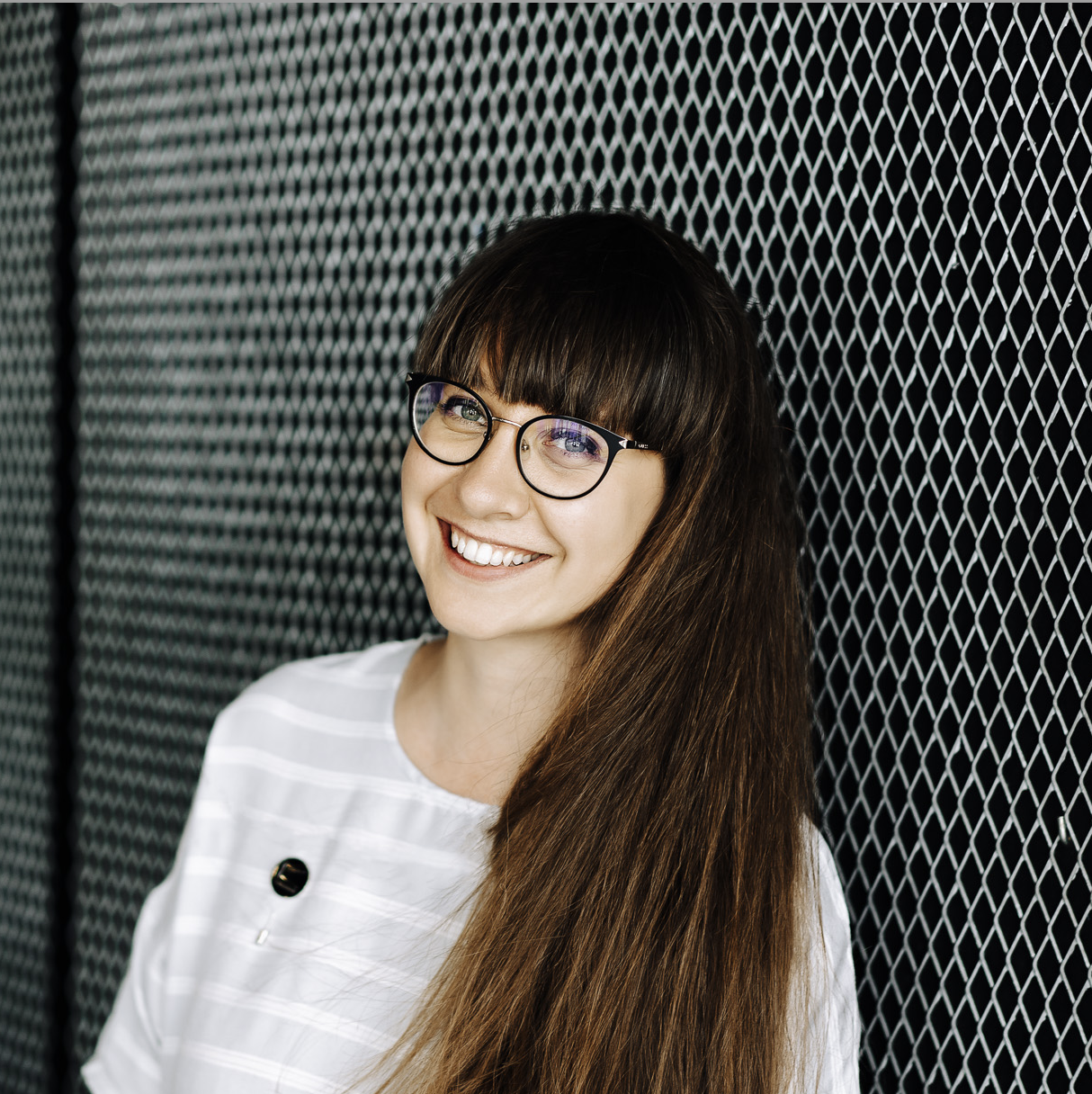 Project owner
IRUTĖ TUMAITĖ
Head of Marketing