Related Projects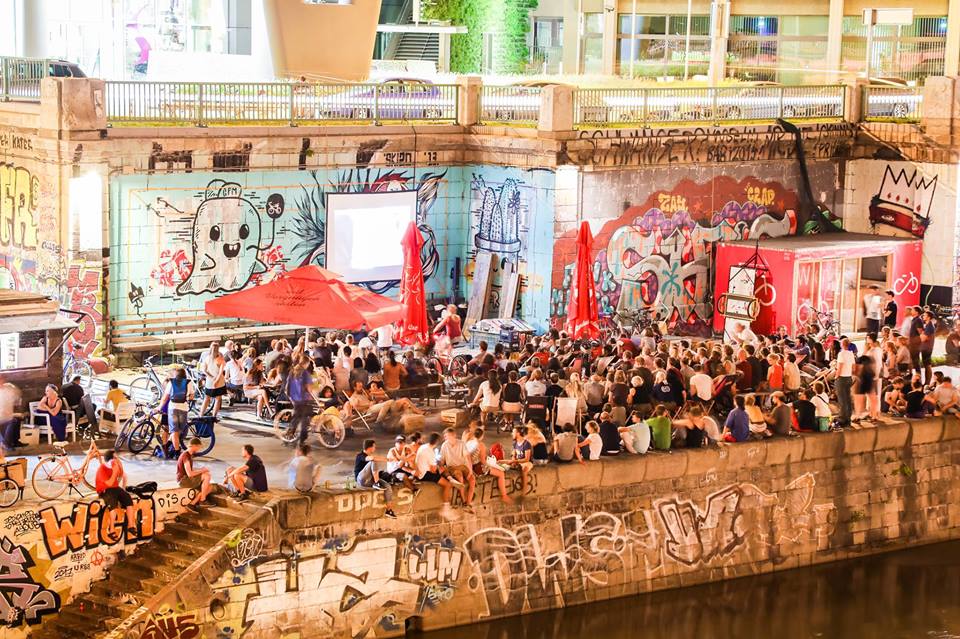 This project celebrates the music of different communities and brings people together in public space, engaging Chechen, Syrian, Bosnian, Turkish, Afghan, Sinti, Ukrainian, and Austrian citizens with their self-produced music.

Citizens propose legislative initiatives for consideration by the Latvian Parliament via an online platform, increasing participation and trust in the legislative process.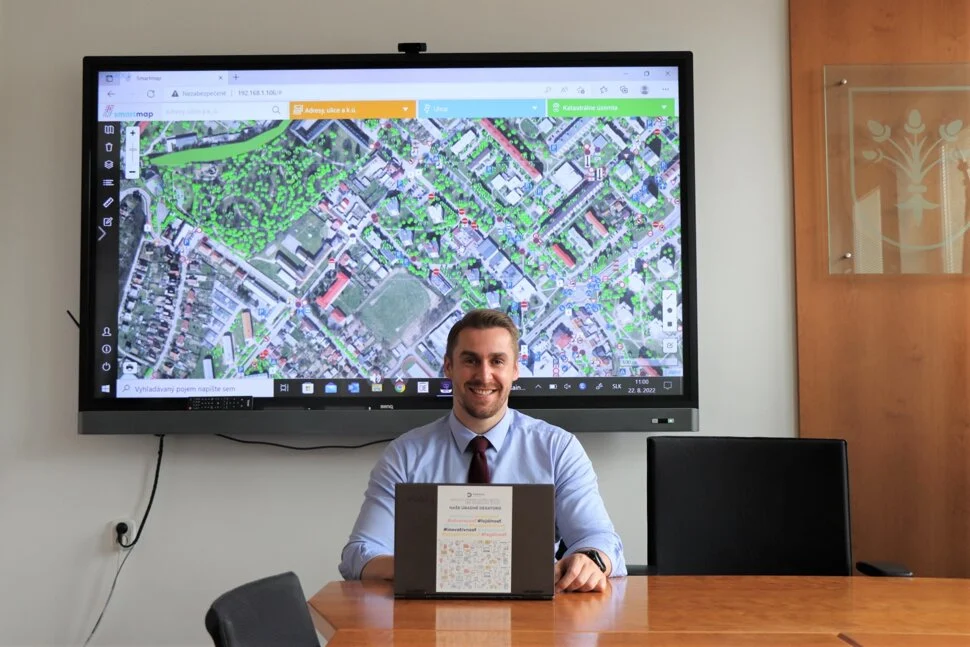 The Smart Maps project is a universal data system in Dubnica nad Váhom that combines all important information about the city on one platform, improving efficiency and resulting in wide-reaching impacts.