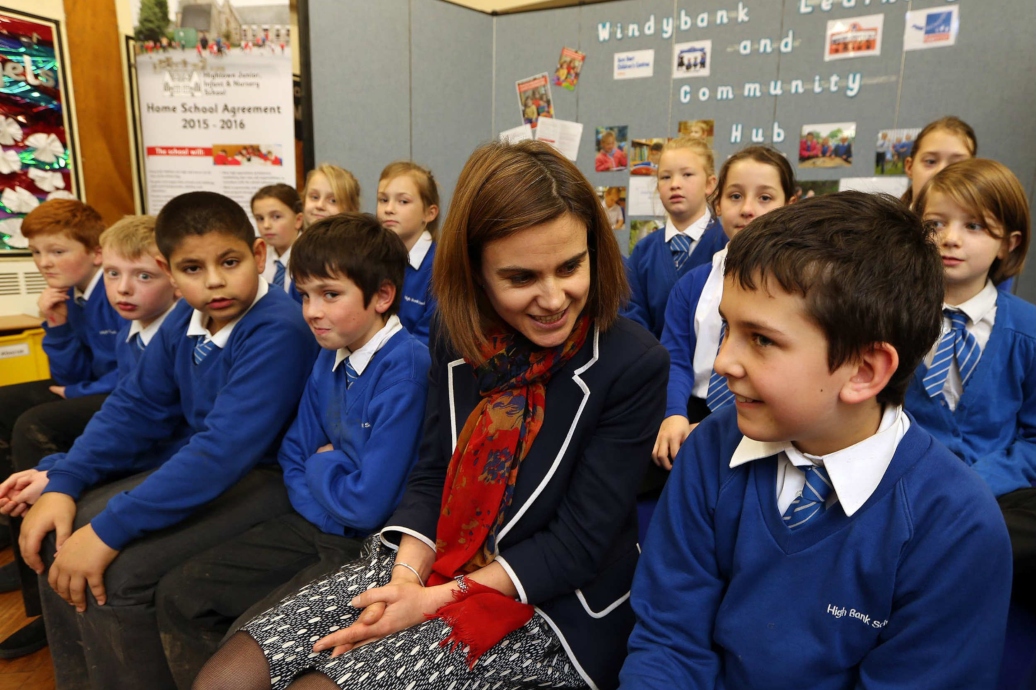 The Commission wants to get conversations started, to fight the widespread problem of loneliness, amongst the community and between private and public organisations.
MILLIONS OF LONELY PEOPLE IN THE UK
A study by The Co-op and the British Red Cross revealed that over 9 million people in the UK, across all adult ages, are either always or often lonely.
THE LONELINESS COMMISSION
The Loneliness Commission was established by Labour MP, Jo Cox. She approached Seema Kennedy, Conservative MP, to become a co-chair and invited 13 organisations including Age UK, the Alzheimer's Society, the British Red Cross, and The Co-op, to form the Commission. Following Jo's ideological murder in June 2016, Seema asked Rachel Reeves MP to co-chair the Commission to help her fulfil Jo's legacy. Jo wanted to start a conversation about loneliness to help break down the stigma around it.
GET PEOPLE TALKING AT ALL LEVELS
The Commission wants to highlight that loneliness doesn't discriminate, and wants to be a 'call to action'. With the message 'Start a Conversation', the Commission tries to get people talking at all levels – whether chatting to a neighbour, visiting an old friend, or just making time for the people they meet. The Commission also targets businesses and employers, and looks at what local and national Government can do to combat loneliness.
Project owner
Seema Kennedy OBE
Member of Parliament, United Kingdom
Project owner
Rachel Reeves, MP
MP for Leeds West