Best Practice in Politics
We curate exemplary political work that successfully tackles today's most pressing issues. This platform is a hub of tried and tested best practices in politics.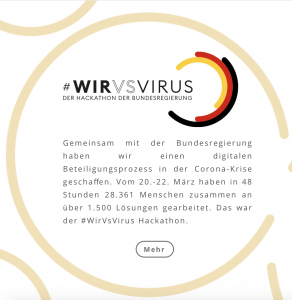 A diverse pool of 28,000 participants came together to collectively "hack" digital challenges related to the Corona crisis resulting in a great variety of solutions, co-created by civil society and public authorities.
The Winners

of the Innovation in Politics Awards 2021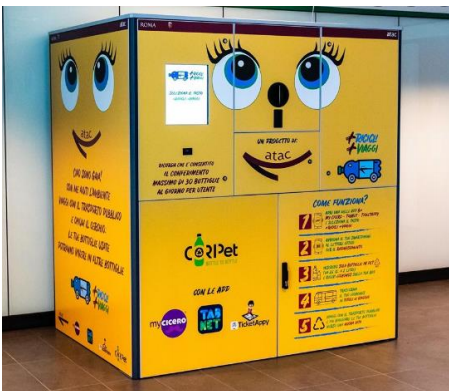 A novel approach to recycling sees plastic bottles exchanged for discounts on public transport tickets in Italy.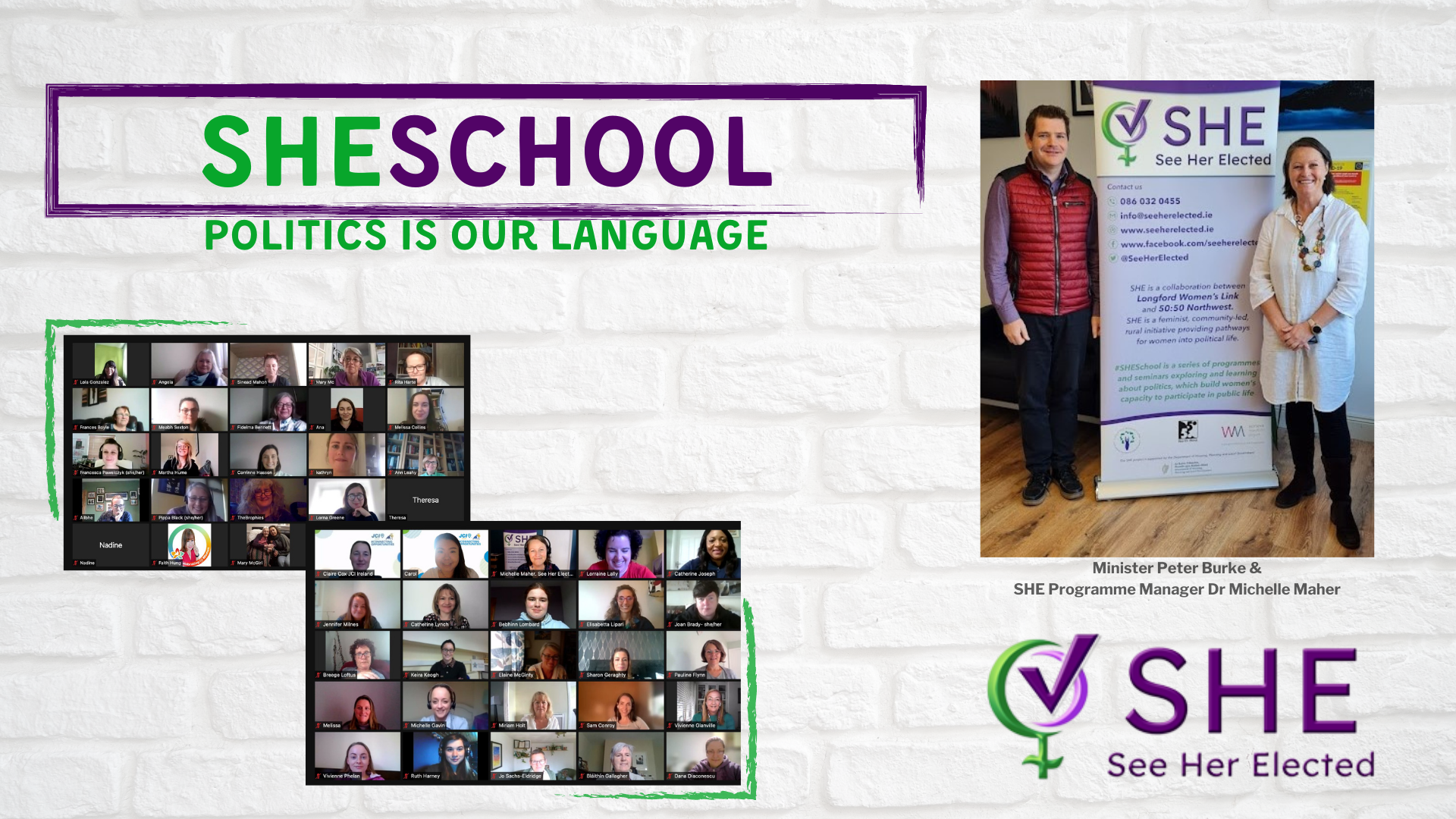 This community-led initiative supports women into politics in rural areas of Ireland, strengthening local and national democracy by increasing the diversity of political participation.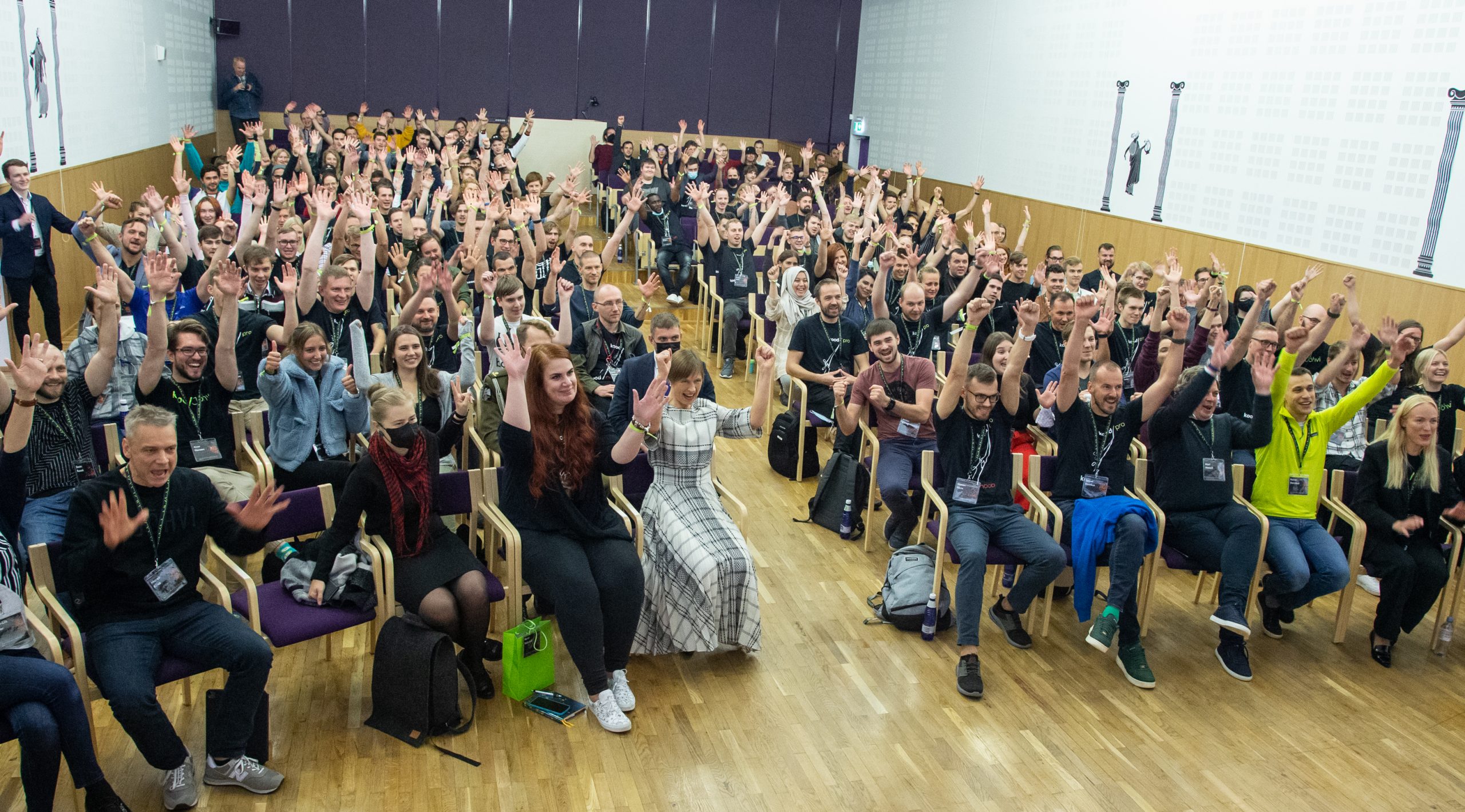 This new coding school gives young people in Estonia's northeast an opportunity to learn skills that are in high demand, opening the way to new career paths.