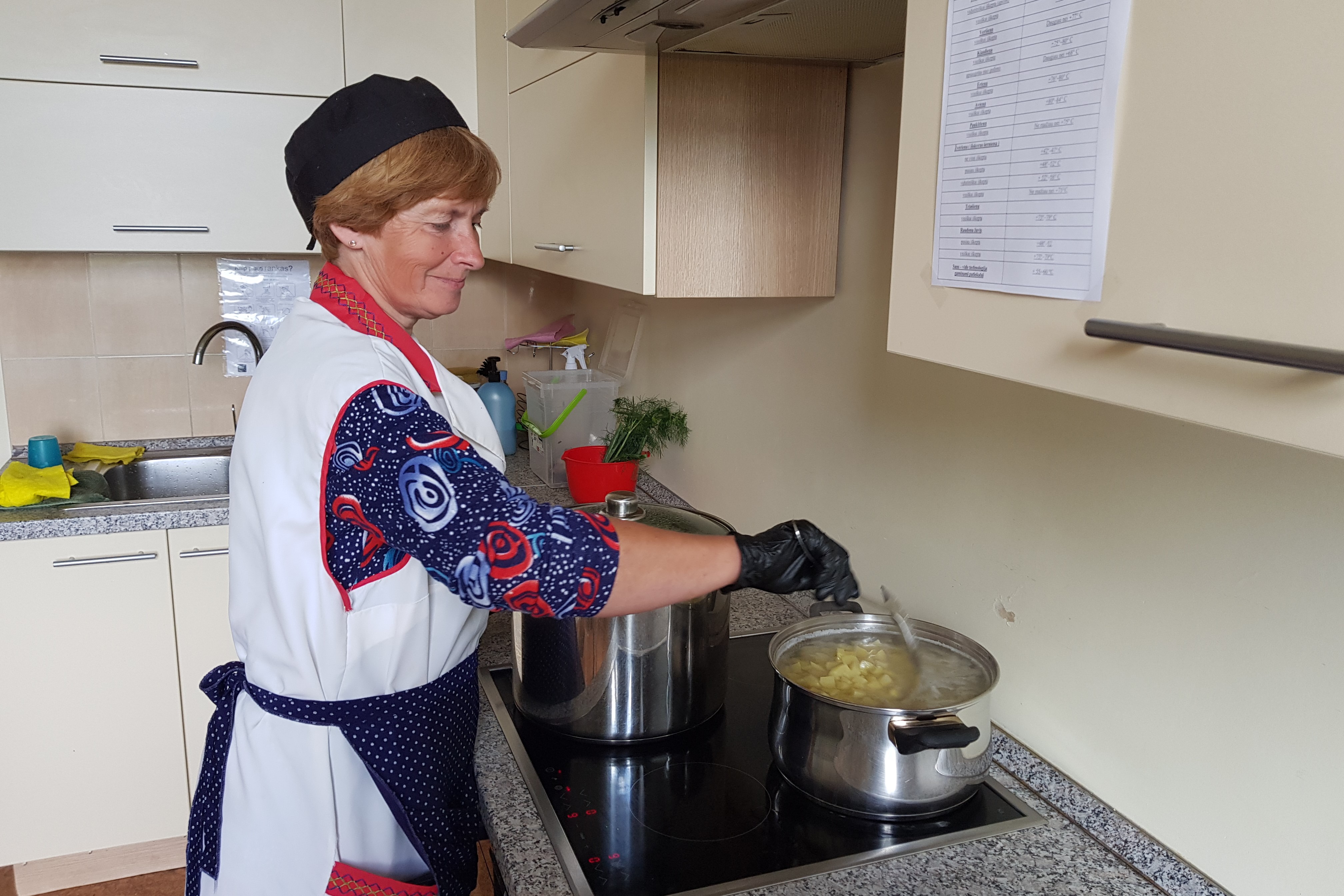 A Services Centre provides social assistance for elderly and socially vulnerable people in a partnership between the community and the authorities.
REDUCing POVERTY AND EXCLUSION
This is the first project of its kind to be developed and implemented in Lithuania. It has been set up with the main aim of reducing poverty and social exclusion. The implementation of the project so far has resulted in the provision of a wide range of services in Guostagalis and the surrounding neighbourhoods – from catering, to care, to environmental management.
NEW AFFORDABLE ASSISTANCE FOR vulnerable residents
The Guostagalis Services Centre was established in February 2017. All services are available for residents and organisations in Guostagalis and adjacent neighbourhoods. The Centre provides assistance for the elderly (grass cutting, gardening, cooking, delivery) and socially vulnerable people (specialists teach them social skills, how to grow vegetables, process products, prepare healthy food, and include them in various local cultural activities). The Centre's specialists offer services that were not obtainable in the area until now, or which socially vulnerable people simply could not afford. Involving volunteers and maintaining partnerships with local organisations, the Centre finds opportunities to provide services at a minimum price or free of charge.
the centre becomes A REGIONAL ROLE MODEL
The catering service is available for up to twenty elderly people every day, and up to fifteen people are provided with daily social services. Jobs were also created at the Centre for an environmental manager, a kitchen worker, and a social worker. The Centre's activities have attracted local media attention and guests from other municipalities often visit – the first such Service Centre has become a best-practice example for other communities. Project activities are implemented by the Centre in cooperation with informal partners, such as the rural community of Guostagalis, farmers, and the Guostagalis agricultural company. The formal partner is the administration of Pakruojis District Municipality, with which a joint activity agreement has been signed. The activities of the project and the provision of quality services to the residents are supported by the local authority.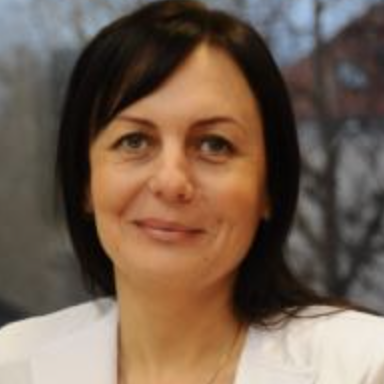 Project owner
Virginija Jocienė
Director of Guostagalis Services Center, Chair of the Rural Community of Guostagalis