Related Projects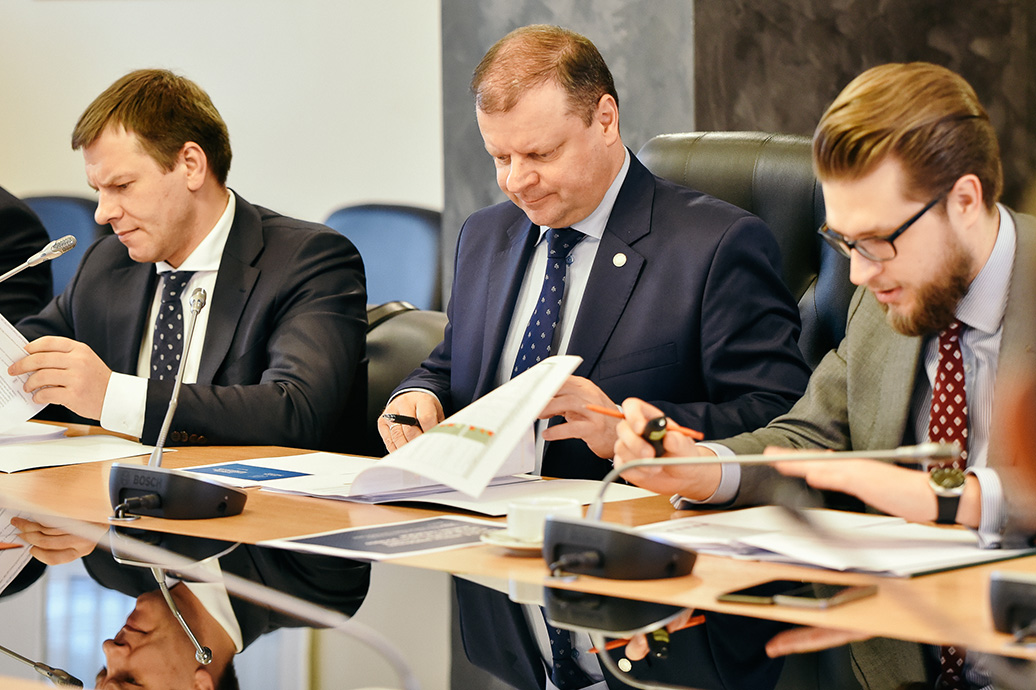 A project management strategy is introduced to assist in the implementation of national policies on the local level, helping to establish a more efficient government.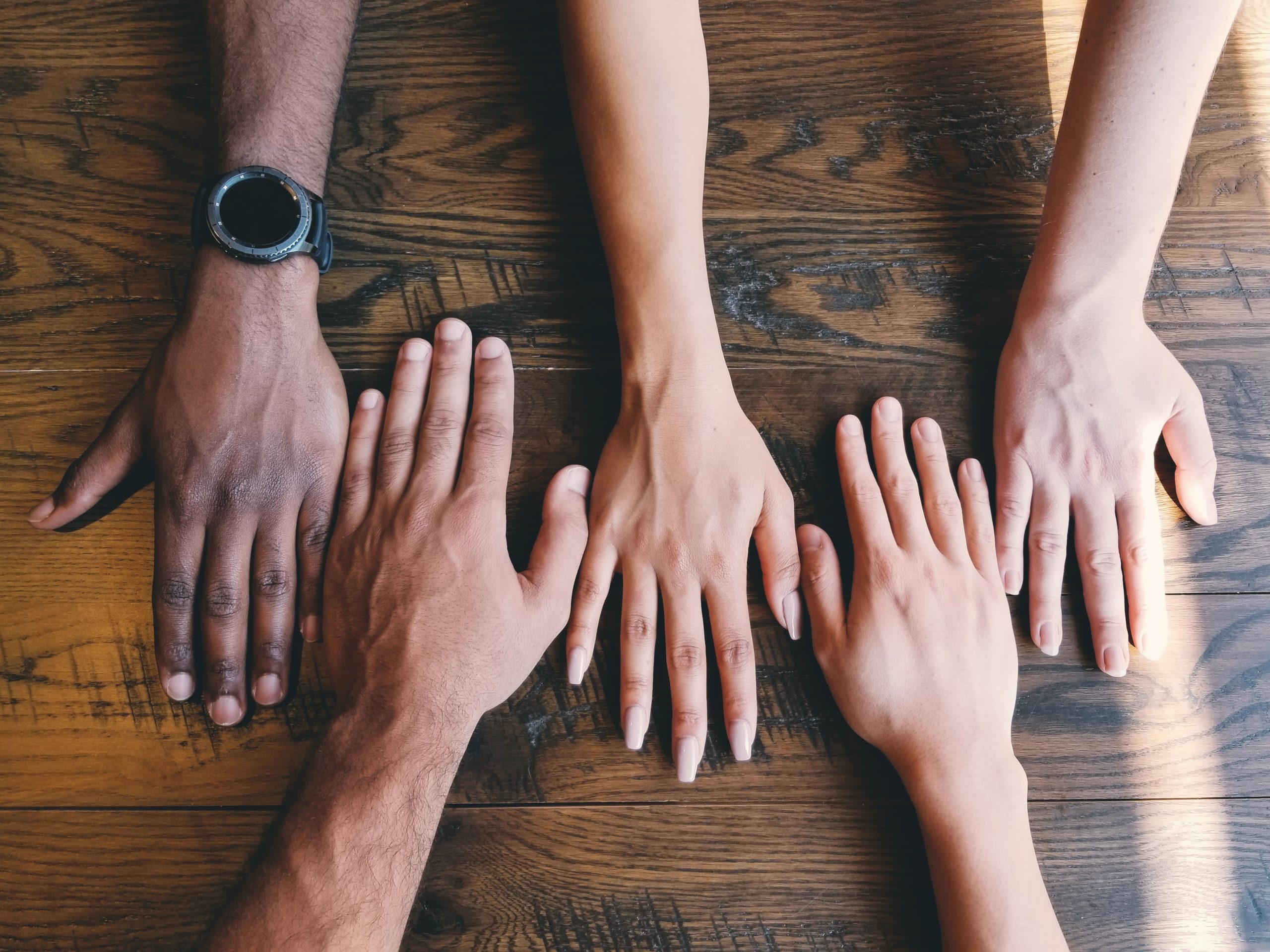 Netzwärk is a social startup that empowers people with refugee or migrant backgrounds to develop new professional perspectives for themselves.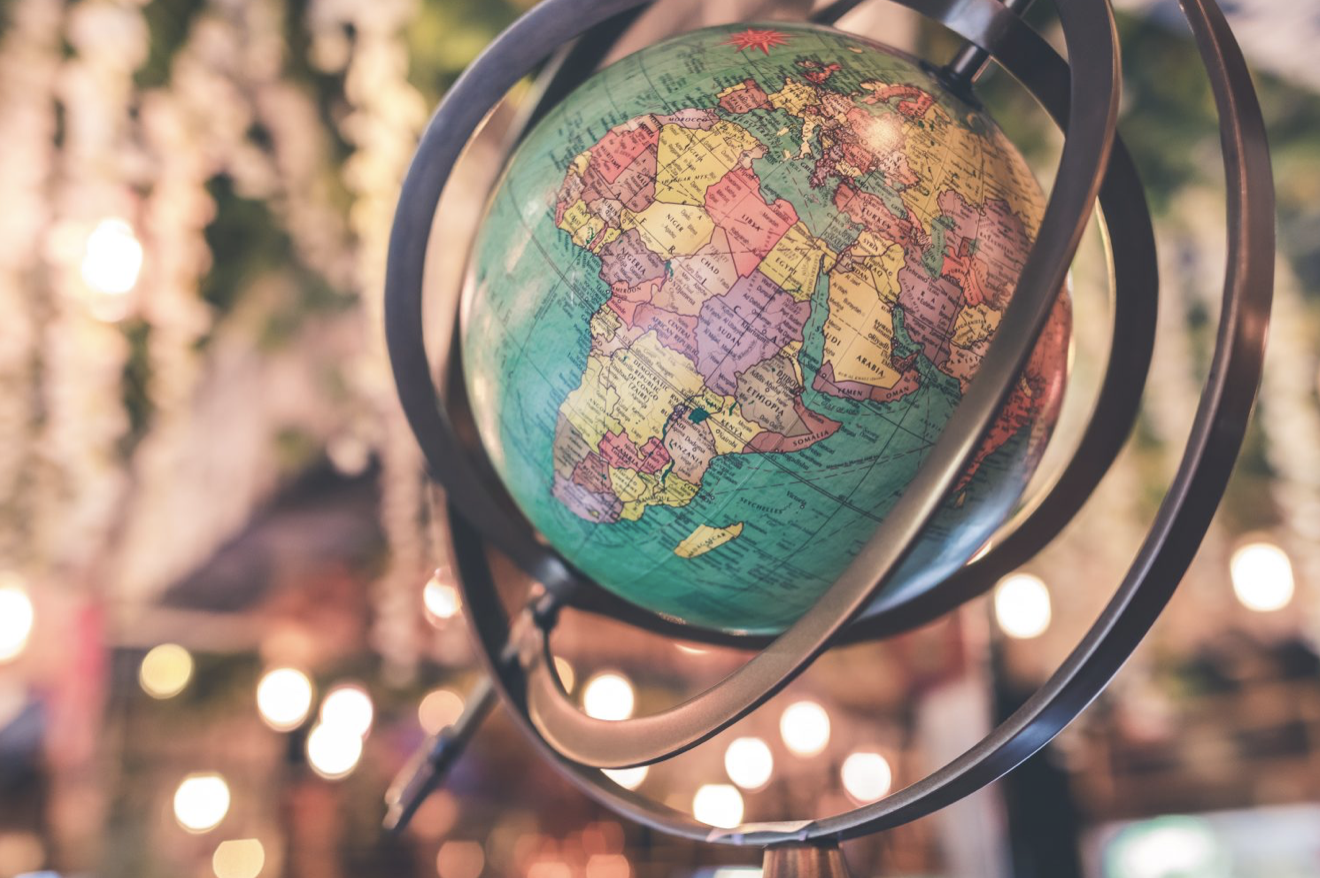 Sharing knowledge and culture that unite the Lithuanian diaspora around the world, this network connects governmental institutions, Lithuanian schools, and communities abroad to their home country.