Related Projects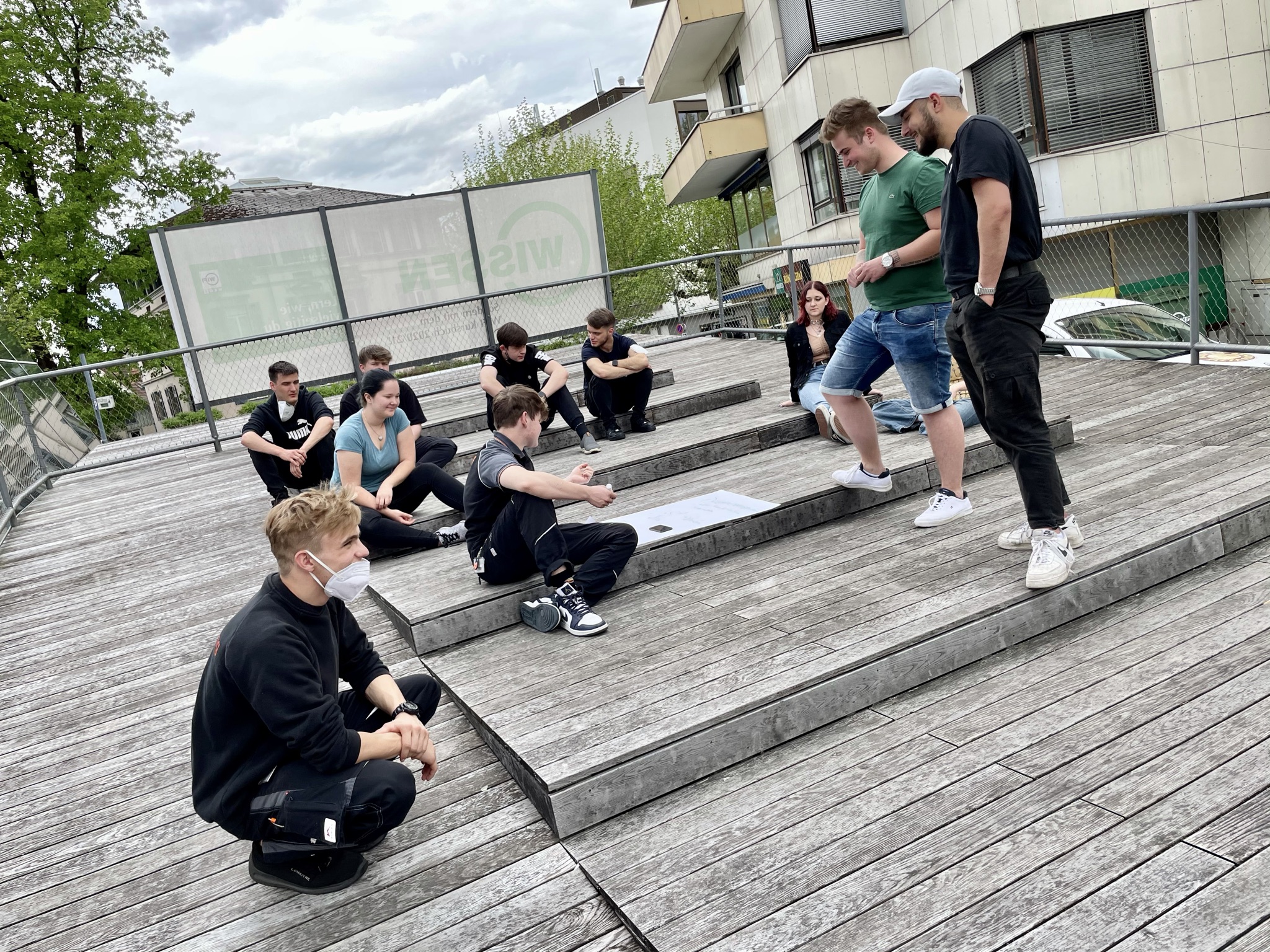 A new approach to recruiting apprentices aims to inspire the next generation of skilled workers through the use of new technologies and the creation of regional and national communication networks.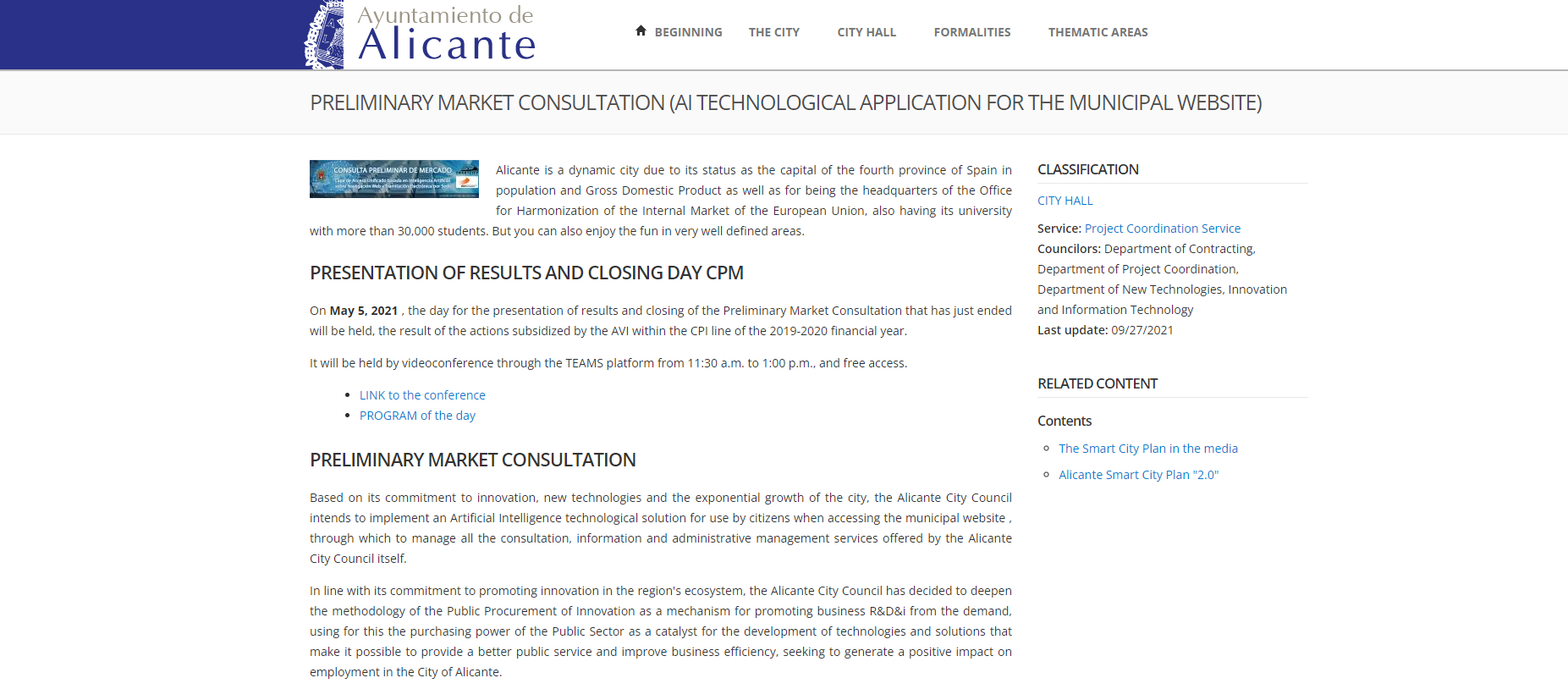 Bridging the Digital Gap aims to close the digital skills gap and resolve accessibility issues faced by people with disabilities and the elderly, using an artificial intelligence layer and accessible cyber-kiosks.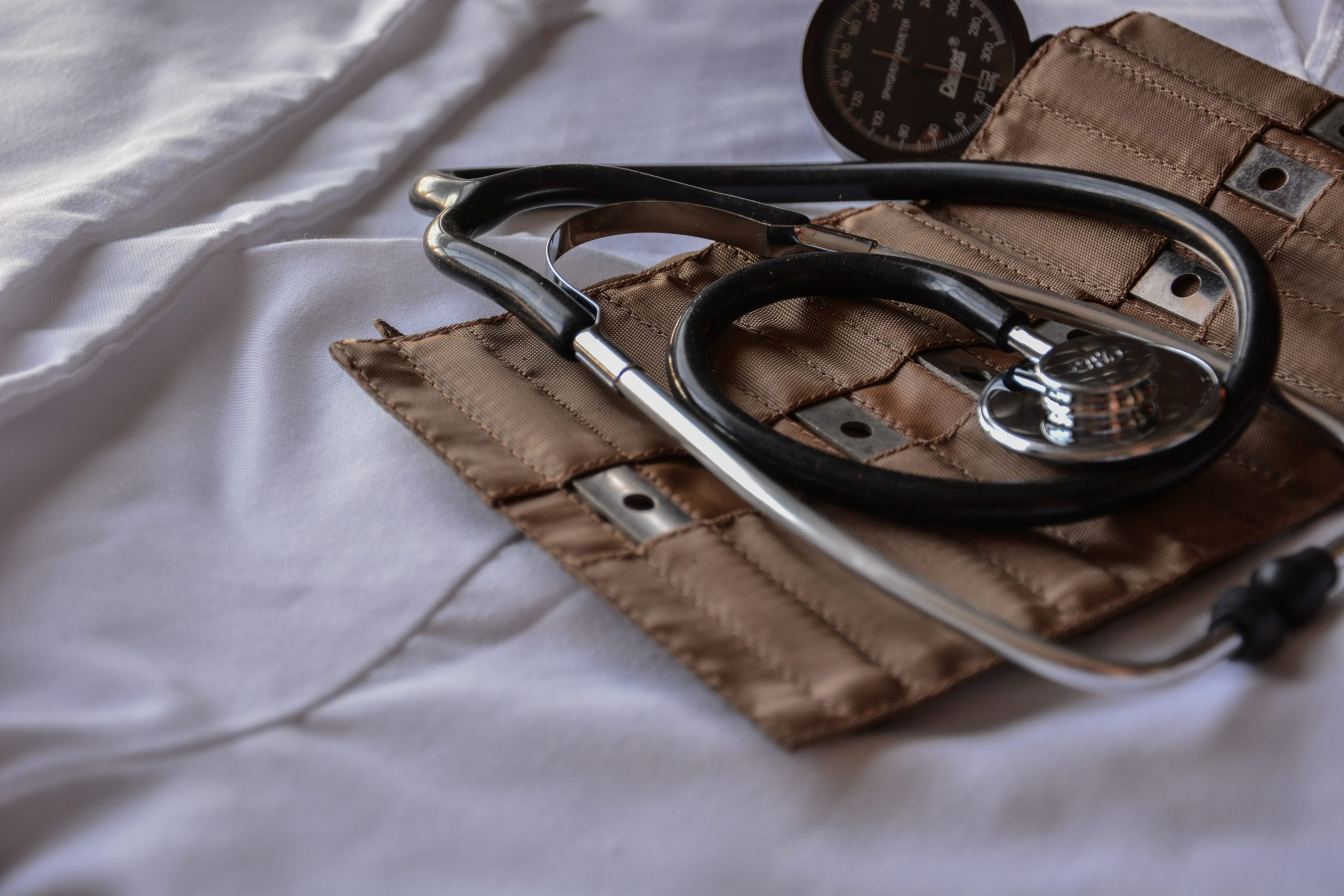 Gdynia supports the medical staff facing the challenges presented by the COVID-19 pandemic, by providing a dedicated phone line to arrange accommodation, meals, transportation and psychological support.