Related Projects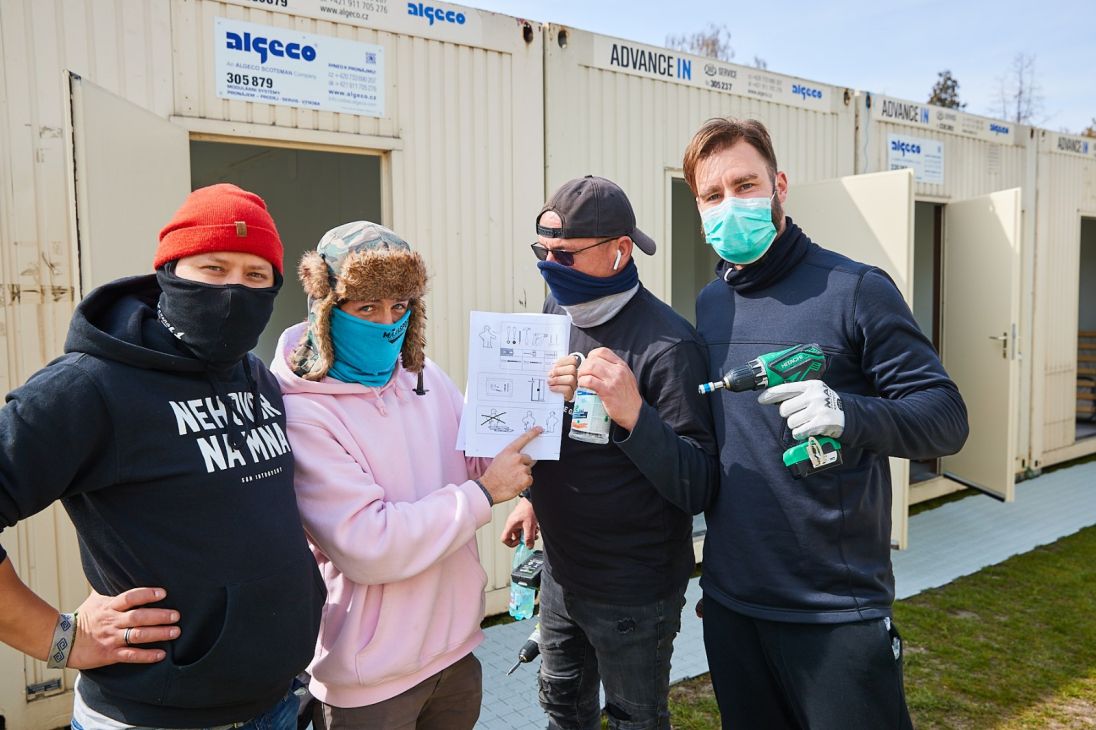 Bratislava sets up a fully-furnished quarantine town with medical and psychological care, for people without homes during lockdown.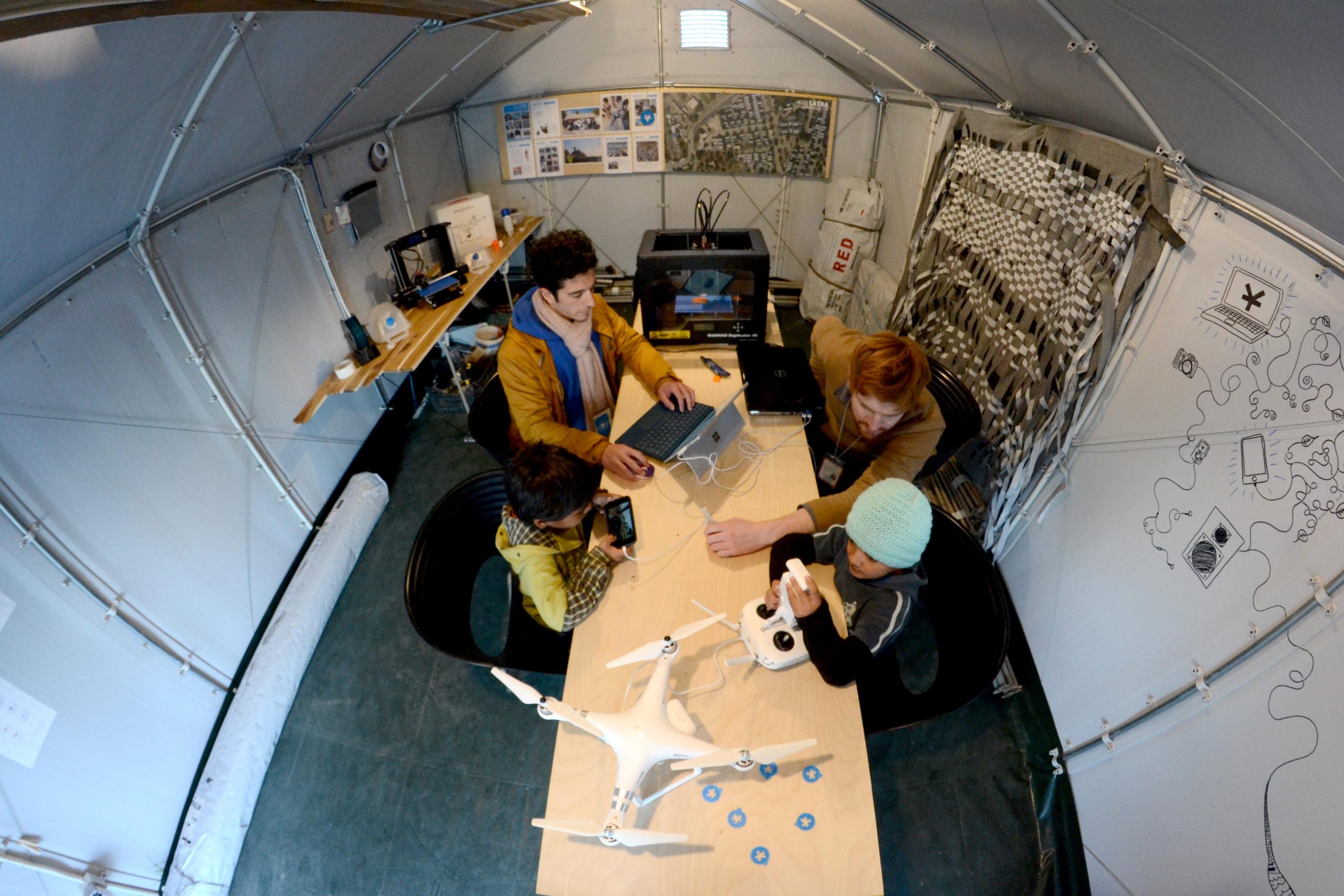 PEACEBUILDERS is a series of workshops and direct actions at the intersection of education and intercultural dialogue, undertaken by children and youth in refugee camps, which are aimed at improving their community and living environment, leading both to their integration into society, and to the improvement of their well-being.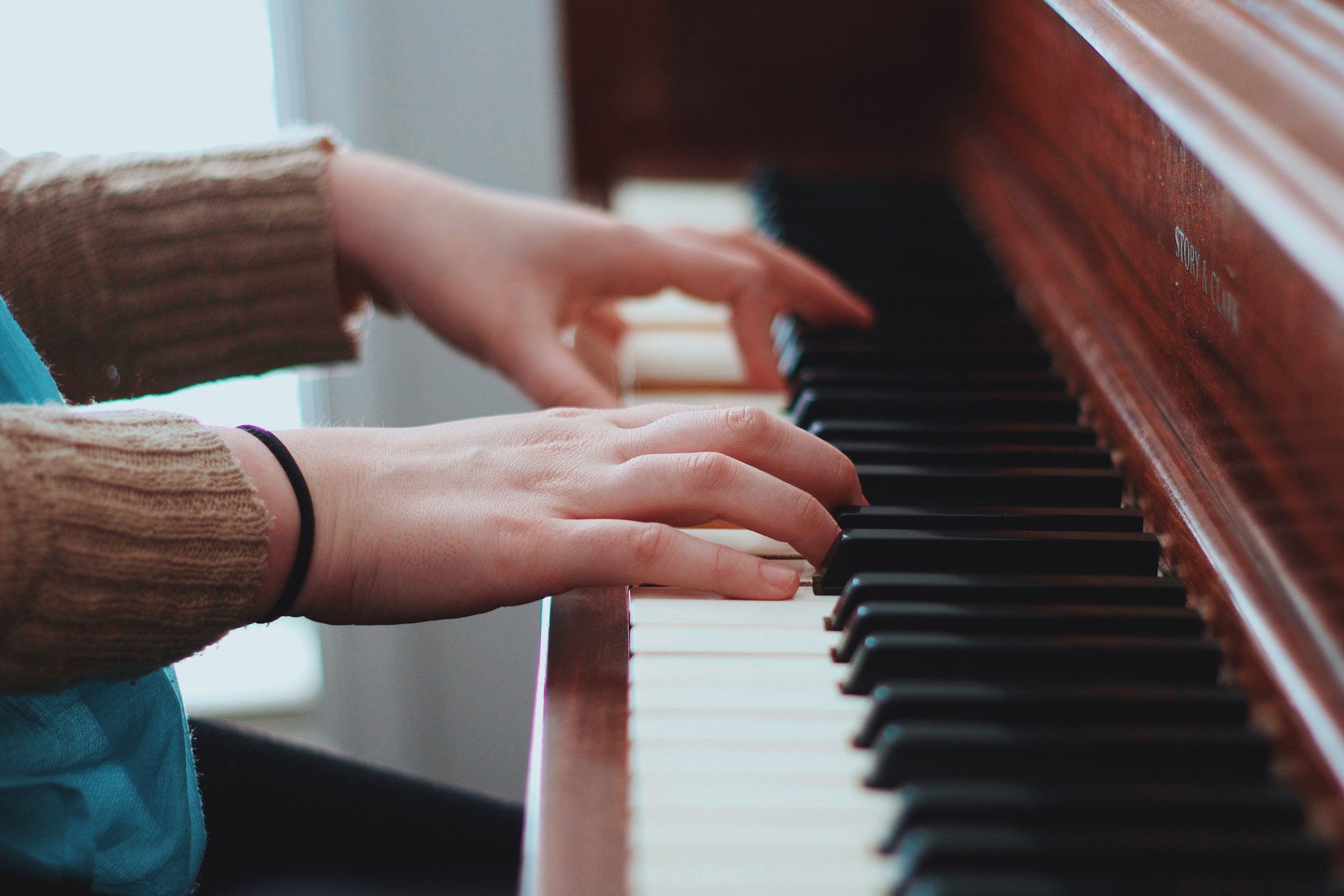 A school provides systematic musical education from kindergarten through to sixth grade, aiming at personal development, teamwork, and creative intelligence.