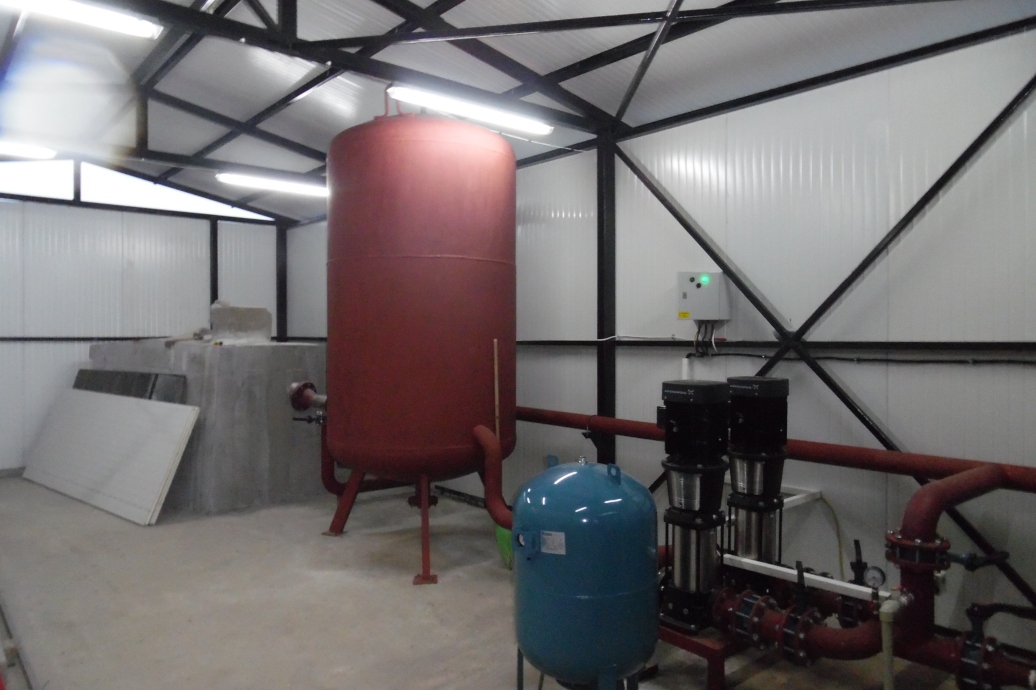 A Bulgarian Municipality uses a geothermal water source to heat its schools and public buildings, and teaches the necessary know-how in a seminar.
HEATING PUBLIC BUILDINGS
The overall objective of the project is sustainable local development. Since the beginning of 2018, Straldzha Municipality has achieved this purpose by putting into operation a new, economic method for heating public buildings. The result is a centralised heating system with a renewable energy source, powered by geothermal water from an existing drilling system, with a flow of seven litres per second and a temperature above 75 degrees.
reduced costs and emissions
A training seminar with a total of 25 people was held during the project, for the purpose of learning about this new method and its implementation. Currently, the heating system is being used in four public institution buildings. The statistics show the obvious – using a natural heat source saves a lot of financial resources and actively reduces air pollution.
STEPS IN THE RIGHT DIRECTION build trust
The implementation of the project increases the attractiveness of the region as a place to live and raise children – one of the main prerequisites for sustainable economic development. The energy efficiency of buildings improves with reduced heat and power costs. Greenhouse gas emissions are significantly reduced and a more comfortable temperature is maintained in the schools and kindergartens that use this new method. With this new economical way of heating, the local government of the town shows its citizens that it has an open policy for improvement, keeping the environment clean, and using its available resources.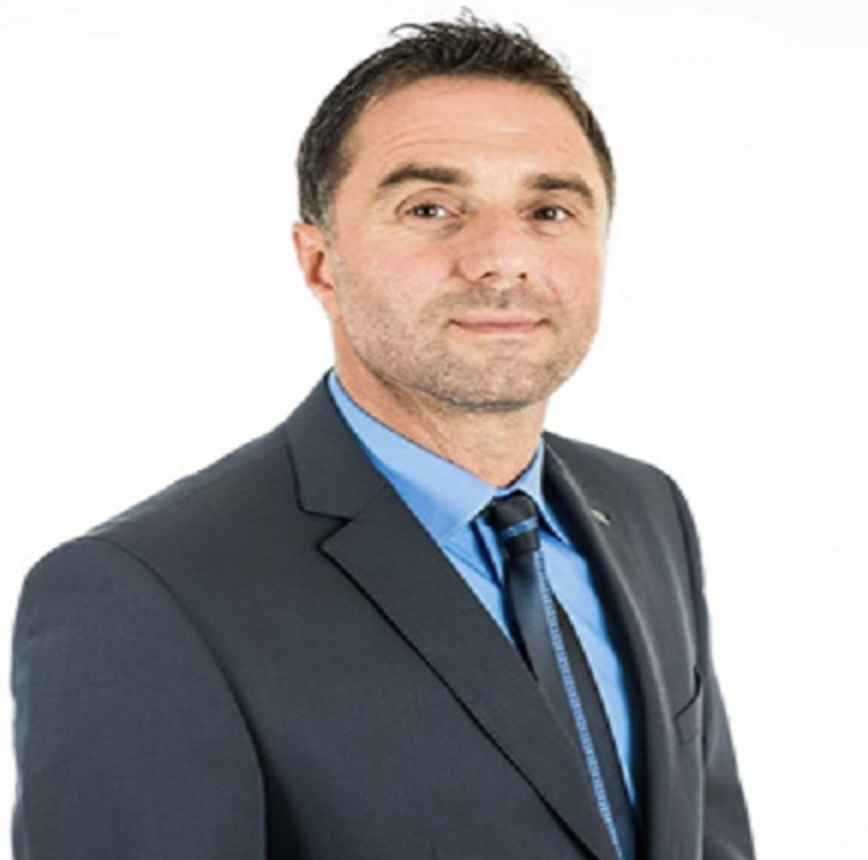 Project owner
Atanas Kirov
Mayor of Straldzha