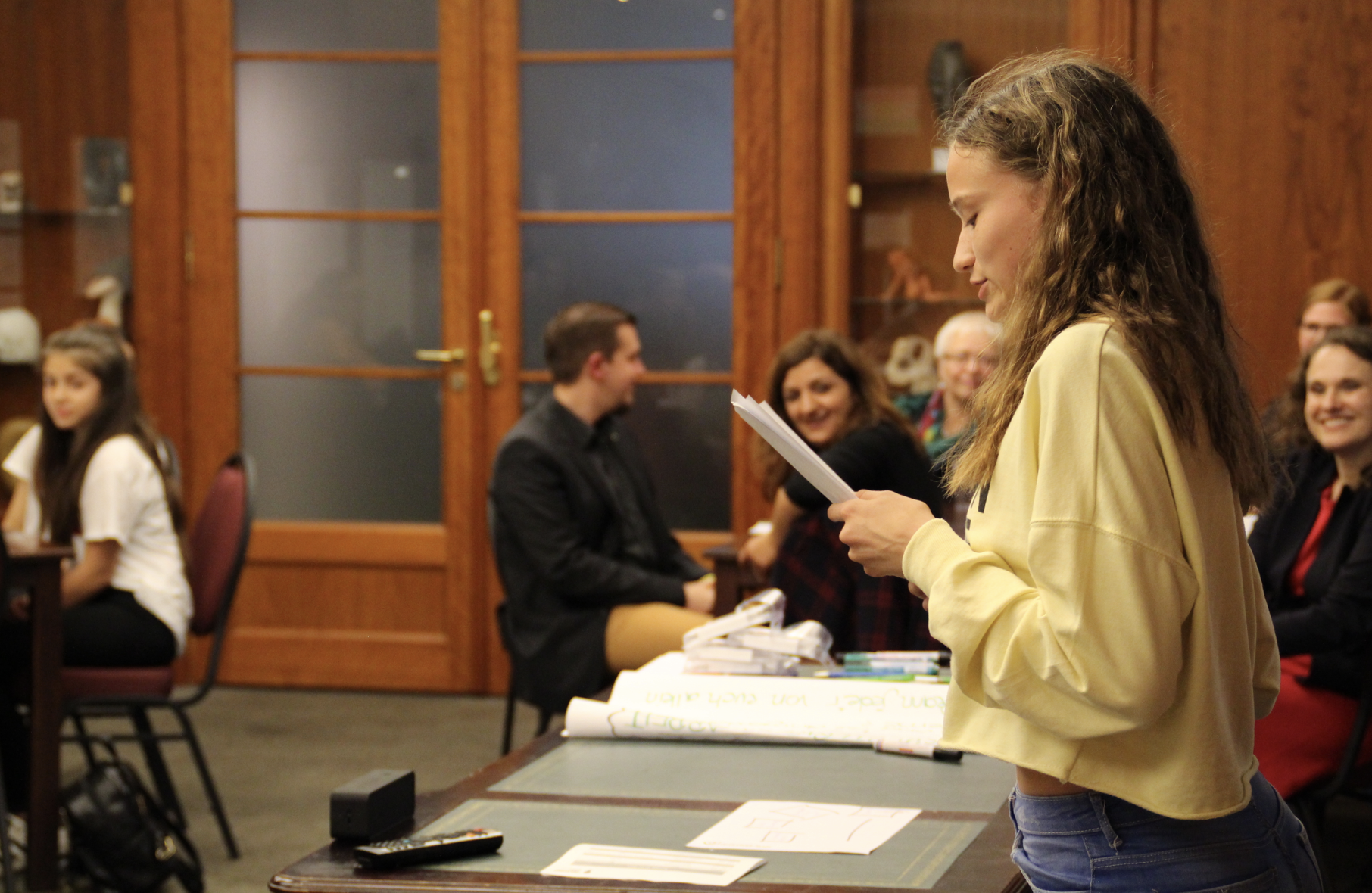 Youth from disadvantaged schools learn to take responsibility in a four-day fair, organising workshops and performances along various themes.
A NETWORKING EVENT FOR DISADVANTAGED STUDENTS
The Education Fair is a four-day networking event involving over a hundred students from disadvantaged schools, engaging them in project groups. There are three thematic tracks for the event: sustainability, diversity, and personal growth.
STUDENTS TAKE RESPONSIBILITY FOR THE AGENDA
The Education Fair effectively improves and boosts the students' confidence. Their belief in their ability to achieve their goals is lit by involving them in the organisation of the event, and letting them make contributions. Within the Fair, they take responsibility for agenda items like workshops, performances, or organisational matters.
YOUTH LEARN TO TRUST THEIR ABILITIES
A positive impact can be detected on the students' self-efficacy and open-mindedness. Their behaviour at school and at home improves, as does their general political interest. The Education Fair clearly shows that it is beneficial to let youth practice and experience responsibility in order for them to mature and grow.
Educational injustice is one of the root causes of inequality and the divided society that we are facing today.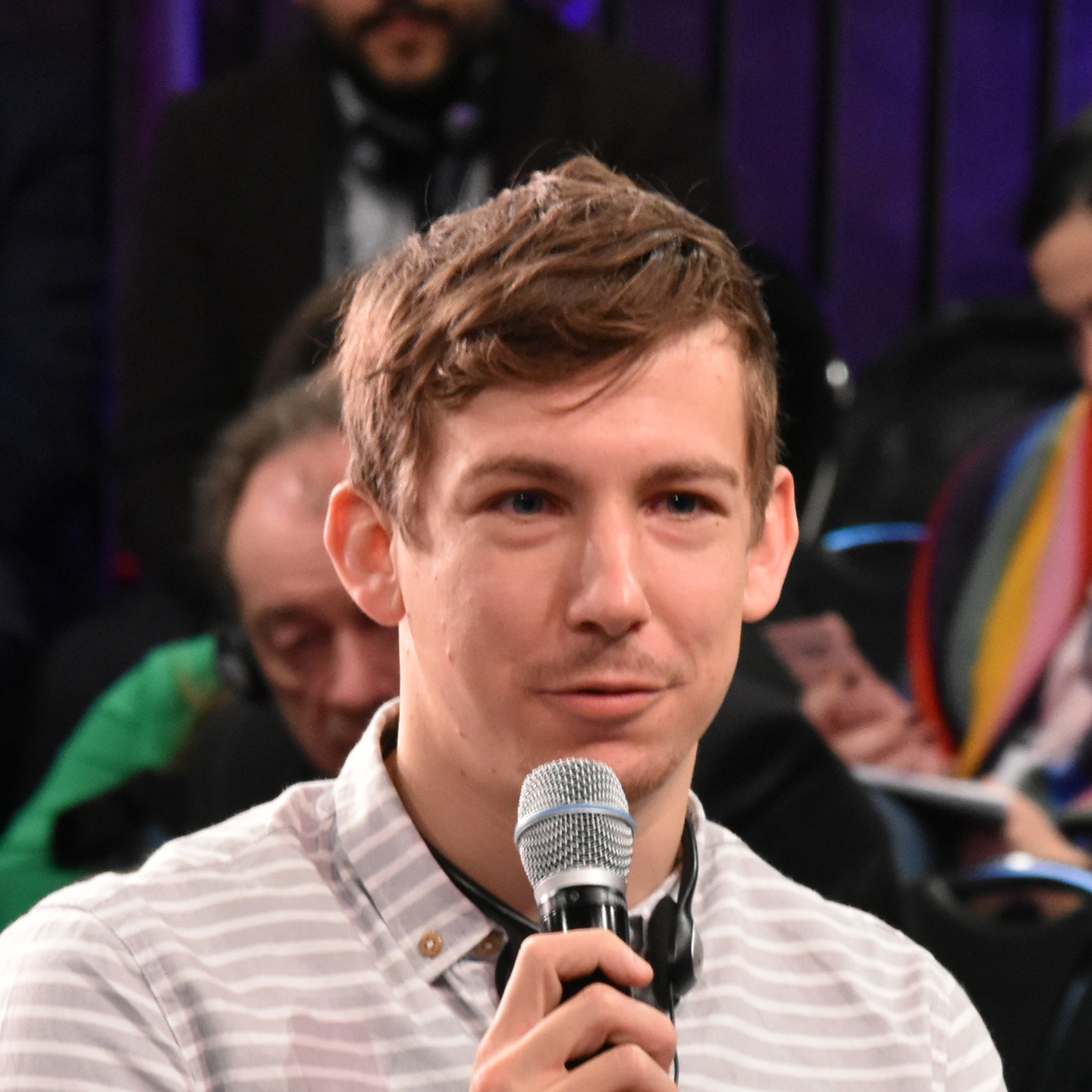 Project owner
Lasse Paetz
Founder of "Bildungsfestival" (Education Fair)