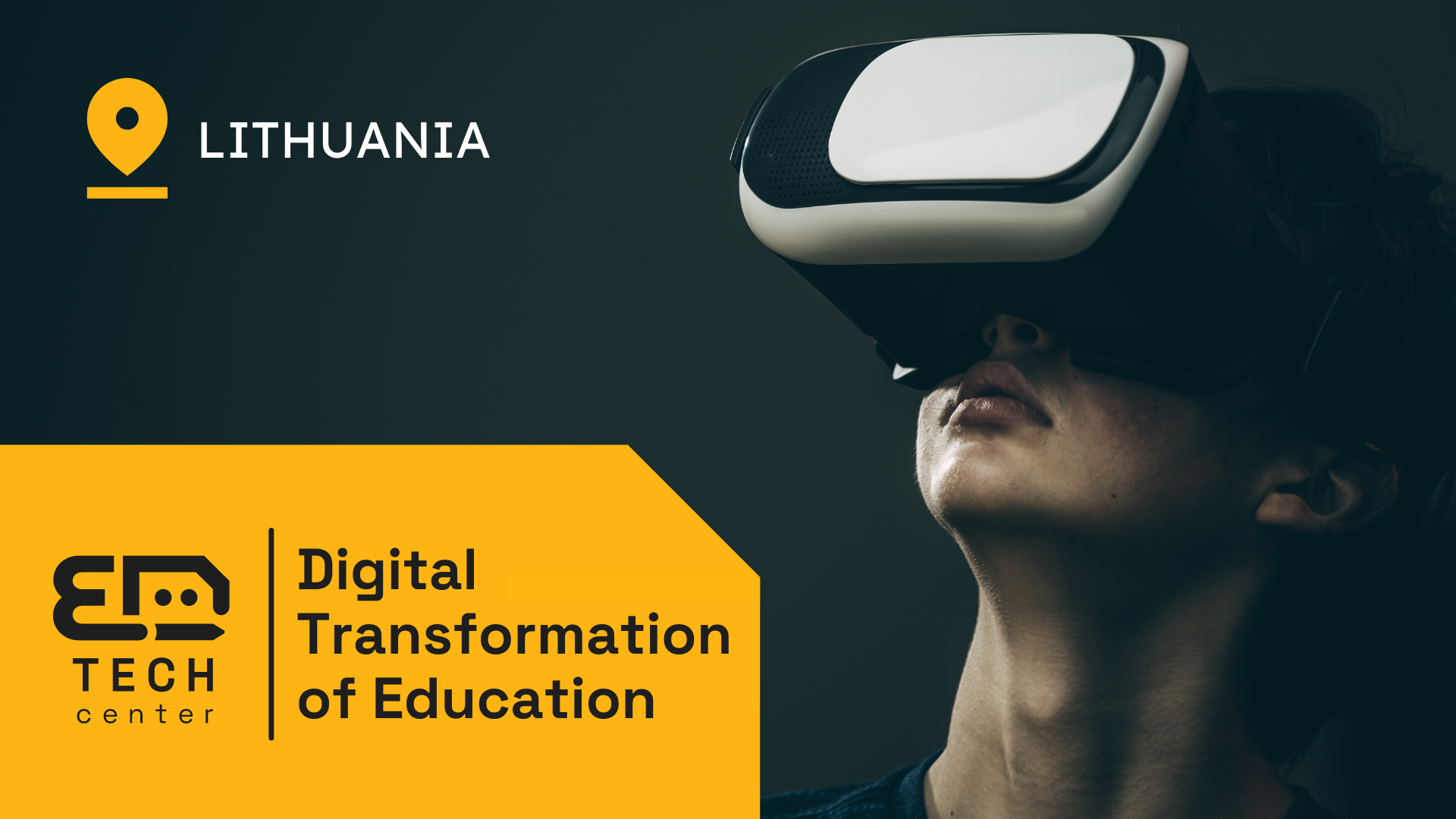 The EdTech project aims to transform the Lithuanian education system by fostering a culture of innovation through equipping educational institutions with innovative tools.
EMBRACING DIGITALISATION IN THE CLASSROOM
A key challenge for the Lithuanian Government is how to help schools and universities adapt to rapid societal changes. Through the NextGenerationEU project, Digital Transformation of Education (EdTech), the government aims to address the needs of teachers and students alike by embracing digitalisation in the classroom, making Lithuania a leader in the field of ed-tech.
FOSTERING A CULTURE OF INNOVATION
A key innovation of the project is the EdTech Centre, which was founded to transform the education system in Lithuania. Over two years, the Centre will engage in a wide range of activities aimed at fostering a culture of innovation. This includes providing innovative educational tools to all levels of educational institutions, testing new gamified digital-learning solutions, improving digital education systems by soliciting user feedback, and offering online digital-skills training to teachers to support their performance in the classroom. The EdTech project seeks to bring about change at the national level, transforming both digital infrastructure and human resources in education by implementing new hardware and supporting digital skills training among teachers and lecturers.
INCREASING YOUTH ENGAGEMENT
The creation of a national digital-learning platform that is open and free for all, containing previously tested innovative tools for diverse users, will increase the engagement of younger generations while saving teachers' time. Differences between regions and cities will be erased, as students in all areas will be able to connect with top-notch teachers from throughout the country. Moreover, the formation of a Lithuanian Educators' Network will facilitate sharing best practices with international connections, resulting in a community-driven ecosystem that benefits a wide variety of stakeholders.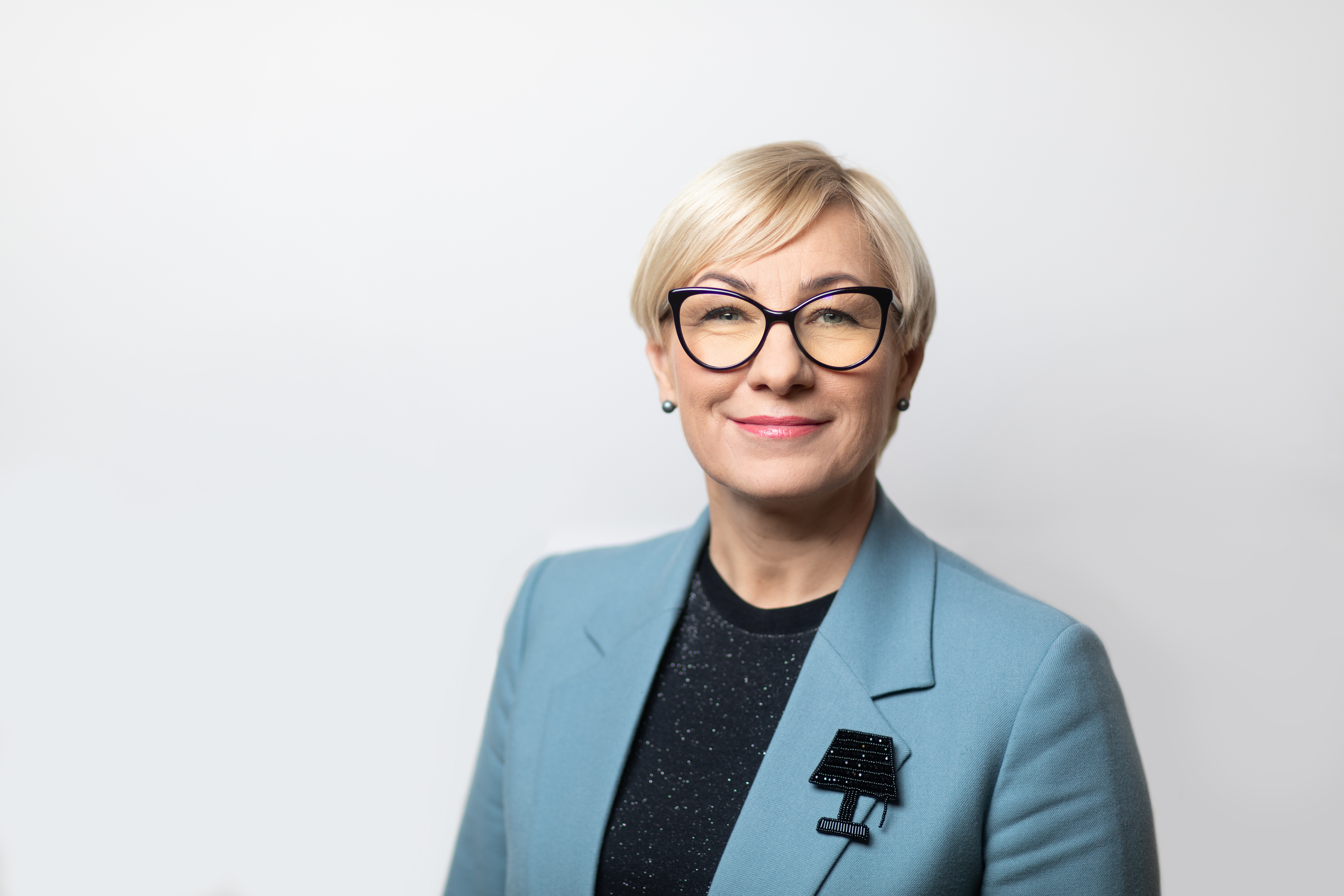 Project owner
Jurgita Šiugždinienė
Minister of Education, Science and Sport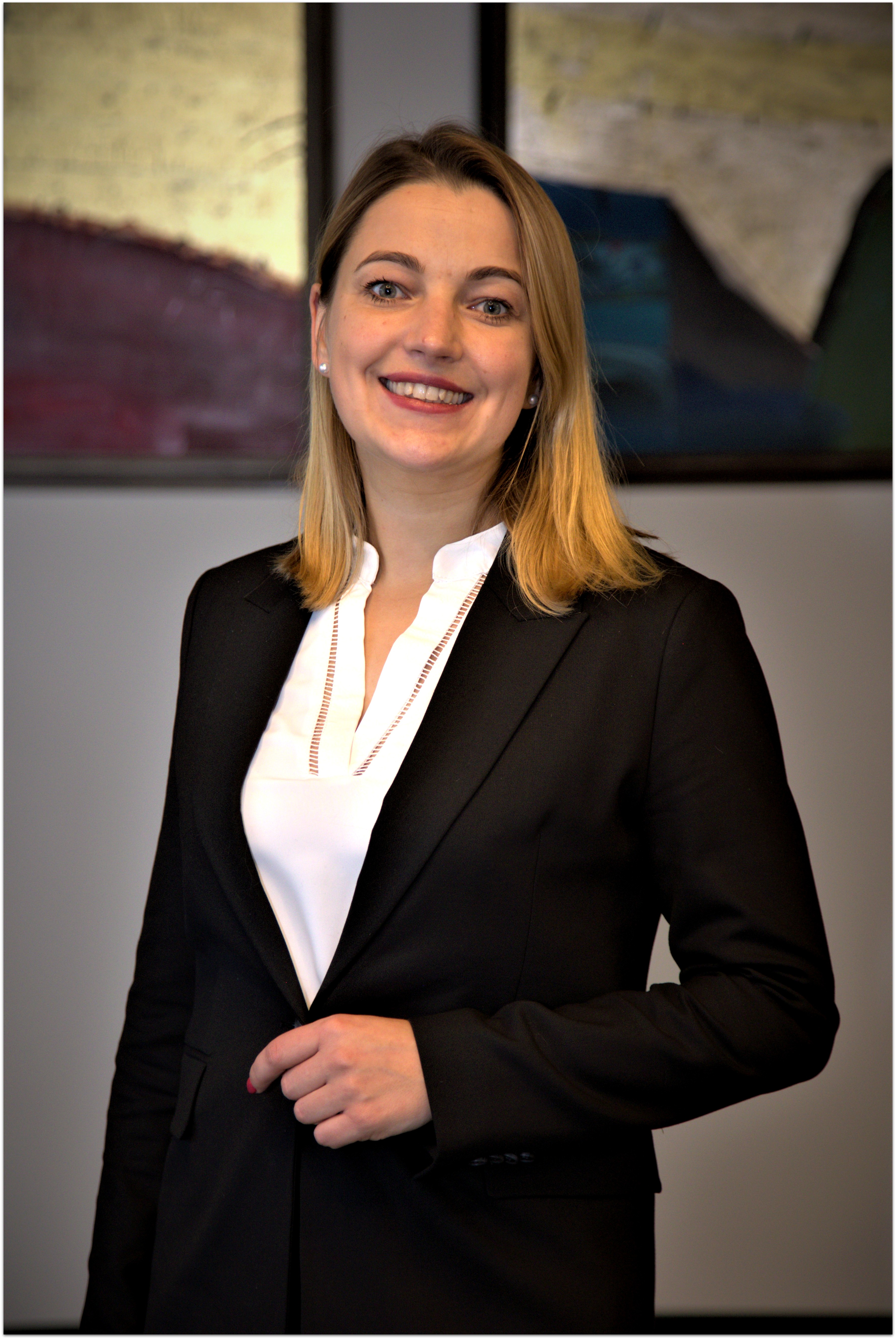 Project team
Indre Suoliene
CEO, EdTech Center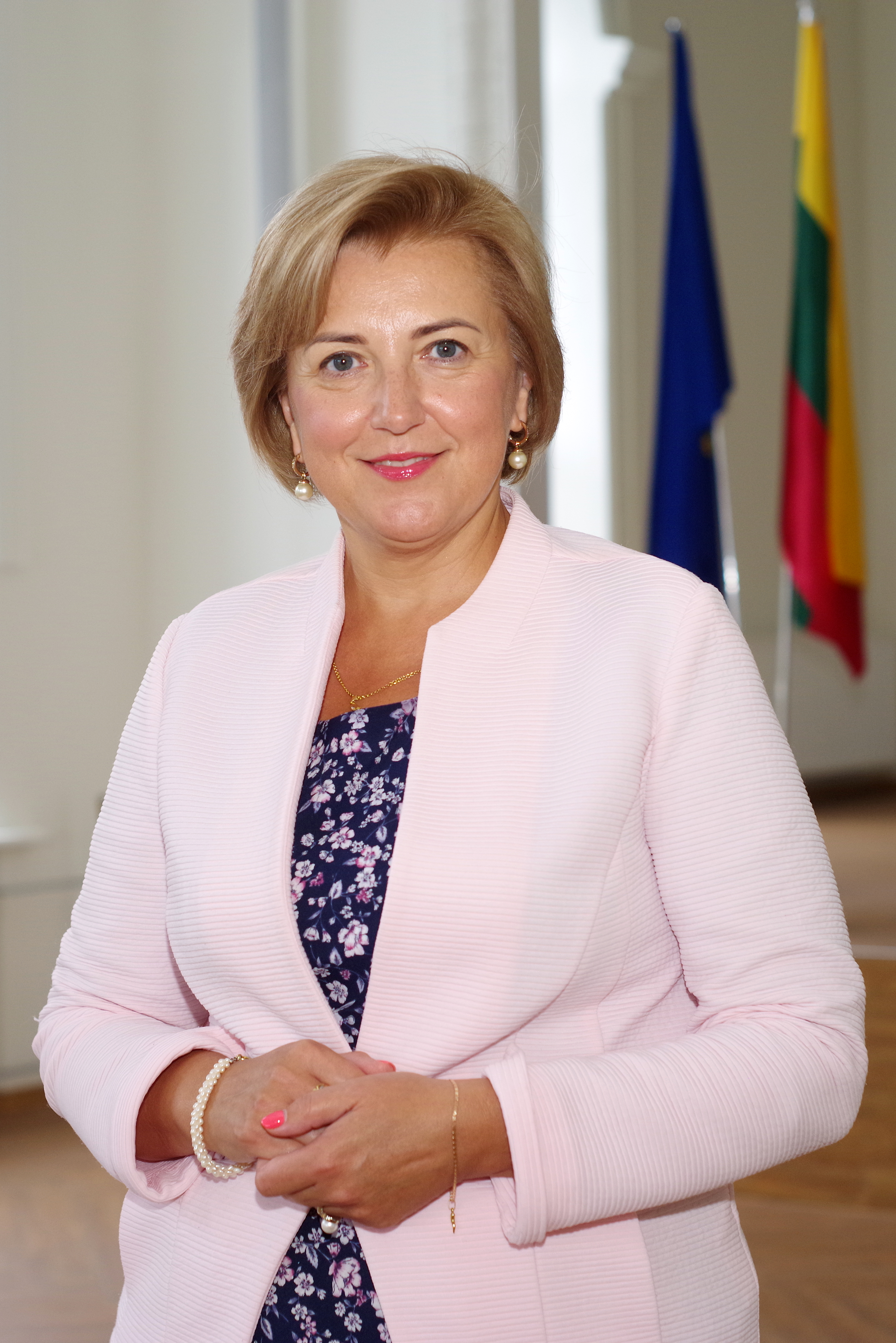 Project team
Ruta Krasauskiene
Director, National Agency for Education