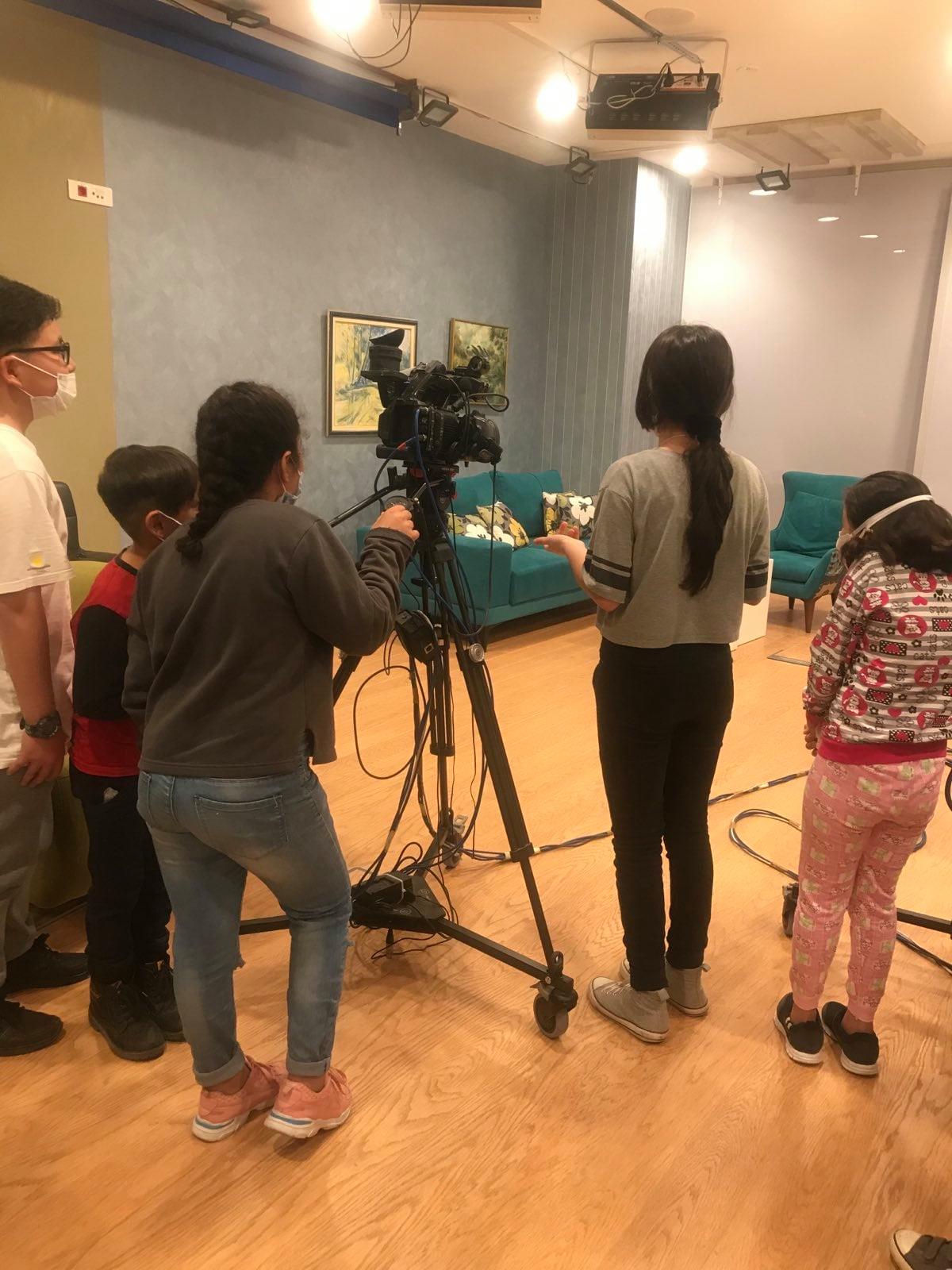 A project to help migrant children integrate into local schools, providing them not only with an education and new skills, but also with friends, fun, and enriching experiences.
SCHOOLING FOR MIGRANT CHILDREN
Since 2019, around 8,000 refugees – of which 33% are families with children and 7% are unaccompanied children – have been living in Bosnia-Herzegovina, mainly in the Una-Sana Canton. Many of the children from war-torn countries such as Syria, Afghanistan and Iraq have either never gone to school before, or have missed years of schooling. Migrant children face numerous risks, from lack of care and protection to lack of basic necessities. Working with the Ministry of Education, an initiative was launched to provide them with a normal daily activity – attending school.
PROVIDING EDUCATION, HOPE AND HAPPINESS
This project motivates all of the participants included in its activities – local children, their parents, local communities, teachers, and institutions – to provide the refugee children with what they need. In addition to education, they are given hope and happiness, in place of violence and the struggle for survival. They make friends and lifelong memories; they socialise and feel accepted. Talented and happy children, they share their culture with local children and learn different languages. Citizens approve and engage in activities with the children.
BETTER PERSPECTIVES FOR THE FUTURE
Although the arrival of migrants placed strains on the community, in the last three years we have been able to include over 600 children in five local primary schools in the canton. As a response to the migrant crisis, this initiative underlines the elementary human right to education. The best insurance for life is education, and by providing refugee children with knowledge and a variety of skills, their prospects for the future are vastly improved. Gaining skills and learning new languages will allow them to easily adapt to the societies they become part of along their way.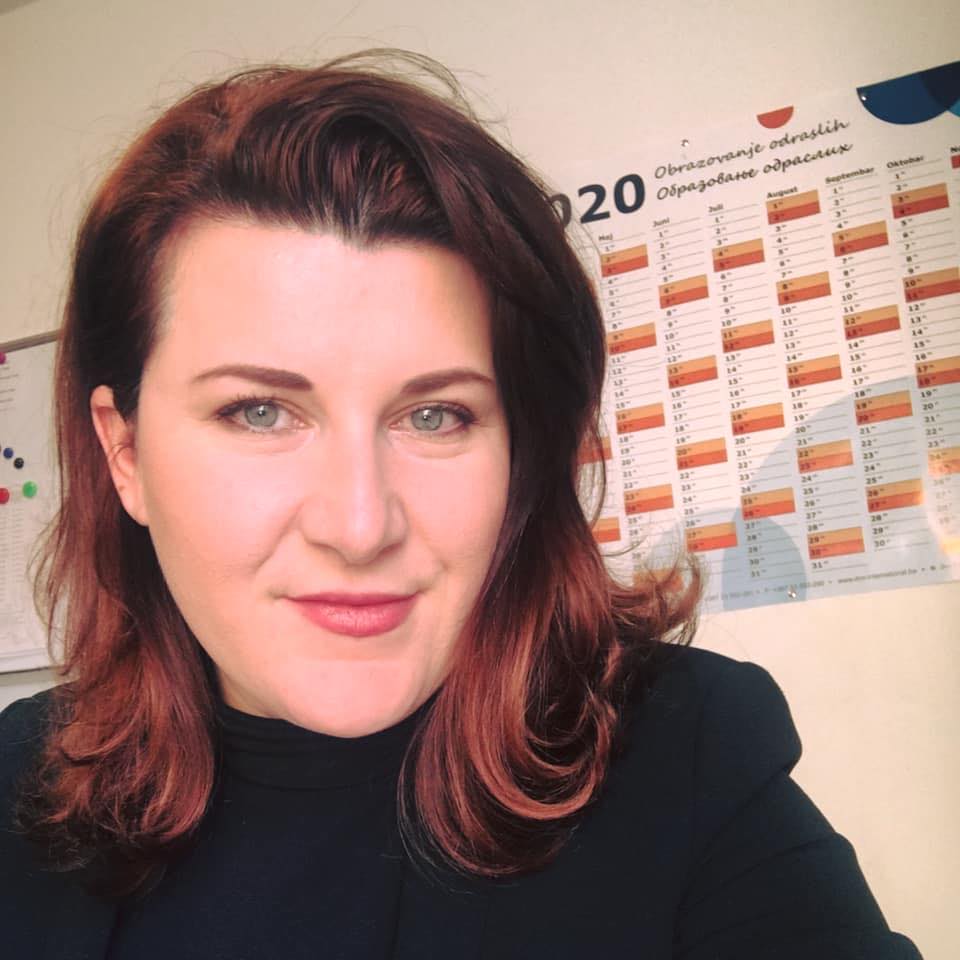 Project owner
Azra Šulić
Assistant Minister at the Ministry of Education, Science, Culture and Sport, Una-Sana Canton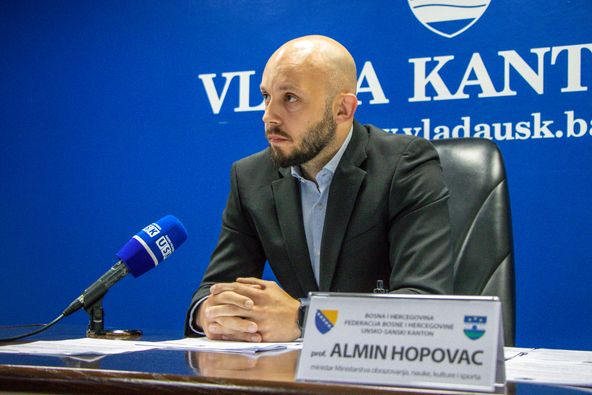 Project team
Almin Hopovac
Minister at the Ministry of Education, Science, Culture and Sport, Una-Sana Canton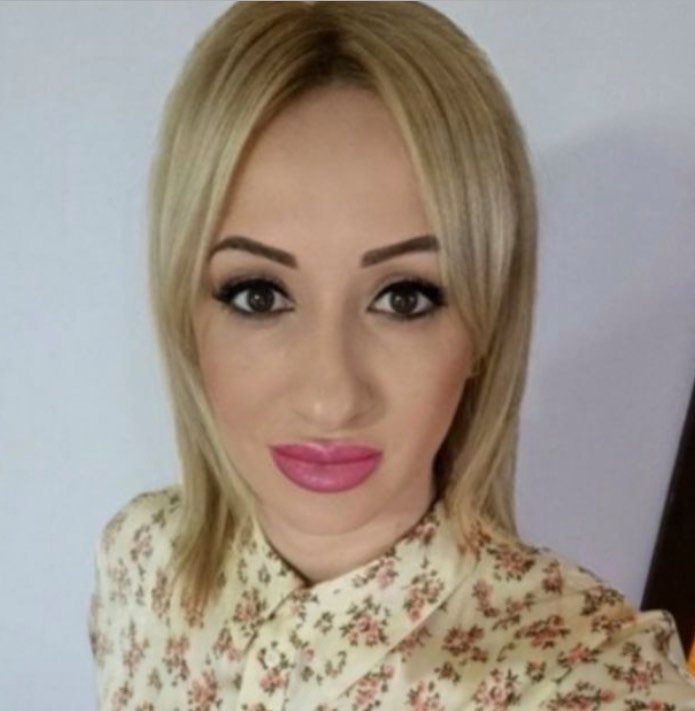 Project team
Adela Tabaković
Assistant Minister for Legal Affairs at Ministry of Education, Science, Culture and Sport, Una-Sana Canton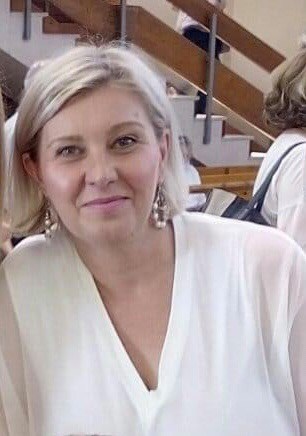 Project team
Božana Šimić
Expert Advisor at Ministry of Education, Science, Culture and Sport, Una-Sana Canton