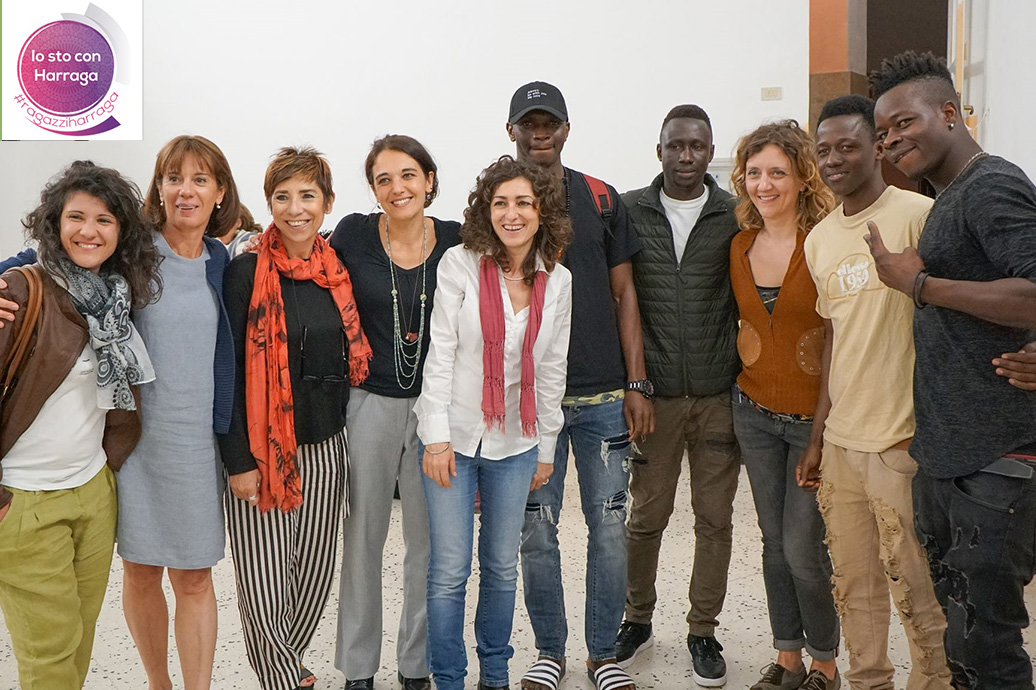 A programme in Palermo provides a support system for unaccompanied migrant minors with skills training, work placement, and social housing.
A NETWORK OF SOCIAL ACTORS FOR MIGRANT MINORS
This project supports the pathway to autonomy for unaccompanied migrant minors, considering their potential and promoting a network of social actors who share information, methods, and tools.
THE SETUP OF THE PROJECT
The Social Folder, an online platform managed by the Municipality of Palermo, defines the individualised support provided to the minors, and is constantly updated with information by all involved. Three cycles of five laboratories, involving about 240 minors, enhance their formal and informal skills and attitudes, and develop a portfolio of skills for each, thus promoting self-awareness and integration into the social fabric.
WORK PLACEMENTS FOR YOUNG MIGRANTS
Orientation and profiling activities preceded 85 work placements, some of which share school and work time so migrant minors can obtain a middle school certificate alongside work experience. Many companies have already renewed their internships at their expense or hired the boys. Social housing is provided for young people leaving the host communities at Casa Santa Chiara, a place of connections and opportunities. This house is supported with the proceeds of a tourist reception structure managed by other young migrants.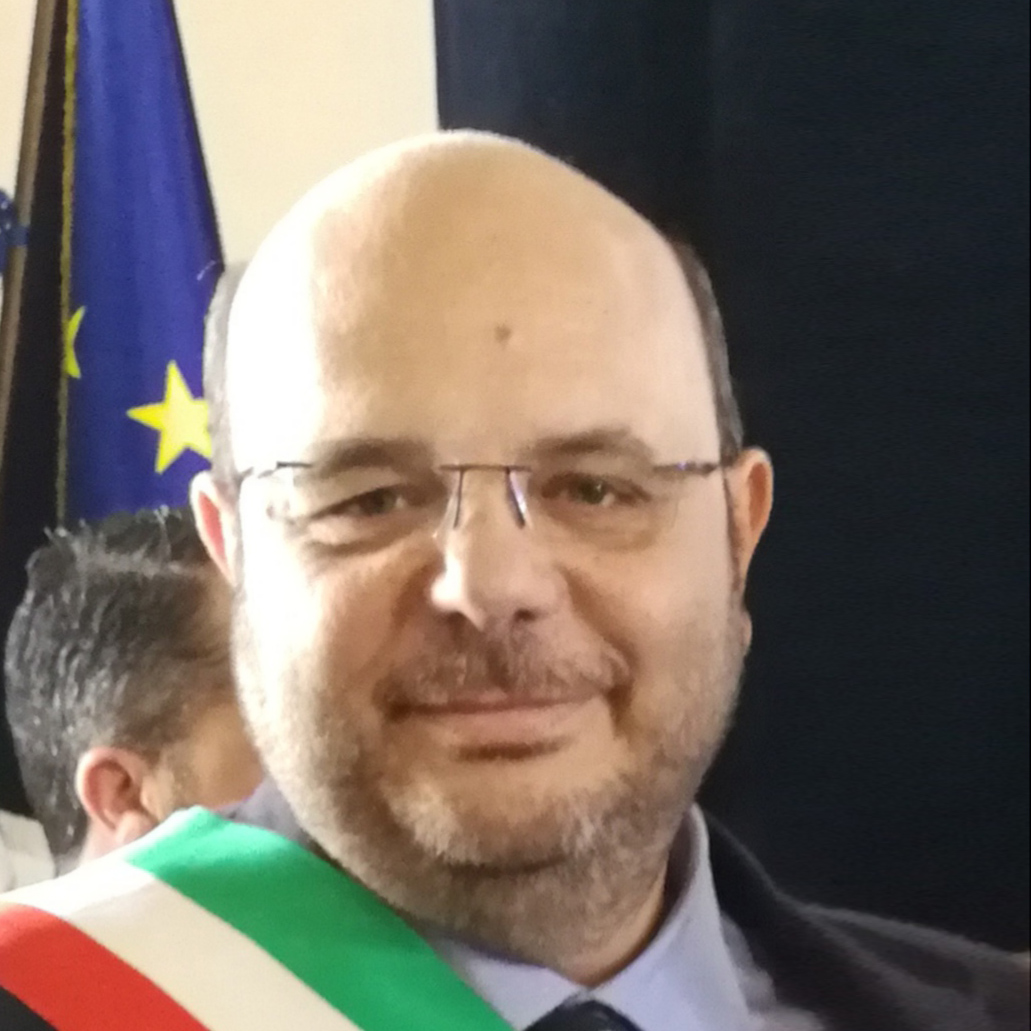 Project owner
Giuseppe Mattina
Councillor for the Depratment of Solidarity, Citizenship, Law and Dignity of Living, Common good and Participationi