Integrative housing in Munich lets young refugees share a living space with local students, supported by social workers 24/7, with an in-house cafeteria that is open to the surrounding community.
HOUSING FOR REFUGEES AND UNIVERSITY STUDENTS
This integrative housing project, the first of its kind in Germany, provides a home for 62 unaccompanied minor and young adult refugees between the ages of 16 and 26, alongside 41 university students. By living together with students of the same age group, young refugees can learn about German culture and interact with a part of society immediately.
SUPPORT FOR THOSE WITHOUT A FAMILY
The main aim of the project is to create a safe place for young refugees and to help them live independently. They are often socially disadvantaged, and without family support, have specific needs regarding social integration, personal development, education, and further career guidance. Social workers are present 24/7. They support the young refugees by assisting them in obtaining a school degree, finding suitable apprenticeships, or if possible, jobs.
THE BUILDING'S AMENITIES WELCOME THE NEIGHBOURHOOD
The building also houses a social cafeteria, as well as conference rooms, which are accessible to the whole neighbourhood and thereby promote social interaction between people of different backgrounds.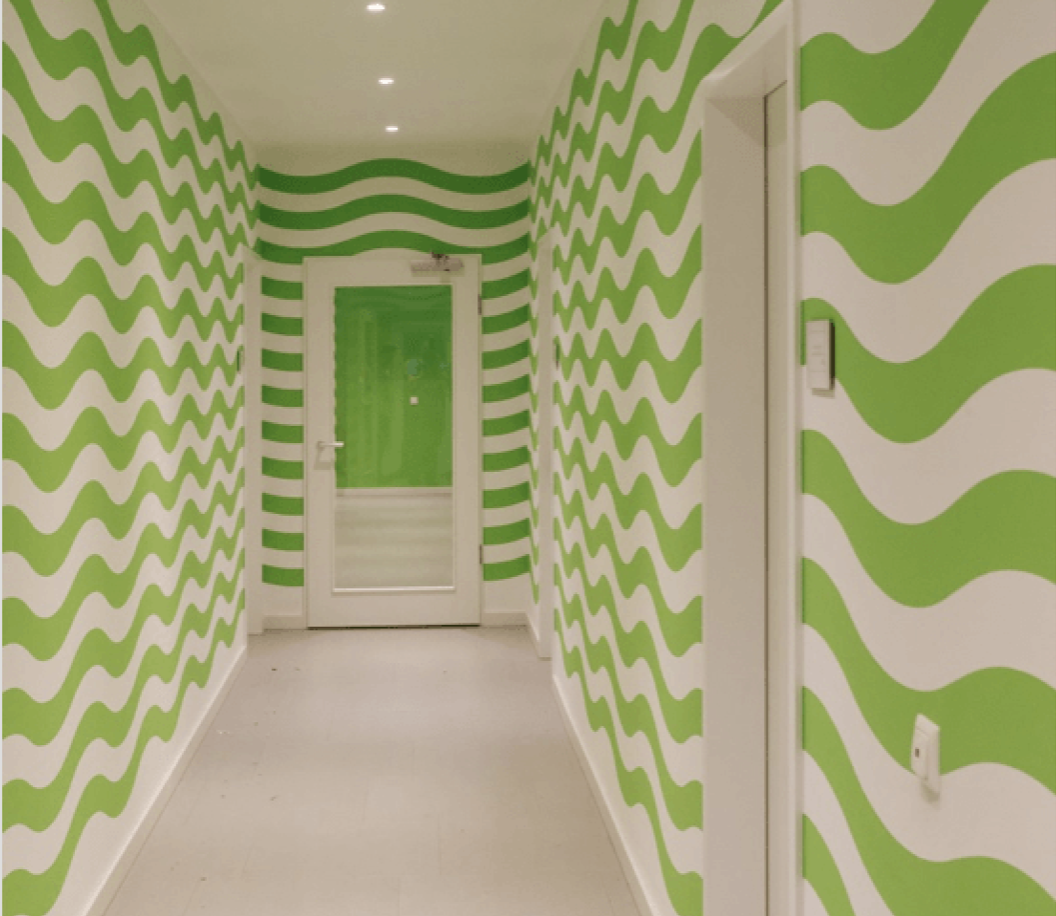 Project owner
DIETER REITER
Mayor of the City of Munich