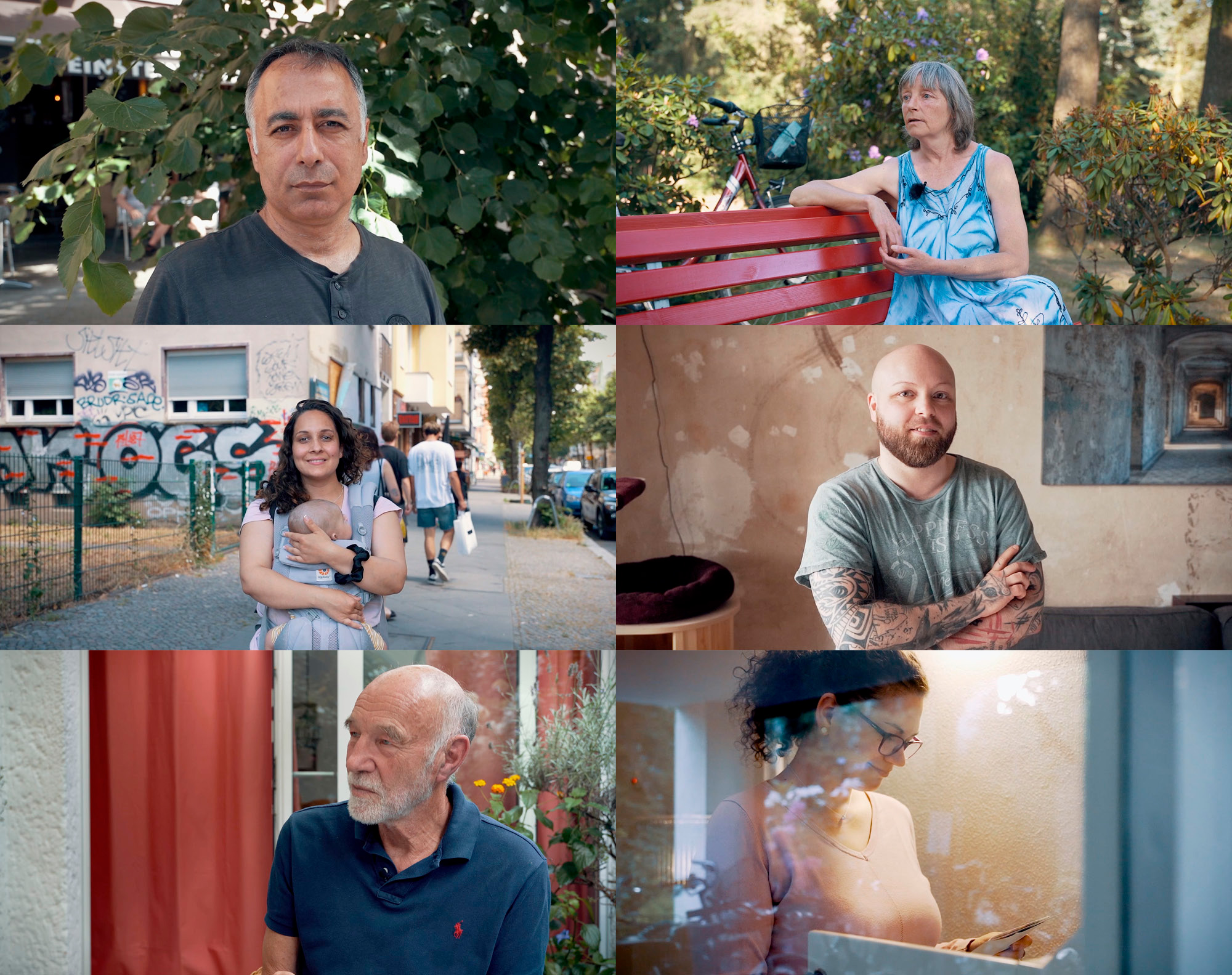 © Es geht LOS
Electoral District Citizen Assemblies (EDCAs) renew the relationship between residents and their local MPs, with a focus on engaging with those people who are disillusioned and frustrated with the current political scene. Anywhere around Europe a growing number of citizens – the "invisible third" – feels left behind by the political establishment. EDCAs are a low-threshold approach to involve all parts of society into a non-partisan political debate based on random selection and door to door motivation to participate.
REVIVING REPRESENTATIVE DEMOCRACY
A rising proportion of citizens – the "invisible third" – across Europe feel neglected by the political establishment. EDCAs are a low-threshold approach to involving all segments of society in a nonpartisan political debate based on random selection and motivation from door to door. There is only one person standing between every German citizen and every decision made by the German Parliament: the Member of Parliament (MP) for that electoral district. The EDCA works to rebuild this relationship by inviting 35 to 50 citizens from the electoral district to spend a day with their MP discussing current and pending political challenges and developing solutions.
OUTREACH PARTICIPATION METHODS
The EDCA establishes a hitherto non-existent, nonpartisan relationship between all electoral districts and their MPs, and therefore parliament. EDCAs attempt to attract people into political debates who would otherwise not or be unable to do so on their own, or who would actively avoid it. Everyone who does not respond to the invitation is contacted and personally invited at their home using an outreach participation strategy. Many people who are silent, marginalised, or frustrated with politics can be persuaded to engage using this strategy. As a result, politics receives significant input from a variety of hitherto unheard viewpoints from throughout society.
ENGAGING THE SILENT AND DISENCHANTED
A fresh and constructive relationship between residents and their state legislators is created. Due to the inclusive format and the sense of self-efficacy and making a contribution to actual politics, those who were before somewhat passive or disenchanted who have been successfully persuaded to join are more likely to remain politically active. Instead of building parallel new structures, this approach supports current democratic structures. With frequent EDCAs across Germany,pertinent federal policy issues that affect people' lives, such as those from the upcoming coalition agreement, can be prepared at the electoral district level for a nonpartisan national discussion.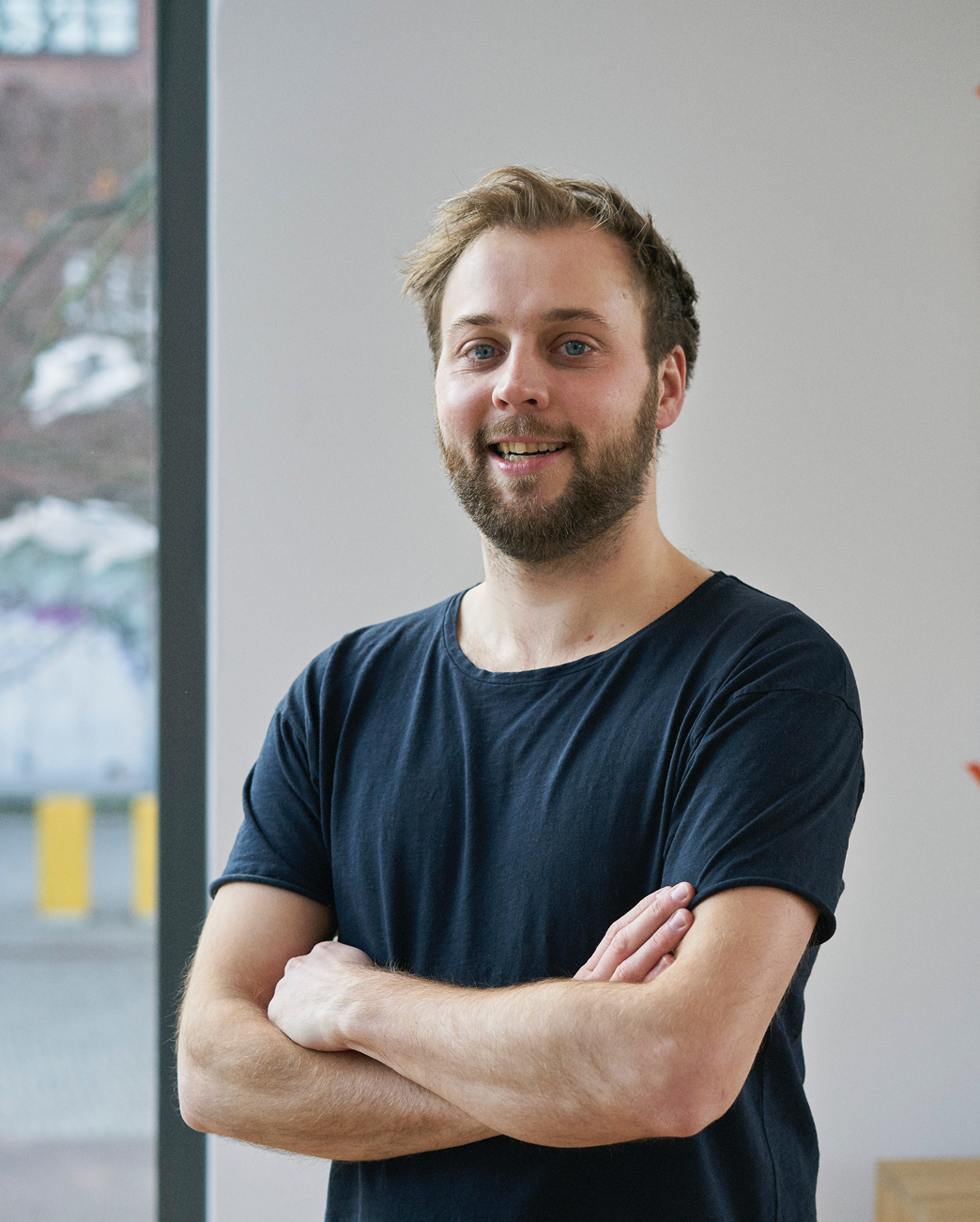 Project owner
Ilan Siebert
Initiator of the Format, Lobbying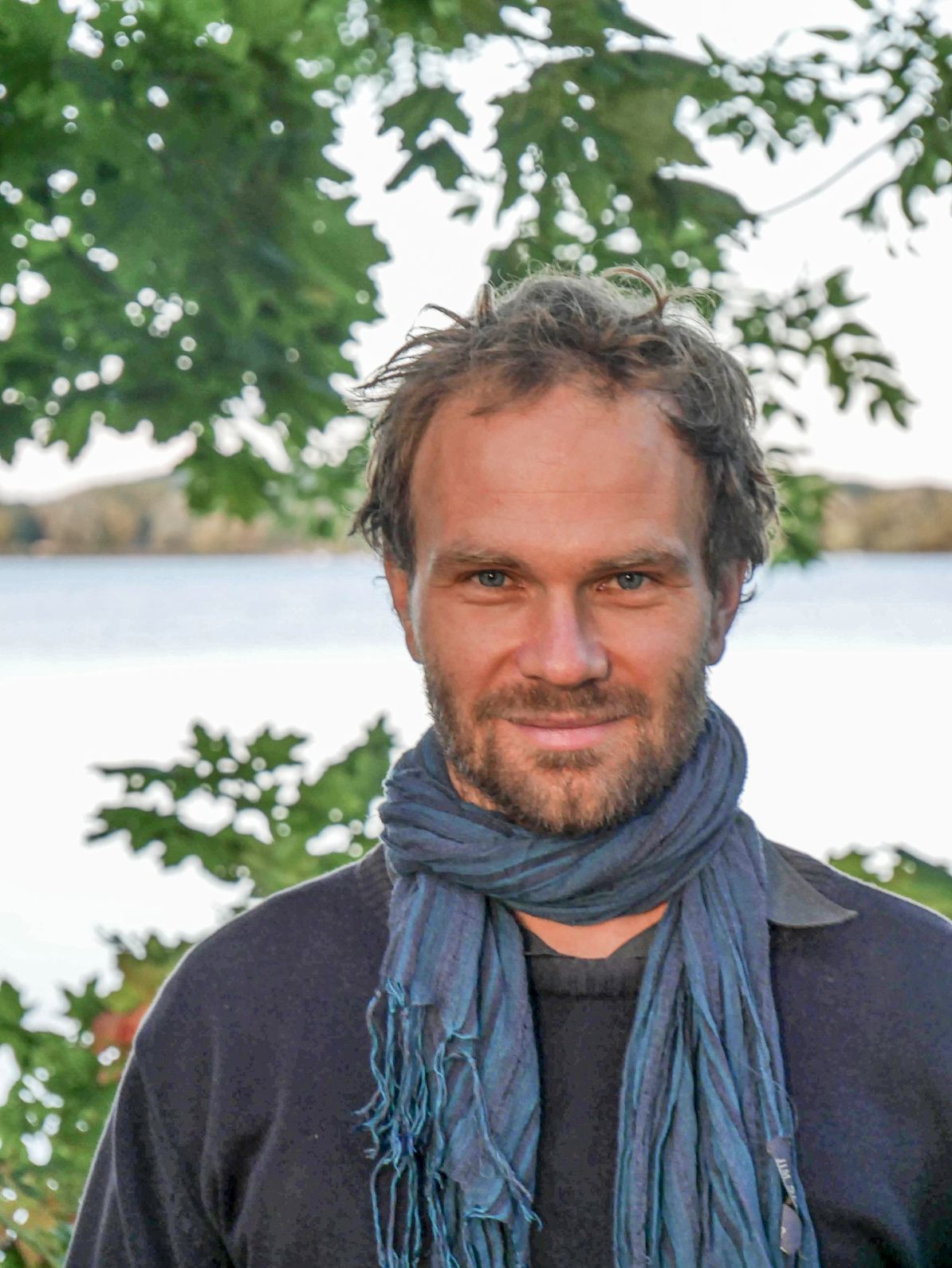 Project owner
Linus Strothmann
Initiator of the Format, Project Management, Conception, Facilitation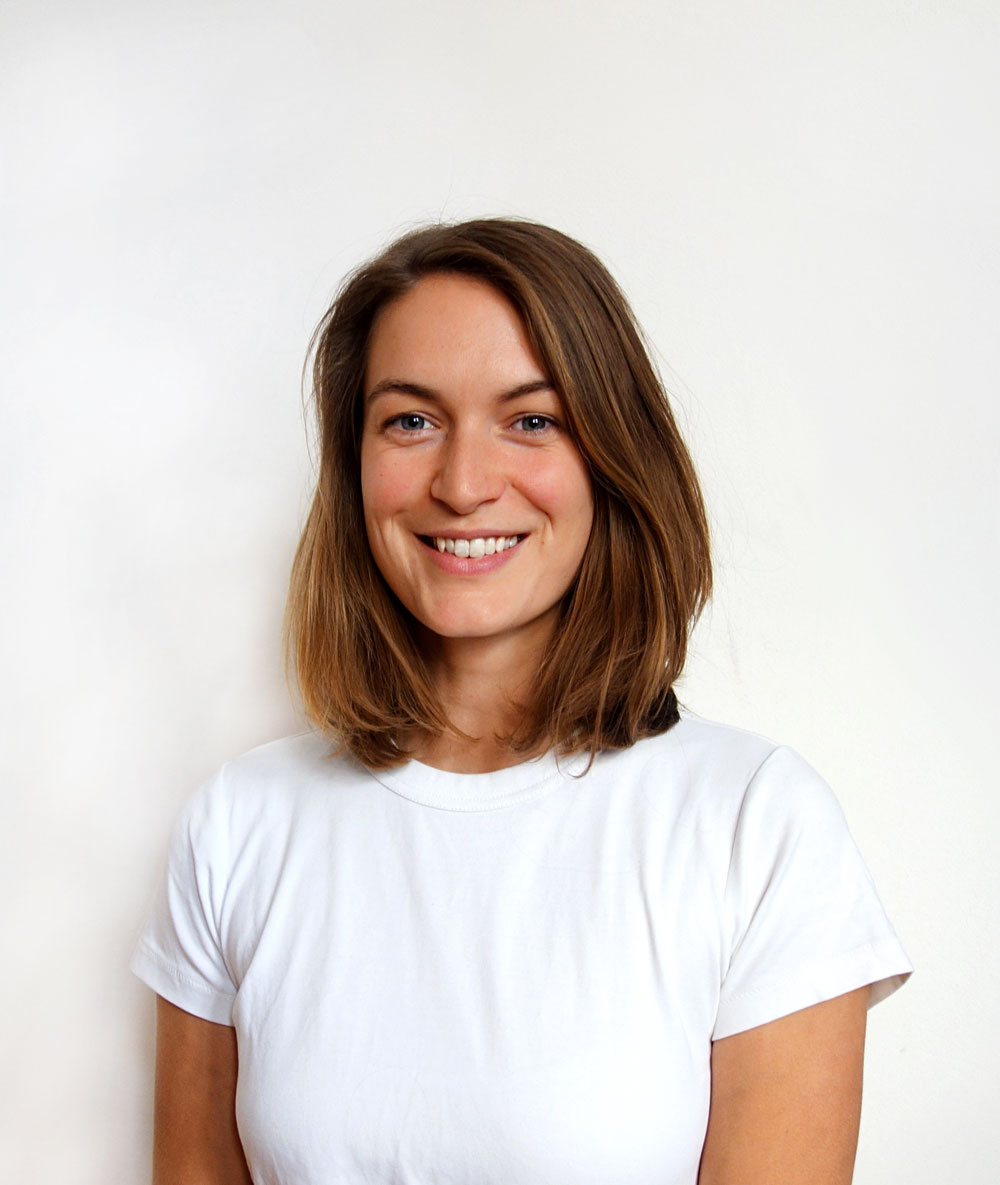 Project owner
Juliane Baruck
Lottery Process & Participant Management, Conception, Facilitation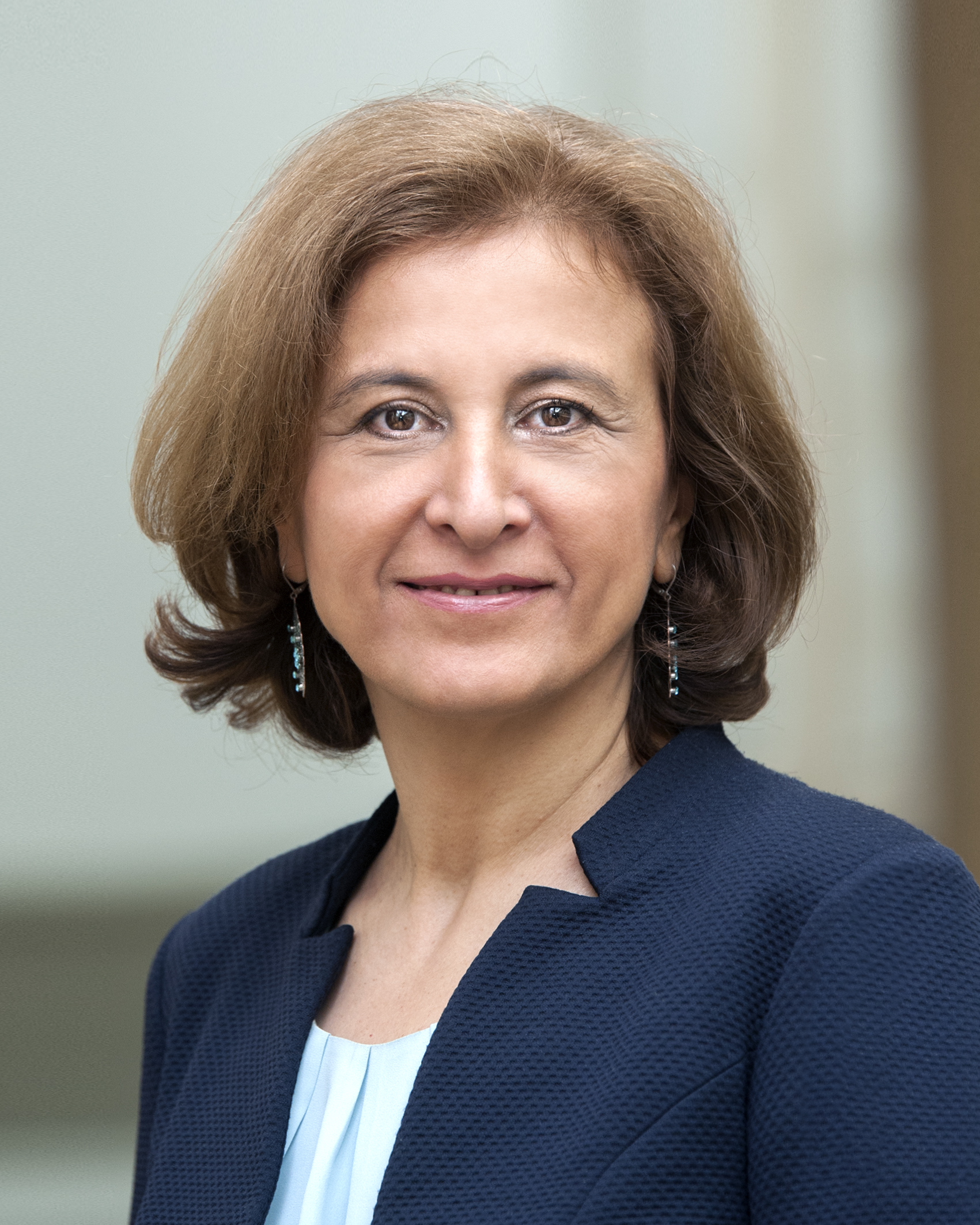 Project owner
Canan Bayram
Member of Parliament, Initiator of an EDCA in her electoral district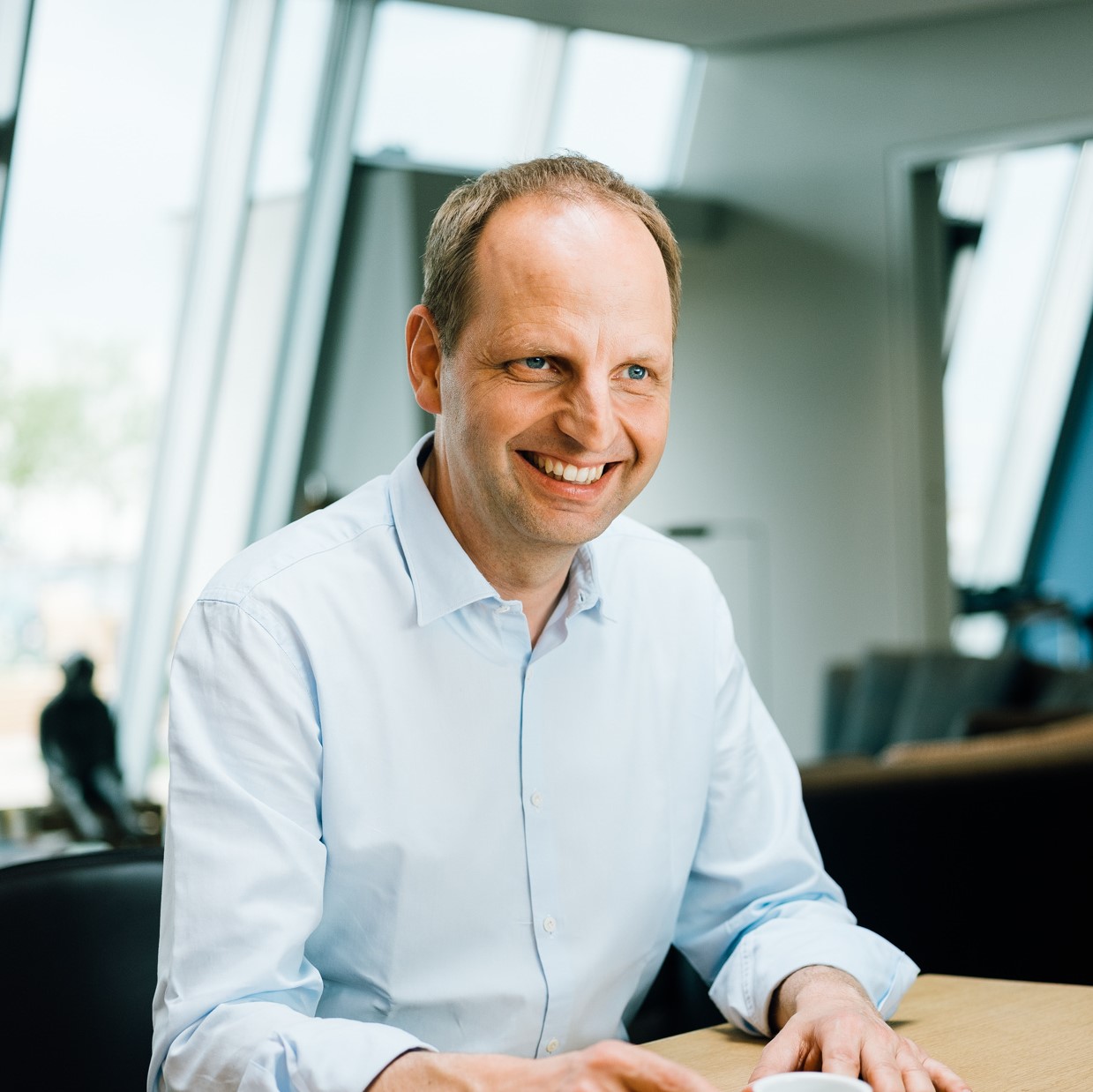 Project owner
Thomas Heilmann
Member of Parliament, Initiator of an EDCA in his electoral district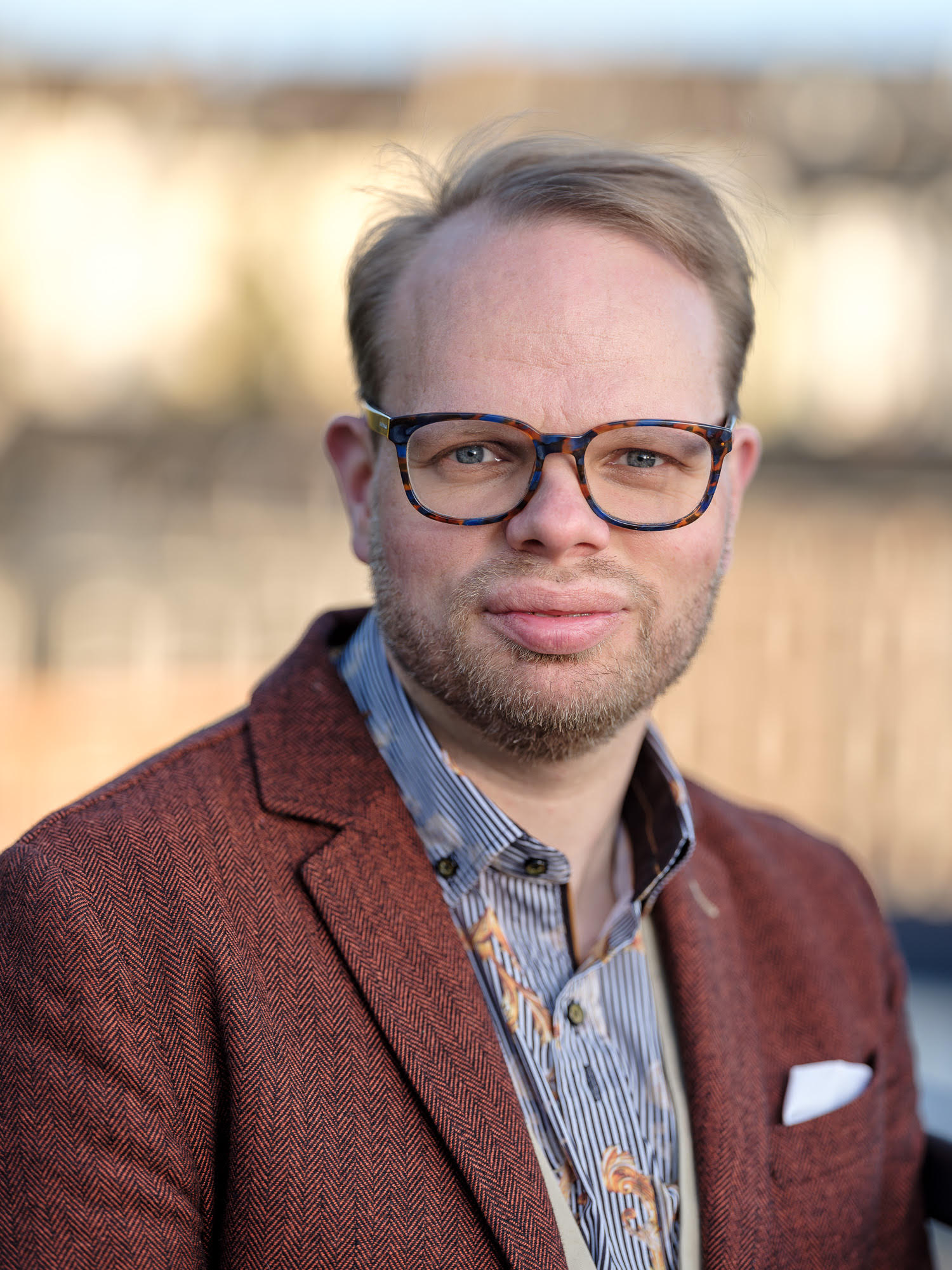 Project owner
Helge Lindh
Member of Parliament, Initiator of an EDCA in his electoral district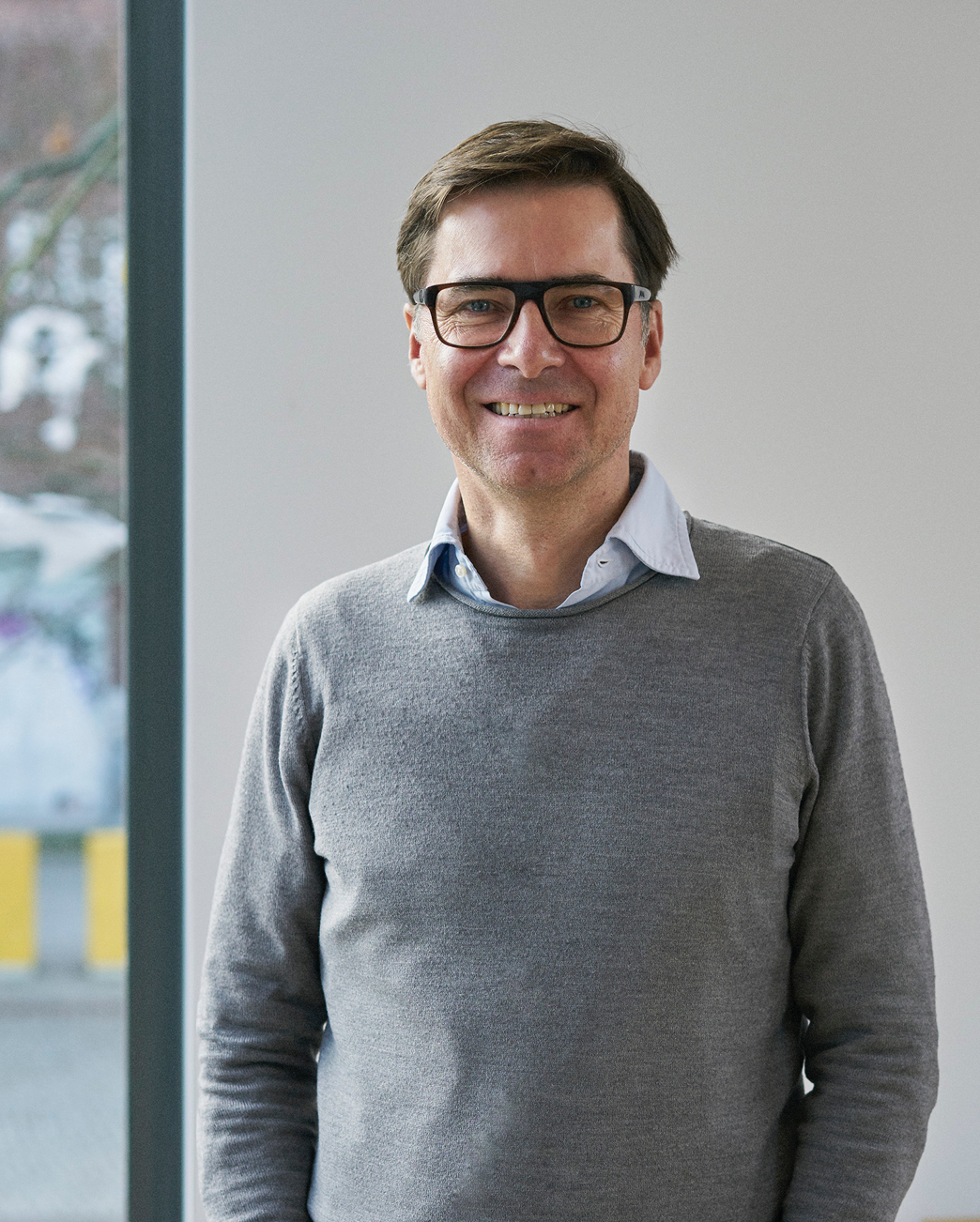 Project owner
Joachim Haas
Lobbying, Support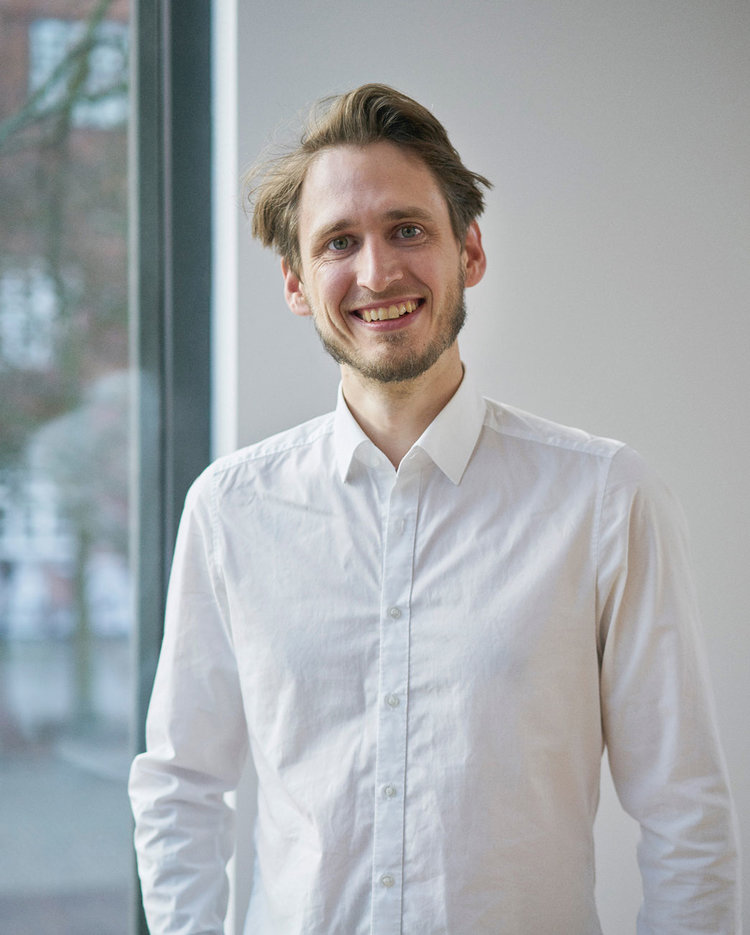 Project team
Jonas Beuchert
Communication & Design, Public Relations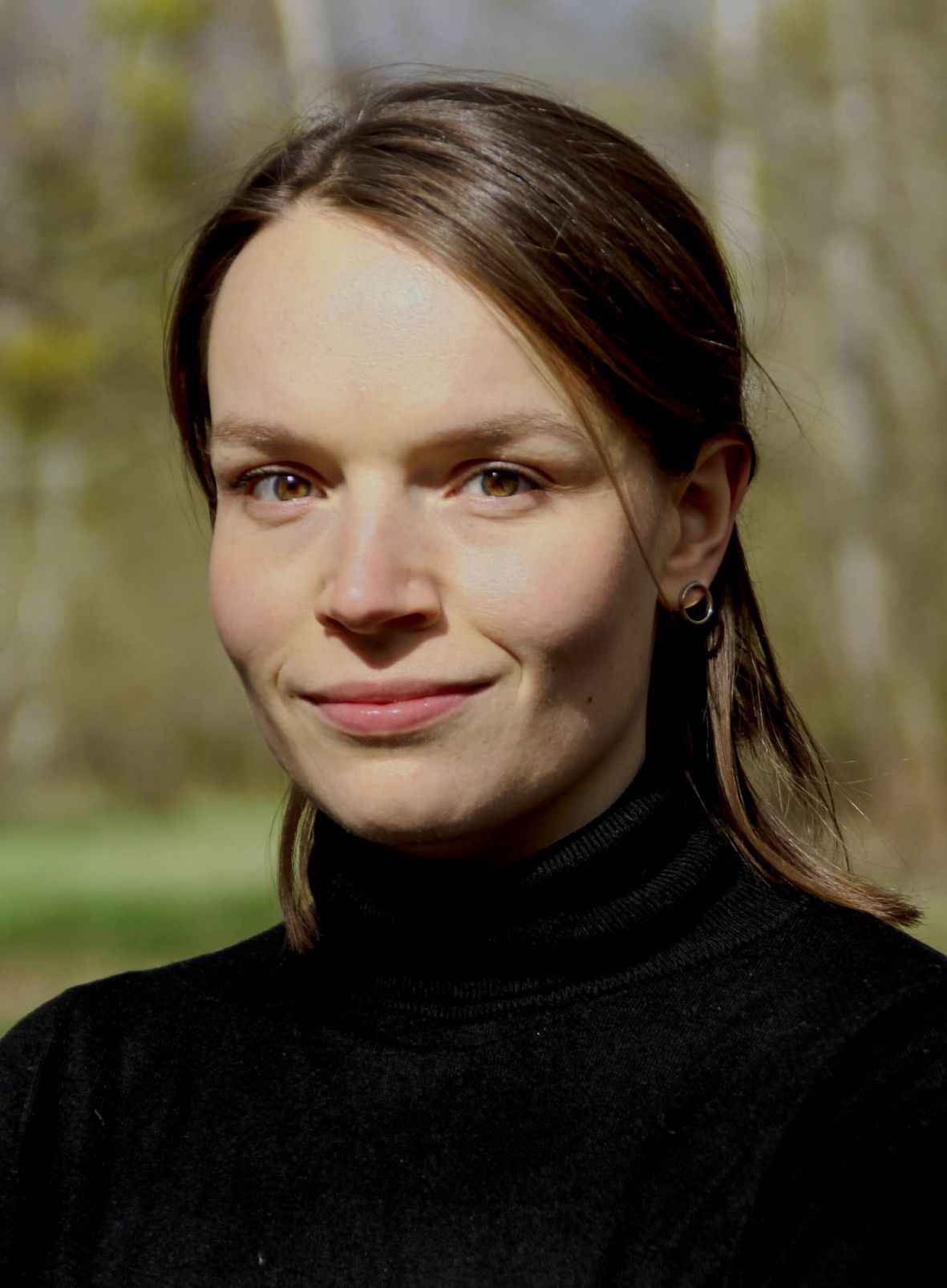 Project team
Michelle Deutsch
Science communication and transfer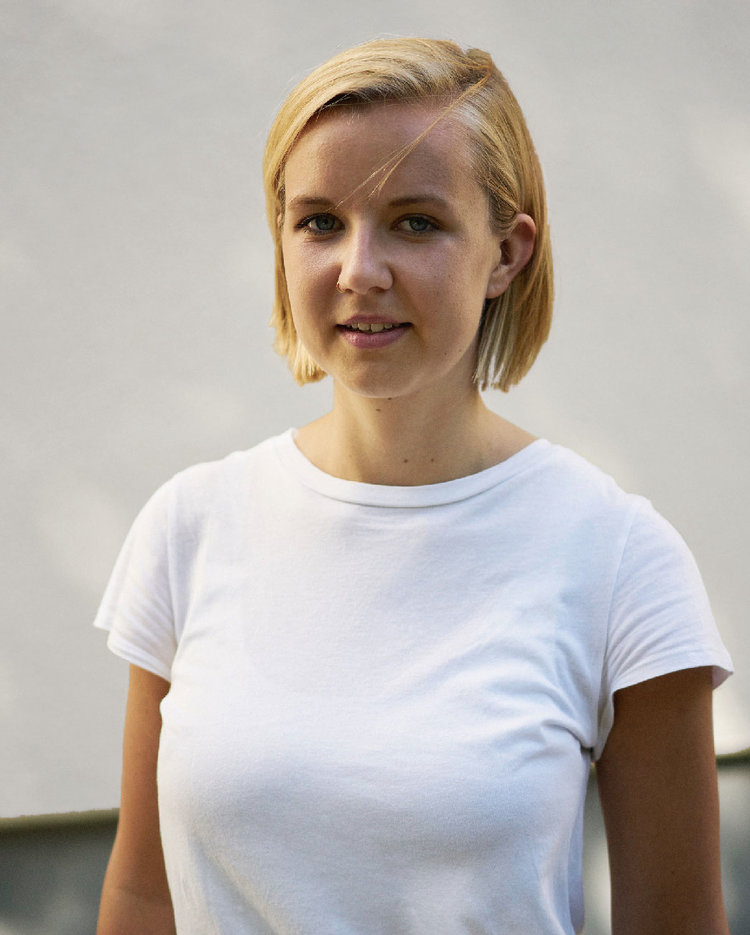 Project team
Katharina Liesenberg
Advisory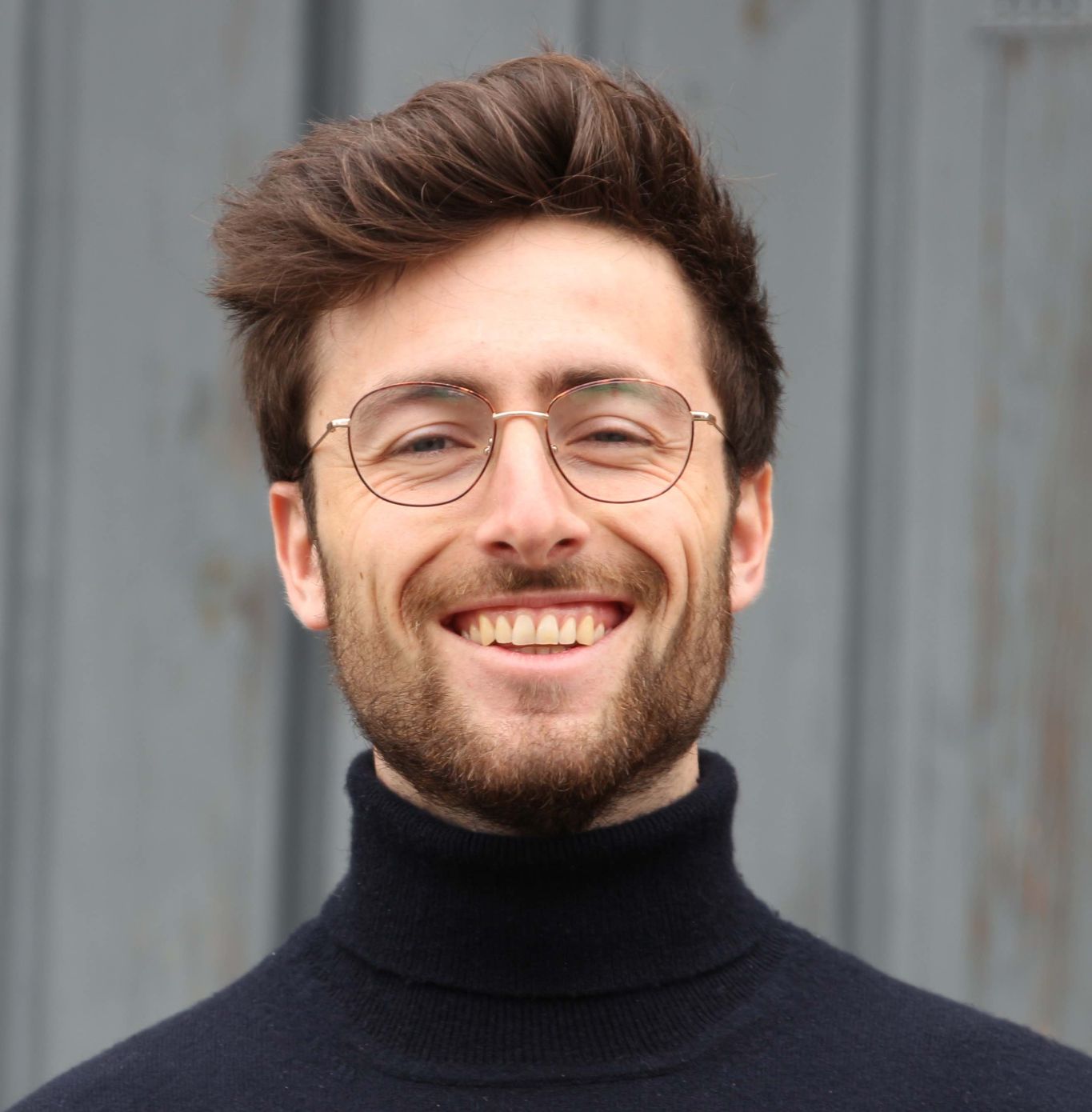 Project team
Paul Naudascher
Science communication and transfer, Technical Director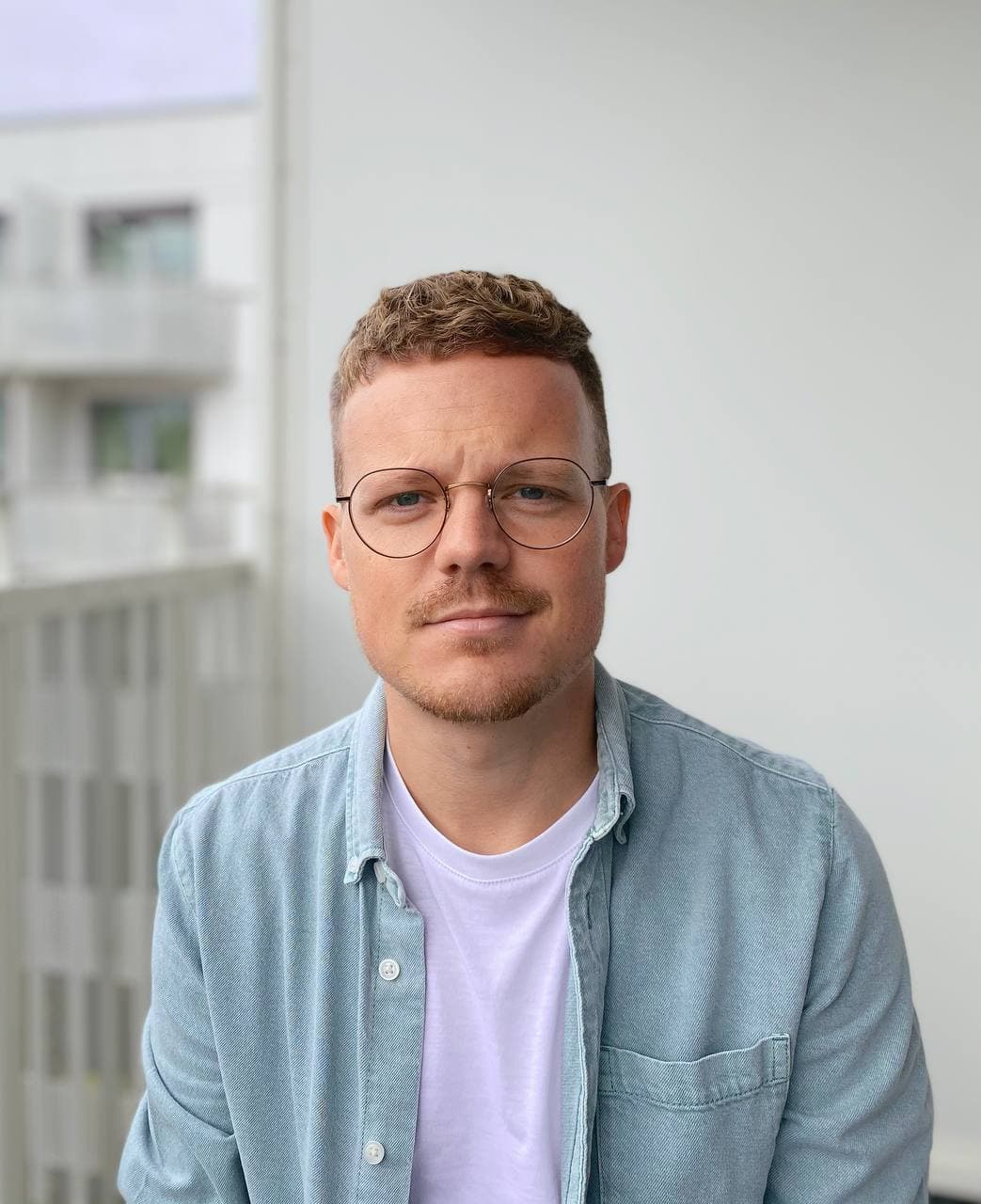 Project team
Moritz Ritter
Recruitment, Technical support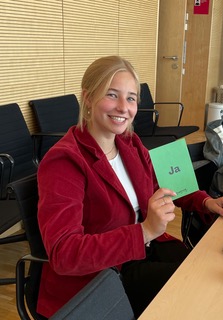 Project team
Clara Stauber
Internship