Technological innovations provide communication, environmental, and sustainable transport solutions which improve the quality of life for citizens.
THE ADMINISTRATION CONNECTS with CITIZENS AND BUSINESSES
Bad Hersfeld is a medium-sized town which takes a proactive approach to its future development. The project Smart City Bad Hersfeld connects the public administration with citizens and local businesses to solve common problems through technological innovation. These actions were realised by systematically implementing digital tools, understanding the city better, and grouping related topics together.
SMART SYSTEMS AND OPEN WI-FI
For example, a digital parking guidance system allows space to be used intelligently and makes it easier to find free parking spaces. Furthermore, the town is increasing the number of public charging stations for electric cars. This links transportation to the topic of energy and the environment. Smartboxes, developed by a local start-up, were installed along the highway. They collect data on noise, particulate matter and more, which gives the city the opportunity to make well-founded decisions in terms of environmental management. Free and open Wi-Fi in the city centre allows everybody to use and contribute to the different services of the project. The administration itself has further digitised internal processes, as well as external communication, to become better equipped for the future.
EQUIPPING THE TOWN FOR THE FUTURE
The Smart City project is centred around improving the quality of life for its citizens in a cooperative and sustainable way. Taking this proactive approach ensures the town will be well equipped for future developments. Smart City Bad Hersfeld sets an example of how digital tools can bring citizens, politicians, and the public administration together to shape their home town.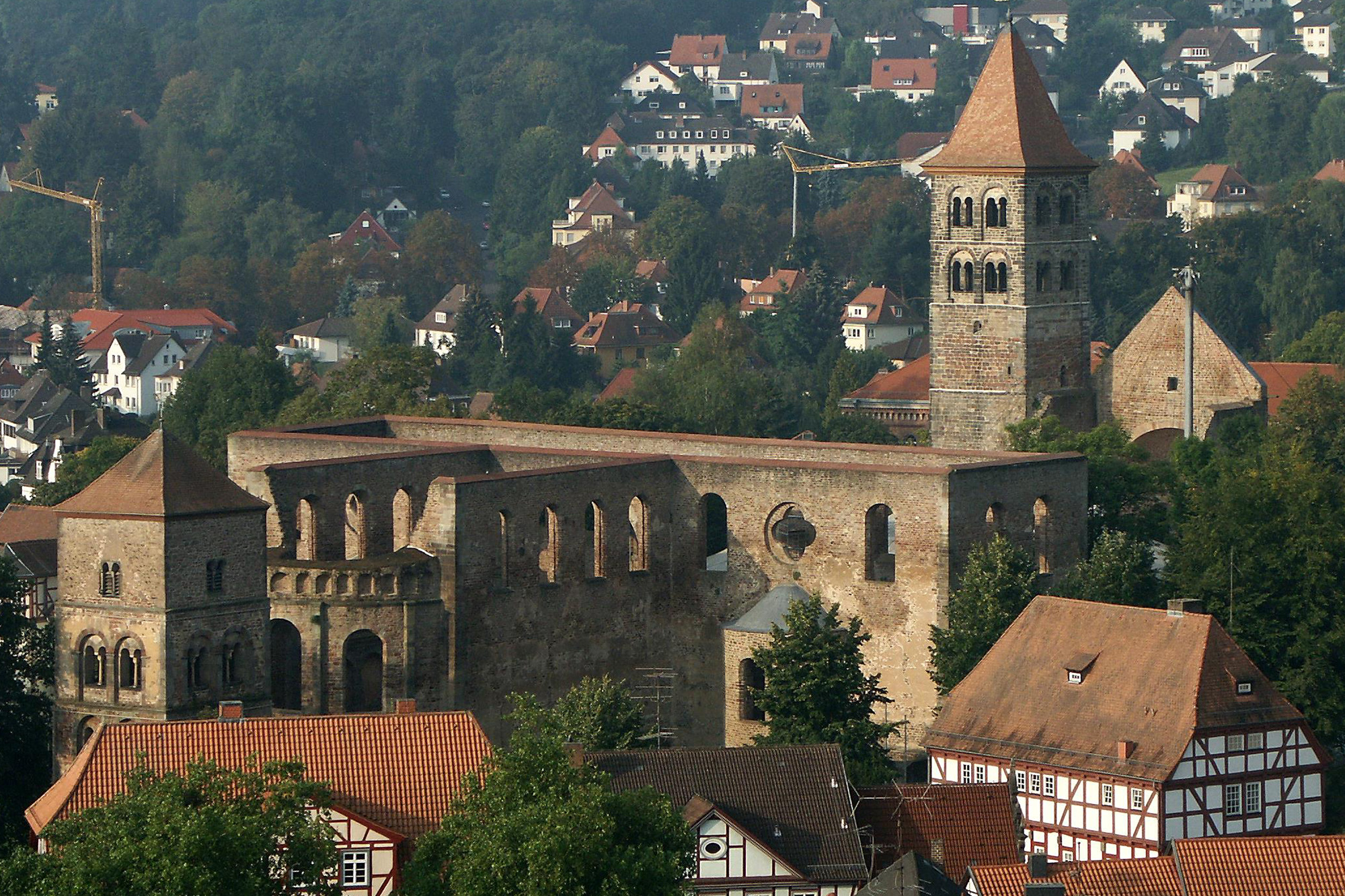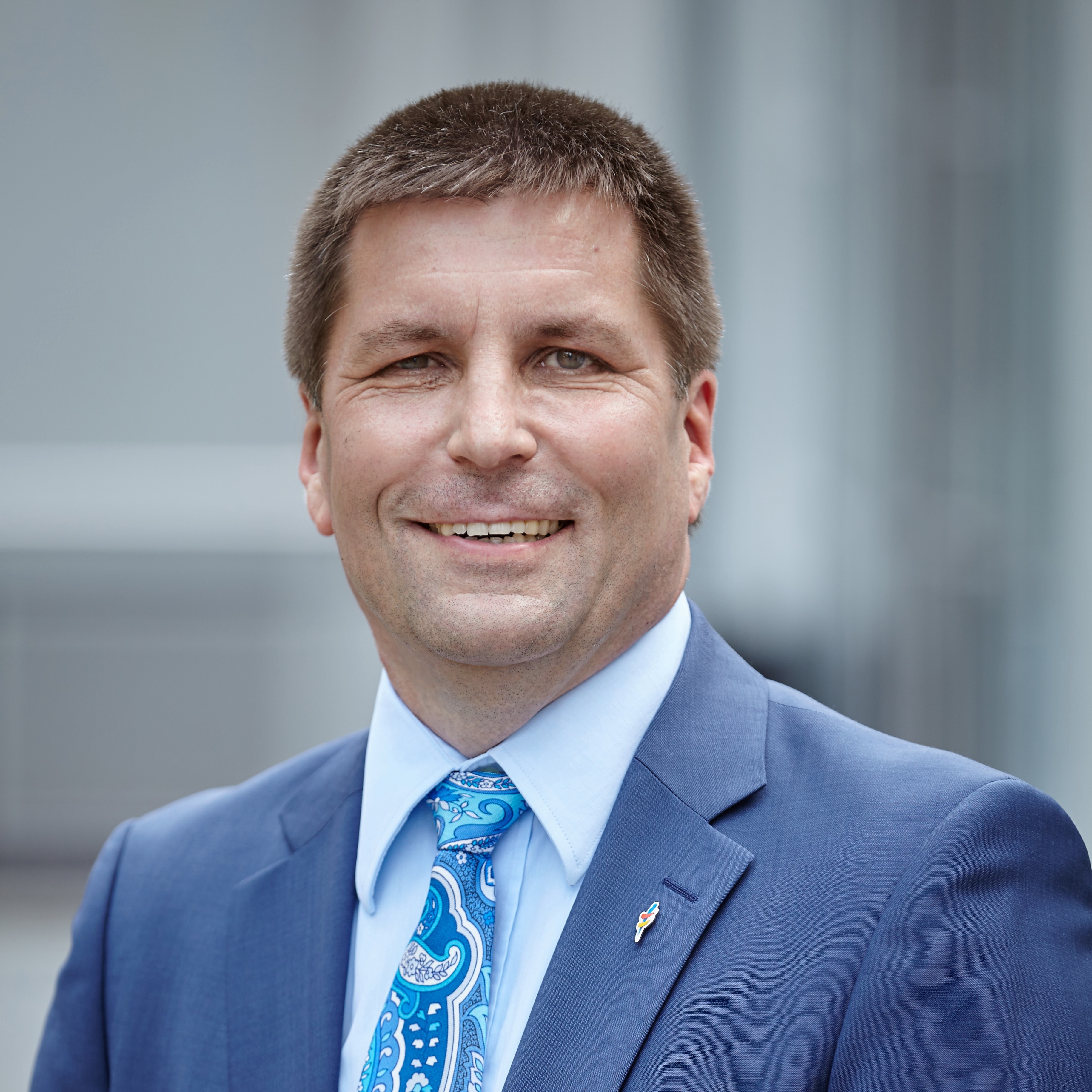 Project owner
Thomas Fehling
Mayor of Bad Hersfeld