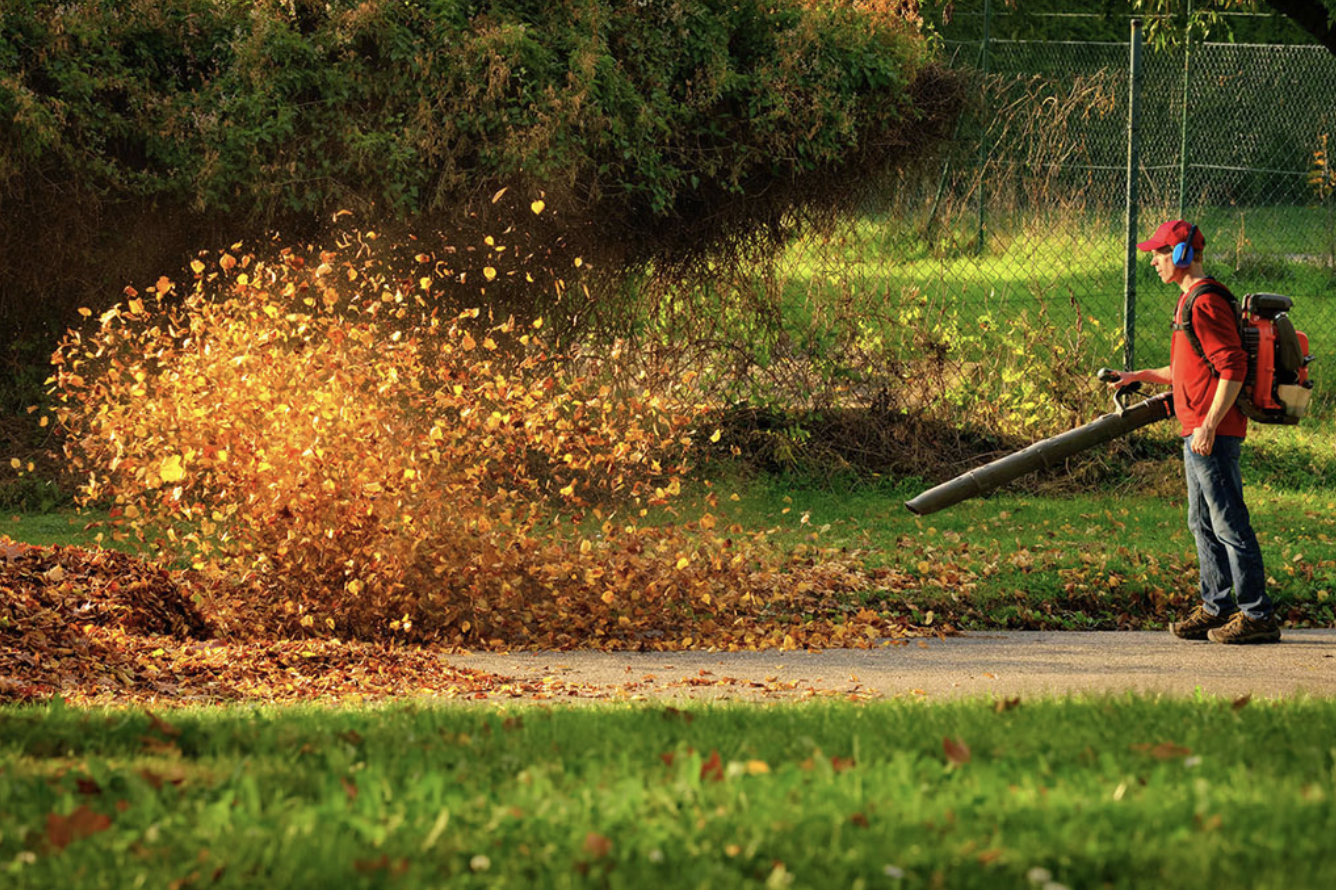 The city's public green spaces are in this programme maintained by the long-term unemployed, such as people without education or war veterans, who in return get to choose from a range of training and educational courses.
LARGE GROUPS EXCLUDED FROM THE LABOUR MARKET
In 2011, there were 45,916 registered unemployed people in the city of Zagreb, of which 19.1% were people without a high school education and 9.4% war veterans. It is difficult for these groups to acquire new skills and become active on the labour market, meaning many remain on social benefits for extended periods of time and face social exclusion and poverty.
WORK, education, AND TRAINING
In Zagreb, long-term unemployed people maintain the city's public green spaces in exchange for education and training in fields which are in high demand in the local economy. This increases their competitiveness on the labour market and improves their chances of finding a job. The project is designed to reactivate unemployed people.
VARIous PROGRAMMES BOOST SKILLS
People taking part in the preservation and maintenance of green spaces are entitled to attend education and training courses. Participants can choose between 58 programmes, depending on their needs and interests. Courses range from elementary, secondary, and high school education, to vocational training.
Project owner
MILAN BANDIĆ
Major of City of Zagreb