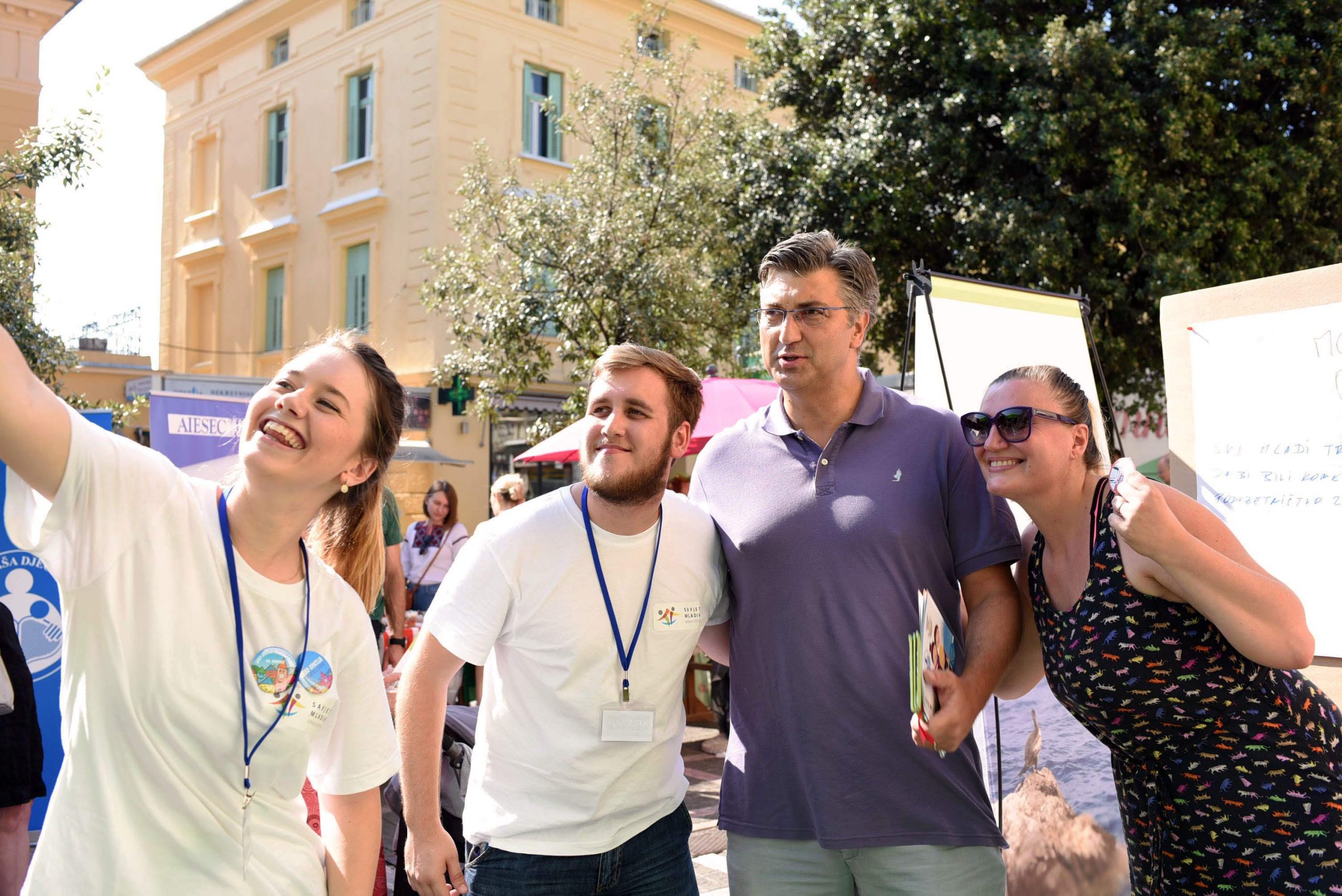 The youth in Opatija create a lab for creative tourism, taking over the design of the logo, the development of activities, and marketing directions.
KEEP THE YOUNG INTERESTED IN PUBLIC AFFAIRS
A well-known challenge around the globe is to not only to engage youth, but also to retain young citizens and keep them involved in public affairs. The Youth Council of Opatija, Croatia, regularly brings young people together to host meaningful activities, help identify issues in the community, and come up with solutions.
CREATING A FERTILE GROUND FOR YOUTH engagement
The City of Opatija has learned that successful youth engagement is more beneficial when the Council is a fun place to be – and even a place to make life-long friends. One of the projects of the Council worth mentioning in that regard is the Creative Tourism Lab. The youth took over the creation of a public space from the earliest stage on: from designing the logo, to developing activities, to marketing tasks.
A START-UP INCUBATOR FOR EVERYONE
By involving the youth each step of the way, the established Creative Tourism Lab is now completely based on the input of young people in Opatija. Workshops for the participating youth strengthened their competencies and lead to long-term empowerment. Now, the Lab can be used as a start-up incubator by everyone, as a means of putting ideas into practice.
The key to this project is that the youth get competences that they can use in real life.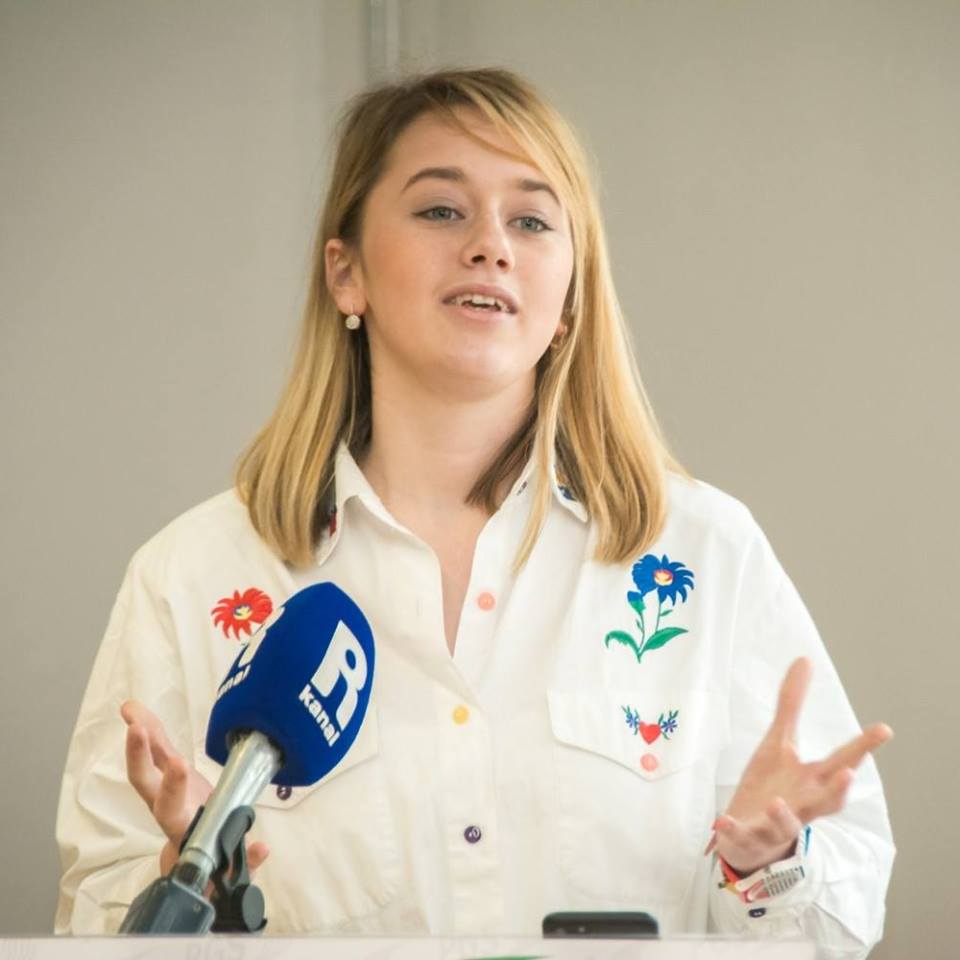 Project owner
Sara Sušanj
President of the Youth Council Opatija