Related Projects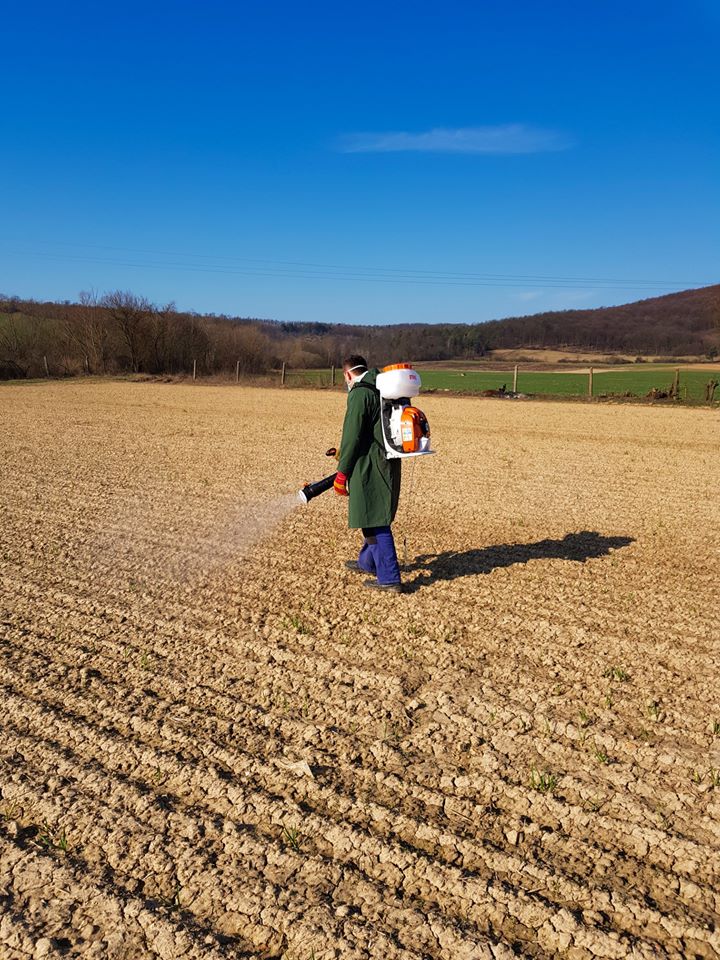 A regional employment agency sets up two integrative social enterprises to support and address the specific needs of disadvantaged and marginalised people with employment difficulties, providing skills development and work experience.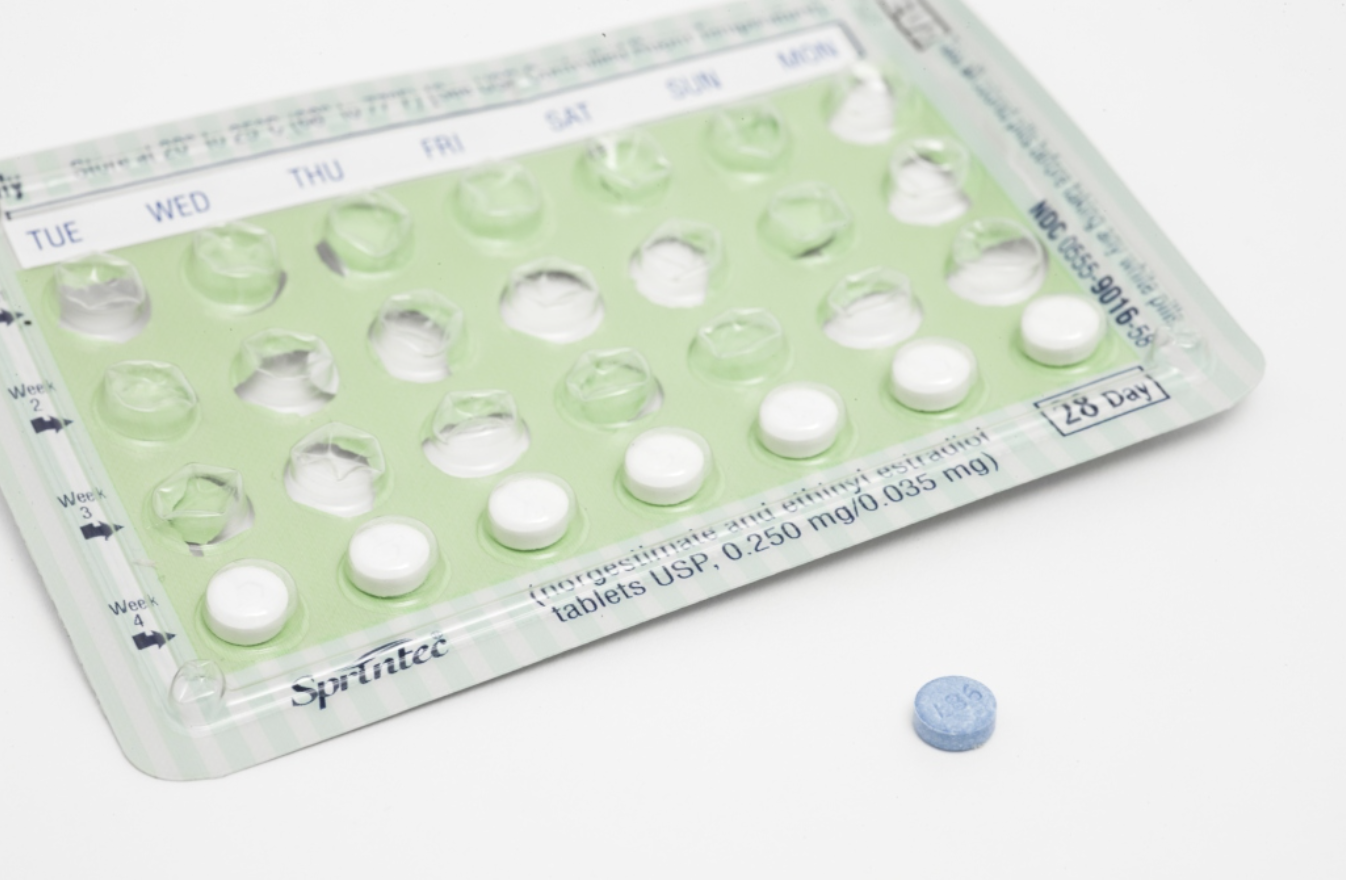 Free access to contraceptives in Norbotten, provided by the local government to all women of ages 26 and below, strengthens women's trust in health care and reduces the number of abortions.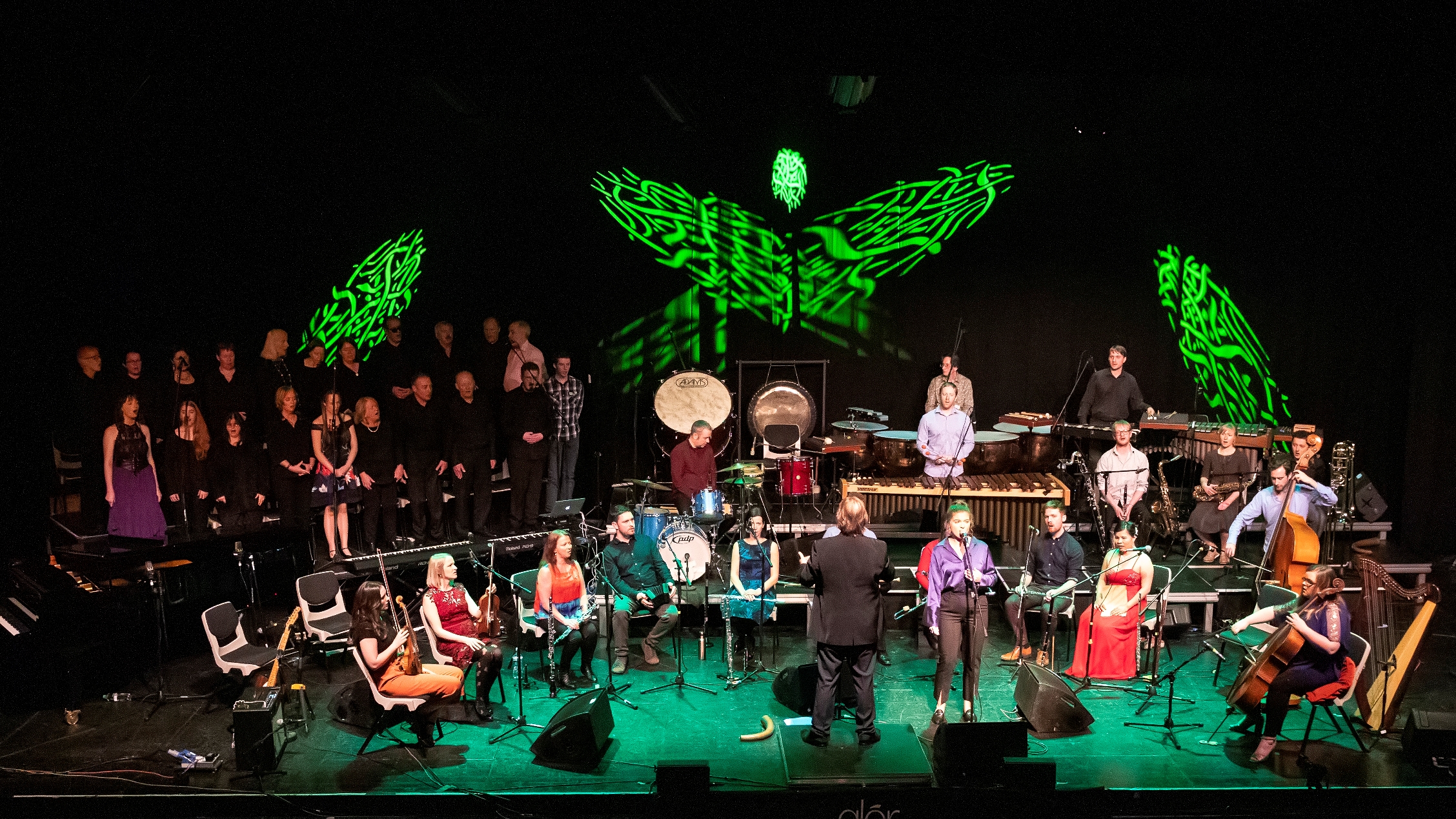 Visually impaired musicians participate in research which helps them improve memorisation techniques, and thus preparing the musicians to perform a newly composed Irish symphony with an orchestra.