An interactive tool combines multiple municipal services, to allow people to settle administrative affairs from the convenience of their homes.
MULTI-FUNCTIONAL TOOL FOR INTERACTION
The idea of the project is to simplify contact with the local administration by providing residents with a multi-functional tool for interacting with the City Hall. The innovation of the solution is the integration of individual digital tools, that previously operated independently, on one platform.
CONVENIENT CITIZEN COMMUNICATION
The Resident's Account now allows residents to settle diverse administrative matters without leaving home. They can also report and monitor irregularities in urban space, organise a place for their children in a kindergarten, identify themselves with a card in public transport and in Gdynia's libraries, or get tangible benefits that the city offers through a Residents' Card. The last important element is the Gdynia Contact Centre, which is a call centre staffed by a well-trained team who keep in touch with residents through one number. Their knowledge and experience means that 85% of cases are dealt with during the first contact. Their remote work has additionally facilitated access to information during the pandemic, which positively influenced residents' sense of security.
A LOCAL PLATFORM ADAPTED TO LOCAL NEEDS
This project represents the city's comprehensive approach to implementing the Gdynia Development Strategy 2030, which aims to continuously improve the quality of life of its residents. By integrating many city services, this solution ensures high-quality two-way communication between residents and their administration. Residents decide which form of communication with the City Hall is the most suitable for them – telephone, e-mail, or a virtual clerk. Currently, this is the only such platform in Poland. It is fully designed and implemented by the staff of the Gdynia City Hall, which undoubtedly makes it well adapted to the needs of the residents and the city. By offering residents multi-channel communication, the city does not exclude anyone. On the contrary, the accessibility also encourages people with restrictions to use intelligent communication channels.
Innovations should help its beneficiaries to adapt to changing conditions, to foresee and to carefully observe the reality. Resident's Account and E-services, available on mobile app, are intended to make the city as close as possible for its citizens. Modern technologies give lots of opportunities to provide inhabitants with services that save time and strengthen the quality of life. Resident's Card serves as a local ID and gives direct access to diverse municipal services. All these tools support Gdynia citizens and give them opportunities to spend their time with families, developing hobbies and pursuing interests.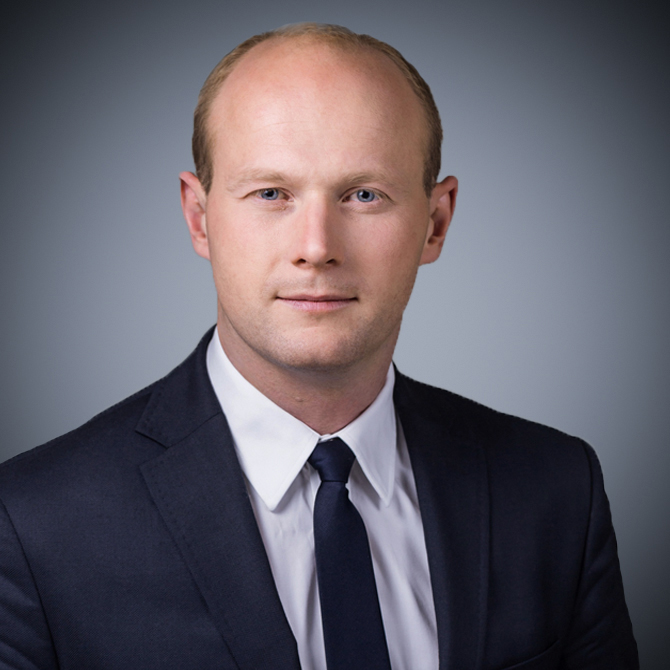 Project owner
Bartosz Bartoszewicz
Deputy Mayor for the Quality of Life, Gdynia
Project team
Malgorzata Czaja
Unit for the quality of life and integrated management systems