Related Projects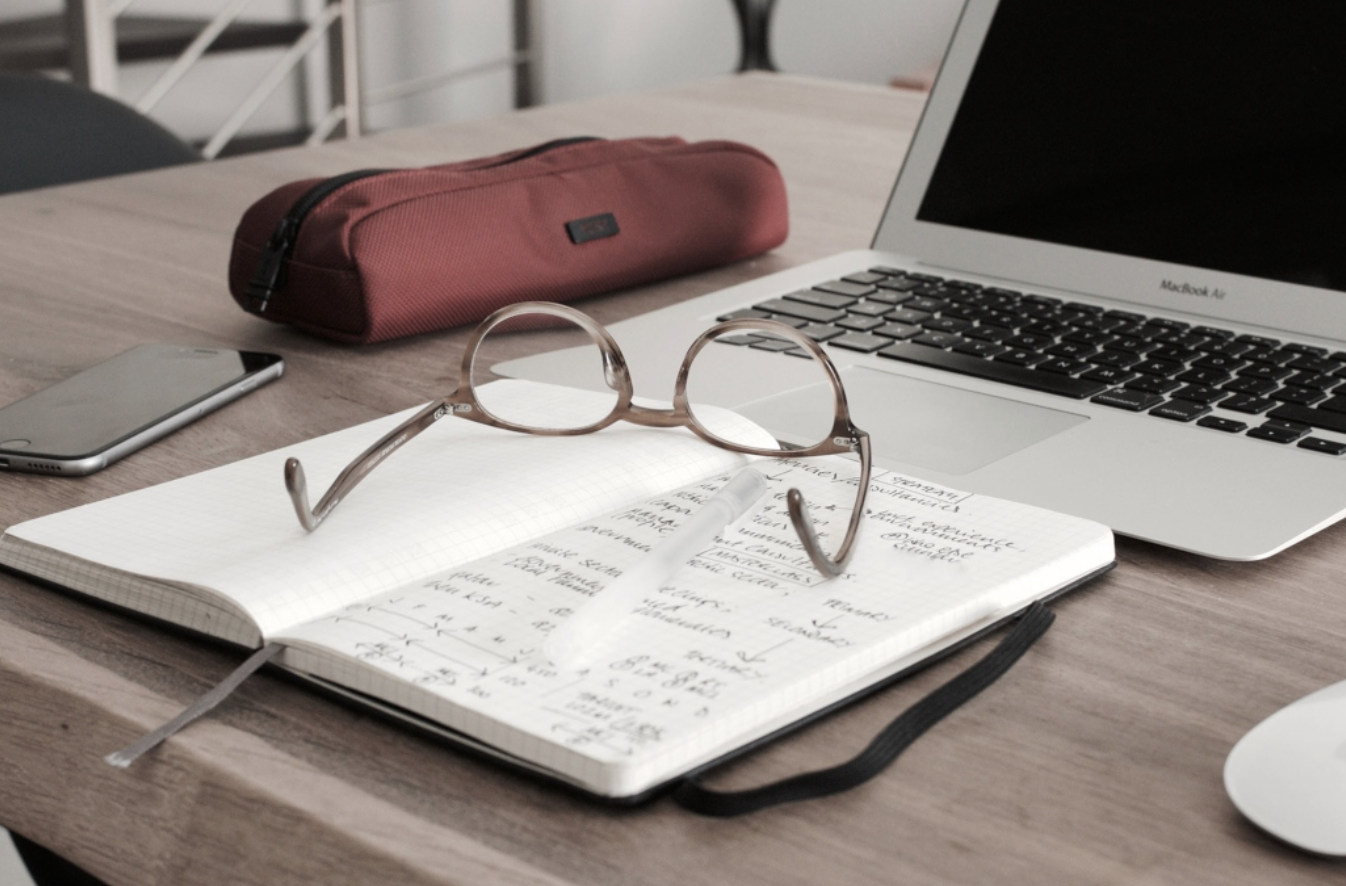 Cloud technologies in schools in Bulgaria enable higher-quality education, coordinated materials for teachers, and a good portion of virtual fun, boosting pupils' interest.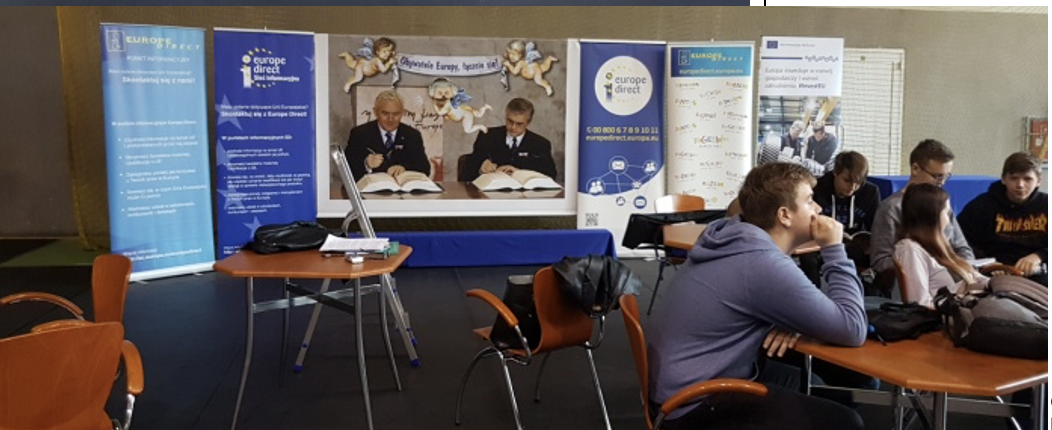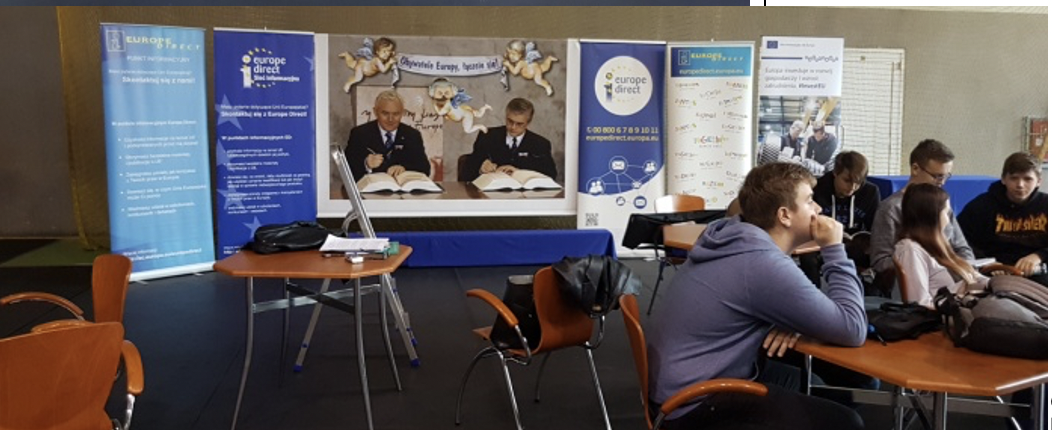 A series of events and activities are co-designed by participants from the administrative, educational, and non-governmental sectors to educate the new generation about the conditions necessary for the development of open democracy.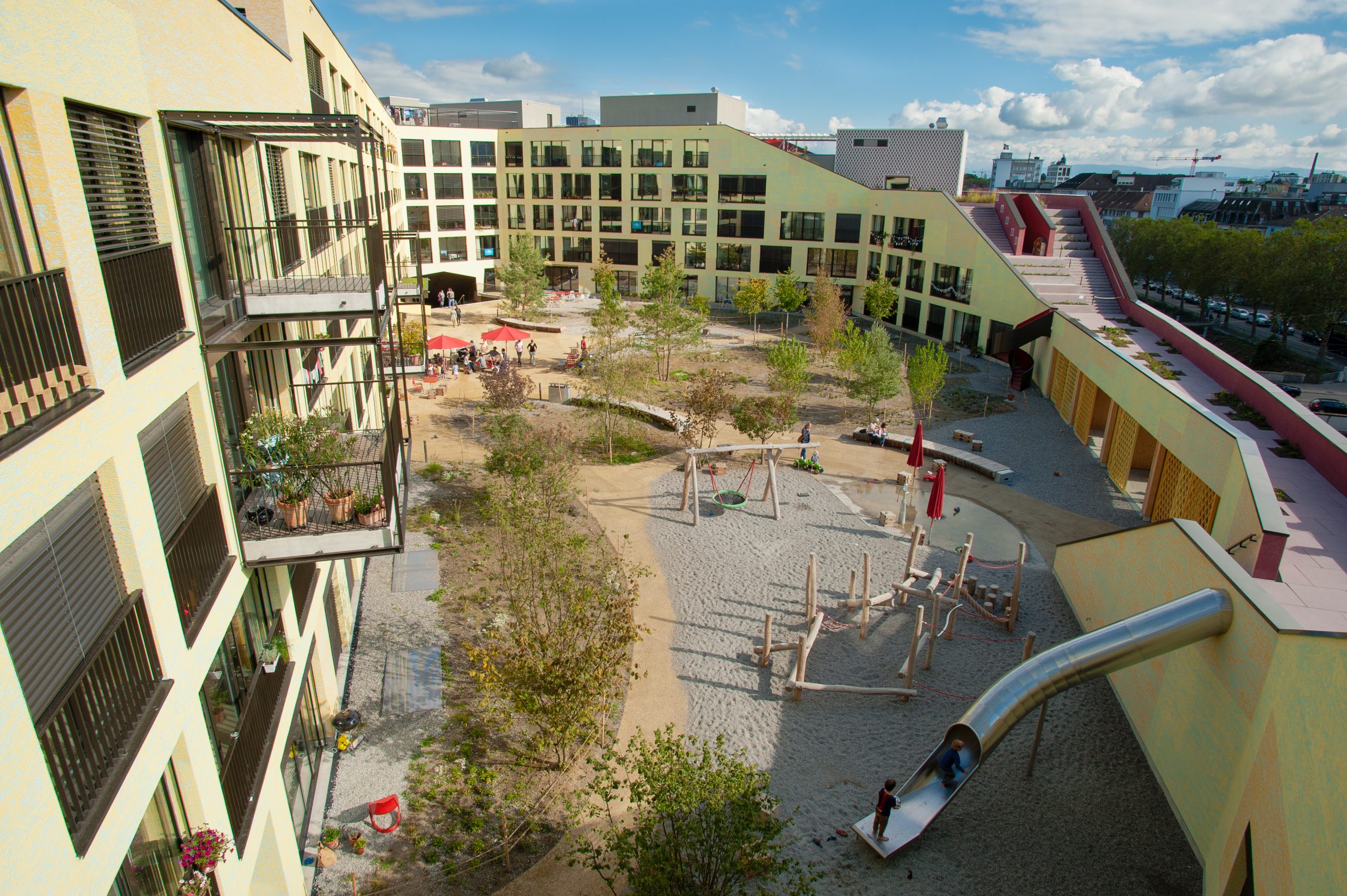 A housing cooperative in the heart of Zurich, Switzerland, aims to overcome the negative effects of gentrification with participation tools at every level and a deliberately chosen, diverse mix of residents.