Related Projects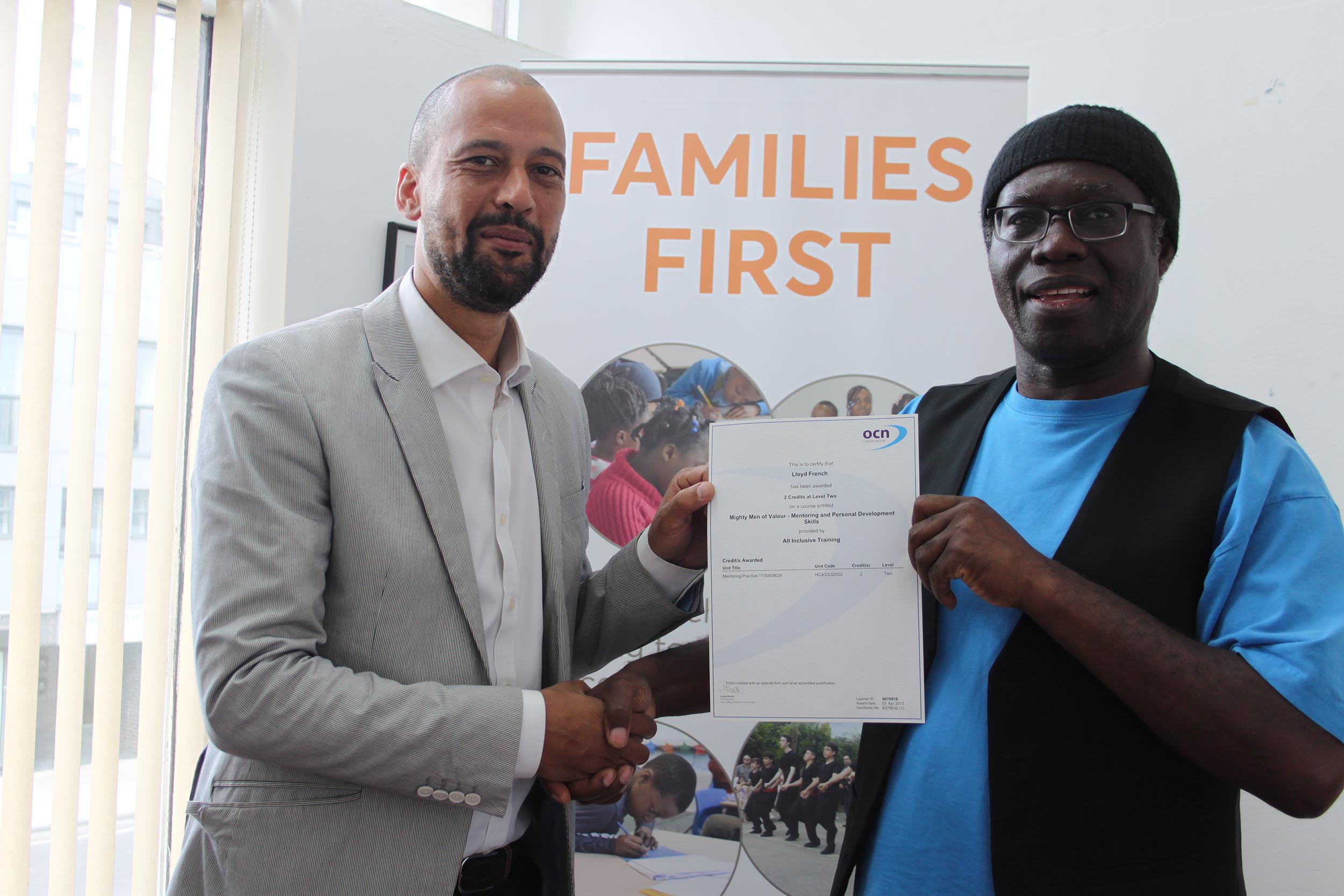 The integrative approach creates better opportunities for disadvantaged young black men, harnessing successful potential, building on existing success, increasing visibility, and tackling stereotypes in the media.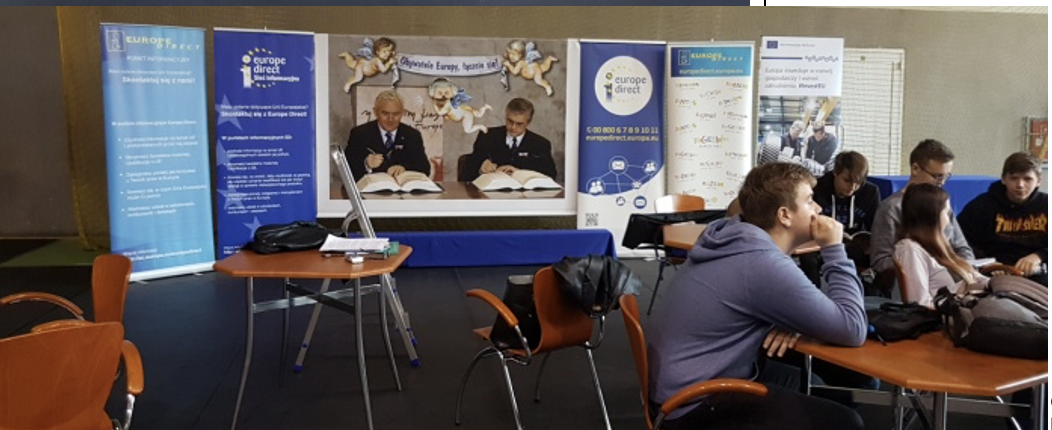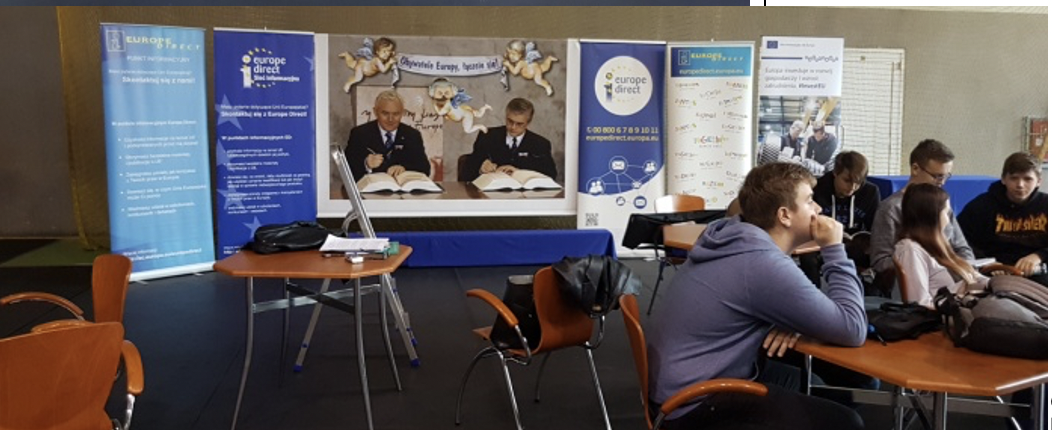 A series of events and activities are co-designed by participants from the administrative, educational, and non-governmental sectors to educate the new generation about the conditions necessary for the development of open democracy.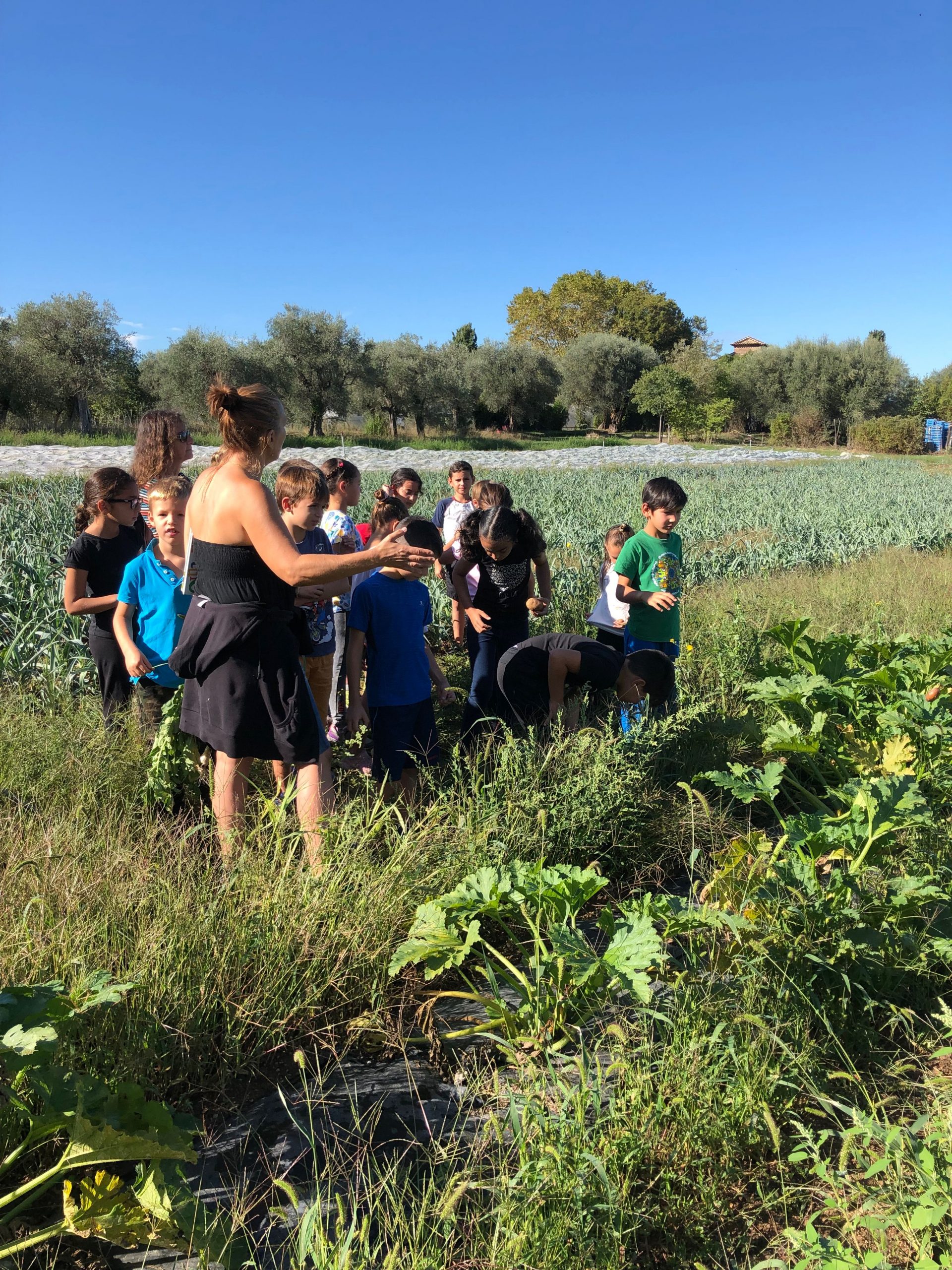 The initiative supplies school children with organic food and educates them about organic farming, changing the lifestyle of many families in the region.