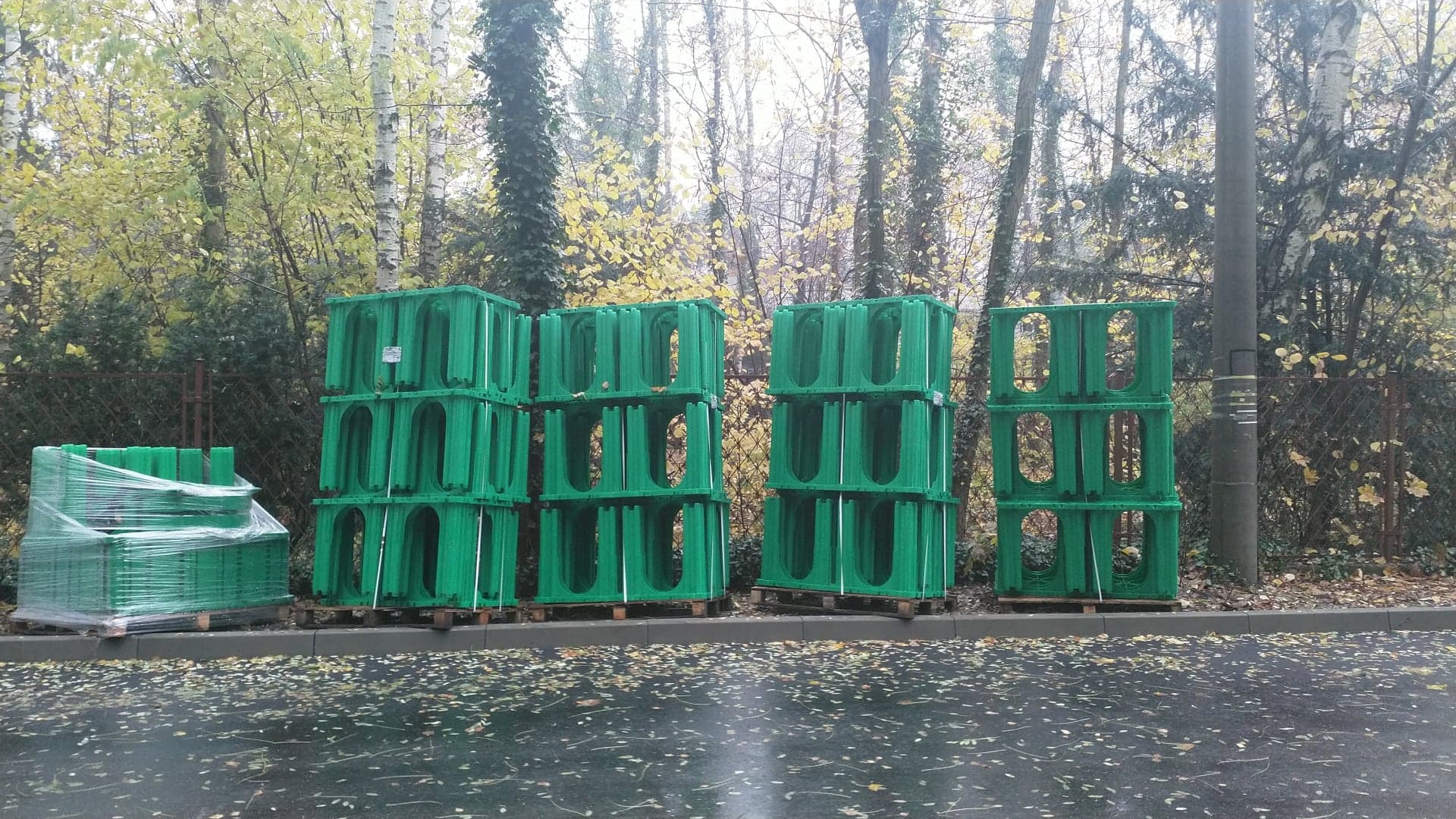 A complex and comprehensive water management system allows Podkowa Leśna to mitigate the effects of climate change whilst protecting precious water resources.
CLIMATE CHANGE INCREASES THE RISK OF DROUGHT AND FLOODS
Climate change and the accompanying weather phenomena, such as long-lasting droughts and short-term heavy rainfall, will have a significant impact on everyone's everyday lives and the environment. In Podkowa Leśna, a programme to mitigate the negative effects of climate change has been rolled out.
EFFECTIVELY MANAGING WATER RESOURCES
The programme We Retain All Rainwater consists of collecting and managing rainwater and snowmelt on site, for example on the streets and the surrounding areas. Due to the drainage and absorption wells system, the water goes to underground tanks as well as to infiltration boxes. Rainwater is also collected in rain barrels which are installed under the gutters of public buildings. In Podkowa Leśna, many different types of roadside retention technologies have been used which effectively collect rainwater from paved surfaces, especially on pedestrian routes and local roads, where there is no traditional rainwater drainage system. The system's task is to restore drainage ditches and watercourses that have remained dry for most of the year, thus allowing even more rainwater to be stored and subsequently infiltrate deep into the soil to replenish the groundwater.
REplenishING GROUNDWATER AND IMPROVING THE CITYSCAPE
The purpose of these activities is not only to collect rainwater from the city surface but also to supply groundwater with it. Above all, the programme retains as much precipitation as possible within the town, maintaining the desired level of soil moisture for as long as possible. The general rule is to improve water balance by minimising losses due to water runoff and evaporation, while at the same time replenishing water resources. The whole system supports the irrigation of urban trees as well. The solutions used in Podkowa Leśna can be considered as examples of good practice. Four years after their implementation it can be clearly stated that they have proven themselves in the local context: (1) flood areas with long periods of standing water have been eliminated; (2) traffic has been slowed by converting existing local streets into shared-use paths for pedestrians and cyclists; (3) street greenery, such as shrubs, ground cover plants, and lawns, has improved the quality of the urban environment and enhanced the aesthetics of the surroundings.
Water and air are essential elements of life on Earth. Unfortunately, their sources are limited and they are continuously shrinking as a result of human activities. This motivated me to take measures that could preserve them for future generations so that they can live in the world as we know today, with clean air and water.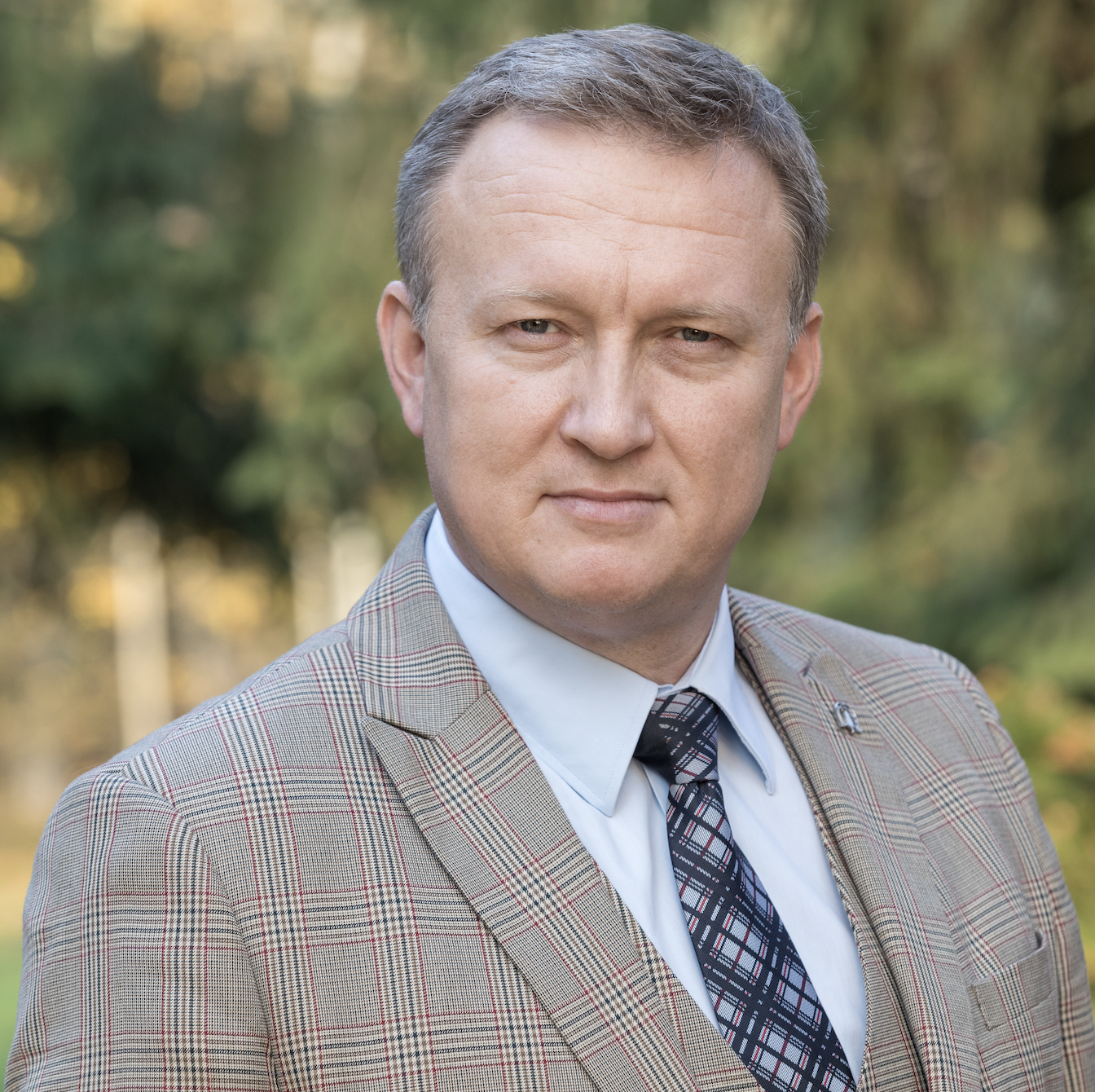 Project owner
Arthur Tusiński
Mayor of the City of Podkowa Leśna
Project team
Joanna Pietrzak
Chief specialist