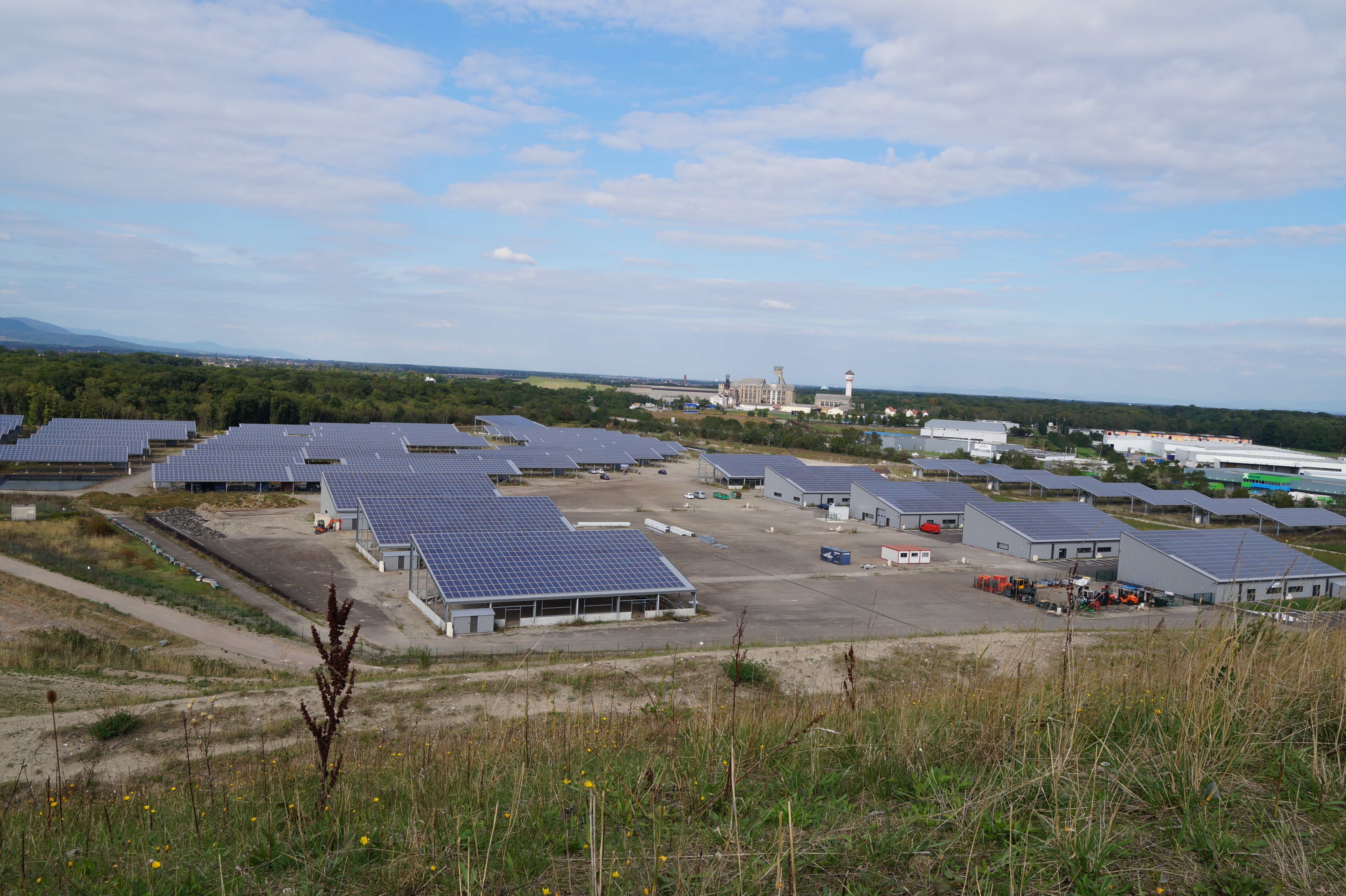 Participative democracy supports a shift towards intellectual autonomy, energy independence, and food sovereignty in this locality.
CHANGING TRENDS IN THE FACE OF resource DEPLETION
Faced with the depletion of our global resources and the moral breakdown of our civilisation, raising awareness of current events has become crucial. The ecosystems which are essential for our livelihood are being destroyed by the modern lifestyle. The first impacts of climate change are already evident, with rising water levels, droughts, migration, extinctions, loss of biodiversity, decreases in farming yields, and pollution. The Municipality of Ungersheim is engaging in ecological transition to promote energy efficiency, controlled consumption, a responsible local economy, and a natural food network with short supply chains, alongside a constant quest for stronger social relations.
INTELLECTUAL autonomy, ENERGY independence, AND FOOD SOVEREIGNTY
In concrete terms, the Municipality has engaged in 21 activities with three underlying themes: intellectual autonomy, energy independence and food sovereignty. Participative democracy is essential for the definition, development, and application of such concrete and holistic activities, so that they have a long-lasting impact on local lives. Participative committees made up of volunteers suggest and debate suggestions assessed by a jury of citizens. As a result of this experience, the Institute of Ecological Transition has been created to raise awareness about the programme amongst the general public and generate traction for change.
CITIZENS AS DRIVERS OF CHANGE
The results are compelling: no tax increases since 2005, 150 new jobs, biodiversity protection proven by a stringent inventory, an autonomous electricity by 2021, and an over 50% reduction in greenhouse gas emissions. Hundreds of citizens are involved in participative projects for construction, farming, and food, as well as exchanges using the local currency "Le Radis". Awareness about the environment has also been raised amongst residents through the creation of a local biodiversity atlas to which they contribute with their own discoveries. These diverse actions mobilise 15 to 20% of the local population. In Ungersheim, people have been asked for their opinion and contributions, and in each case, they have been acted upon. As a result, they are convinced of their purpose and rightly believe they are actors of change. Intellectual autonomy must be fostered, not ordered. The residents participate actively in the realisation of a plan for resilience and play a concrete role in change.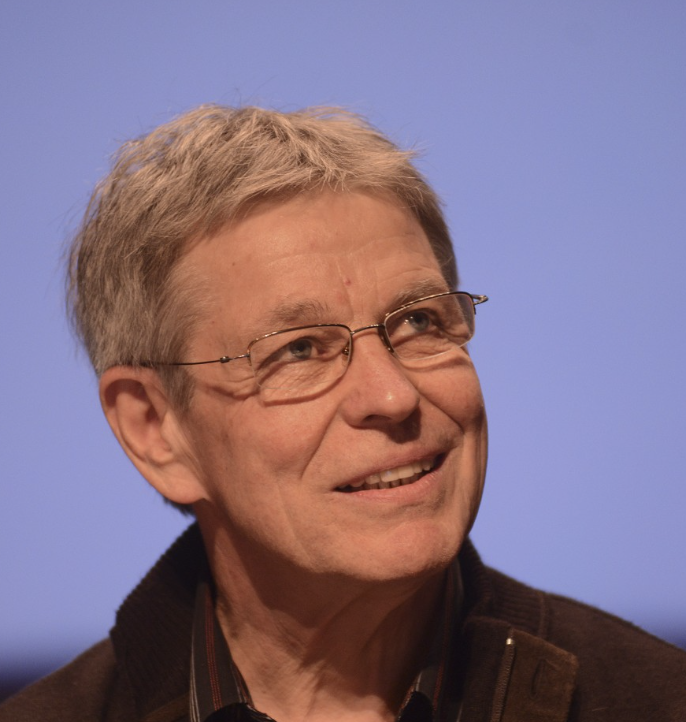 Project owner
Jean-Claude Mensch
Mayor of Ungersheim