Related Projects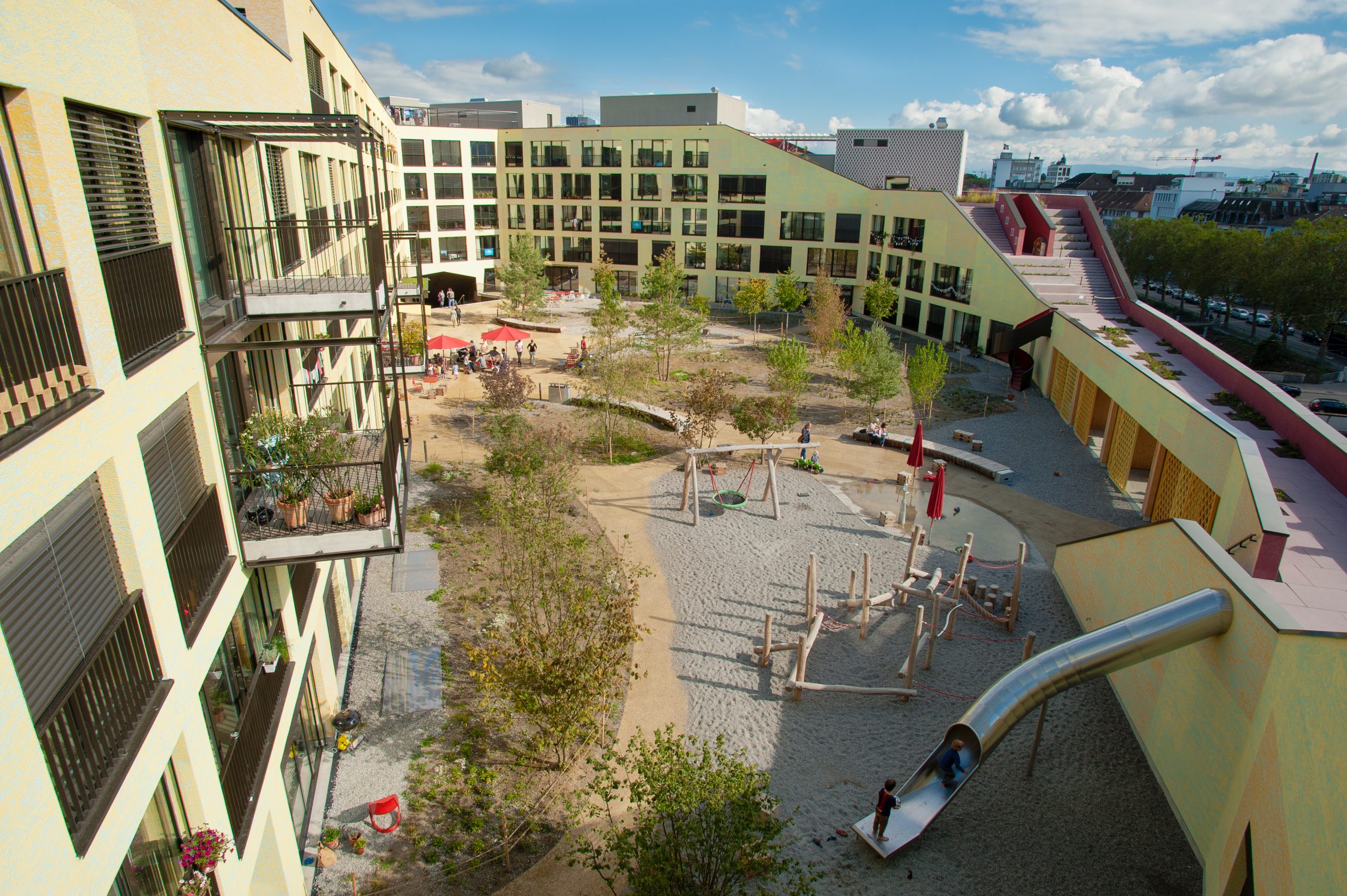 A housing cooperative in the heart of Zurich, Switzerland, aims to overcome the negative effects of gentrification with participation tools at every level and a deliberately chosen, diverse mix of residents.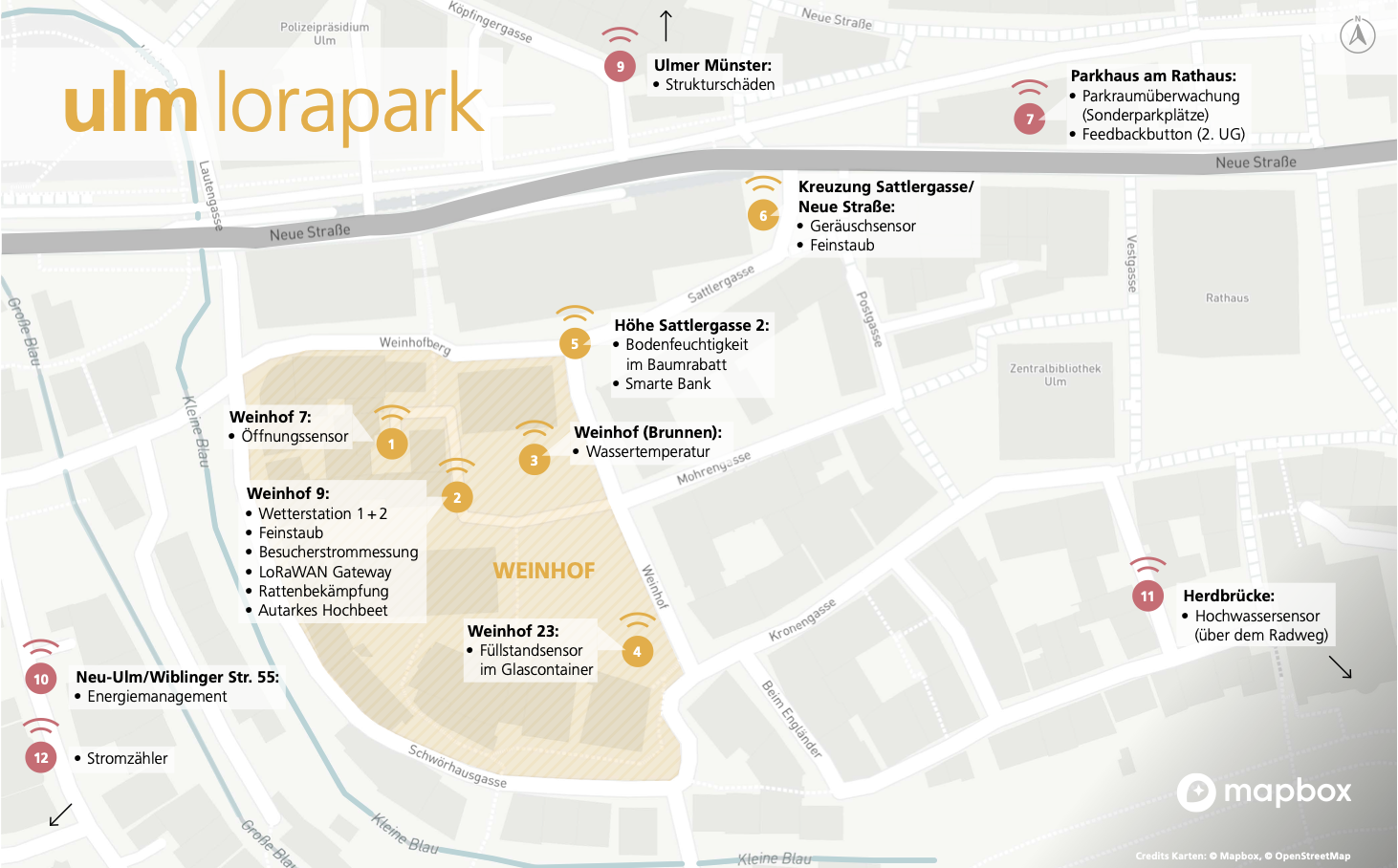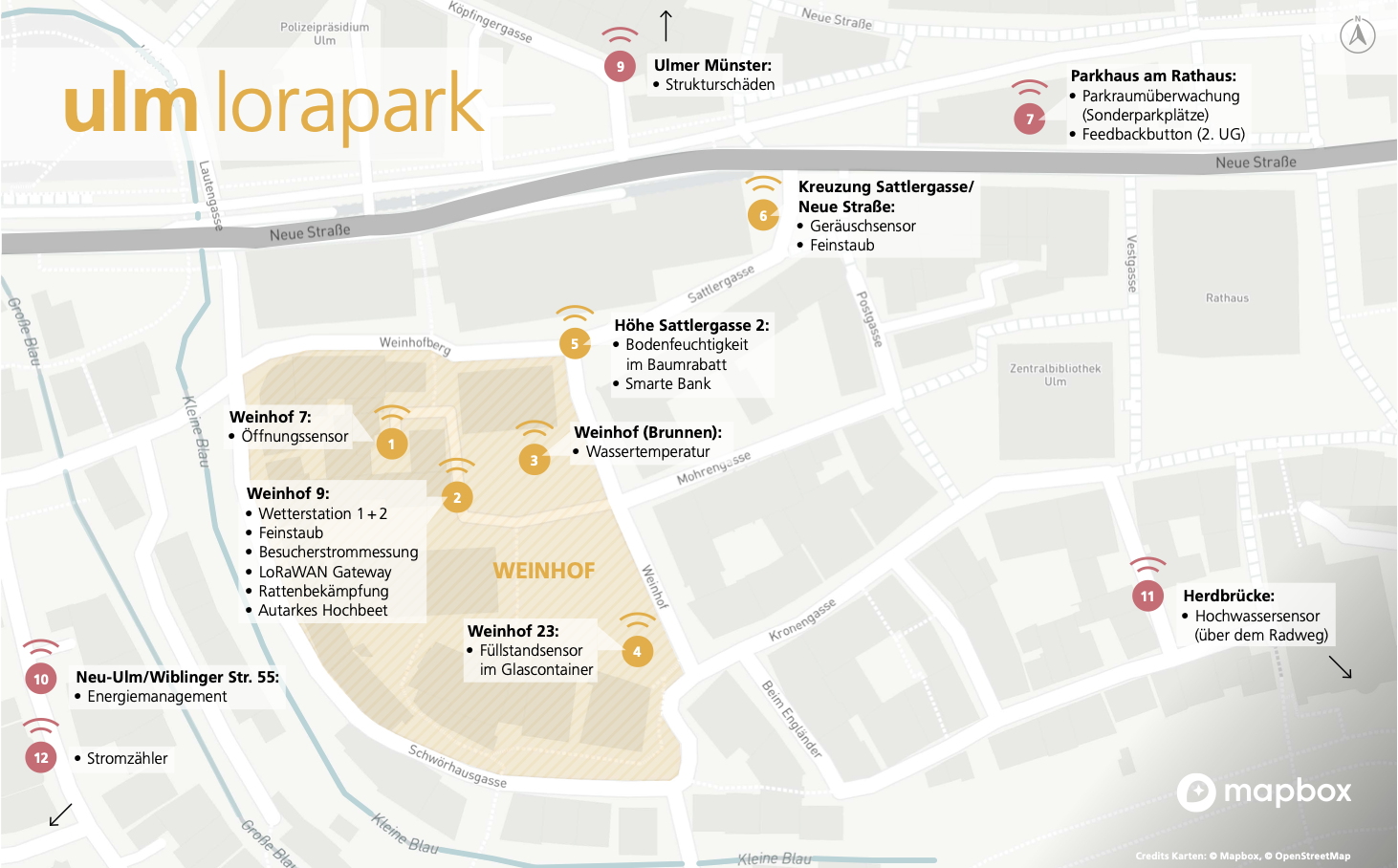 Ulm has been chosen as one of Germany's Cities of the Future, implementing digital projects using a bottom-up co-creation approach which will develop the urban environment in a more sustainable way.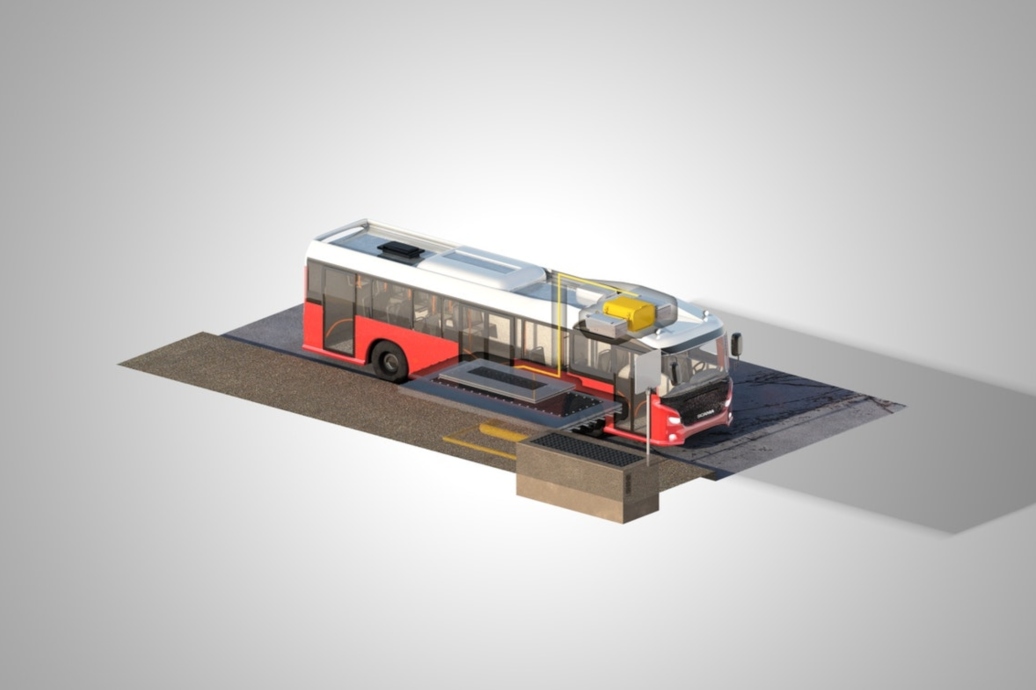 A silent and sustainable public transport system in Sweden, along the pioneer bus line 755, features a wireless busstop charging system.