Related Projects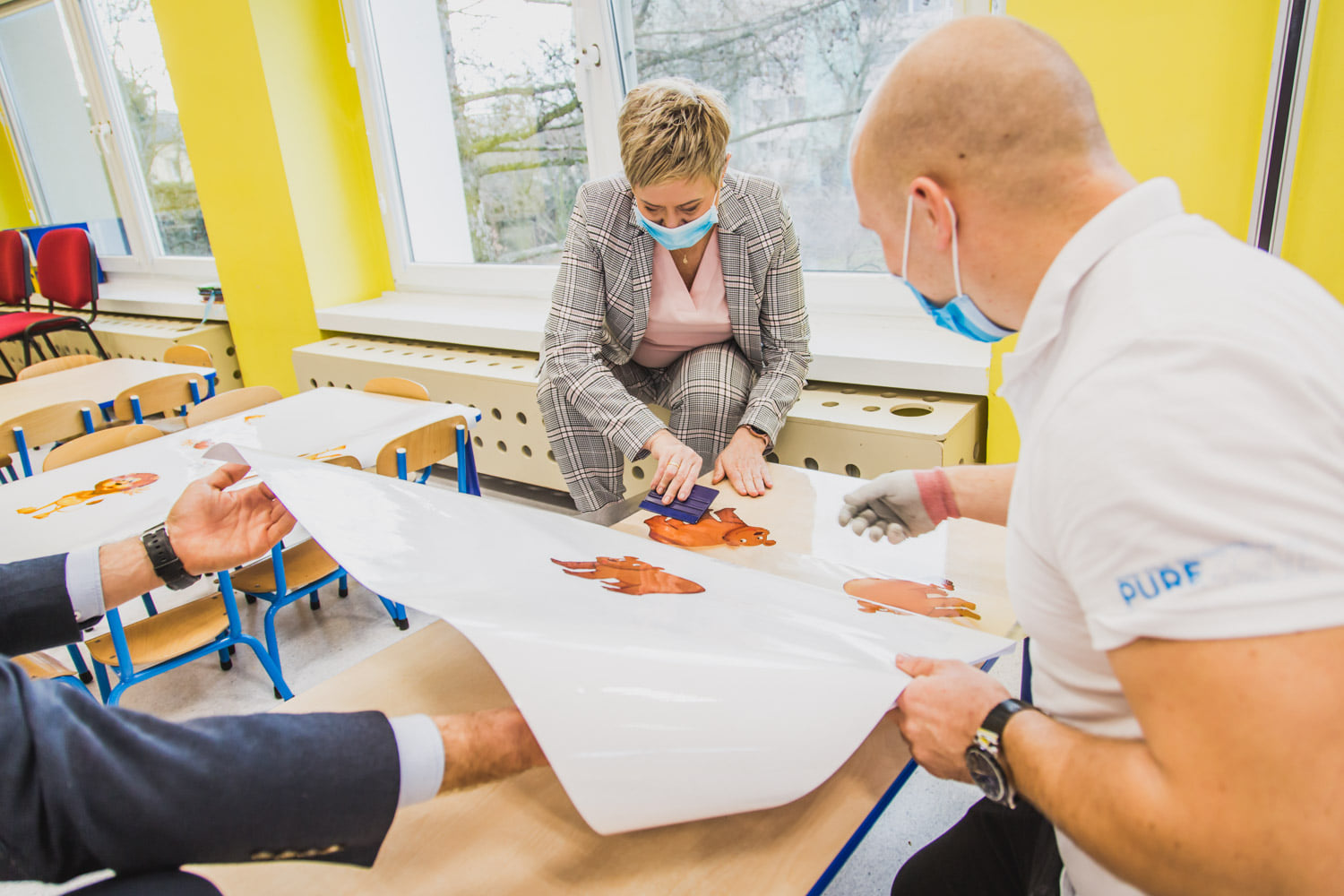 An innovative protective film that limits the transmission of microorganisms, including Coronavirus, is used in public spaces as part of the city's response to the pandemic.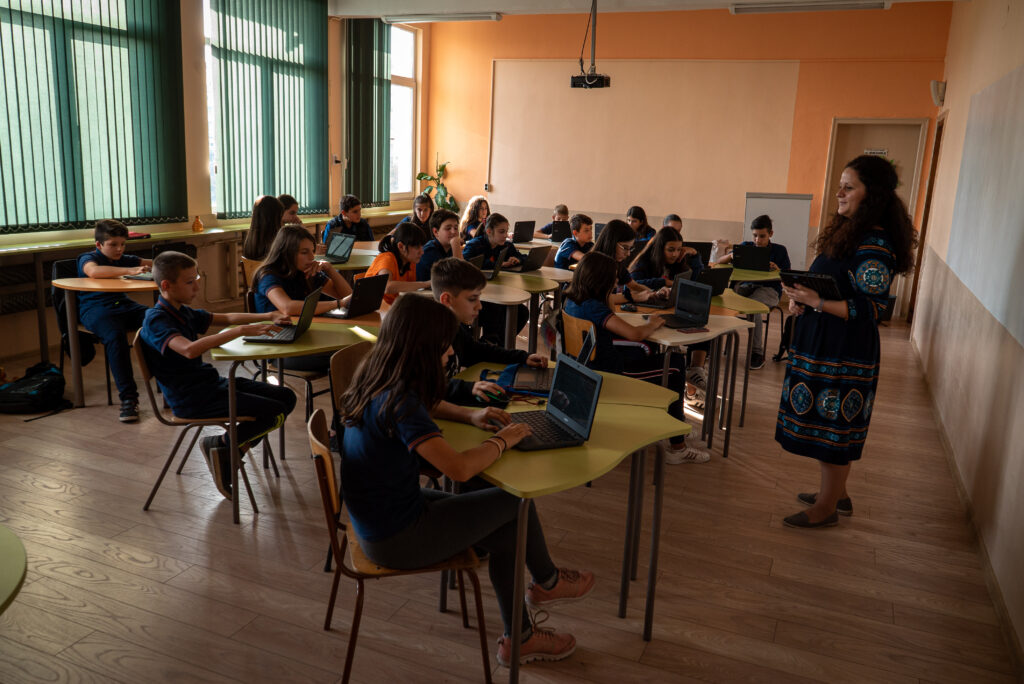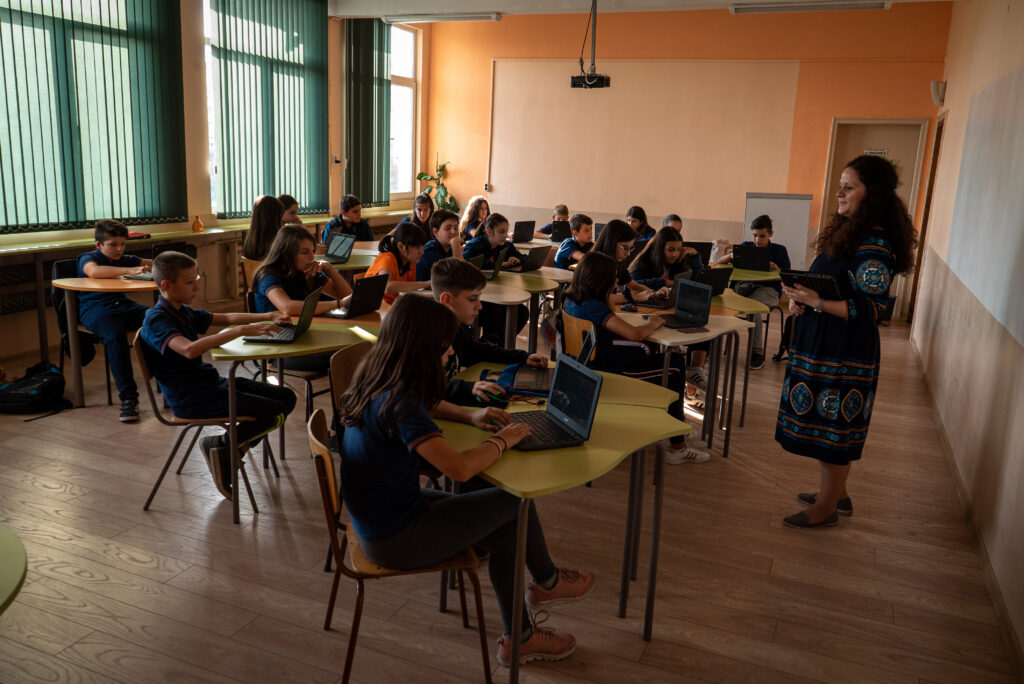 Cloud technologies make the digitalisation of every aspect of the education process possible, allowing students to learn online anywhere and at anytime, preparing students for a future digital world and improving the effectiveness and efficiency of the education process as a whole.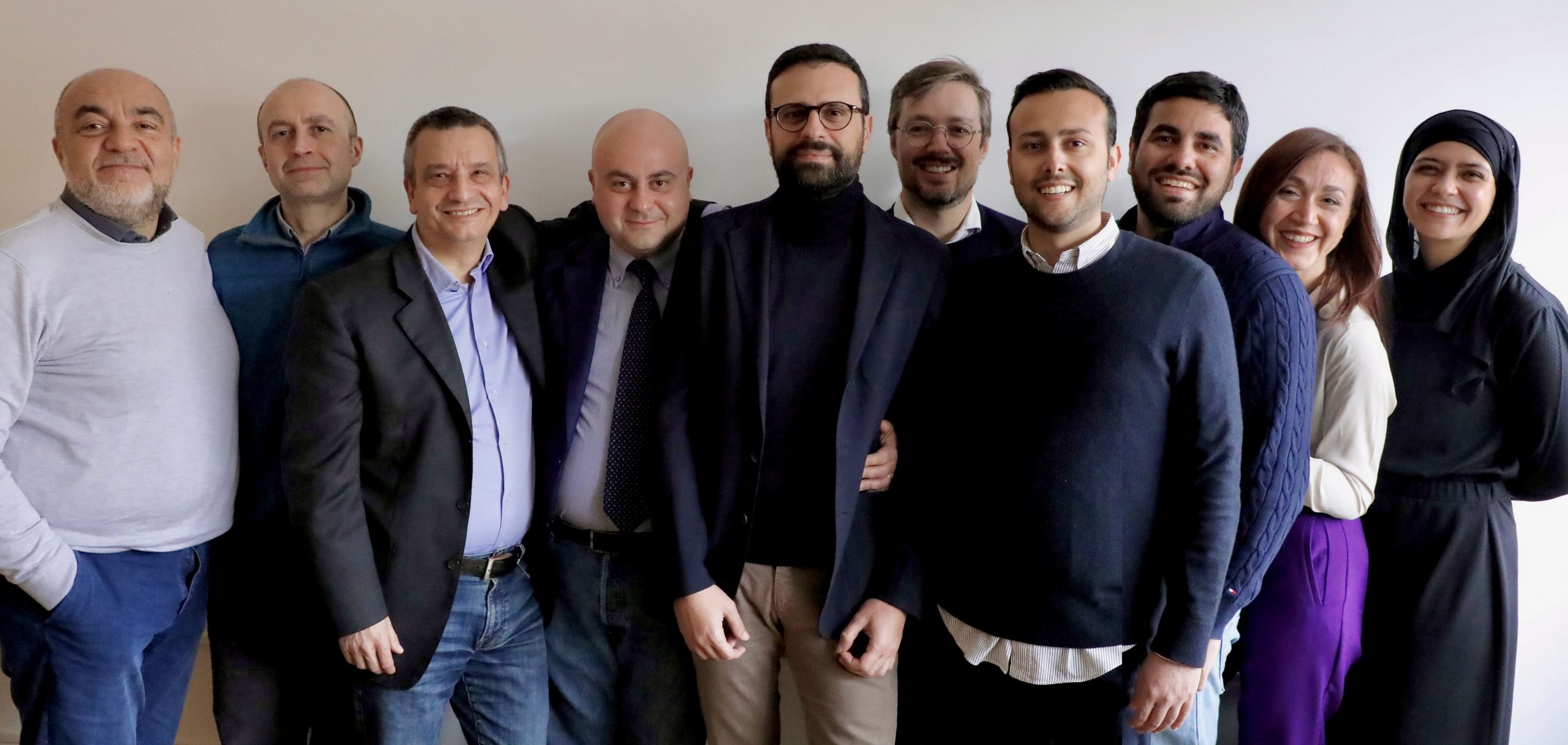 The progressive primaries in Sicily facilitated the adoption of online voting among a diverse electorate, making democratic participation more accessible and secure.