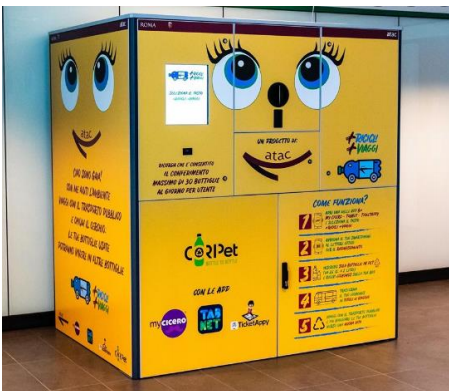 A novel approach to recycling sees plastic bottles exchanged for discounts on public transport tickets in Italy.
EXCHANGE PLASTIC BOTTLES FOR TRAIN TICKETS
In July 2019, Atac (public transport company) launched a digital, experimental project that allows plastic bottles (PET) to be exchanged for public transport tickets. Previous recycling programmes offered rewards for exchanging plastic bottles using paper receipts or cards. Bottles could only be exchanged in a limited number of places, usually supermarkets.
BANK BONUSES IN THE APP
This project is entirely digital as it is based on a cash-back system using an App, giving customers the ability to purchase tickets using bonuses accumulated in the App's wallet. Plastic bottles can be exchanged for public transport tickets at eight bottle-recycling machines in eight different subway stations. For each recycled bottle, the customer gets a discount of €0.05 on their ticket with a cash-back system once registered on a dedicated App.
FUELLING THE CIRCULAR ECONOMY
This is the first such recycling system in Italy, and other similar systems are currently being developed across the rest of Europe. The project is based on the concept of the circular economy: an economic system designed to be able to regenerate itself, thus guaranteeing its sustainability. The participation of citizens has been very high, with an average of over 10,000 uses per day. To date, more than 4.5 million bottles have been recycled.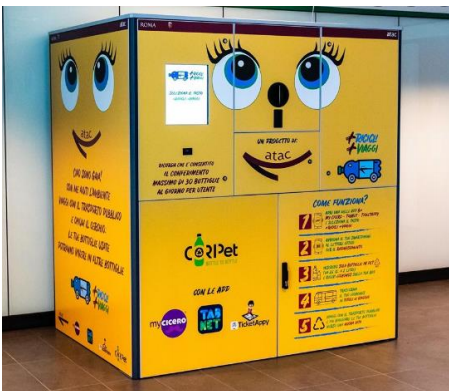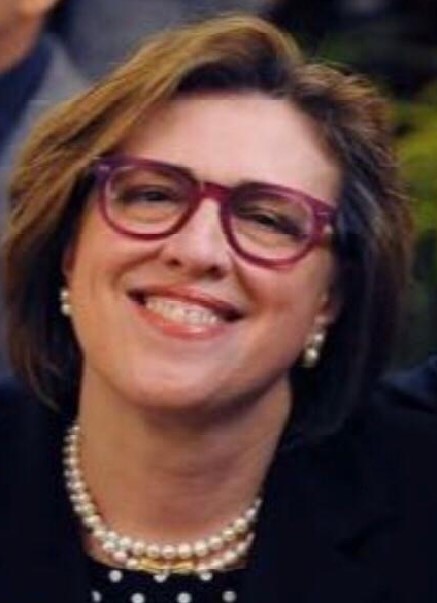 Project staff
Carolina Cirillo
Director 1st Directorate of the Mayor's Cabinet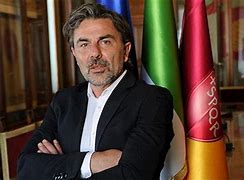 Project owner
Pietro Calabrese
Former Councilor for City in Movement, Municipality of Rome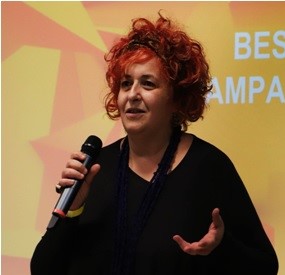 Project owner
Anita Valentini
Marketing Manager Atac Spa
Project owner
Eugenio Patanè
Mobility Councilor, Municipality of Rome