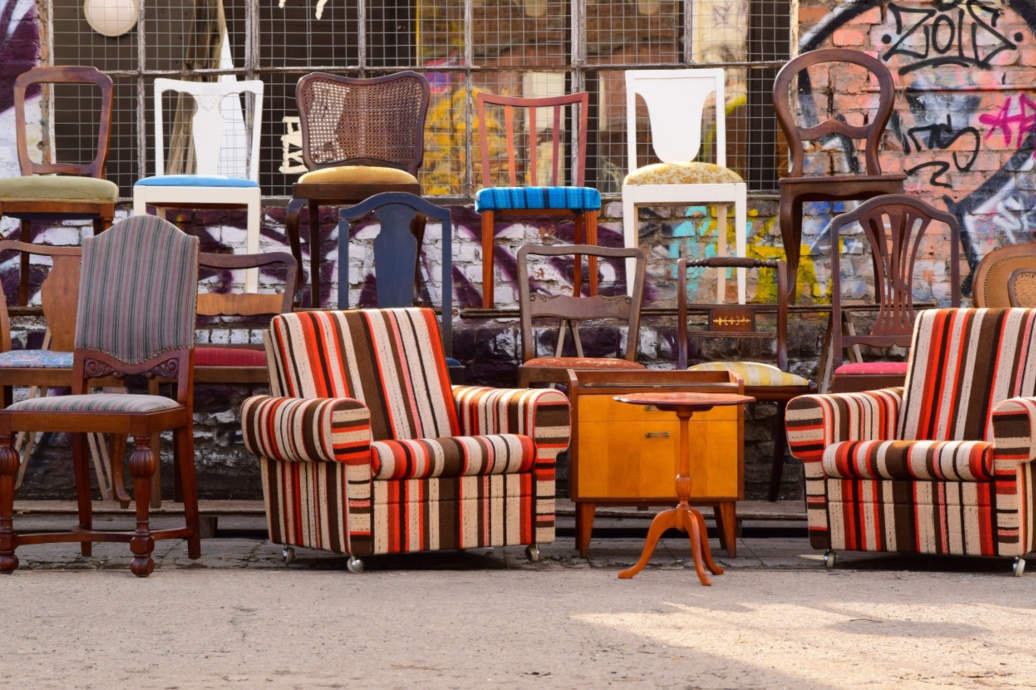 A programme aims to reduce the amount of waste in landfills by upcycling furniture and making it available for people in need.
UP-CYCLED FURNITURE FOR FAMILIES
This project relieves pressure on public services by, on the one hand, reducing the amount of bulky re-usable furniture that ends up in landfill or energy plants, and on the other hand, connecting those suffering from furniture poverty with quality up-cycled furniture. This supports families and vulnerable adults without the need for council intervention. Up-cycling second-hand furniture increases capacity, improves efficiency, and enables multiple partners to scale their operations in a cost-effective manner, testing new ways of working in collaboration to deliver public services.
A DIGITAL PLATFORM FOR USED ITEMS
The digital platform enables online collections by local 're-use' centres to prevent reusable items being destroyed. Once the goods have been up-cycled, specialist service providers, who work with people with sometimes chaotic lives and complex issues, can easily source furniture without shop location, opening times, cost, or transport being an issue.
TONNES OF FURNITURE is reused
This project advances the efficiency of public services, industry, commerce, and social enterprises; relieves poverty; and, supports environmental protection whilst encouraging and supporting innovation for the public benefit. Over a nine-month period, the project has diverted 78 tonnes of bulky furniture, 357 people have donated furniture, and 190 households in a small geographical area have benefited. An additional pilot initiative is expected to increase these figures. Furniture poverty is not unique to Sunderland. The solutions are developing on the ground, and the platform facilitates cross-sector support for up-cycling, helping the most vulnerable in our cities.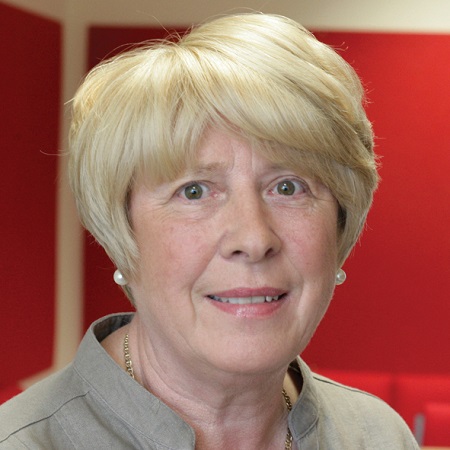 Project owner
Ellen Ball
Councillor, Area Chair of East Sunderland Area Committee