Related Projects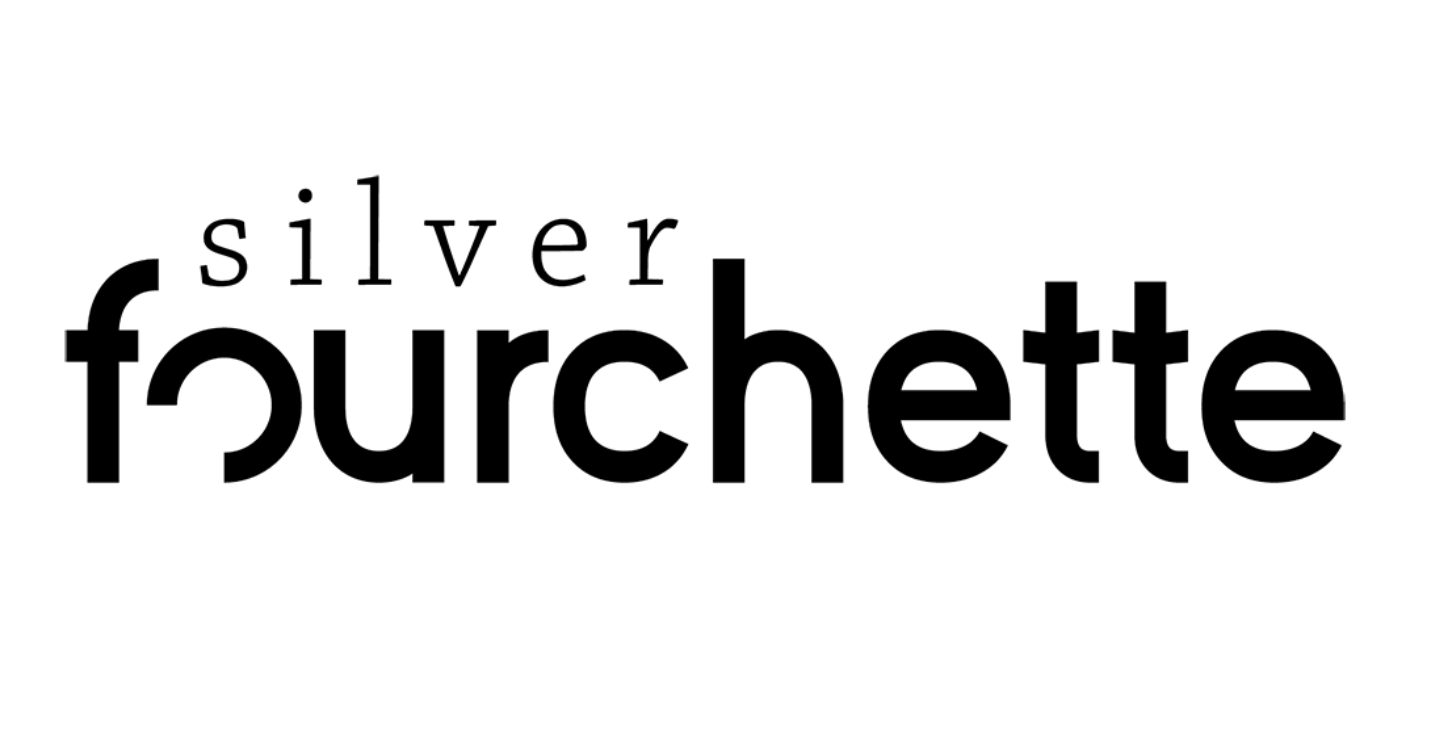 This initiative motivates seniors to reconsider their relationship with food, educates them about nutritional values, promotes cooking, and brings people together for many events, with the aim of fighting malnutrition and its effects on senior citizens.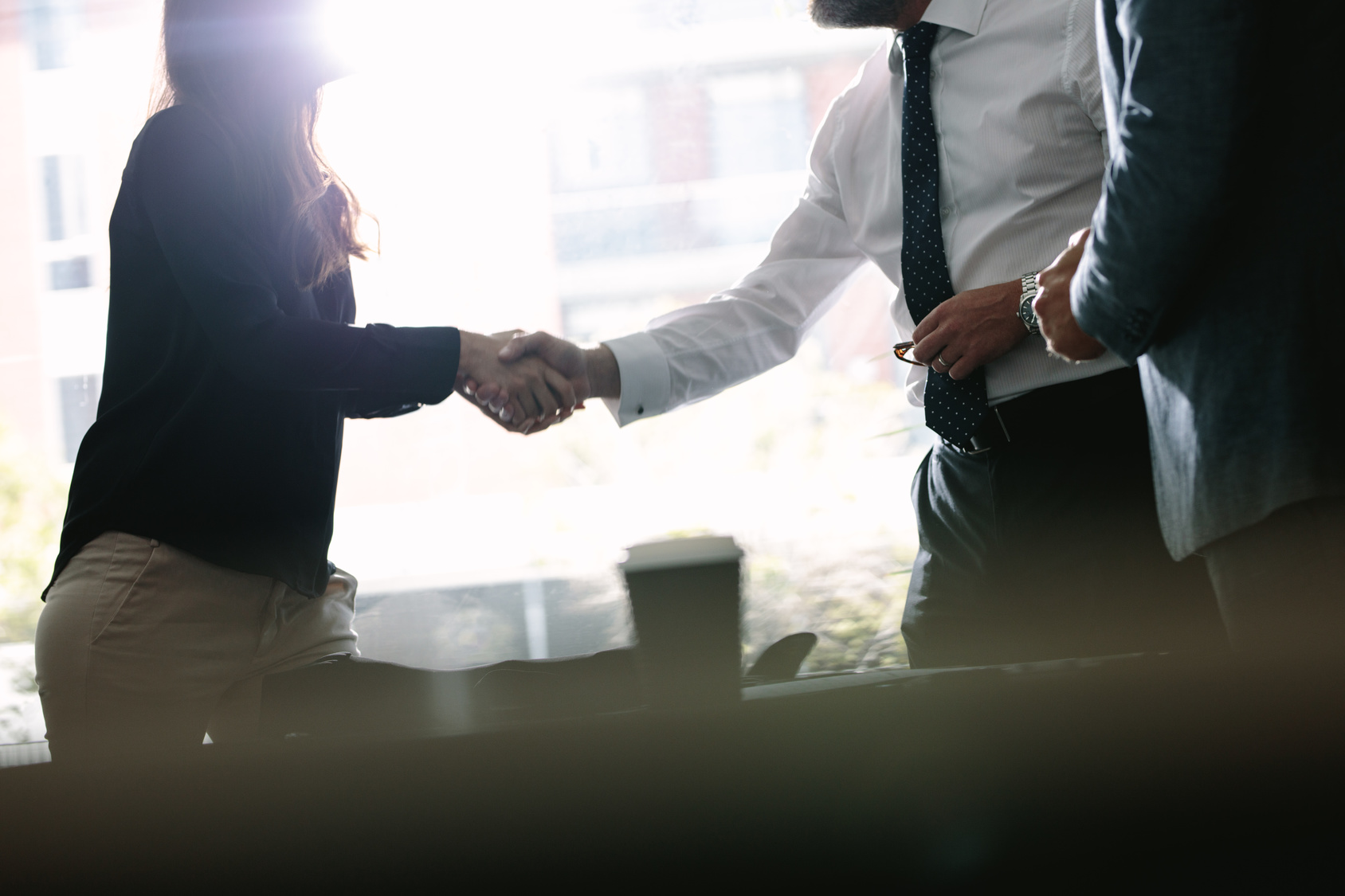 Citizens are encouraged to invest (even small amounts) in local businesses, allowing them to become more independent and promoting regional prosperity.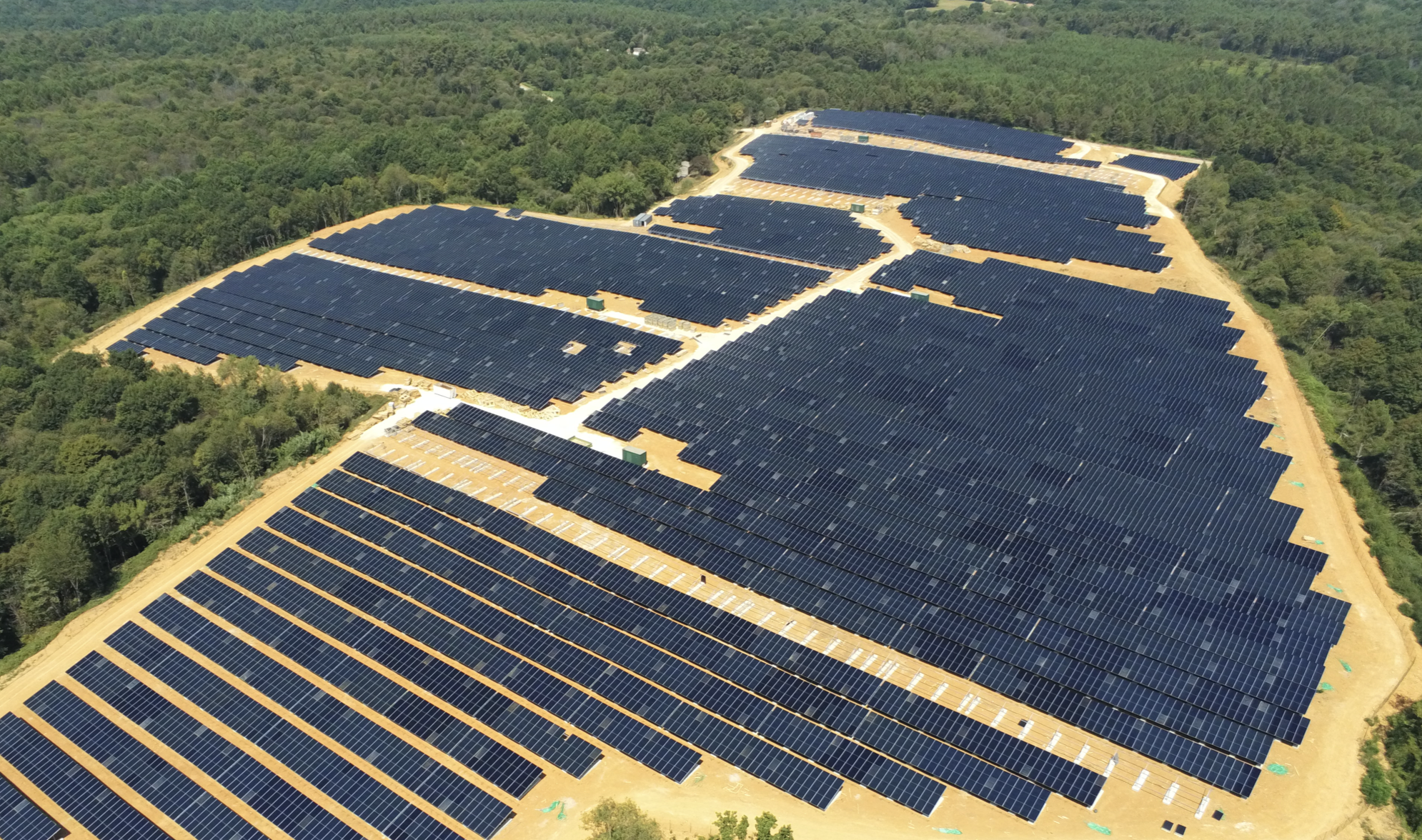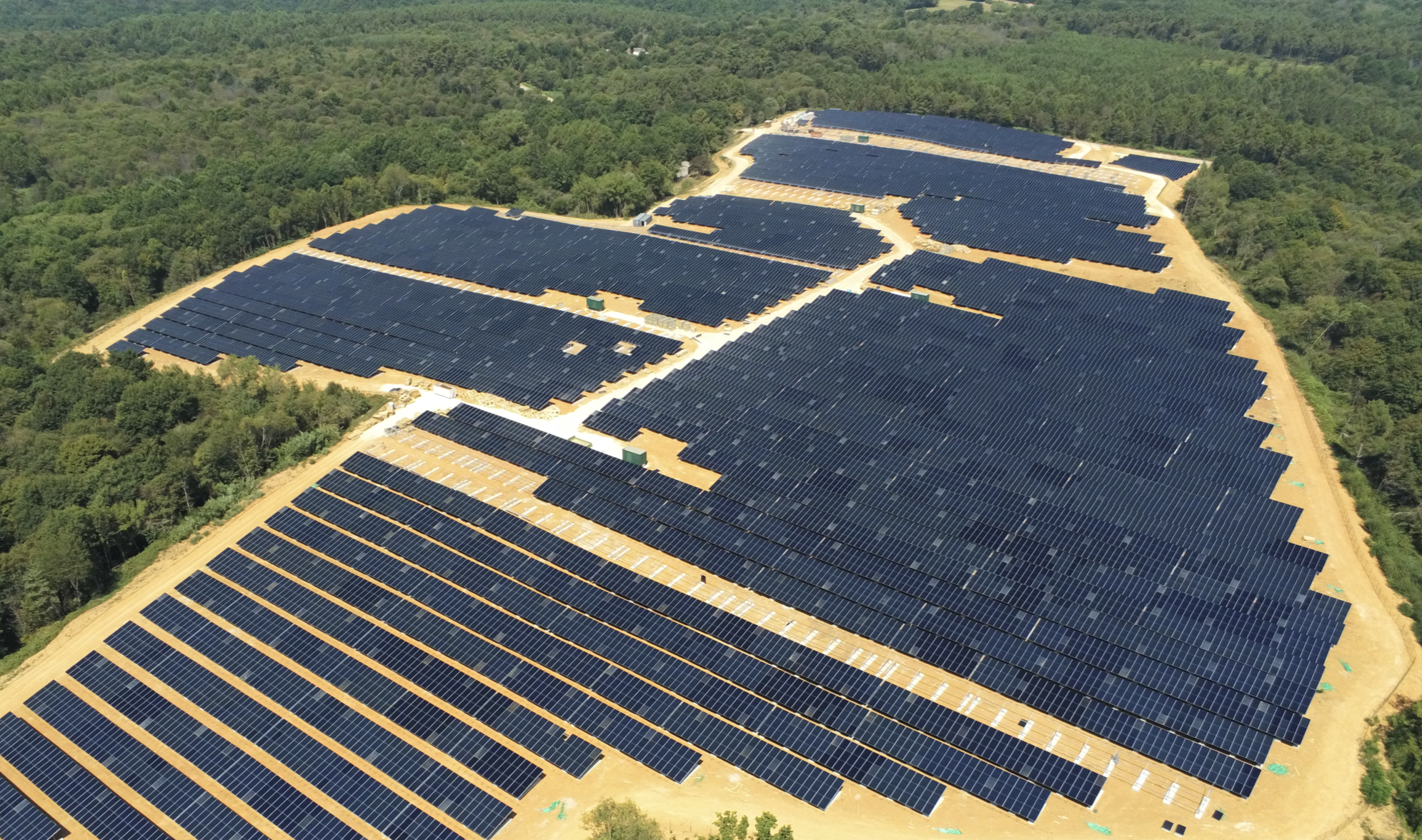 A public-private collaboration converted a former landfill site into a solar power plant which supports the region's transition to a more responsible energy system, benefitting the local environment and economy.