Related Projects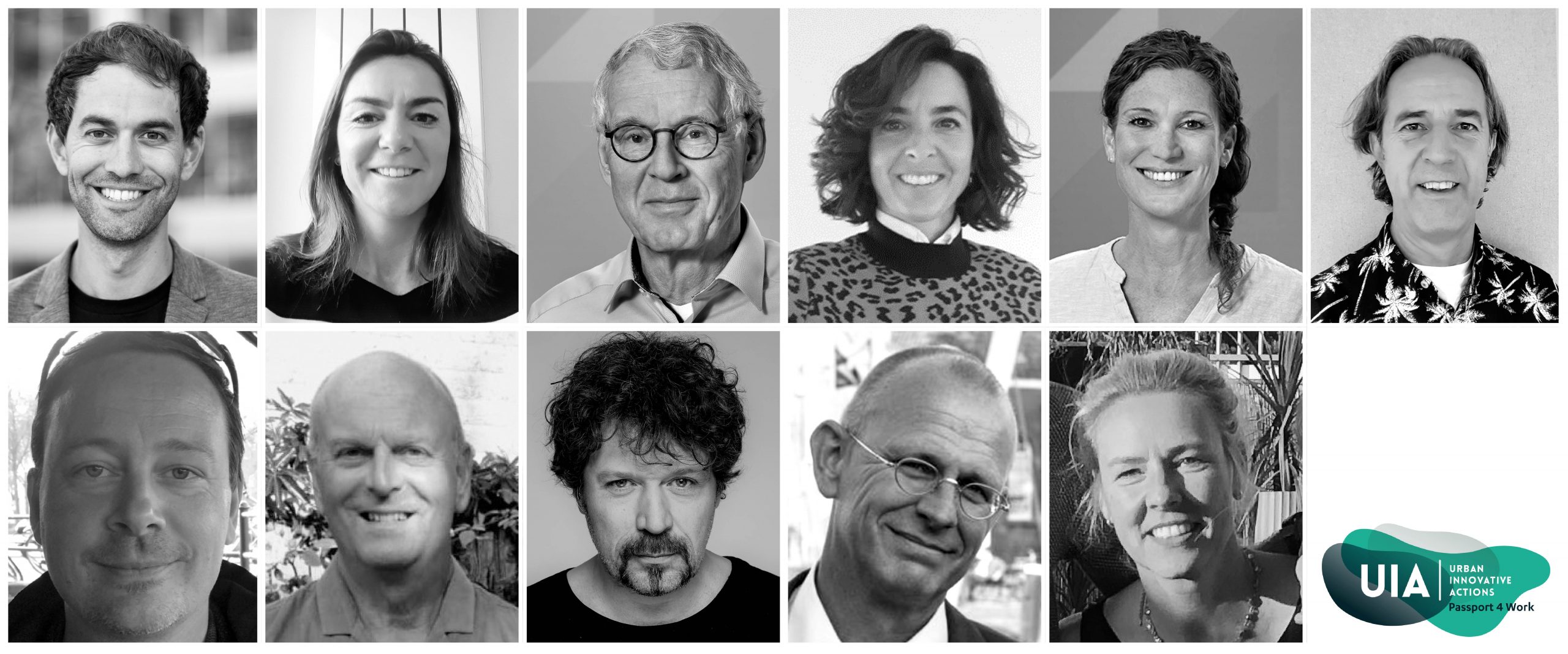 A gamified approach closes the gap between a low-skilled labour force and the fast-growing technical sector, with the help of a skills passport and a tailored education programme for job seekers.


A well-equipped shelter with a multidisciplinary team not only offers refuge to women and children fleeing domestic violence, but also assists them in administrative and legal procedures, and offers further activities to help them regain their self-confidence.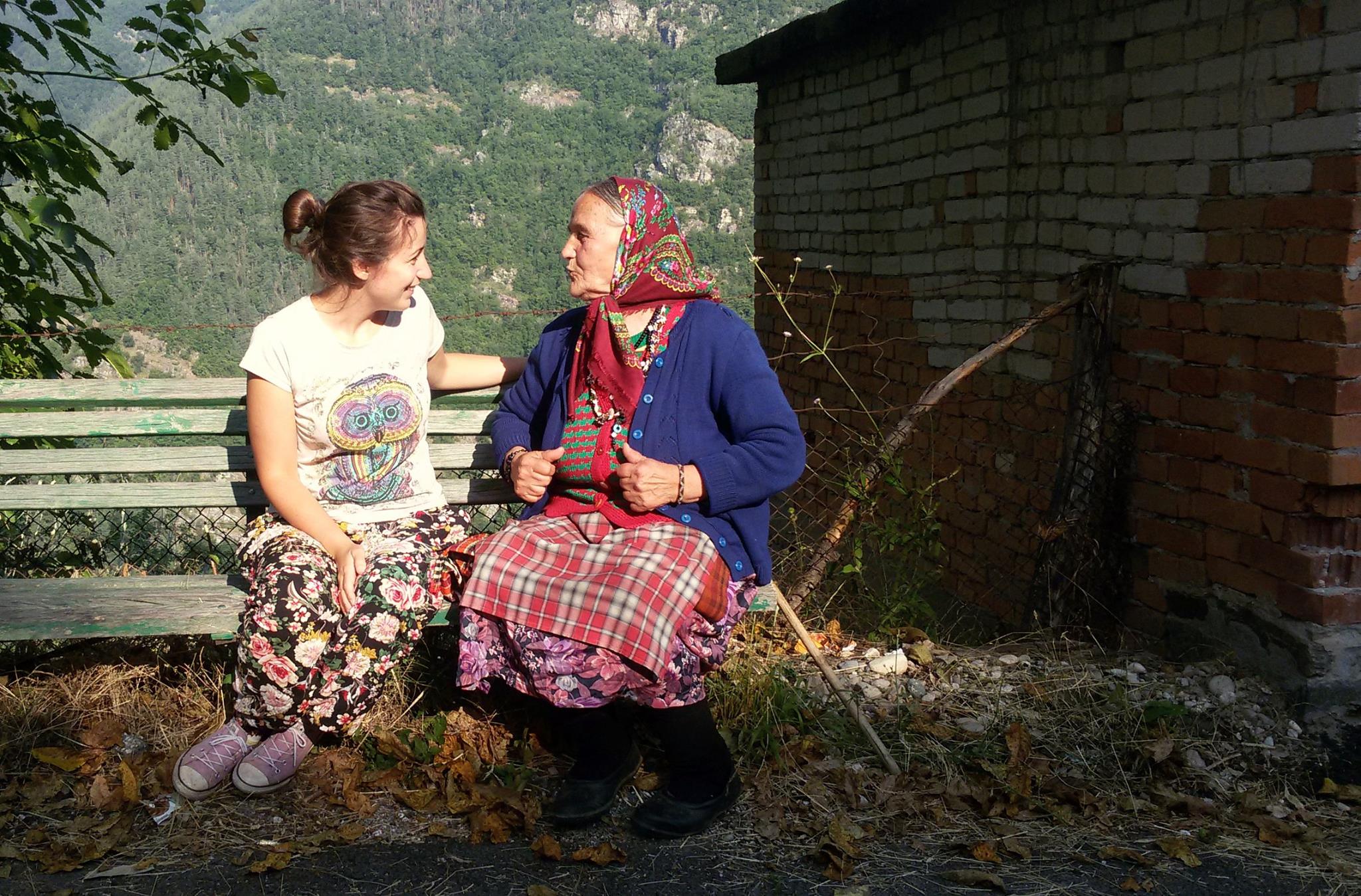 Young people from the city stay with older people in rural areas, to create lasting connections between generations, preserve cultural heritage, and develop young people's sense of belonging.