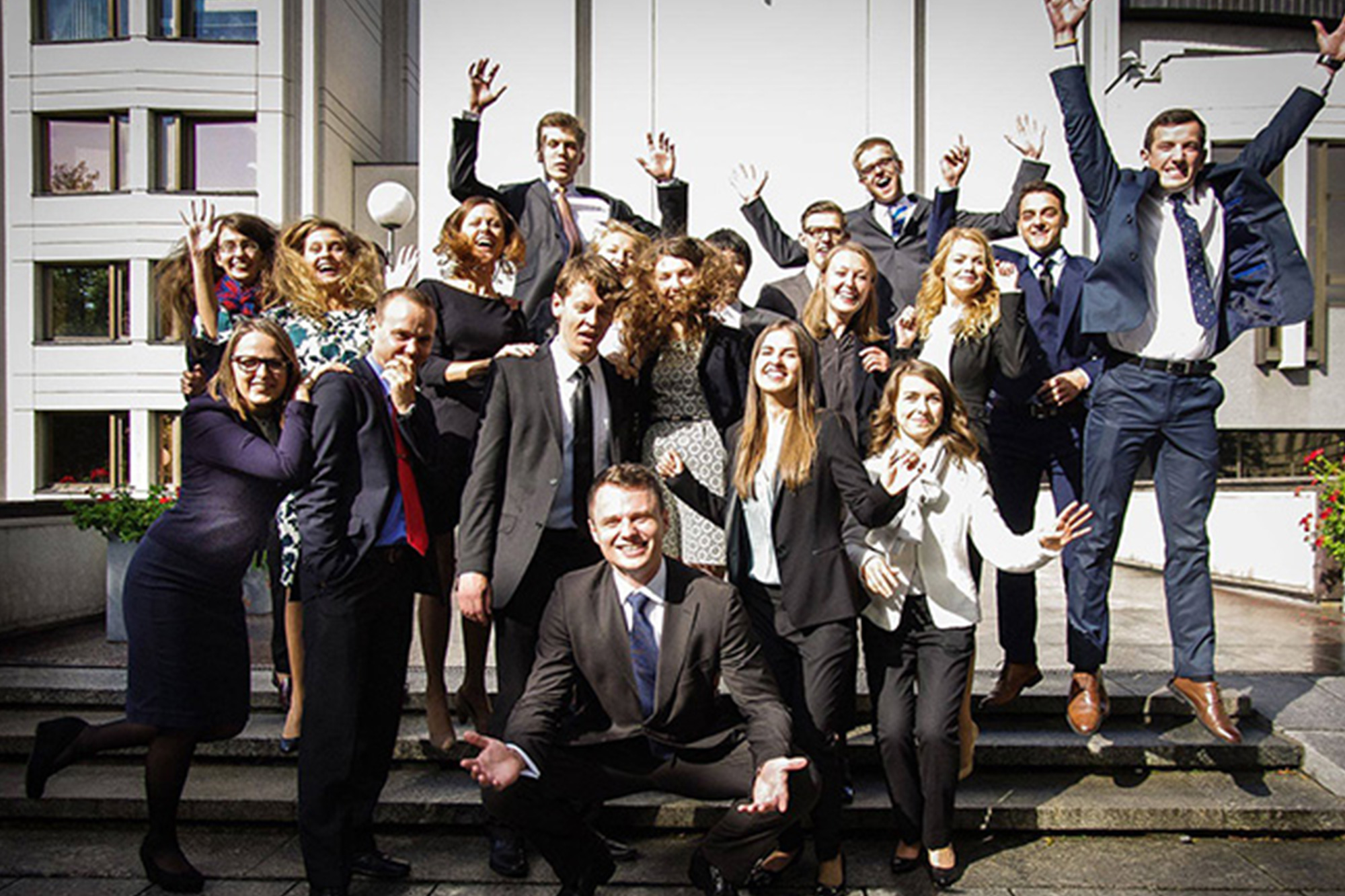 Lithuanian professionals with internationally acquired experience help the Lithuanian Government adopt the best foreign practices.
LITHUANIAN TALENT VENTUREs ABROAD
The younger generation is increasingly mobile in our global world. Young people leave their home countries in search of the education they desire, or the careers they aspire to. The youth of Lithuania are venturing beyond their country's borders to better themselves in a way that suits them best, but for the homeland they leave behind it is tremendously important that they find their way back. In order to encourage this, the national agency Invest Lithuania collaborated with the Lithuanian Government to launch a pioneering project – Create Lithuania.
PROFESSIONALS WITH INTERNATIONAL EXPERIENCE ARE EMPLOYED
Create Lithuania is the first, and still the only, programme in Lithuania for professional development and the application of the best foreign practices in Lithuania. It enables professionals to contribute towards shaping the future of modern Lithuania with their knowledge and ideas. Since 2012, the programme has been employing professionals of Lithuanian origin with internationally acquired experience. Over one year, participants advise various bodies within the public sector on national and regional issues in areas such as digitalisation, e-governance, enhancing competitiveness, the business environment, and improving public governance – especially in the fields of innovation, sustainable development, and mental health.
THE PROGRAMME IS A REASON TO COME BACK
Create Lithuania participants implement strategic projects in various policy fields, from the establishment of the GovTechLab, to regulation of migration, and developing a sustainable health system. So far, more than 200 projects have been implemented, during which experts from academia, civic society, NGOs, and private and public sectors were consulted. The results demonstrate the importance of the programme: 80% of the alumni stated that this programme was the primary reason to come back to Lithuania. Whilst 88% of the alumni said the experience gained in the programme was key to finding a job afterwards. More than 30% remained working for the public sector, amongst whom are high-ranking politicians, such as the Minister of Economy, vice-ministers, advisers to the Prime Minister, etc. The programme's model and success were recognised in two United Nations reports, which mentioned Create Lithuania as a great tool for talent development and retention.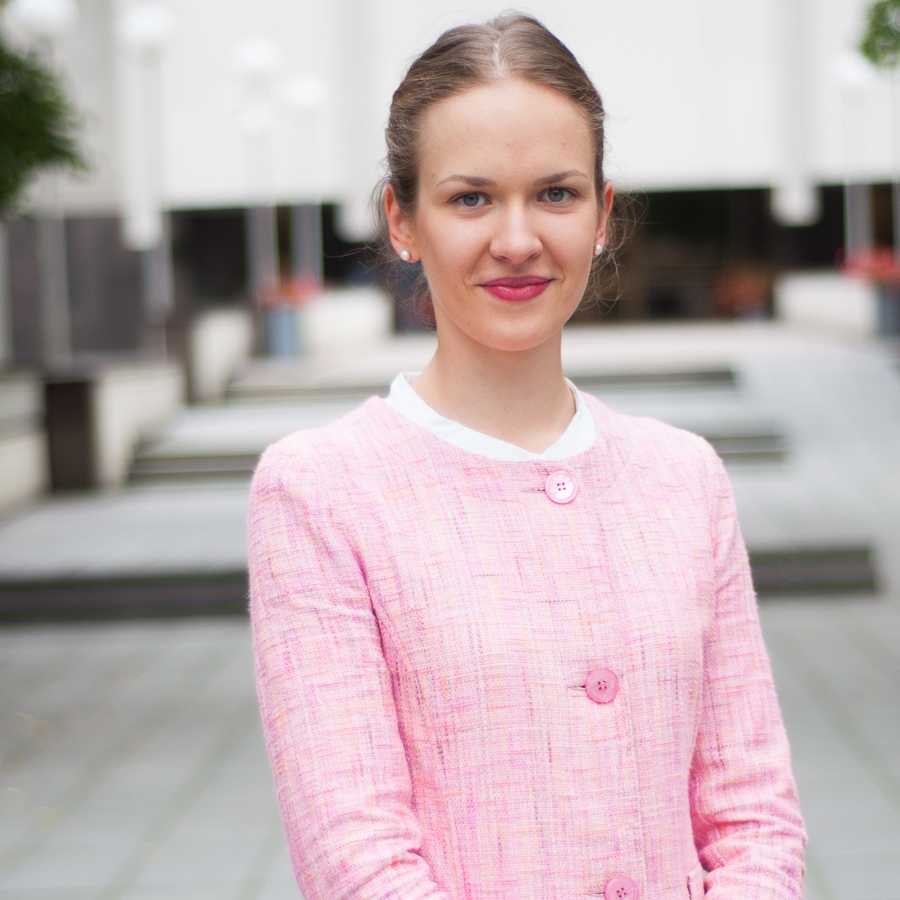 Project team
Ieva Nagyte
Programme Coordinator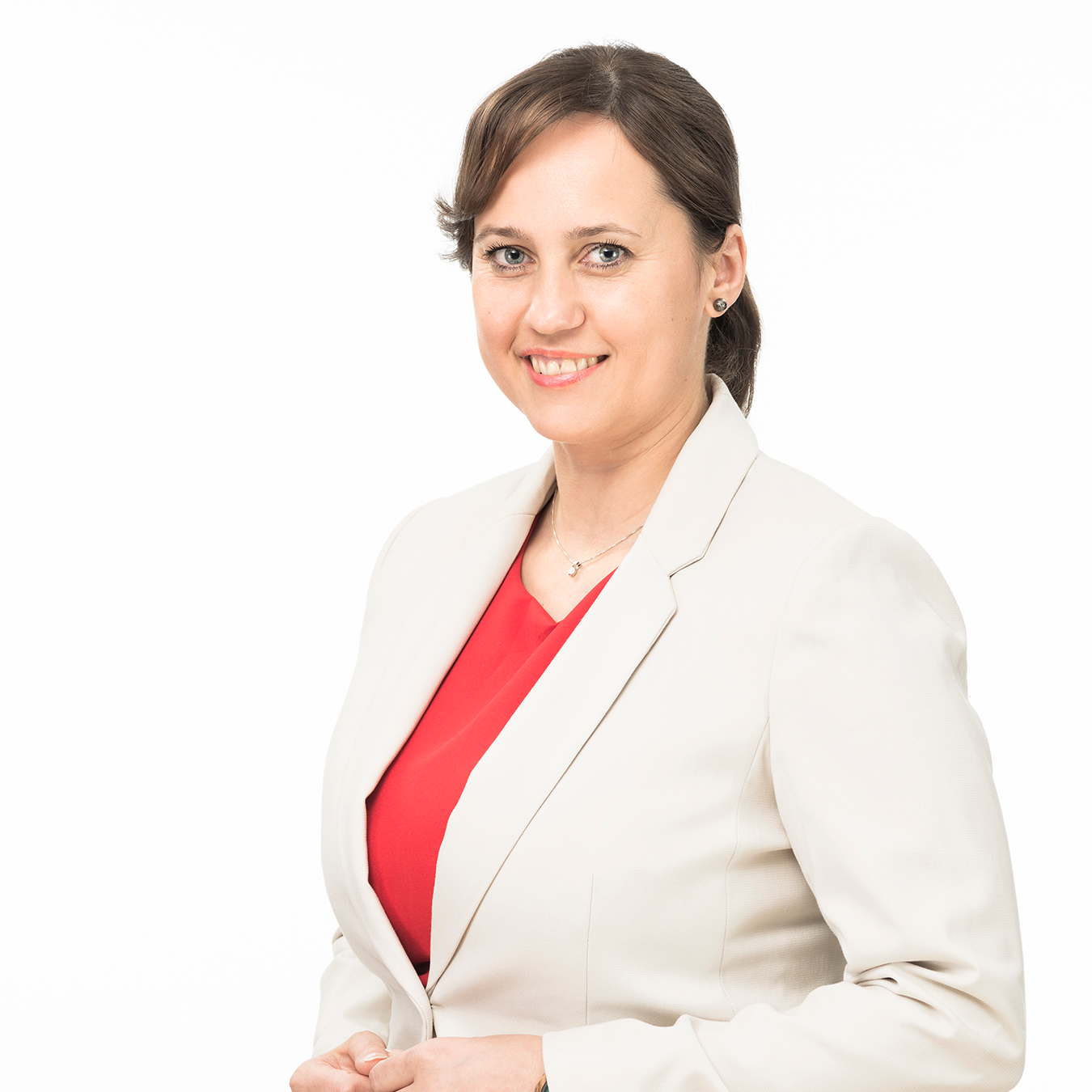 Project owner
Agila Barzdiené
Head of Programme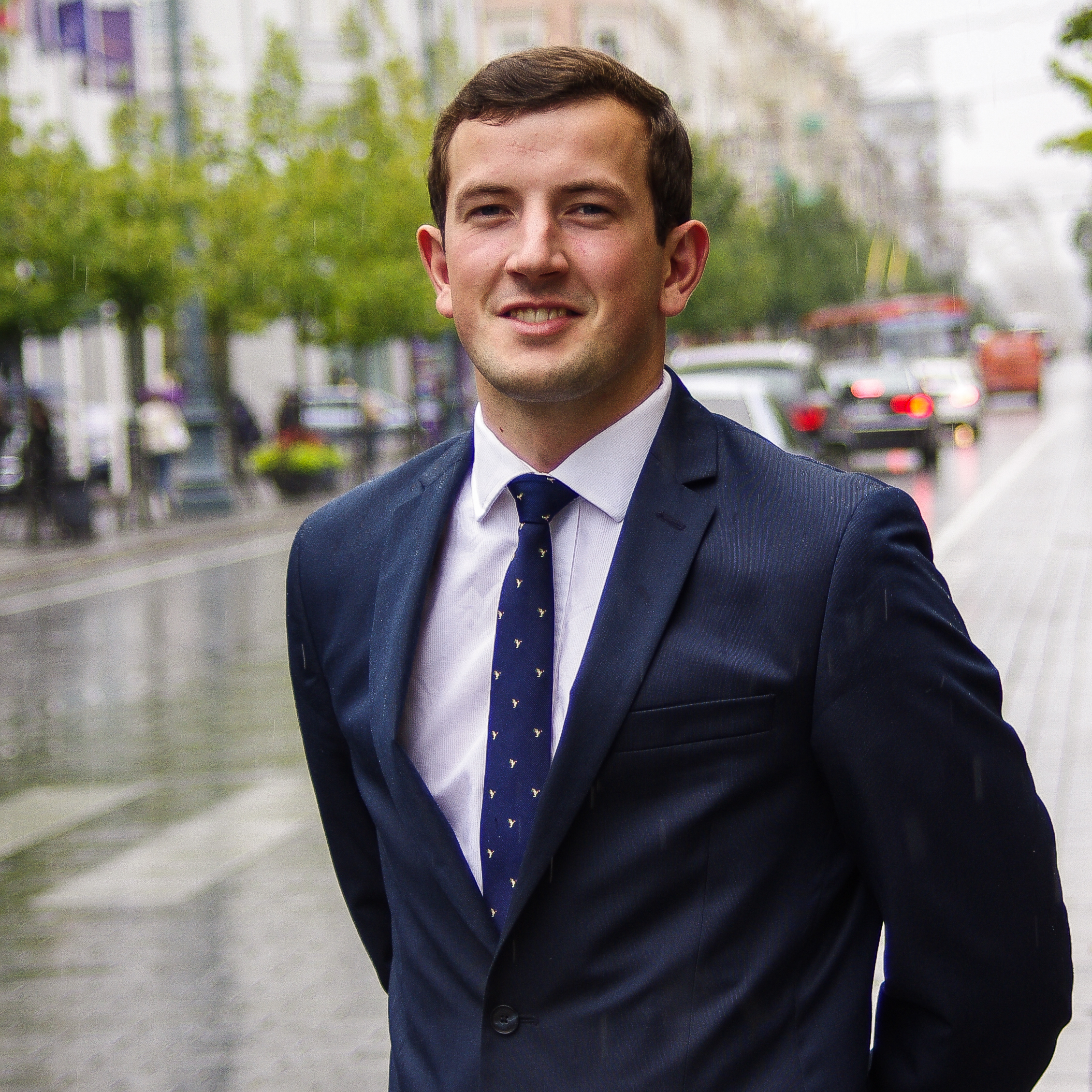 Project owner
Virginijus Sinkevičius
EU Commissioner for Environment, Oceans and Fisheries