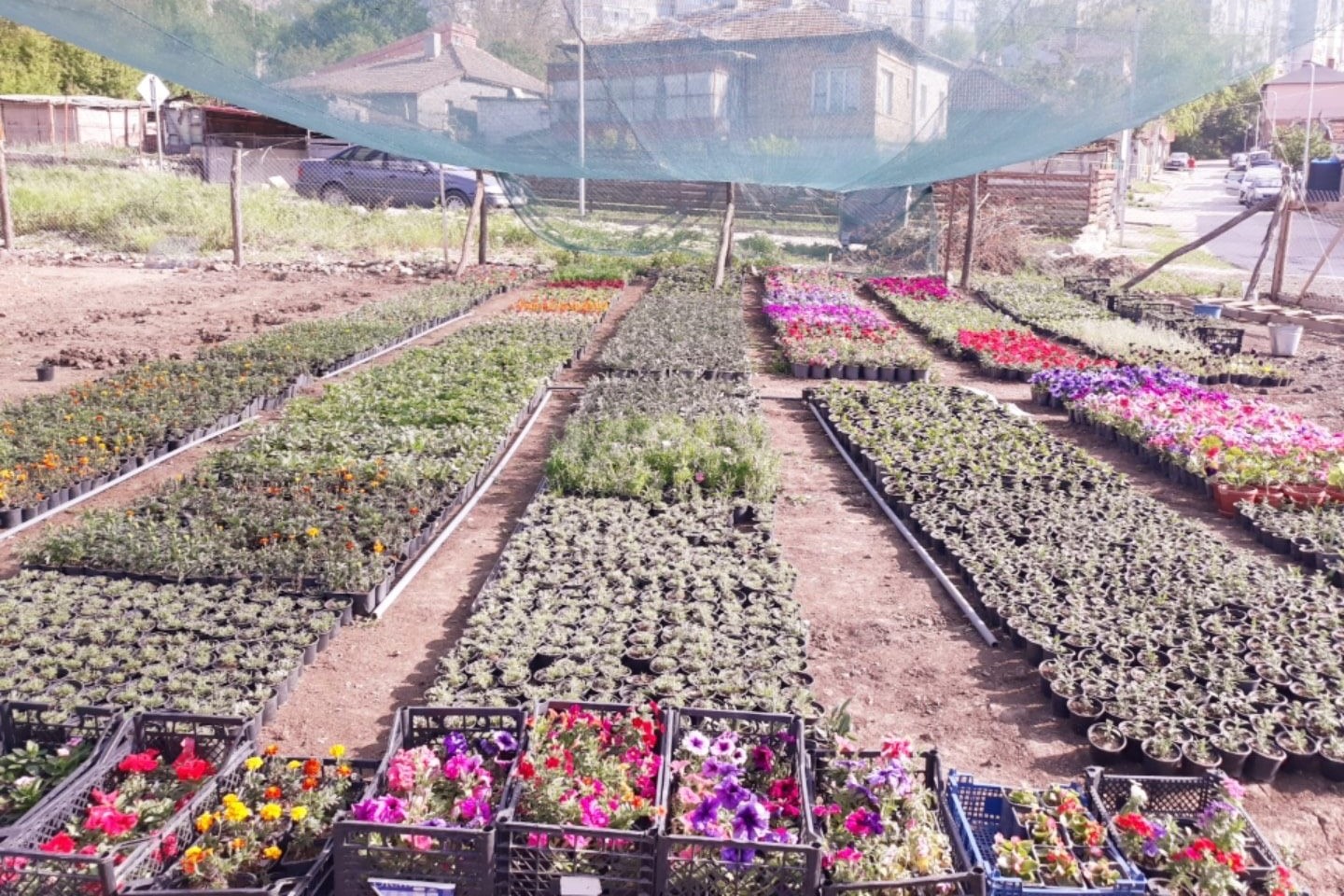 A local foundation provides people with intellectual disabilities with meaningful work at a flower garden.
a lack of opportunities FOR DISABLED CHILDREN
This initiative was created by a founding group of parents of children with intellectual disabilities, who saw firsthand the lack of opportunities for work and development for their children. They decided to unite and take things in their own hands, seeking support from local authorities.
THE MUNICIPALITY BUYS FOUR ACRES OF LAND
In 2018, the local foundation for people with disabilities in Dobrich, empowered by Dobrich Municipality, launched a social enterprise – a flower garden selling seedlings named 'The Wonder Garden', where the staff is entirely composed of people with intellectual disabilities. With the support of the Municipality, the foundation acquired four acres of land that had already been used for growing vegetables, fruit trees, flowers, and various types of seedlings.
TRAINING PROGRAMMES AND A SHOP EMERGE
The staff – made up of young people from different areas in the city – takes care of the landscaping of the urban areas in Dobrich, for which there is a massive shortage of workers. The Wonder Garden provides employment and new skills to dozens of people with intellectual disabilities who get an opportunity to enjoy a better future. The social enterprise has training programmes that are continuously accessible to everyone, and the greenhouse is growing too: it already has its own fruit and vegetable shop.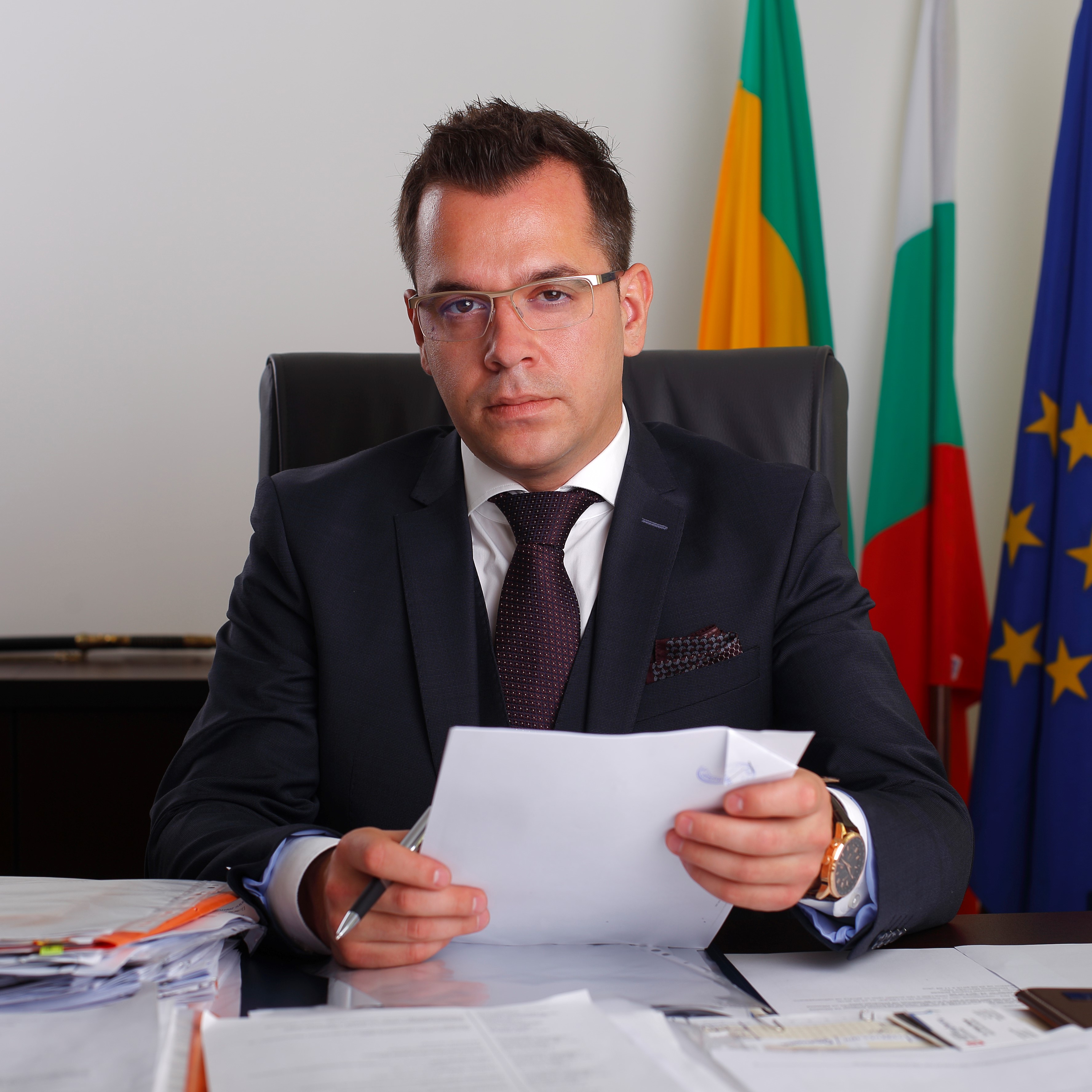 Project owner
Yordan Yordanov
Mayor of Dobrich Municipality