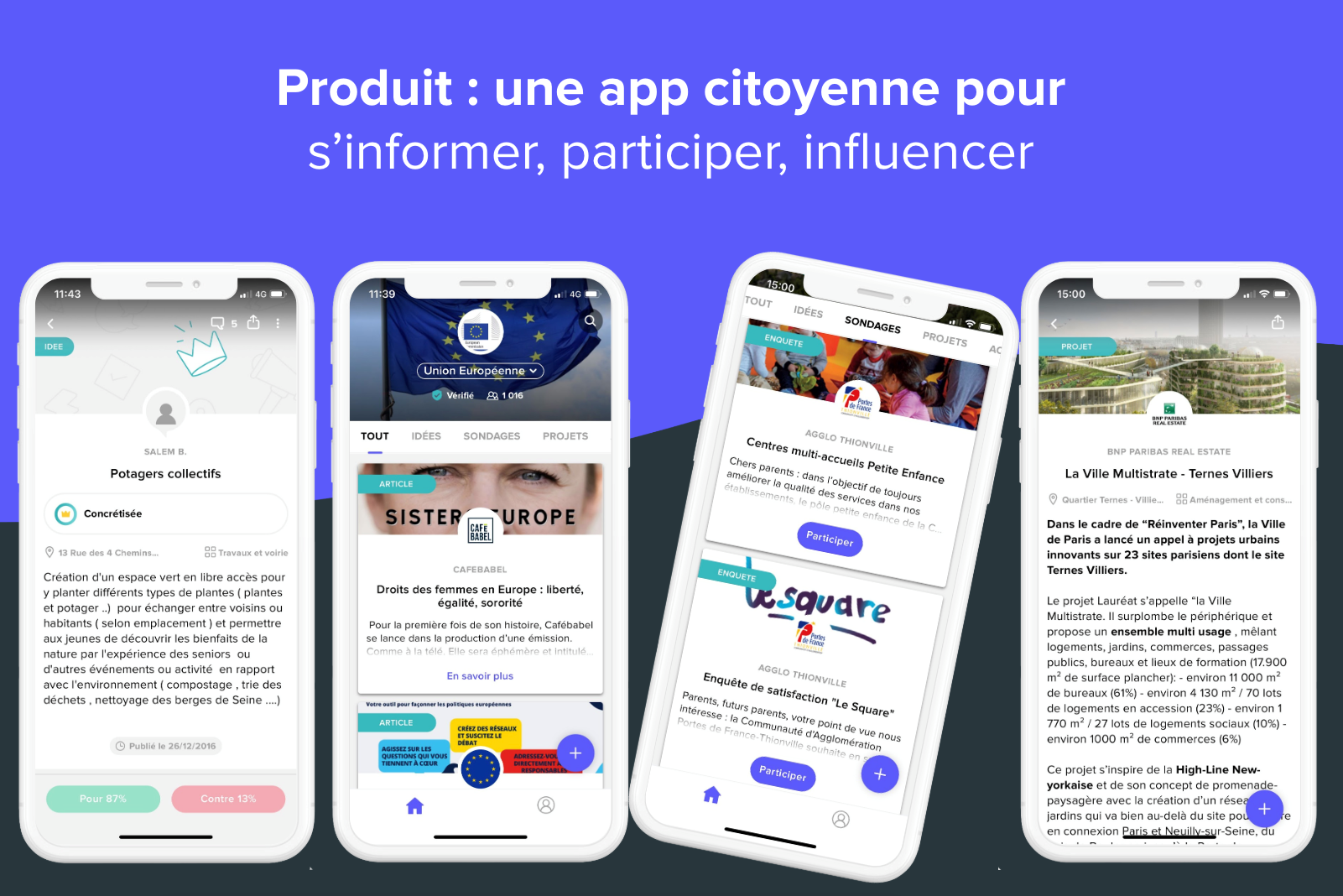 This transparent platform enables effective public participation in local governance.
ONE APPLICATION FOR AN EASY EXCHANGE
Fluicity is a platform that enables an easy exchange between citizens and local decision makers. It was named the best French GovTech during the Public.io 2018 European summit. Citizens can propose ideas, vote for other people's ideas, report a malfunction, or take part in consultations – all within the same application.
TRANSPARENT IMPACT OF PROPOSALS
Local public decision-makers can take citizens' expectations into account thanks to a dashboard from which they can launch consultations and inform the public about news and projects. The citizens experience their participation having an impact, and can expect a timely and appropriate response to their proposals. In this way, Fluicity acts as a trusted third-party which helps to maintain a transparent and long-lasting relationship between citizens and decision makers.
COMMITTED LONG-TERM PARTICIPATION
On Fluicity, citizens and decision makers maintain a durable relationship. The 40 clients, public and private, are satisfied with the results of the citizen commitment through Fluicity, and 94% have renewed their contracts. The citizens present on the application and website are active users and engaged on a long-term basis, since they want to follow the impact of their participation. At four of the clients' locations (Aubange, Limay, Paris 9, Vernon) more than 10% of the inhabitants are engaged on the platform.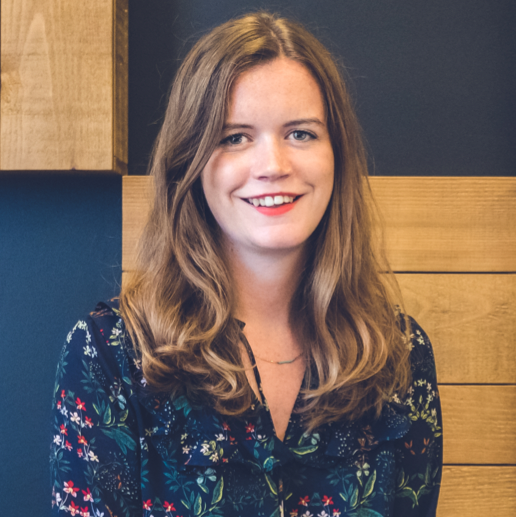 Project owner
Claire Behaghel
Responsable Marketing Produit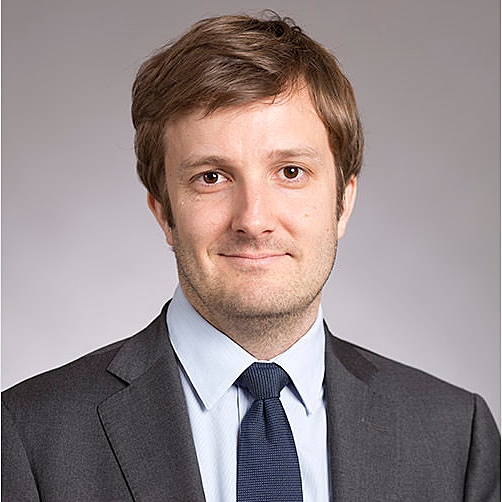 Project owner
Jean-Baptiste de Froment
Municipal councillor