Training programmes in different locations in Europe and Africa empower disadvantaged groups through digital literacy, to overcome the digital divide and make earning an income locally possible.
THE DIGITAL DIVIDE
Konexio advances socio-economic inclusion for society's most vulnerable groups by empowering refugees, migrants, and disadvantaged youth with employable digital skills. A lack of digital skills causes both social isolation and difficulties with securing an income. Rapidly digitalising societies are increasingly excluding vulnerable groups on the losing end of the "digital divide".
IMPROVING INTEGRATION AND INCOMES
In 2016, Konexio launched programmes in Paris neighbourhoods with a high proportion of immigrant residents, and in 2019 it launched a pilot programme in the Dzaleka refugee camp in Malawi. By bridging the digital divide, Konexio fights unemployment and integrates vulnerable groups into society. Konexio's flagship programme, Digital Basics, covers skills such as primary computer usage, internet navigation, word processing, and using spreadsheets. Digital Basics culminates in a globally-recognised certification (ECDL). Konexio's innovations include its original pedagogy and holistic training, built-in professional exposure, and partnerships to create a broad support network for beneficiaries. All courses also contain language training and soft skills components to ensure long-term workplace success. In Malawi, programmes focus on digital freelancing skills, enabling refugees to earn an income through online and digital jobs. This income dramatically benefits communities, where making money in the local physical economy is difficult or impossible.
QUALIFIED DEVELOPERS EMERGE
After mastering digital literacy, students can continue with Konexio's computer coding programmes, which train students in full-stack web development. By graduation, students are qualified for entry-level web developer positions. All of Konexio's courses have been adapted to the unique needs of refugees and migrants, and work towards their social and professional integration. Since launching in 2016, Konexio has trained more than 800 students from 24 countries. 70% of the former surveyed trainees have since found jobs, started entrepreneurial projects or enrolled in further education. 94% say they have gained valuable digital skills that they use daily, and 94% also feel more integrated into their communities. 70% believe they have improved both numerical and interpersonal skill, and 70% of students have received a digital skills certification (ECDL). Konexio has provided more than 60,000 training hours, engaged volunteers in more than 10,000 hours of activities, and worked with over 150 partner organisations and companies. Besides, the UNHCR and the World Economic Forum support the work of the project. By partnering with companies and organisations whose long-term interests align with Konexio's goals, Konexio increases the programme's sustainability. The diversity of its network ensures a breadth of resources that allow programmes to adapt quickly, whenever needs change.
Konexio fights for the social and economic inclusion of all vulnerable people affected by the digital divide. Our mission has taken on particular importance during Covid, as society has moved online for everything from work, to school, to essential government services and even socialising. We are looking forward to joining a community of forward-thinking innovators committed to solving today's most pressing social issues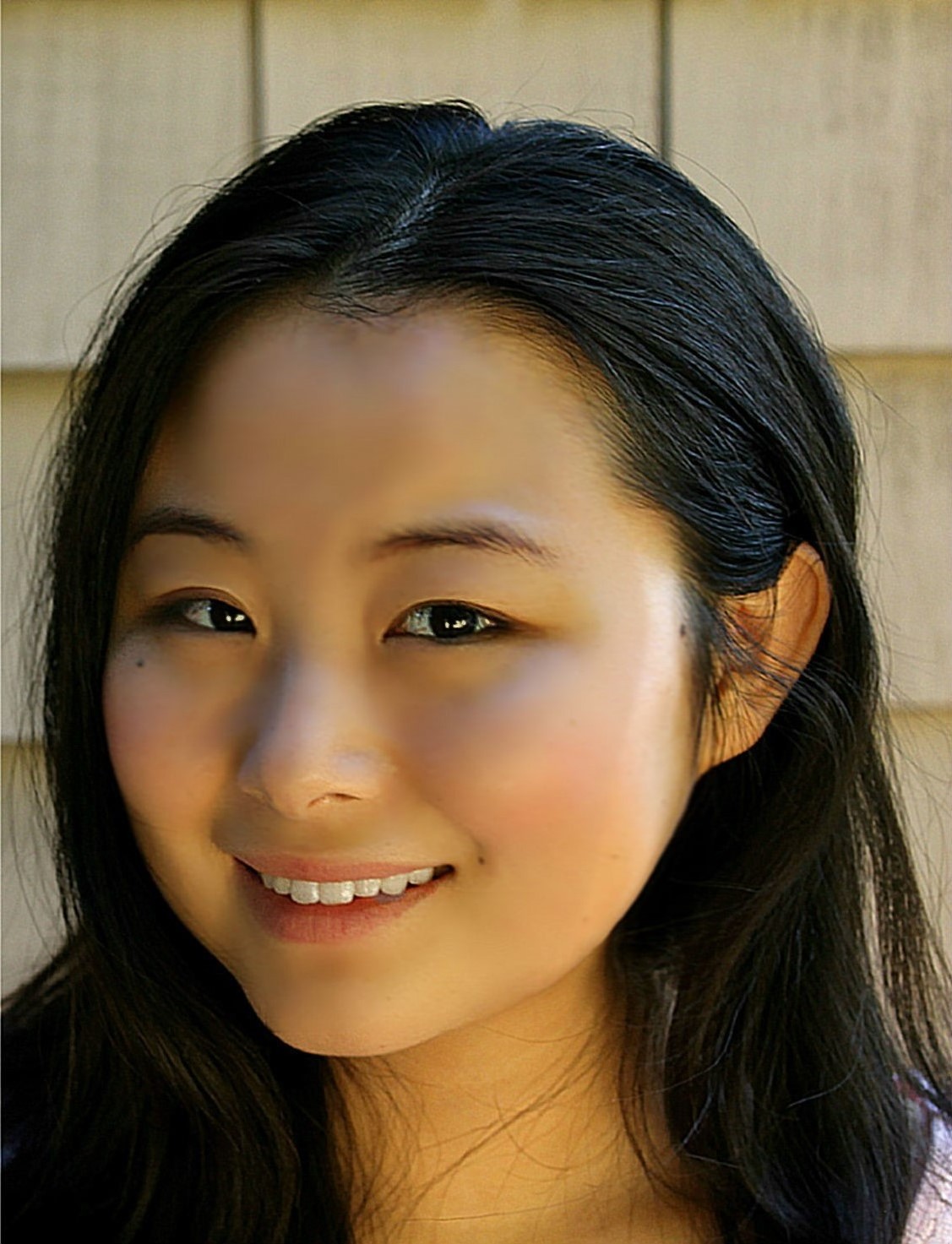 Project owner
Jean Guo
Executive Director
Project team
Allegra Harrison
Partnerships and Development- Global