This initiative looks to strengthen urban adaptability to climate change, build social resilience, create new green jobs, and connect municipalities with a hands-on attitude.
USING LOCAL CAPACITY FOR ALTERNATIVE MODELS OF LIVING
R-URBAN is a grassroots movement for ecological transition. It proposes to enhance the local capacity of urban resilience by building networks of hubs that value local resources and support alternative models of living, producing, and consuming.
connecting ECOLOGY TO POLITICS
R-URBAN provides tools, training, and resources to facilitate citizen collaborations. More than an environmental and social innovation project, it is a political project. Indeed, it proposes an innovative model of civic resilience involving citizens, organisations, and municipalities which can be scaled from neighbourhood to broader levels.
TEN THOUSAND PEOPLE INvolved in NEW INITIATIVES
Currently, R-URBAN has developed six hubs, working with five municipalities and more than 60 public and civic organisations, directly involving over 10,000 people. New productive initiatives have emerged within the network, creating green jobs, such as the École du Composte that has trained 150 master composters. R-URBAN has received numerous awards and has been laureate of the '100 global projects for the Climate' supported by COP21, the 2015 Paris Climate Change Conference.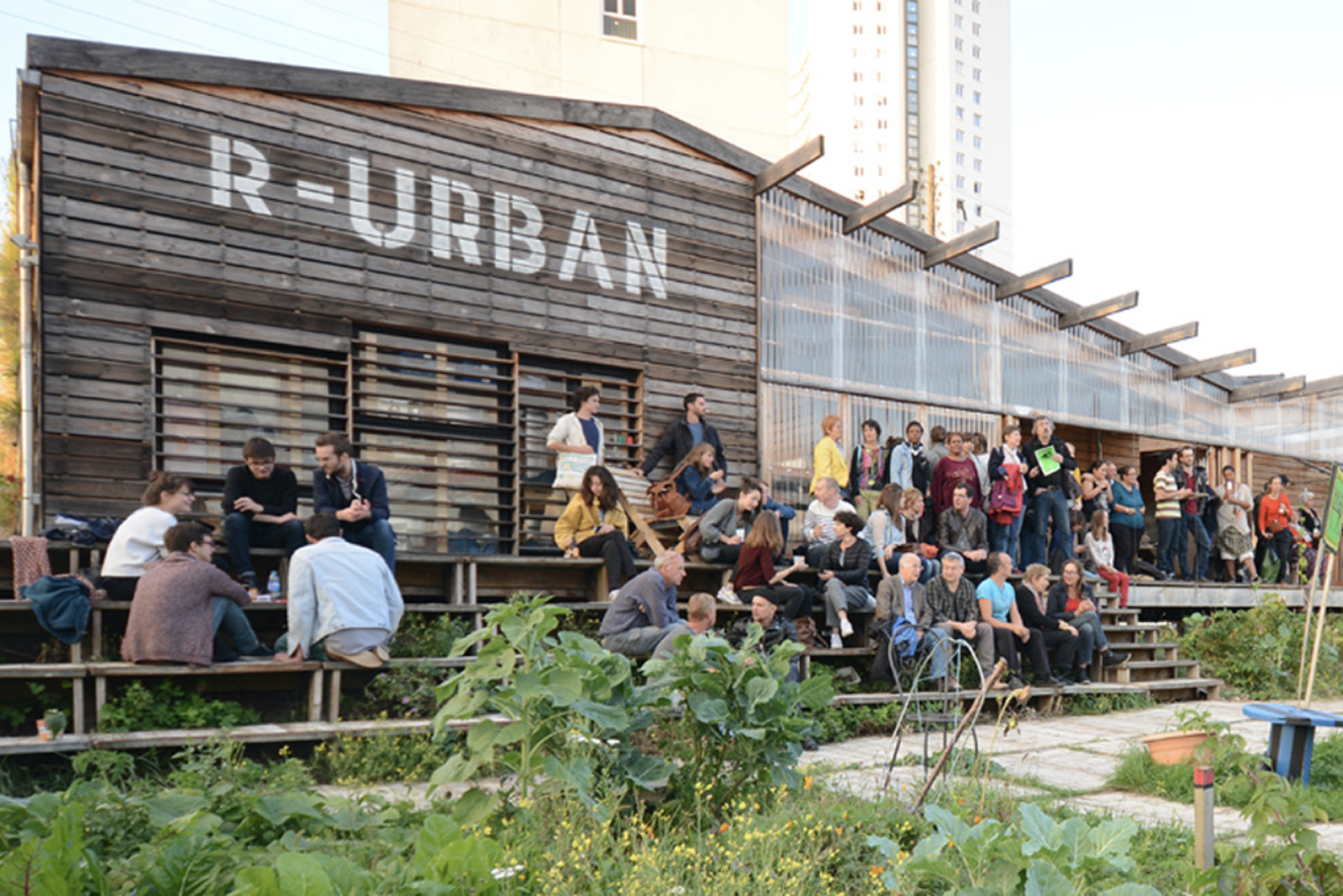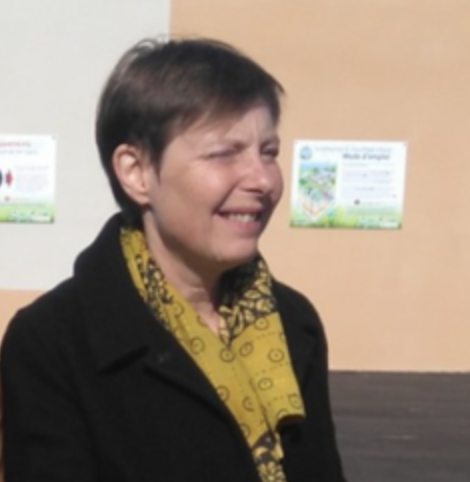 Project owner
Pascal Meker
Deputy Mayor Environment Bagneux
Project owner
Constantine Petcou
Co-Funders of R-Urban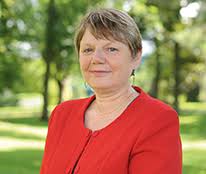 Project owner
MARIE-HELENE AMIABLE
Mayor Environment of Bagneux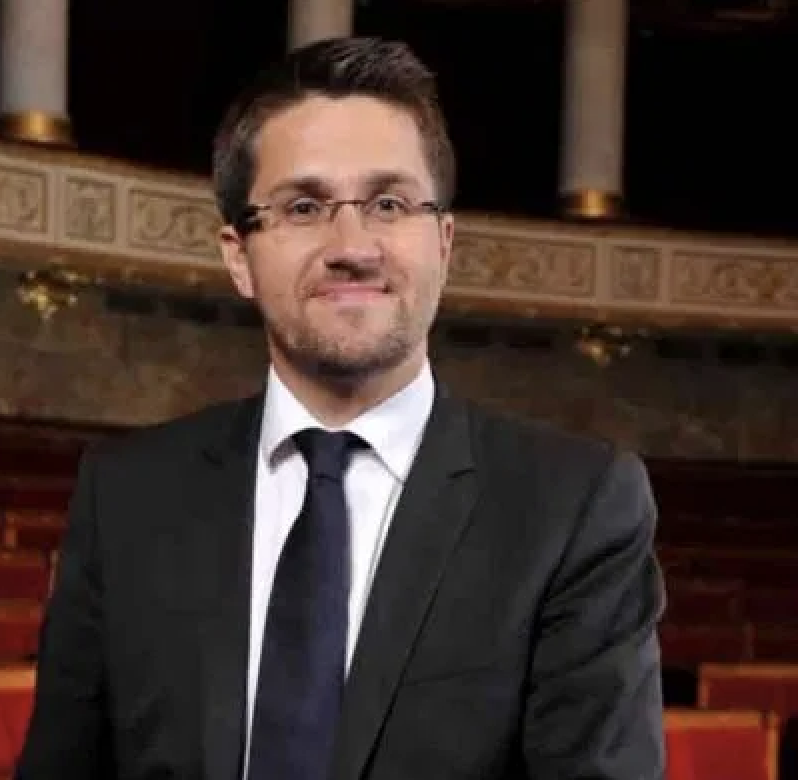 Project owner
ALEXIS BACHLAY
City Councillor of the city of Colombes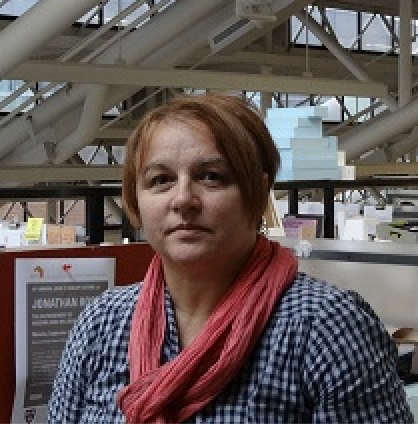 Project owner
DOINA PETRESCU
Co-Funders of R-Urban
Project owner
Patrice Lecrerc