Revolutionary yet simple - free public transport enhances the environmental sustainability, social welfare, and quality of life of the residents of this small country.
TRAMS, BUSES, TRAINS ARE FREE
From 1st March 2020, public transport in Luxembourg can be used free-of-charge throughout the country and for all modes of transport – trams, trains, and buses. Public transport is now free for all its users: residents, cross-border commuters, and tourists alike.
TRANSITIONING FROM PRIVATE TO PUBLIC MOBILITY
Deputy Prime Minister François Bausch regards systematic and continuous investment as an essential condition for promoting the attractiveness of public transport: the range, punctuality, and quality of the services on offer are crucial to motivating people to change their habits and switch from private to public modes of transport.
MULTIPLE BENEFITS FOR ALL
All the inhabitants benefit from the measure, thanks to reduced pollution and traffic, while foreign visitors can also enjoy free public transport. The project is a progressive dual social measure, with reduced expenditures for low-earners, while those who are better off pay more towards the service through taxes. The measure is primarily intended to improve quality of life in Luxembourg, yet it also contributes to a more sustainable mobility infrastructure by reducing traffic, car usage, and carbon emissions.
We need to plan infrastructure to move people, not cars. Making public transport free is the cherry on the cake of Luxembourg's multimodal strategy.
Project staff
Danielle Frank
Deputy government advisor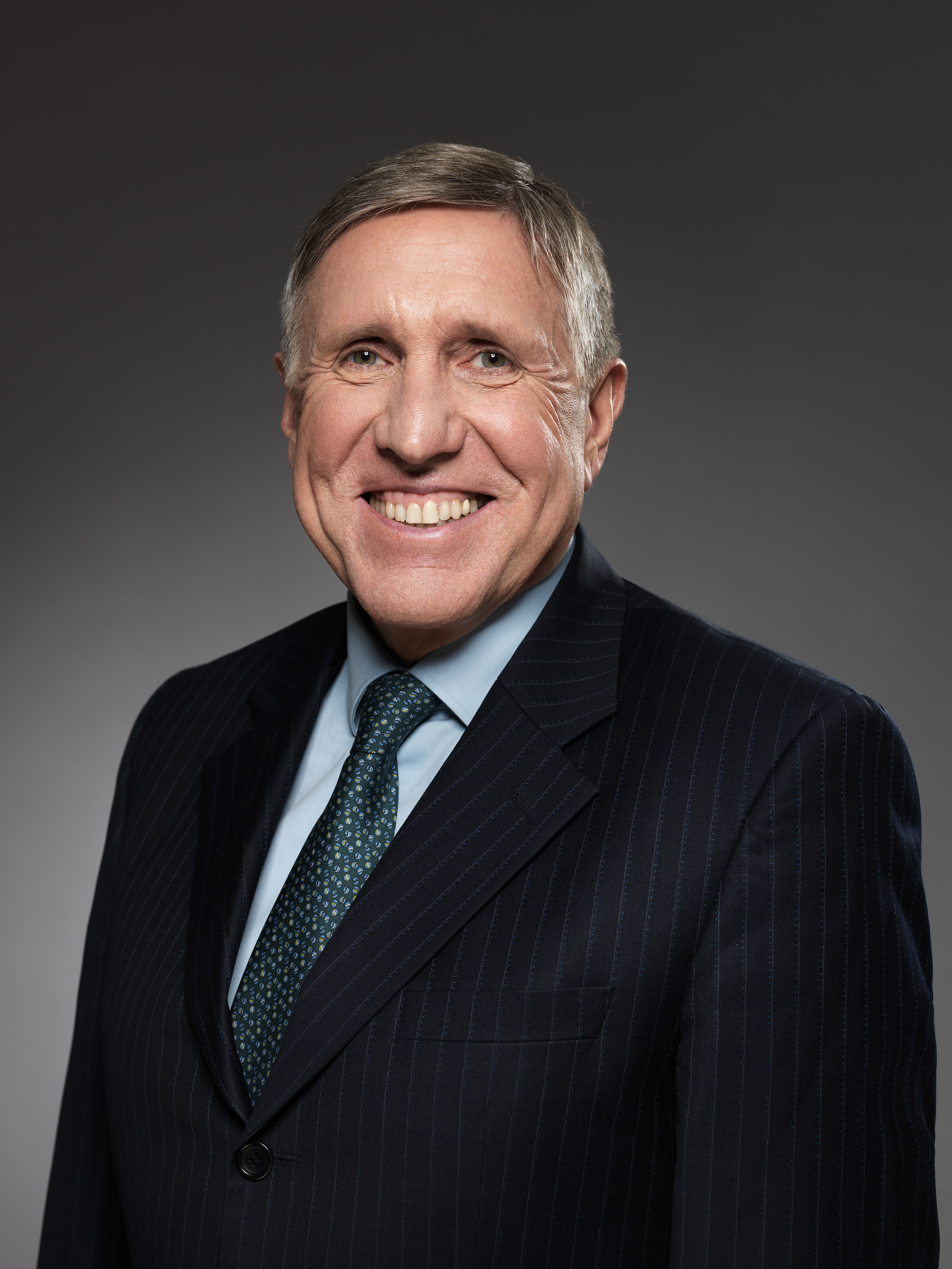 Project owner
François Bausch
Deputy Prime Minister, Minister for Mobility and Public Works