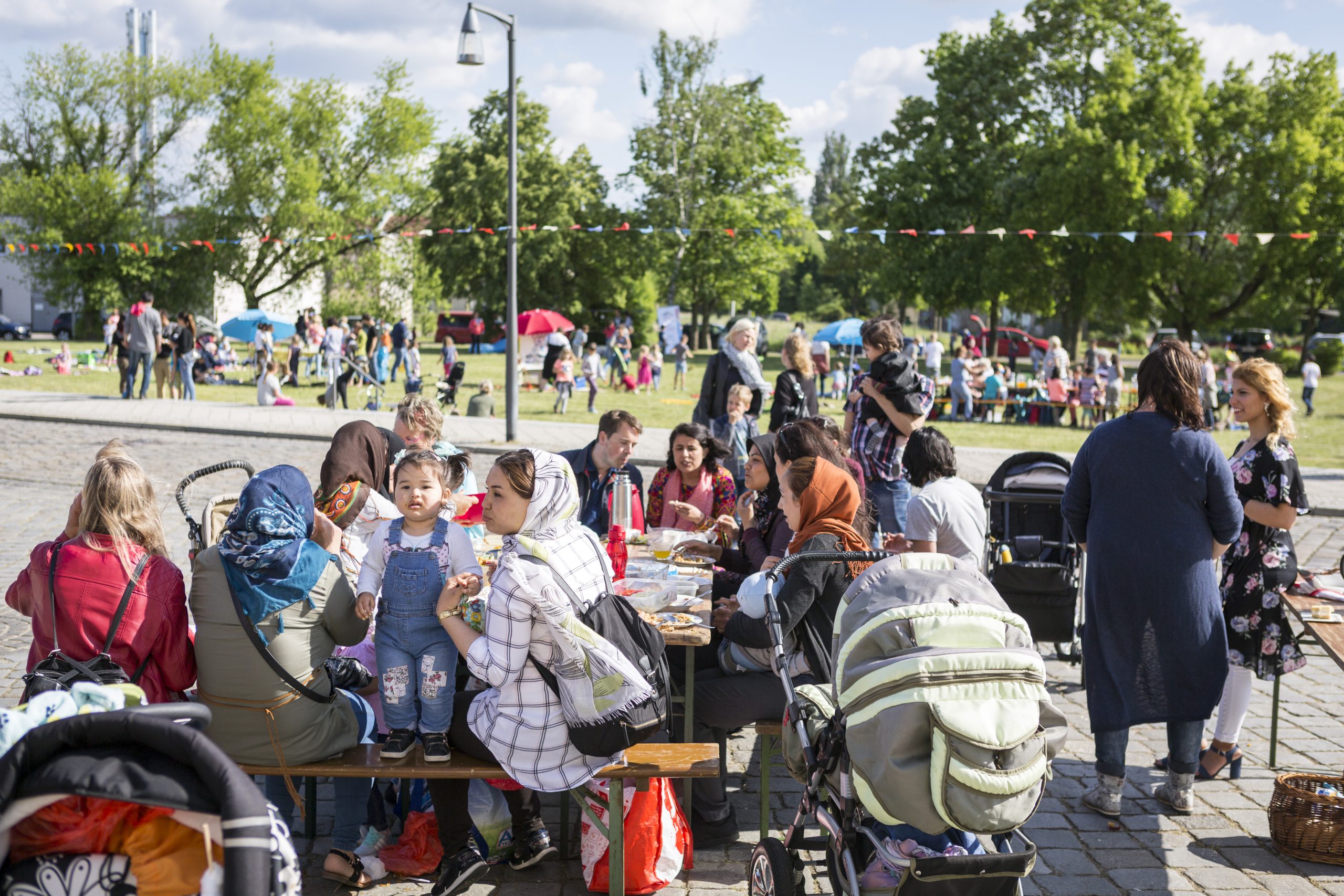 The two cities foster cooperation in diverse dialogue formats with representatives from civil society, the Municipality, the private sector, and citizens, in order to overcome the economic changes affecting the region.
Structural changes polarise society
The Lausitz is a rural region formerly dependent on the coal mining industry. The decline of this sector has caused structural changes and societal fractions. The economic development divided the society into those who benefit from new prospects, and those who have lost their jobs and fear the coming changes.
Cross-Sectoral Dialogue
Together the cities Forst and Weißwasser foster cooperation between all parts of society and create a positive vision for the future. In diverse dialogue formats representatives of civil society, the Municipality, the private sector, and citizens discuss the structural changes that can be beneficial for all. The aim is to establish sustainable structures for civic engagement through these common activities.
co-creating a common future
Structural changes can be managed when all parts of society are included in regular exchange. To create a vision together, citizens need to be included from the start, especially those who are not like-minded. Therefore, it is crucial to act in a transparent manner and lead constructive and inclusive debates. In the process, the self-efficacy of the actors gets strengthened and a common vision for the future is created.
Things only get really interesting and productive if we talk to people who have completely different opinions and strategies and have a fruitful argument in order to achieve something positive.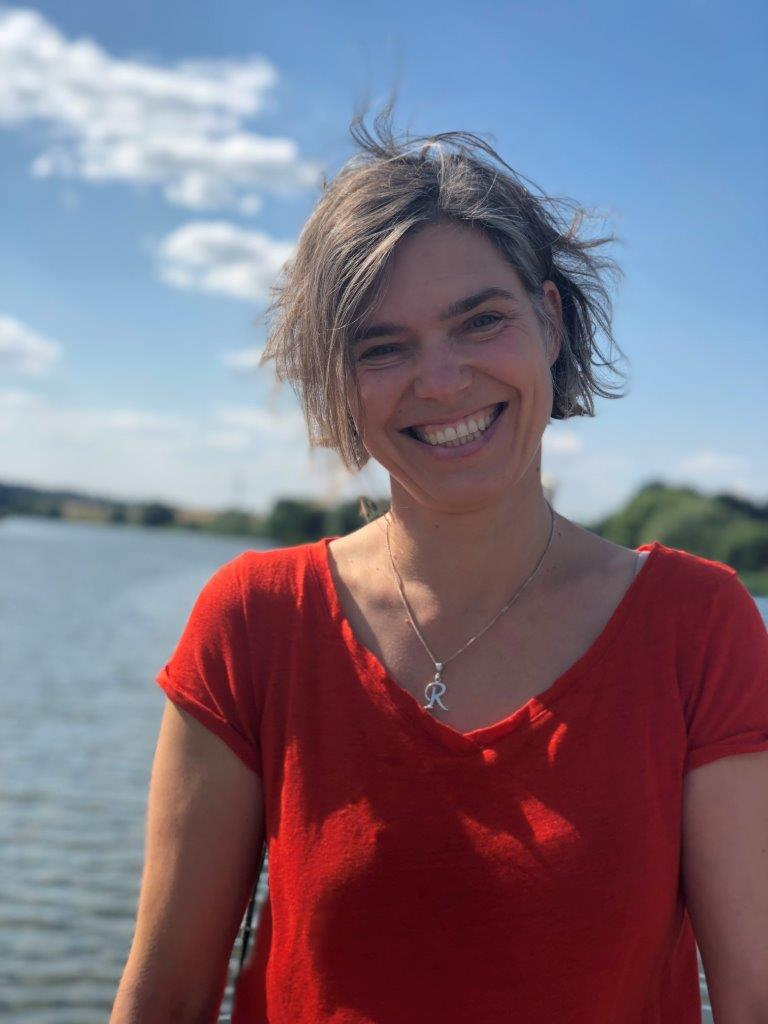 Project owner
Romy Ganer
Project Coordinator Social Network Lausitz