Related Projects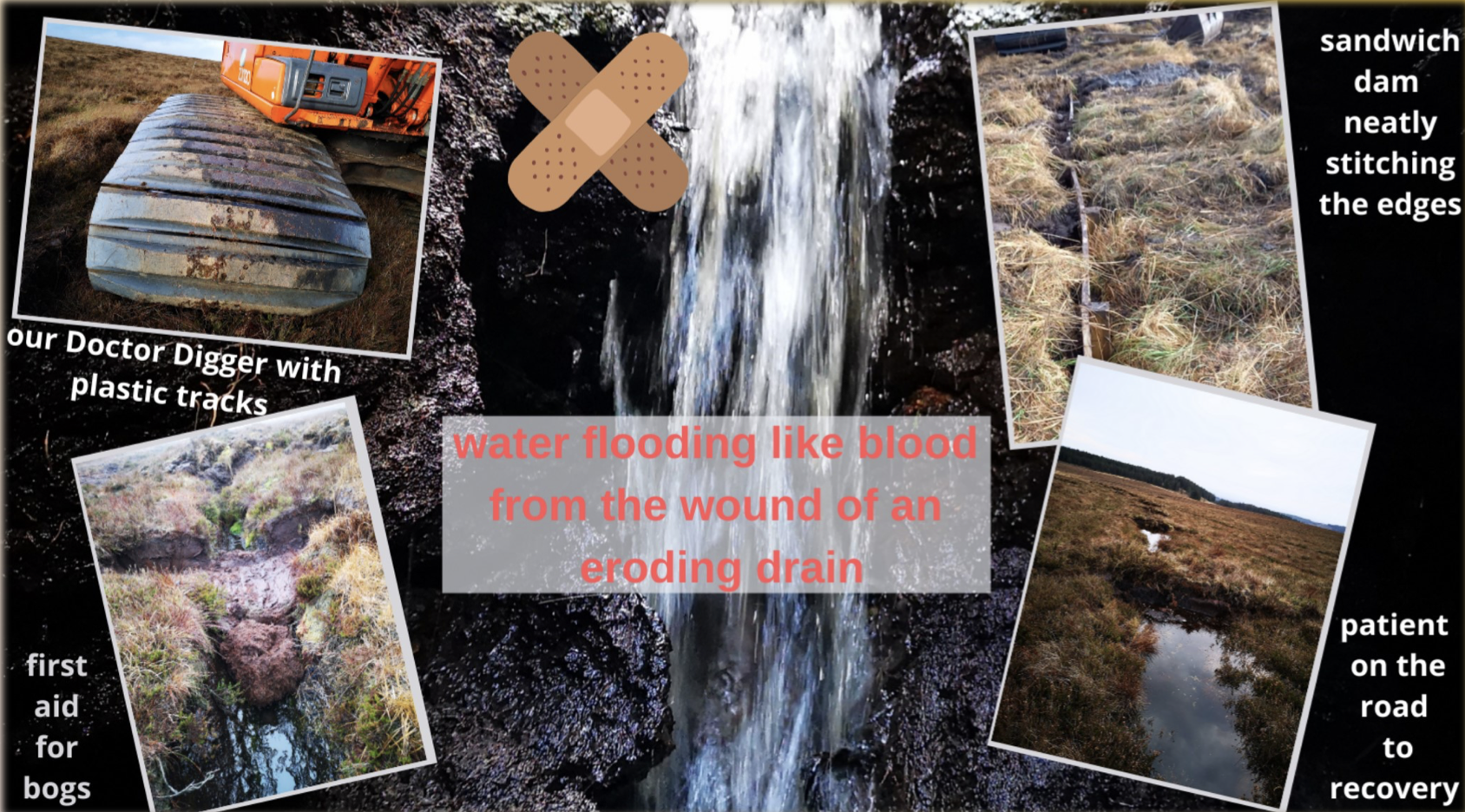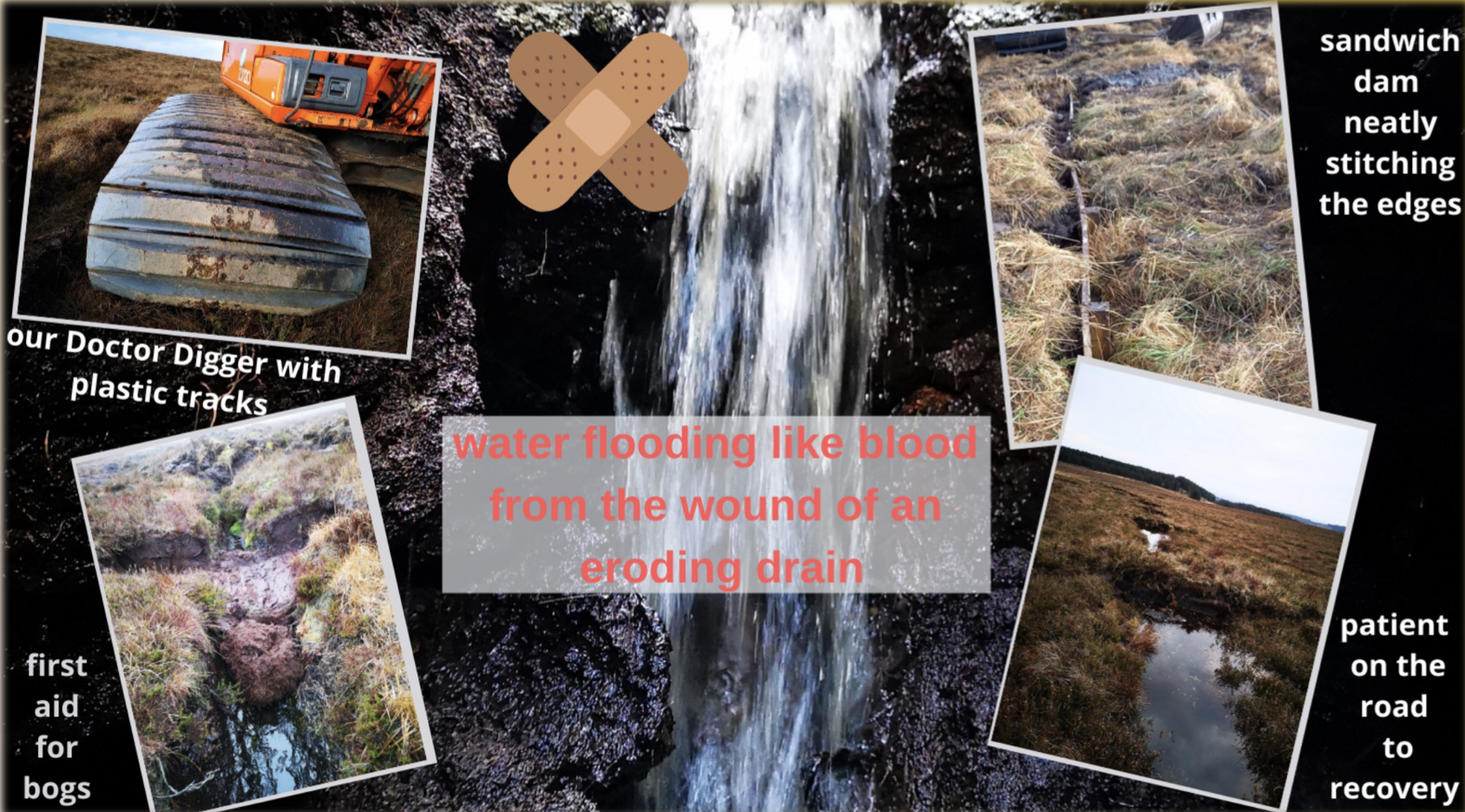 A cross-border environmental project improves the condition of special areas of conservation, resulting in cleaner water, reduced flood risk and increased biodiversity and carbon capture.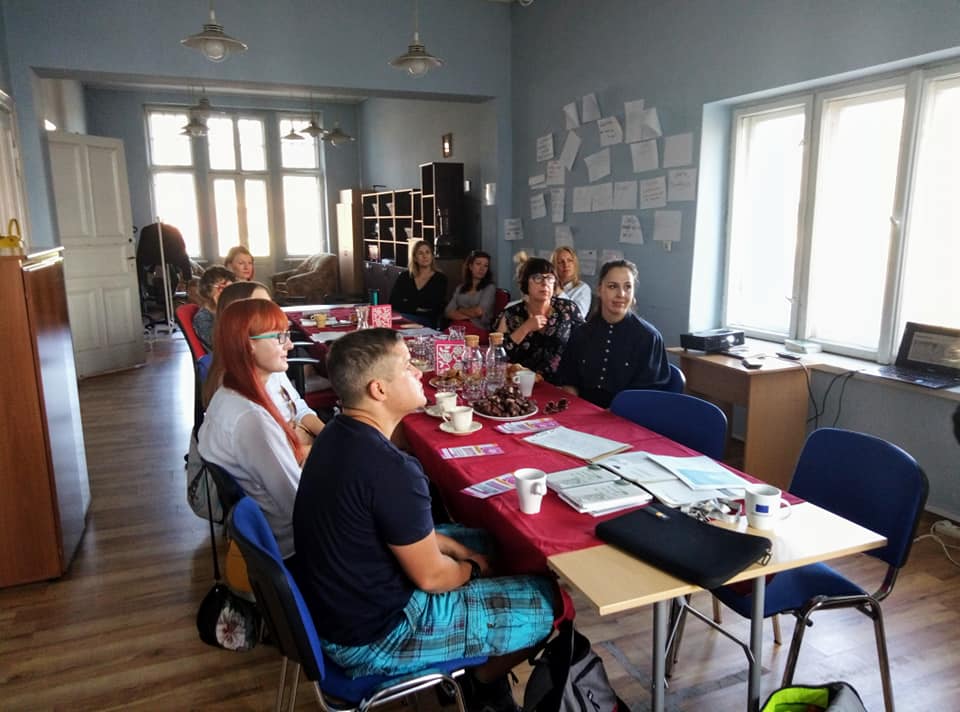 "Safe places" in several locations in the city provide on-site support for people experiencing discrimination and foster awareness-raising among the citizens of Gdansk.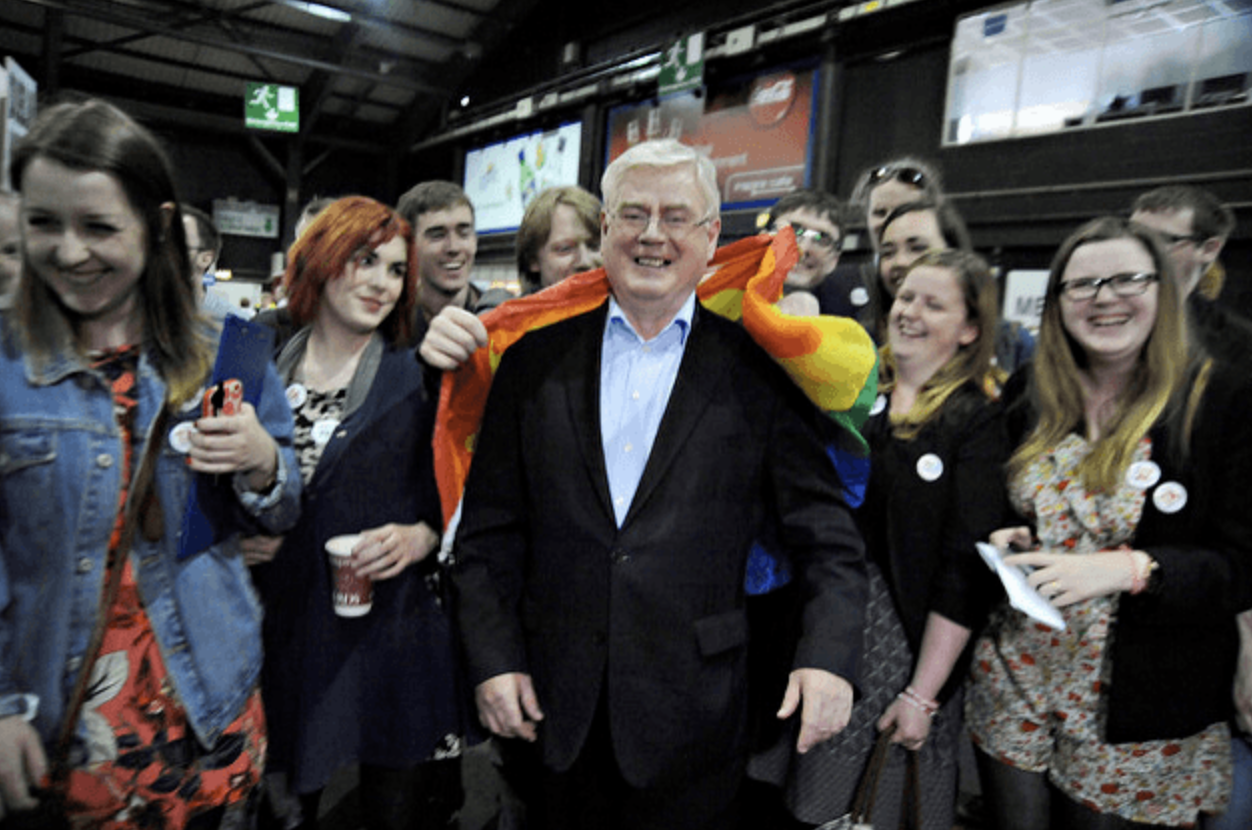 A major experiment on deliberative democracy leads to the approval of same-sex marriage through a Constitutional Convention, consisting of two-thirds randomly chosen citizens and one-third parliamentarians.