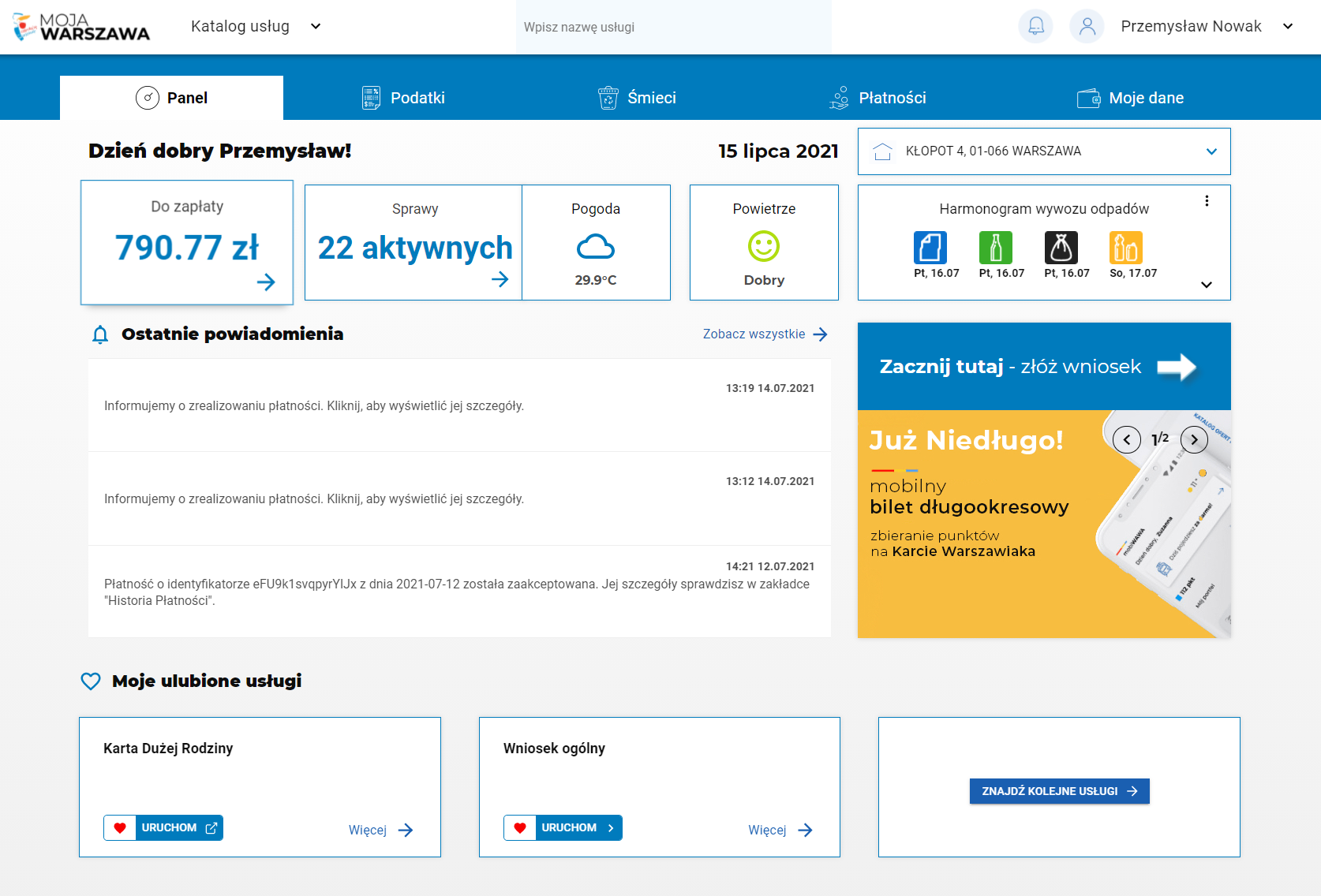 Warsaw's e-service platform simplifies and automates services, providing residents with a more convenient, cost-effective and higher quality means of interacting with their administration.
A DIGITAL SELF-SERVICE PLATFORM
Warsaw has launched an e-service platform that allows residents to settle official matters online using a self-service model. mojaWARSZAWA (myWARSAW) is a platform that digitalises the approach to service delivery and, unlike other solutions of this type, also provides residents with two-way interaction with the city. For example, the platform allows residents to exchange correspondence with City Hall employees regarding their affairs, as well as evaluate and comment on each of the services and provide their suggestions, which are later analysed and implemented.
PERSONALISED DASHBOARDS
Each resident receives their own personalised virtual space in the city. The platform gathers personalised information from different domain systems used by city and presents it in one place for the user's convenience. The information is pre-processed for the needs of an individual resident and then presented on a dashboard. The users have at their disposal information about themselves, the properties they own, their tax information and much more. The platform allows residents to pay their taxes and for their rubbish collection, as well as fill out various request forms for services provided by the city. Thanks to providing the geographical context to the platform each resident also receives dedicated, practical information that helps in his everyday life: about the weather, air quality in his area and his garbage collection schedule.
AUTOMATED AND SIMPLIFIED SERVICES
The platform was built with process simplification and automation in mind. Residents are automatically notified when a payment is due, payments are processed in real time and users receive instant confirmation after the transaction is completed. The platform allows complex services, which were previously very time consuming, to be accessed without even leaving their home – 24 hours a day, seven days a week, 365 days a year. Providing services in this manner reduces costs and improves the quality of support provided to residents. For the convenience of access to the platform a popular, nationwide-known government authentication method has been implemented. This free method of authentication is widely used in variety of e-administration systems in Poland.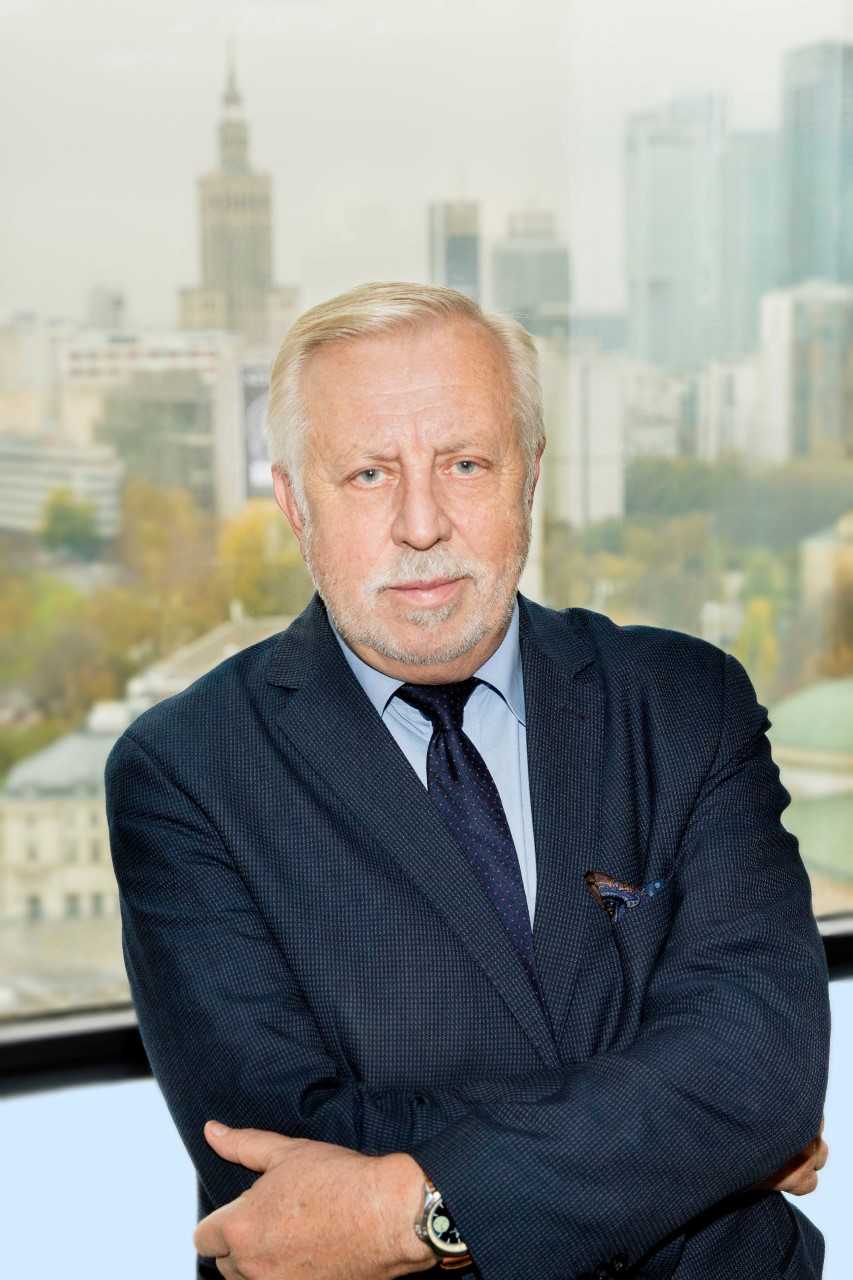 Project owner
Tadeusz Osowski
Director of the City of Warsaw's Digitalisation Department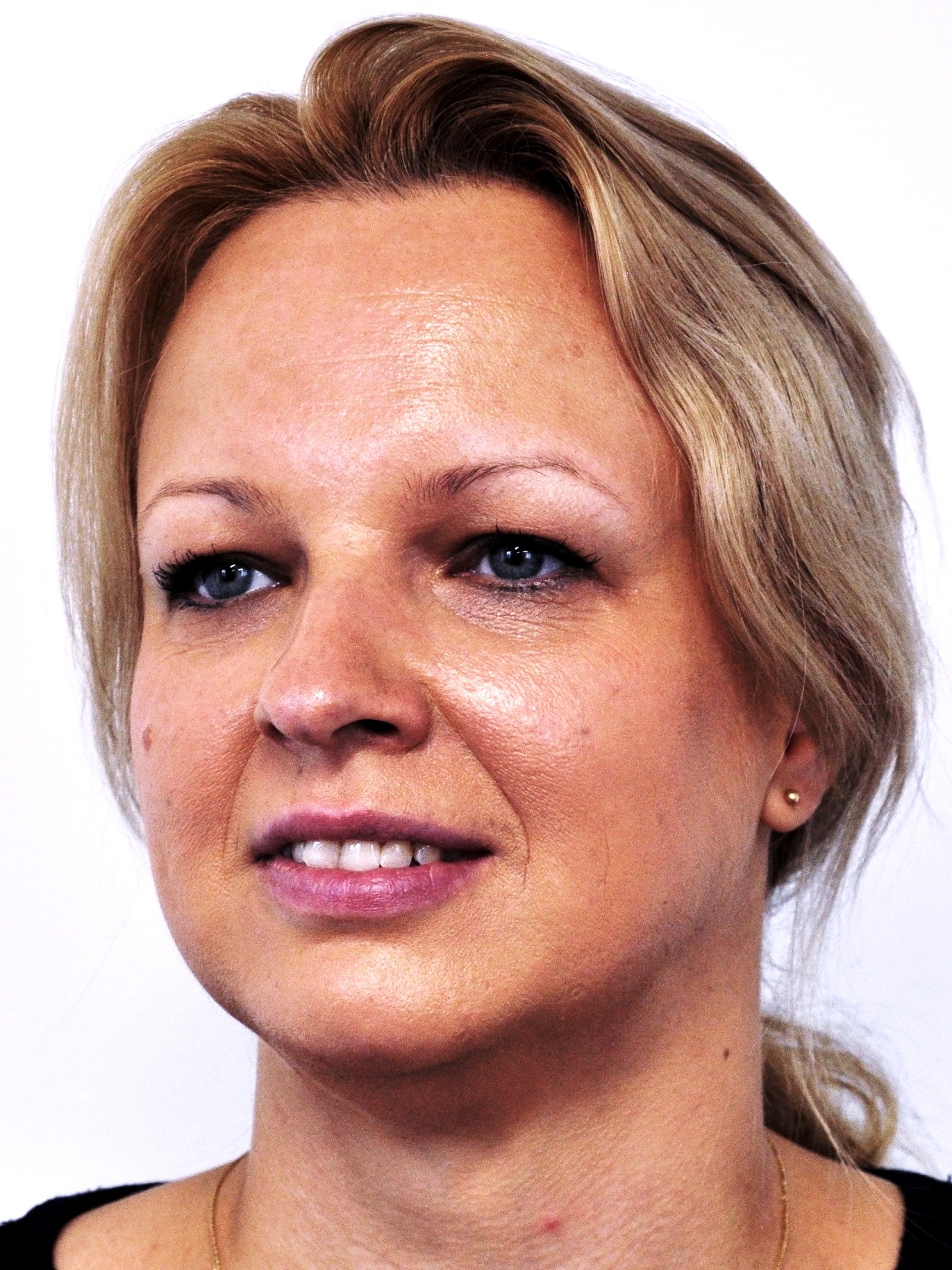 Project team
Monika Rogowska
Head of Data Management Division of Digitalisation Department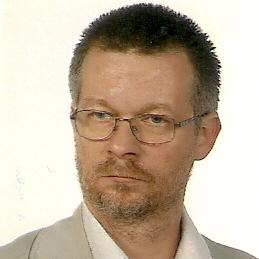 Project team
Krzysztof Sacharczuk
Head of IT Systems Architect Team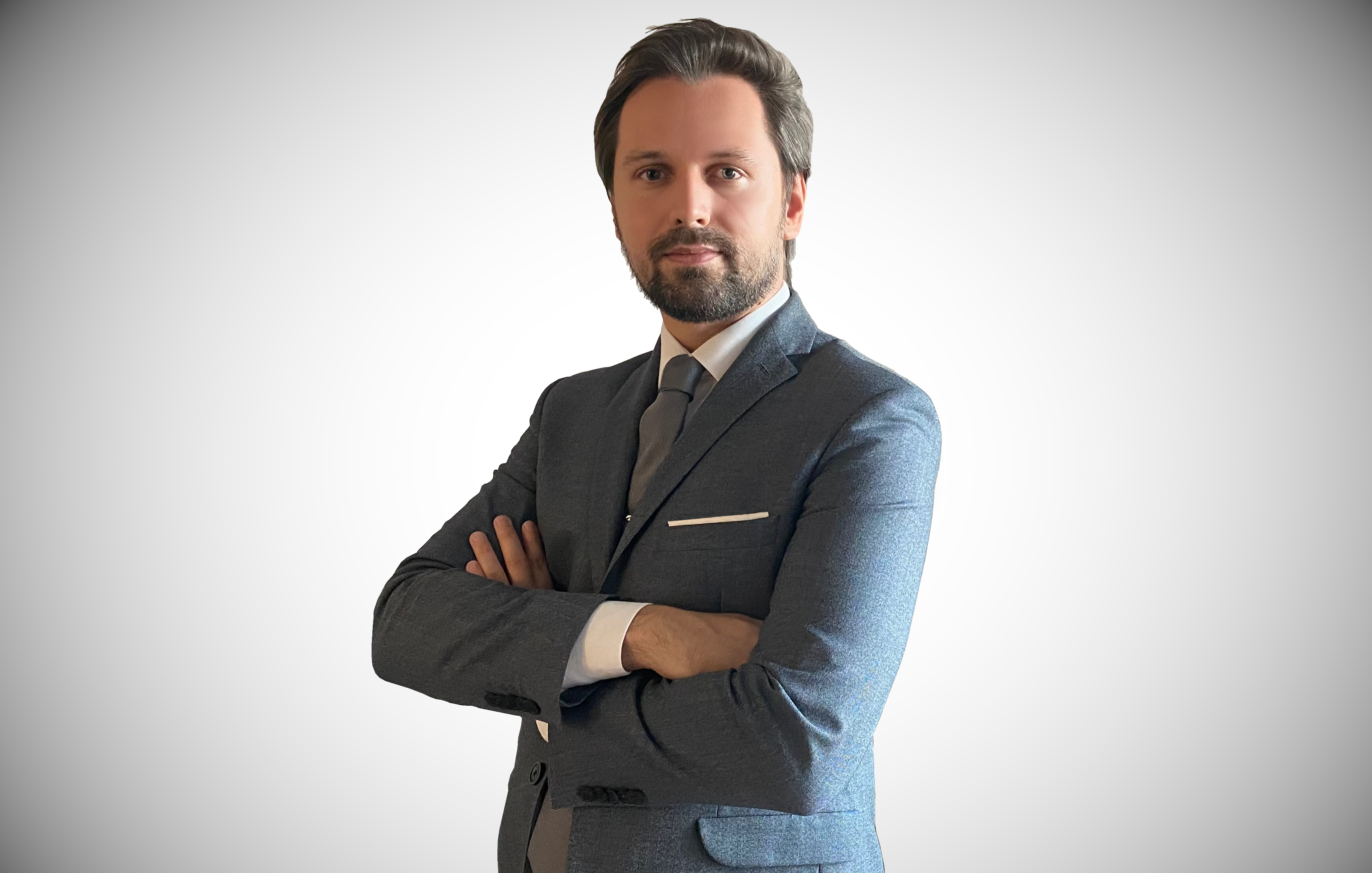 Project team
Konrad Pogoreło
Project Manager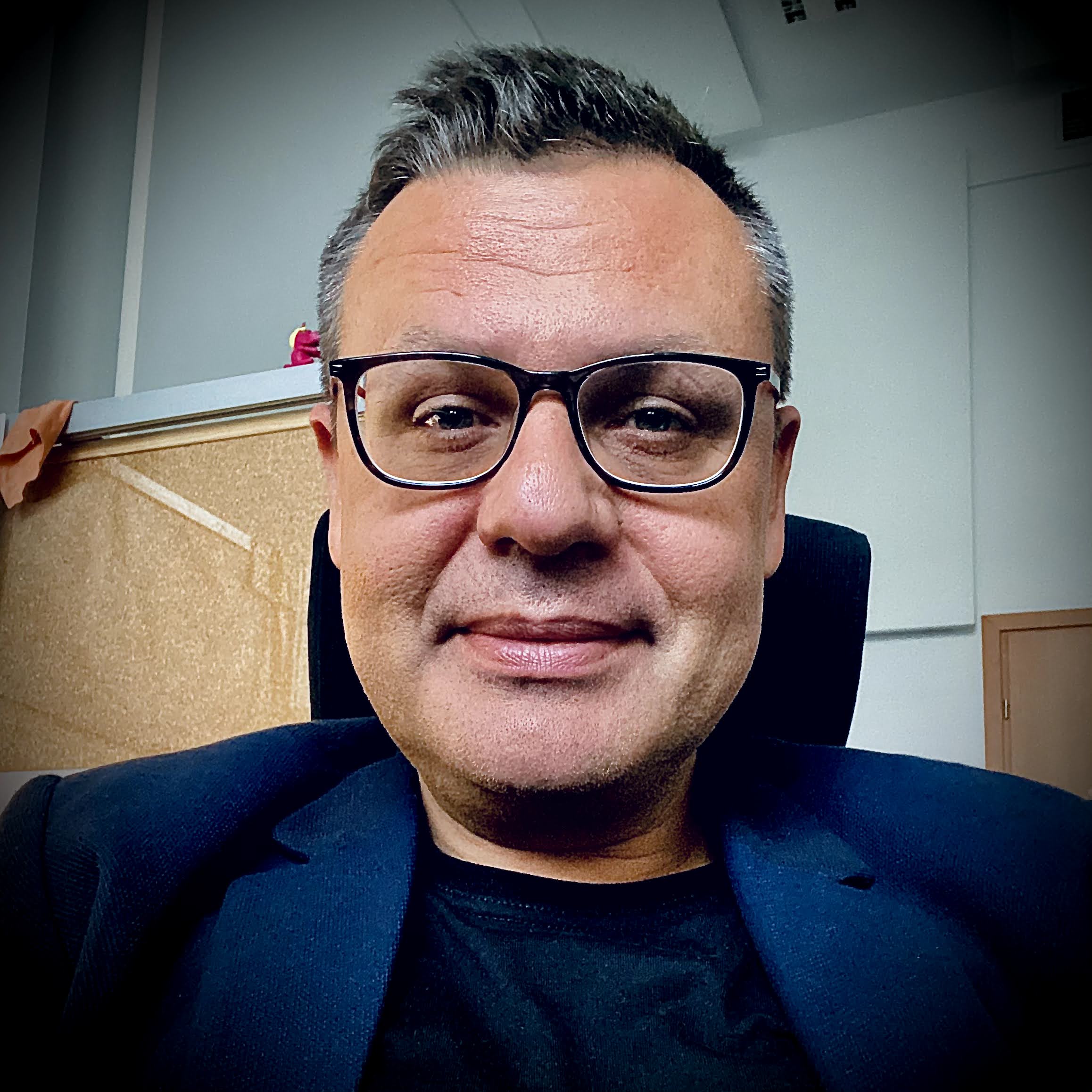 Project team
Maciej Łubkowski
Project Manager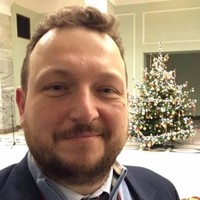 Project team
Maciej Masiak
Head of the City Projects Division of the Digitalisation Department