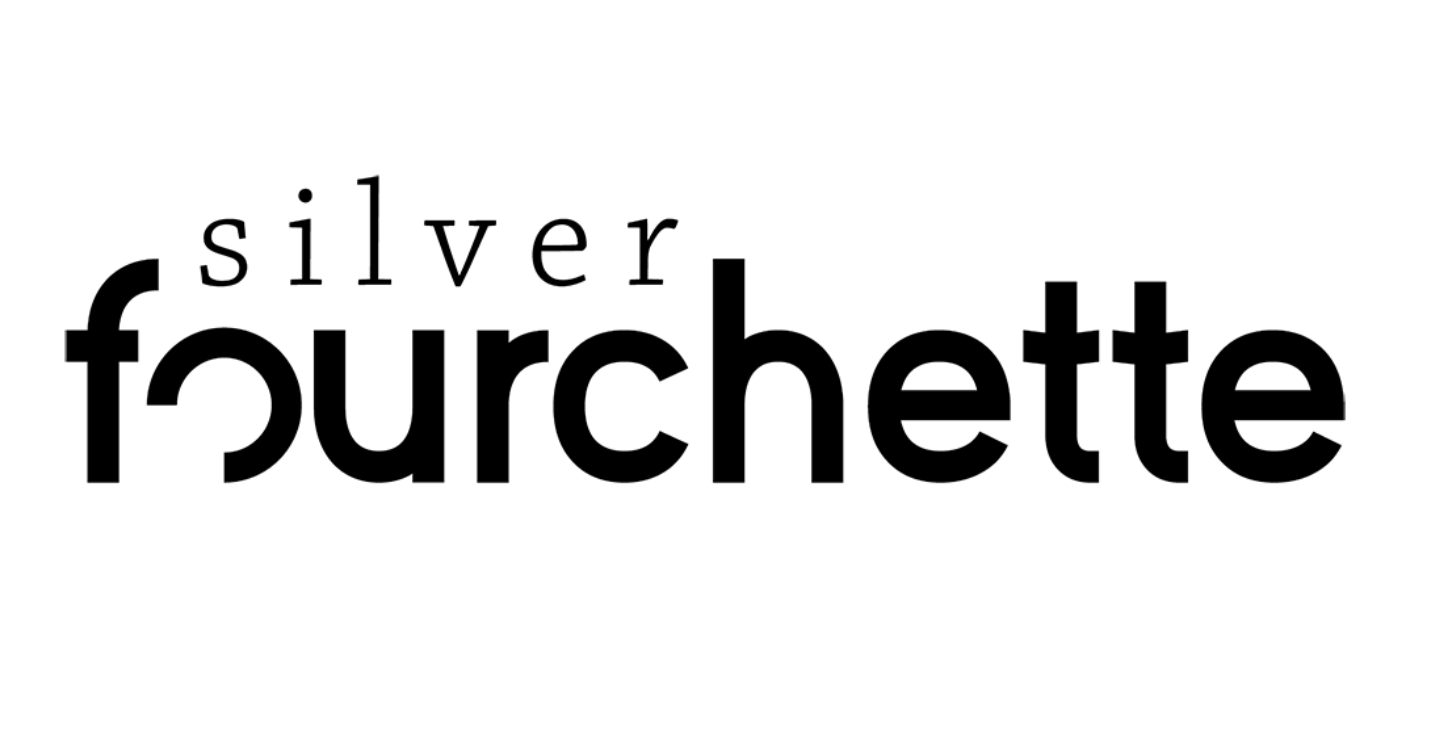 This initiative motivates seniors to reconsider their relationship with food, educates them about nutritional values, promotes cooking, and brings people together for many events, with the aim of fighting malnutrition and its effects on senior citizens.
THE EFFECTS OF MALNUTRITION ARE SERIOUS IN SENIORS
Silver Fourchette (Silver Fork) started in 2014 in response to the disastrous repercussions of malnutrition on the health of senior citizens. Indeed, it affects some two million people in France, and more than 38% of people entering retirement homes suffer from malnutrition.
EATING AND COOKING BECOME COMMUNAL PLEASURES
The project has three main aims: 1. Transforming eating into a true pleasure, not only a necessity, fostering healthy and pleasurable nutrition for senior citizens by turning meals into a creative and stimulating experience; 2. Promoting cooking for seniors with a gastronomy contest, workshops to cook together, training for chefs, and an innovation lab; 3. Bringing together all generations by allowing students in hotel management schools to discover what cooking for seniors is like, and getting everyone to enjoy the meals together.
THE SILVER FOrk TOUR
From 2015 to 2016, more than 320 events were organised during the gastronomy contest. In 2017, the project will make a fresh start with the Silver Fourchette Tour. The Tour will target all seniors and launch collective prevention plans, as well as local and departmental contests.
Project owner
Najat Vallaud-Belkacem
Former Minister of National Education