Related Projects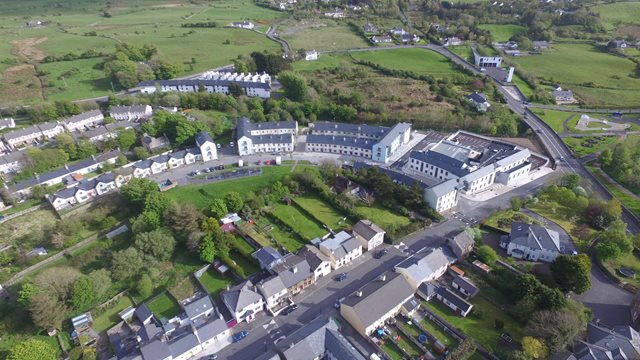 An innovative crowd-sourcing approach is implemented in response to Ireland's housing crisis, allowing local residents to register vacant homes in their area and help create new homes from the existing housing stock.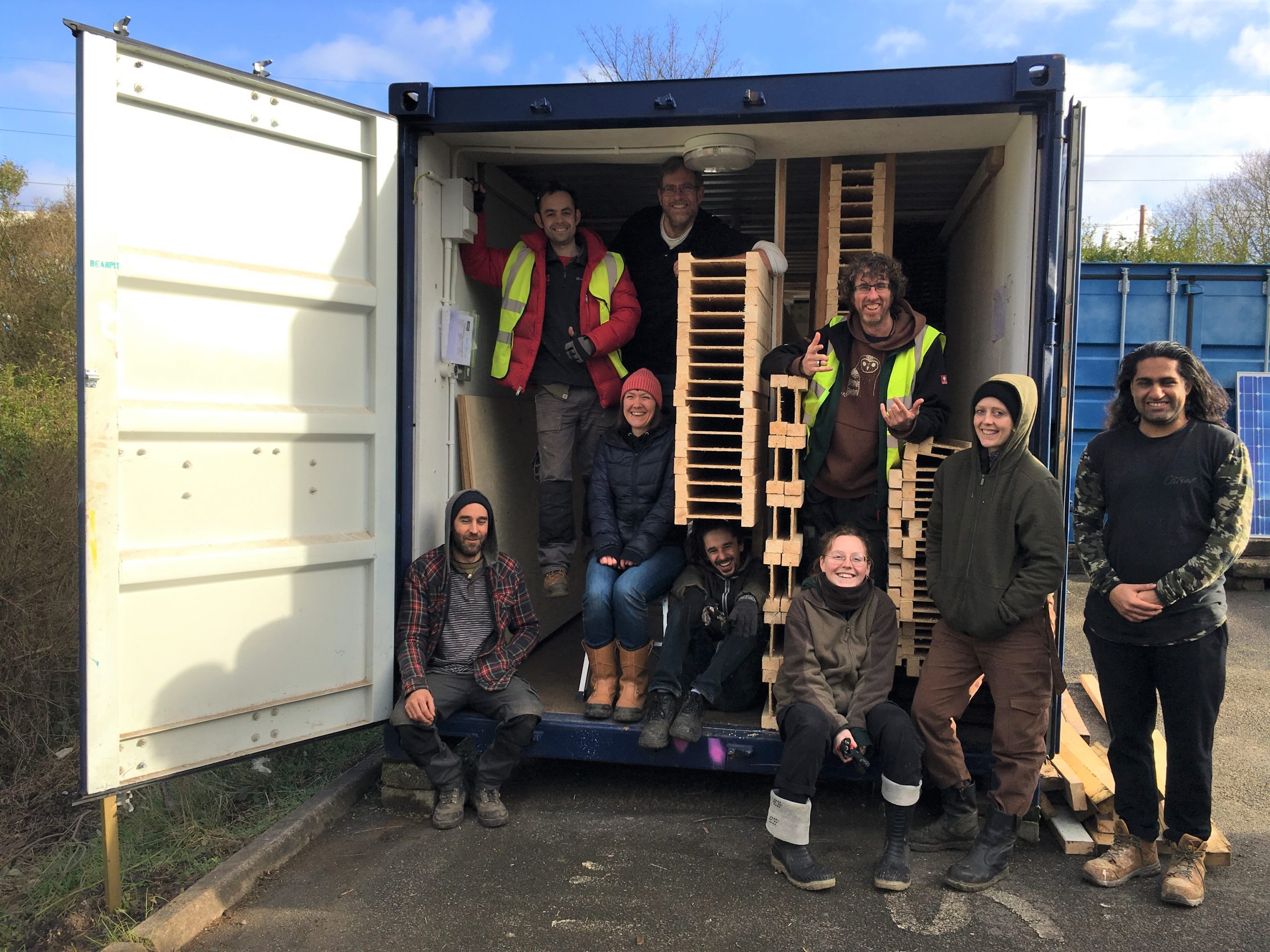 This project focuses on practical, ecological, community-based housing solutions by creating a range of housing types, including self-build and self-finish homes, to meet local housing needs.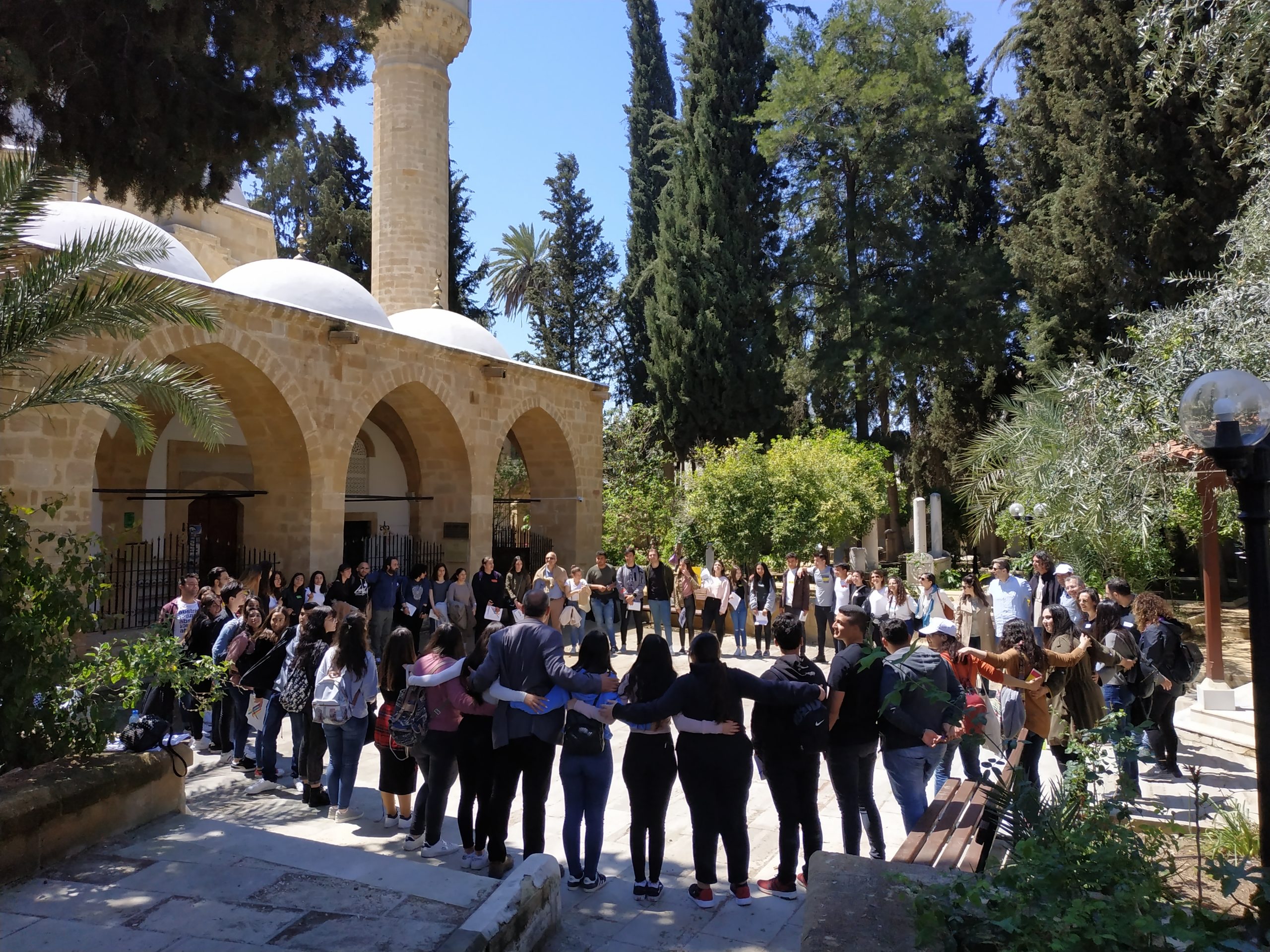 'Imagine' is an educational programme with a focus on anti-racist education and an education for a culture of peace, which was launched after many months of efforts and with the agreement of the leaders of the two main communities on the island of Cyprus.