Related Projects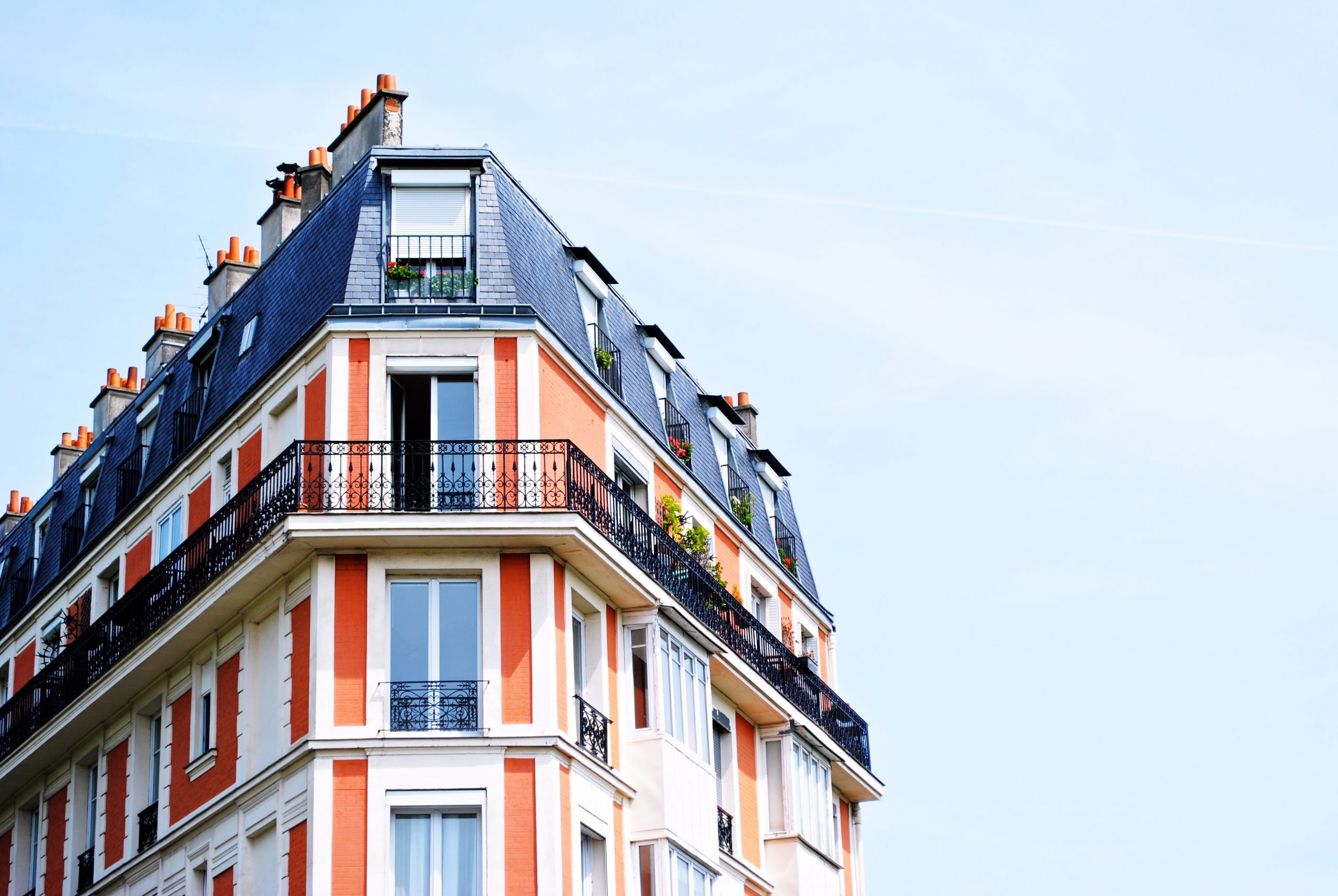 A new kind of shared housing provides affordable student accommodation in exchange for involvement in neighbourhood solidarity projects which improve the lives of local residents.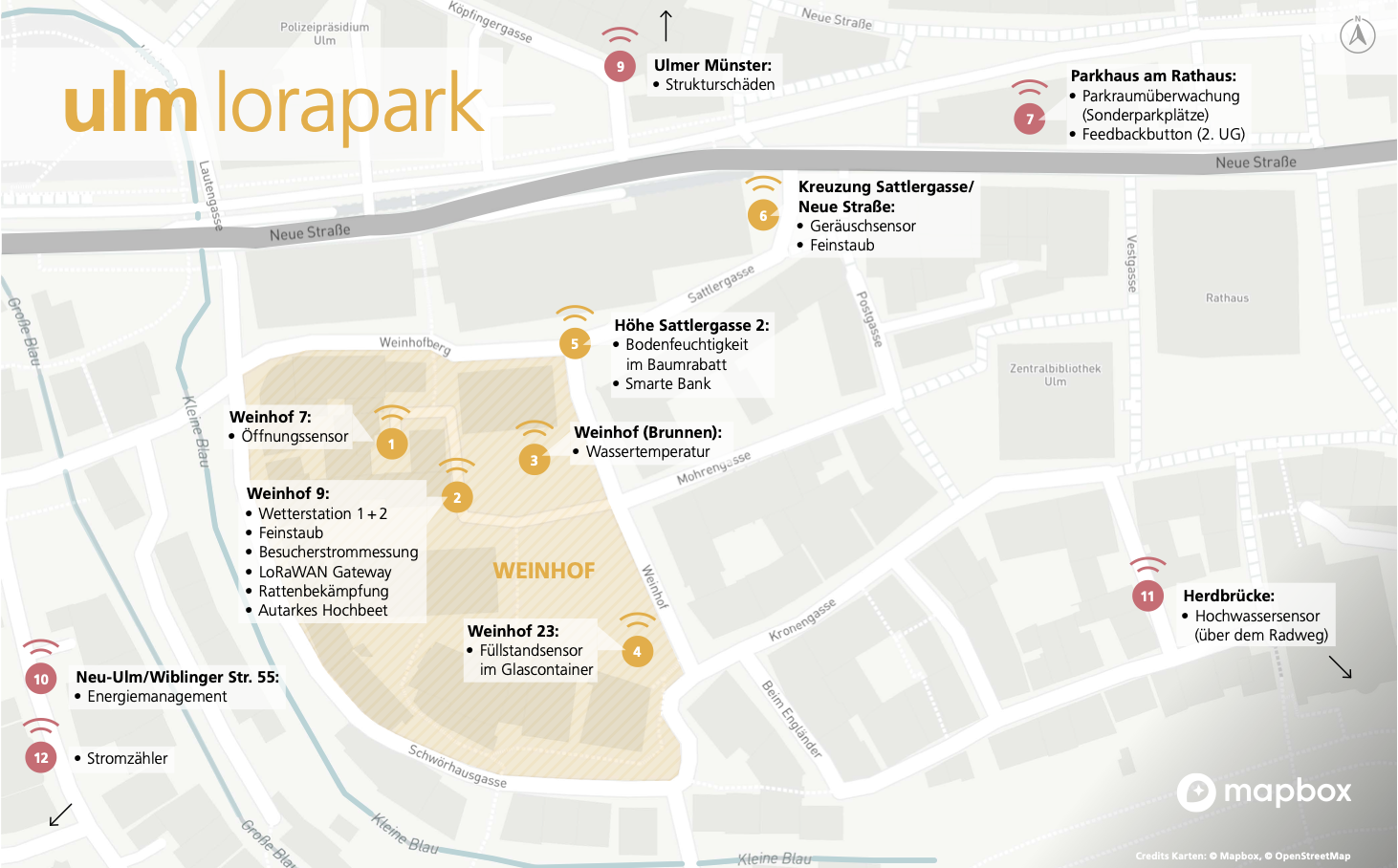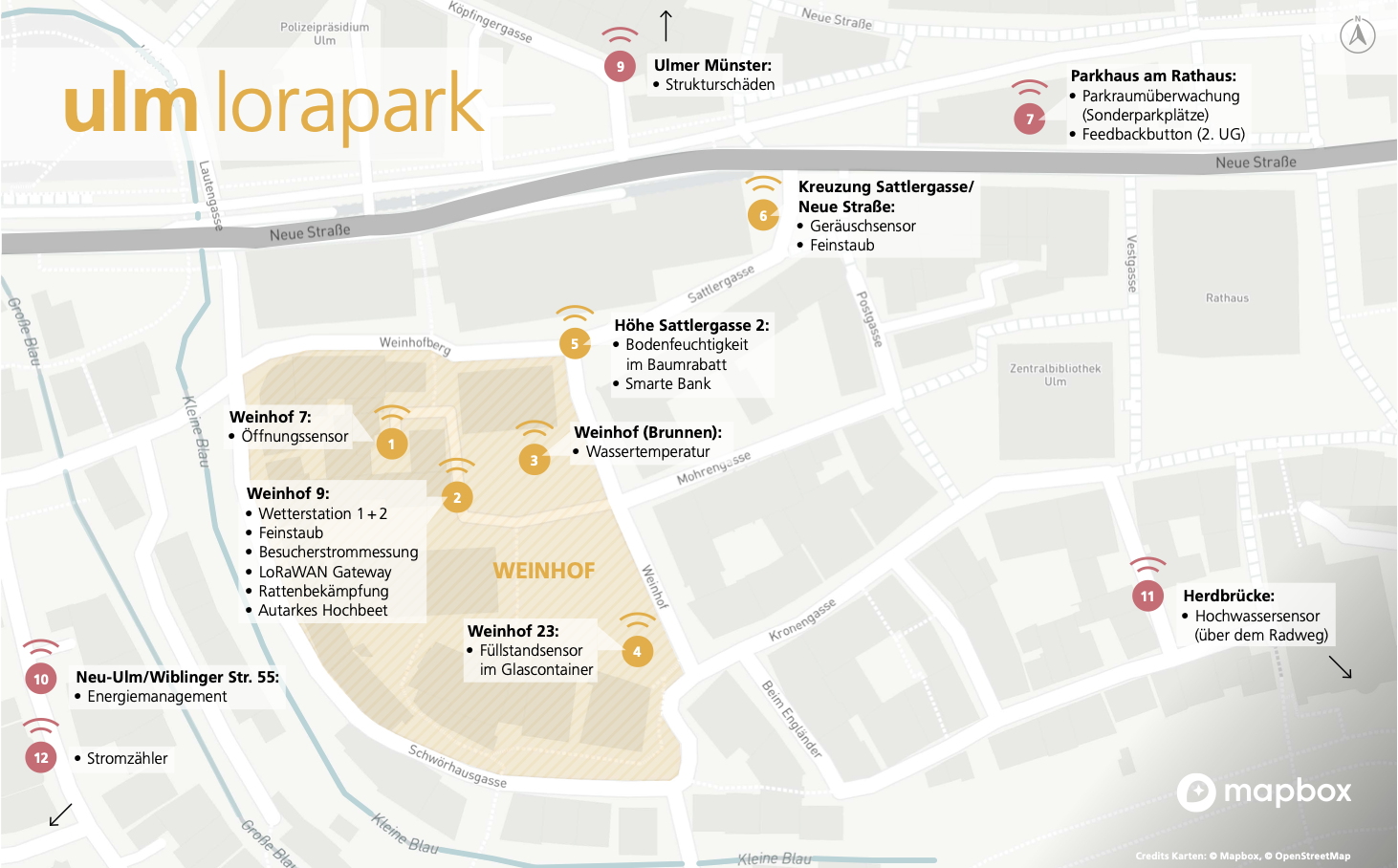 Ulm has been chosen as one of Germany's Cities of the Future, implementing digital projects using a bottom-up co-creation approach which will develop the urban environment in a more sustainable way.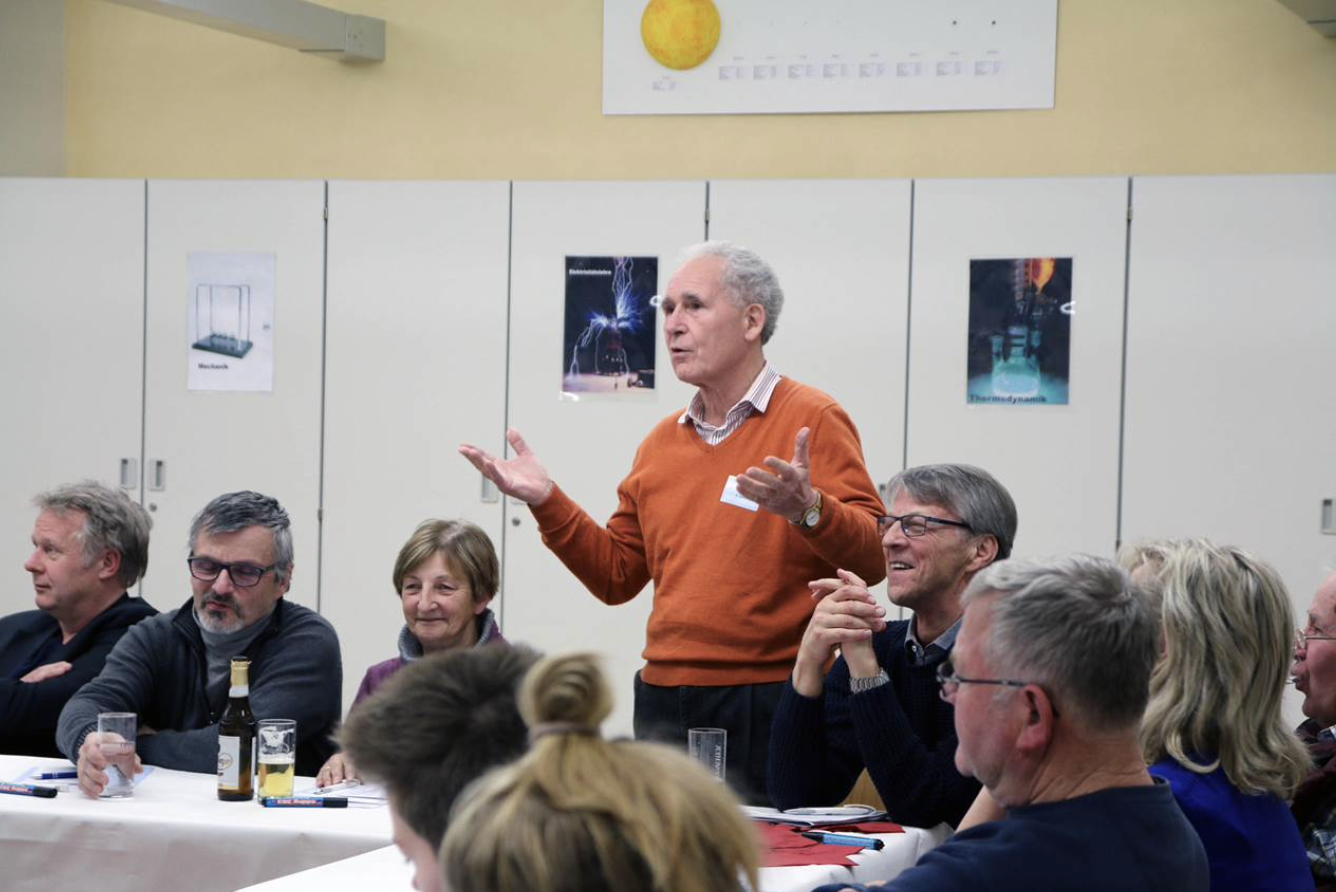 Workshops revitalise the political discourse, starting a direct conversation between citizens and government officials about visions for, and shortcomings within, the region.