Related Projects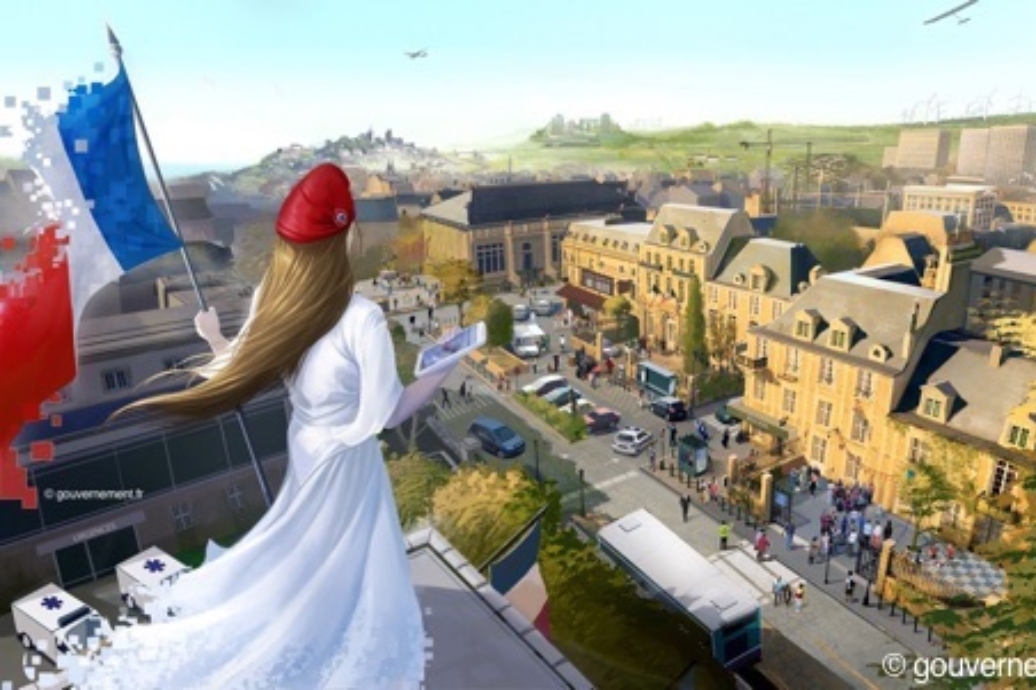 New ways of lawmaking in France allow citizens to take part in the digital drafting of a bill, which eventually gets adopted unanimously both by the National Assembly and the Senate.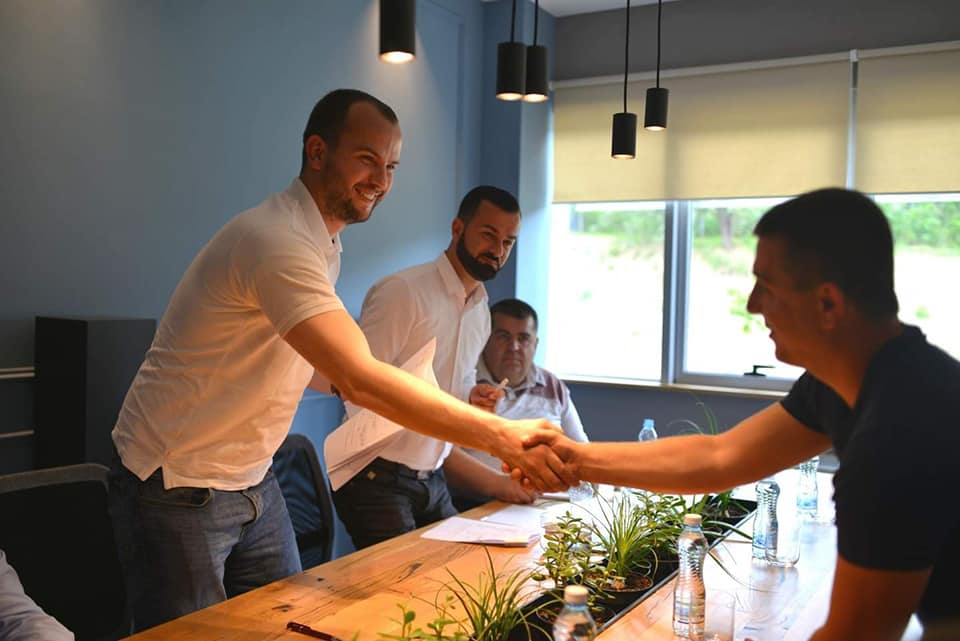 To overcome the language barriers in Kosovo, the Municipality of Kamenica holds courses for the Serbian and Albanian citizens who are interested in learning each other's languages.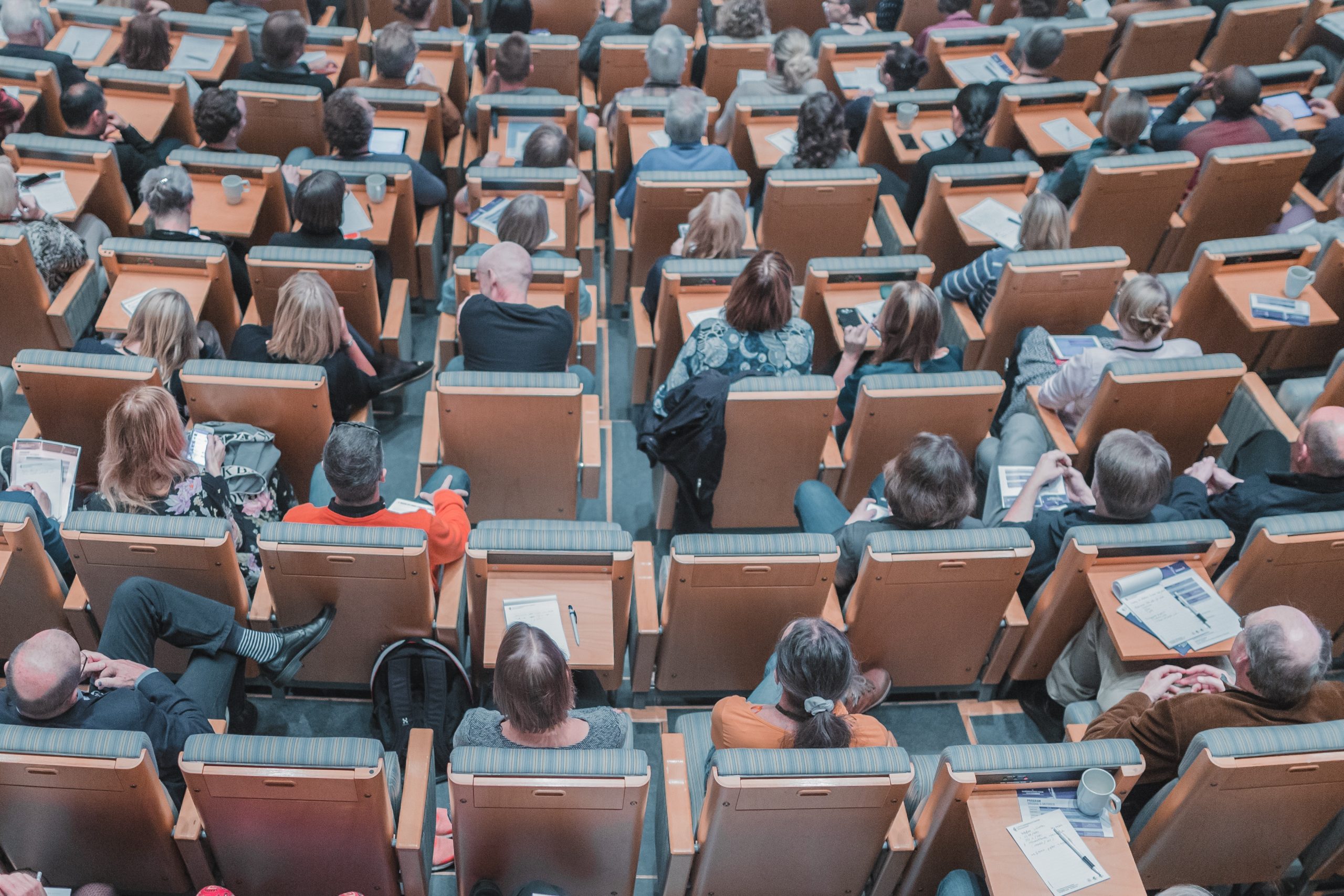 In Alytus, citizen involvement happens through a part of the budget being allocated according to citizens' proposals and ideas.