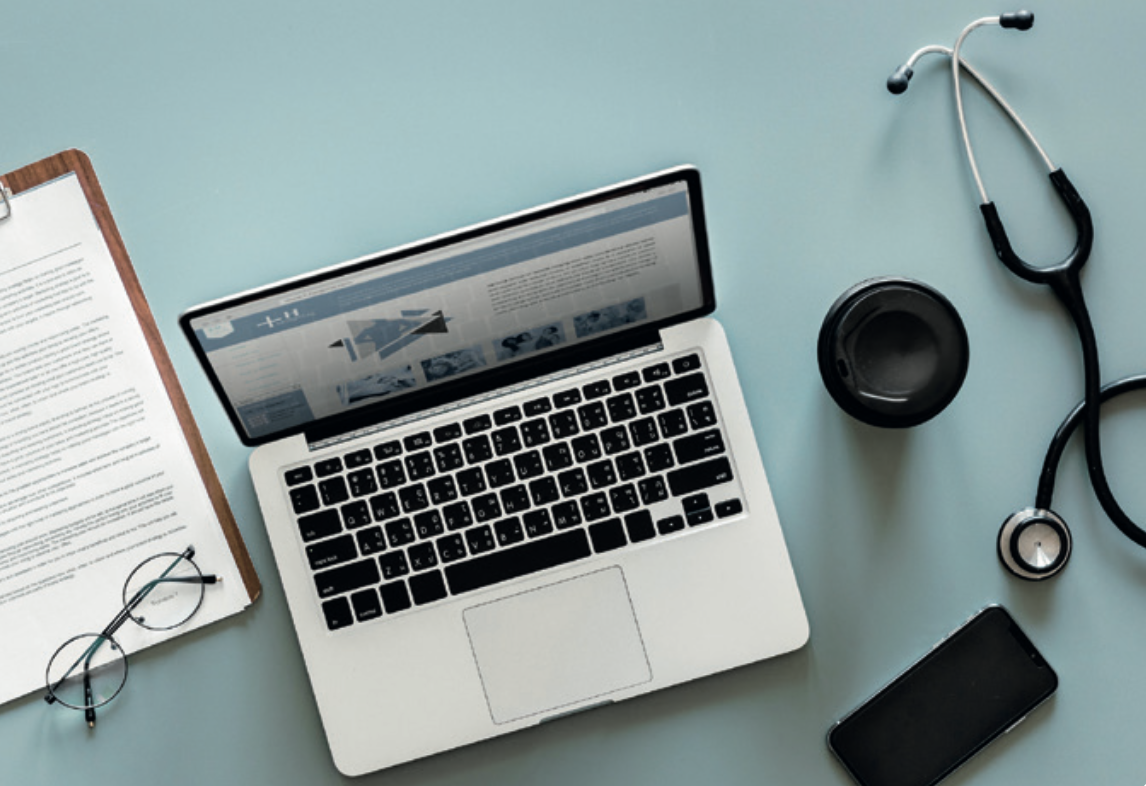 Swedish healthcare is modernised with secure online access to medical records which enhances information sharing, and patient rights and welfare.
SECURE, online ACCESS TO MEDICAL RECORDS
The Commissioner for Innovation and eHealth at Stockholm County Council has initiated the broad-scale implementation of a service that will provide all patients in the greater Stockholm region with secure online access to their own medical records. The initiative makes it mandatory for all healthcare providers in the region to provide patients with secure, online access to their medical records. Before, patients could only access part of their information, and it was difficult to share information between different health care providers, e.g. between different hospitals in the Stockholm region.
TRANSPARENCY AND TRUST FOR PATIENTS
This project has provided patients with extended rights and has simplified access to important information, for both patients and different caregivers, making a great contribution to modernising healthcare. This project is about simplifying difficult matters for patients and enabling them to easily accessing information recorded in their files. It provides a chance to increase trust between patients and health care providers, and discourages abuse of power. Enhancing access to information supports democracy, while digitalising information has a positive effect on environmental sustainability.
IMPROVEMENTS IN THE DAILY LIFE OF PATIENTS
Daniel Forslund, Commissioner for Innovation and eHealth at Stockholm County Council, has initiated this broad-scale implementation. Modernising healthcare through the use of health IT is Forslund's passion: "The biggest reward of all is, of course, when hard efforts to modernise governance structures and launching eHealth projects result in improvements in the daily life of patients and health professionals!"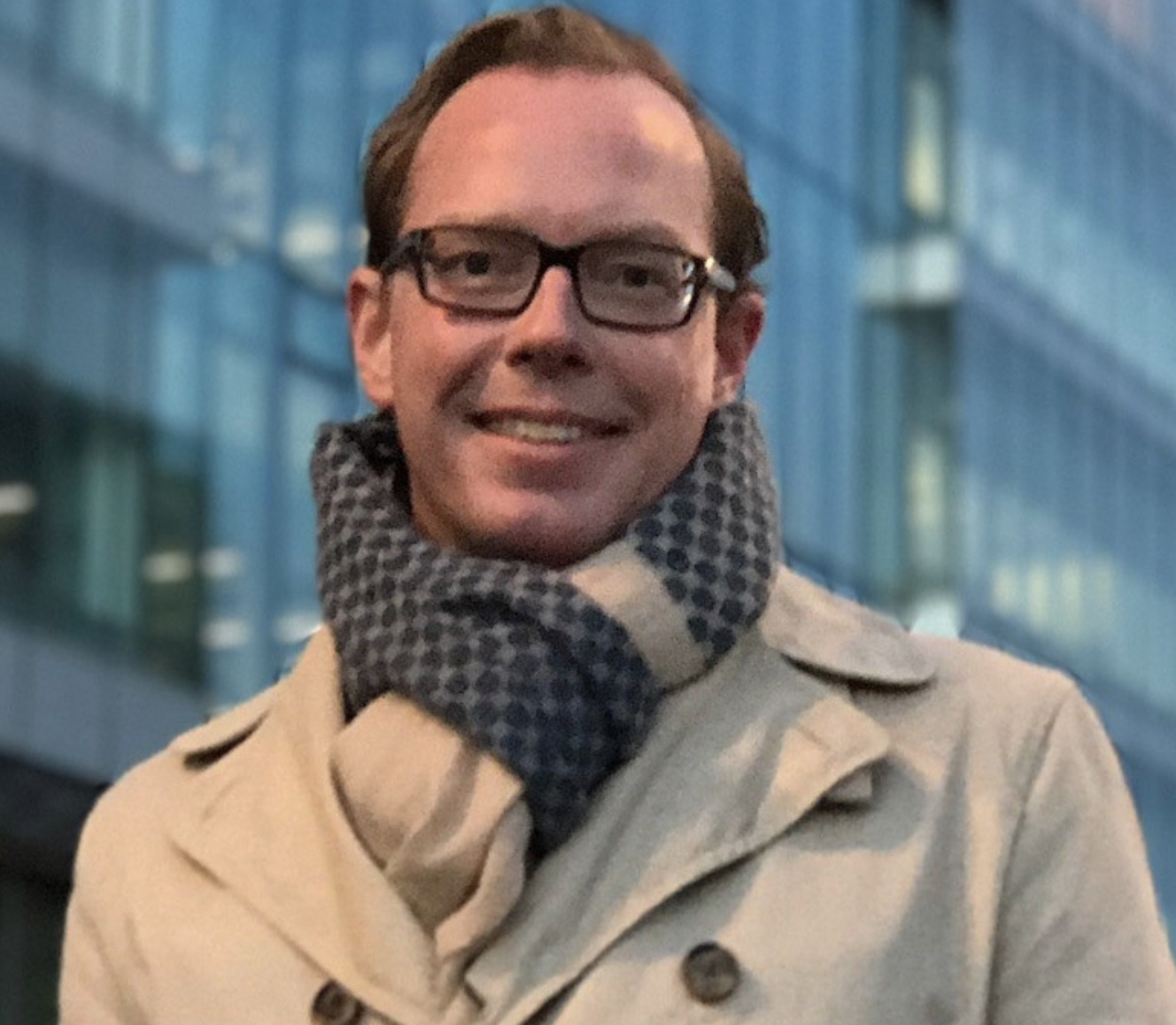 Project owner
Daniel Forslund
Commissioner for Innovation