Best Practice in Politics
We curate exemplary political work that successfully tackles today's most pressing issues. This platform is a hub of tried and tested best practices in politics.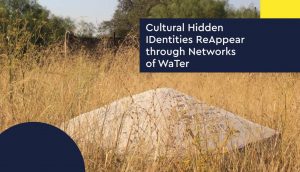 An ancient aqueduct is restored using participatory processes, transforming cultural heritage into a contemporary urban resource which supports wellbeing as well as resilient local development.
The Winners

of the Innovation in Politics Awards 2022/2023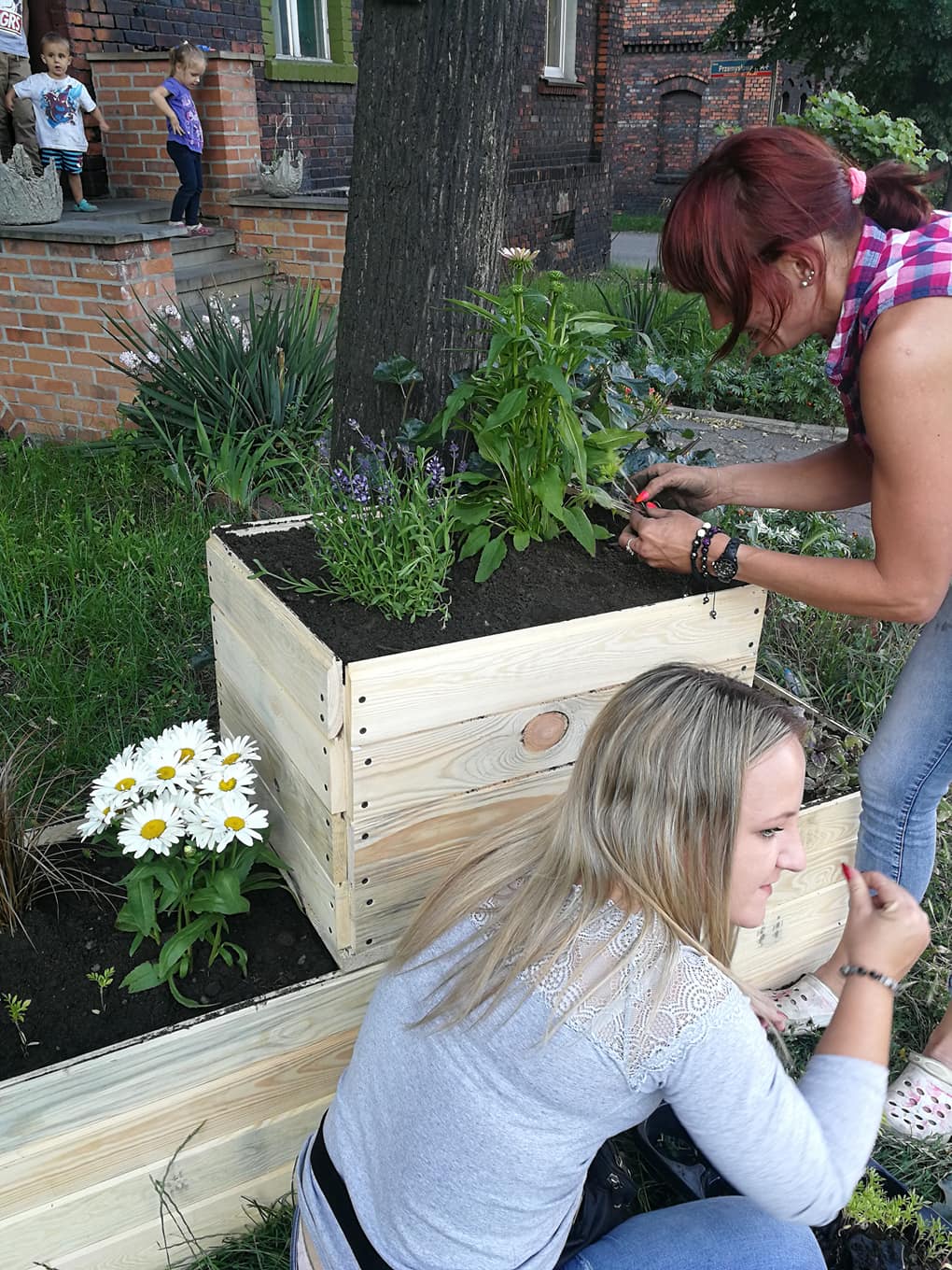 Rybnik sets a national example for civic improvement initiatives by adopting a participatory approach to the revitalisation of degraded areas.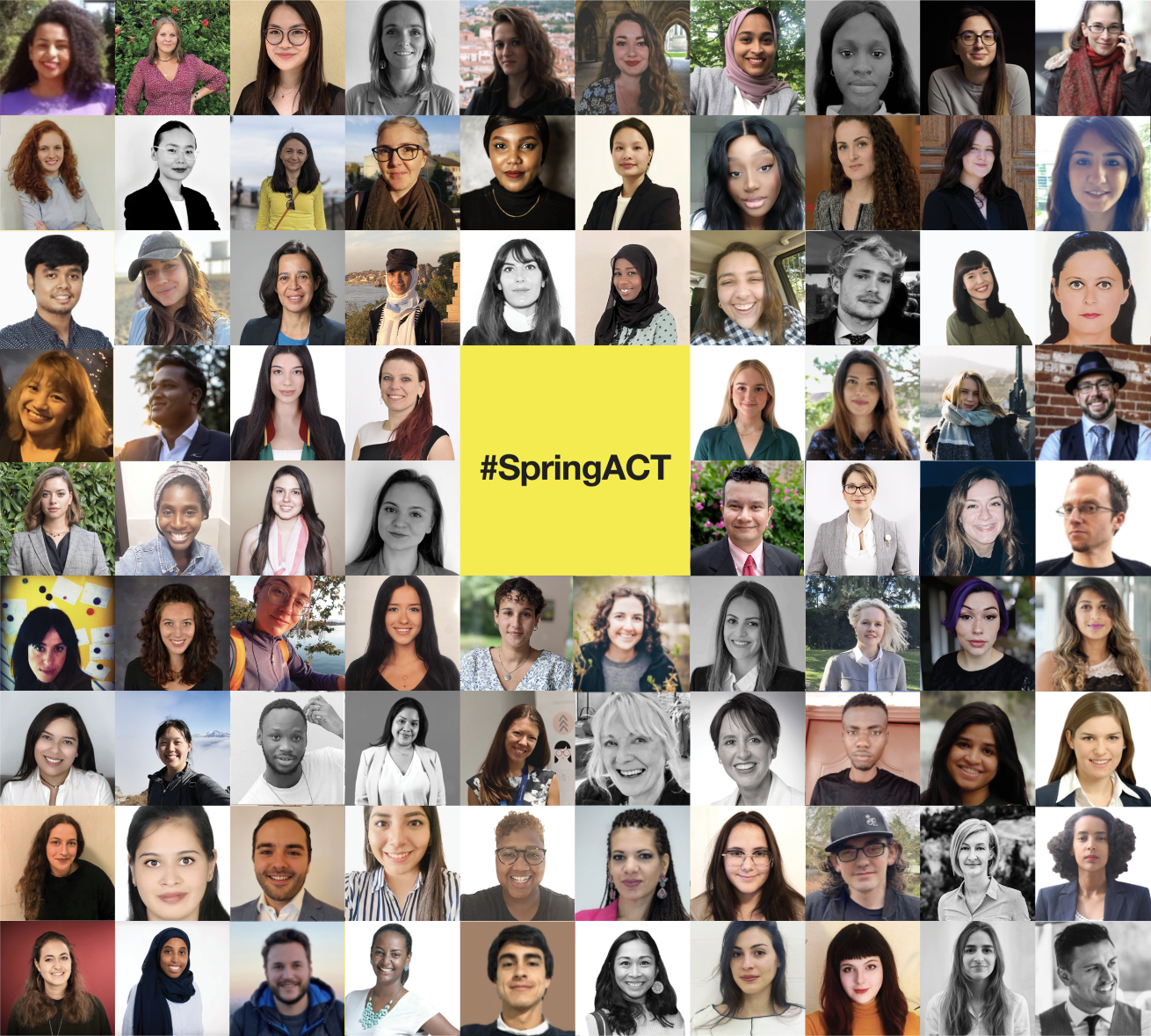 Sophia is a digital chatbot that anonymously assists survivors of domestic violence in gathering potential evidence, provides access to resources and support, and continuously evolves to meet the needs of survivors globally.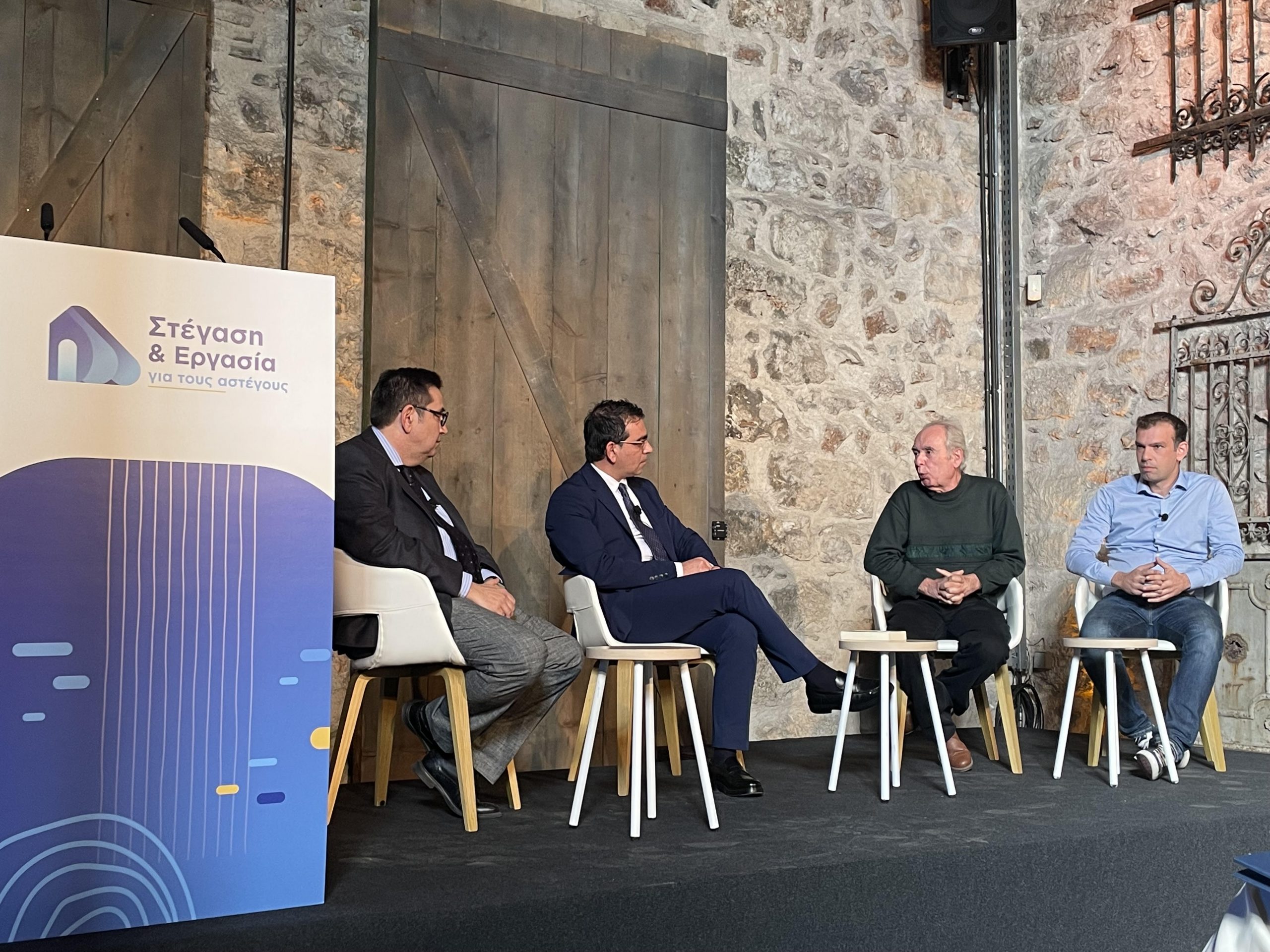 Housing and Work for the Homeless is an integrated intervention for persons and families facing homelessness and housing exclusion which provides housing, services, and financial support to vulnerable groups.