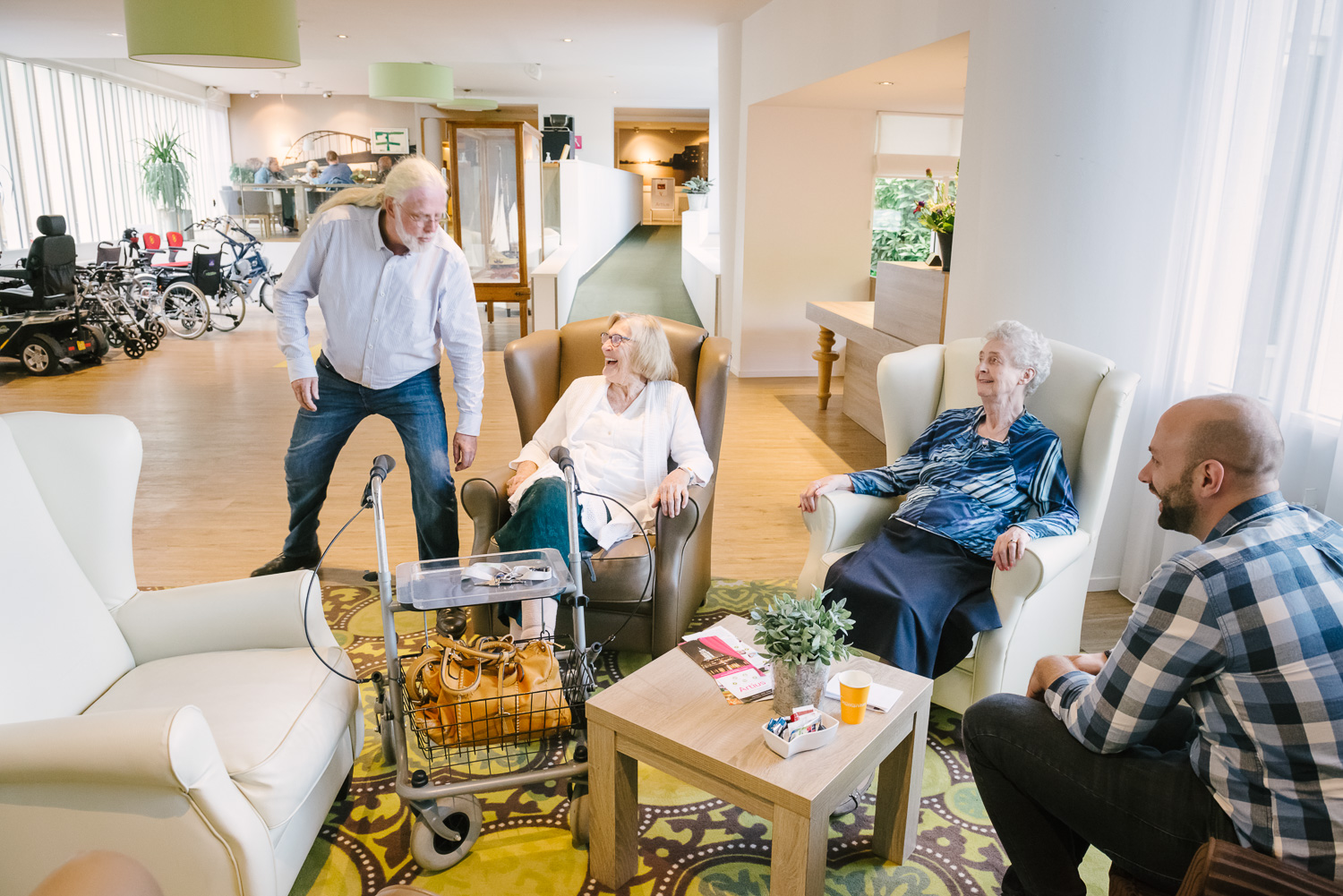 Students receive free accommodation for 30 hours per month of their time to support the care of elderly care home residents.
STUDENTS AND THE ELDERLY COME TOGETHER IN A PROJECT
Students are finding that accommodation near college campuses is substandard or unaffordable. Meanwhile, elderly people in care often experience social isolation, which studies demonstrate as having an adverse impact on both their mental and physical health. Humanitas Retirement Village, a long-term care facility in the city Deventer in the Netherlands, offers free accommodation to students in exchange for thirty hours of help for elderly residents per month.
A POSITIVE CONTRIBUTION TO MENTAL HEALTH
This arrangement provides a mutual benefit: rent-free accommodation for students and a younger demographic to help support the care of, and foster interactions with, elderly residents. As part of their agreement, students teach residents various skills, such as using email and social media, as well as providing companionship. While these exchanges are important, it is living in such proximity that actually helps relationships and connections to develop, easing loneliness and making a positive contribution to the mental health of the seniors.
CIRCULAR BENEFITS AND INTERGENERATIONAL COMMUNICATION
Intergenerational living is an innovative approach that offers solutions for several problems in one initiative: more budget and quality housing for students, strengthening social inclusion, and an improved quality of life and digital competency for the elderly. It is efficient and smart, providing added values, such as more intergenerational communication and a shared, circular economy that takes full advantage of the available infrastructure – without relying on direct payments for valuable civic engagement.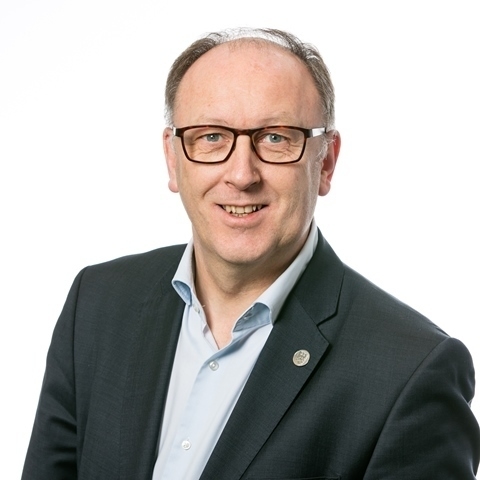 Project owner
Jan Jaap Kolkman
Former Alderman of Health Care and Housing Municipality of Deventer; Member of Expert Team Housing and Chairman of the Committee of Self Build and Custom Housing, Department of International Affairs and Housing.