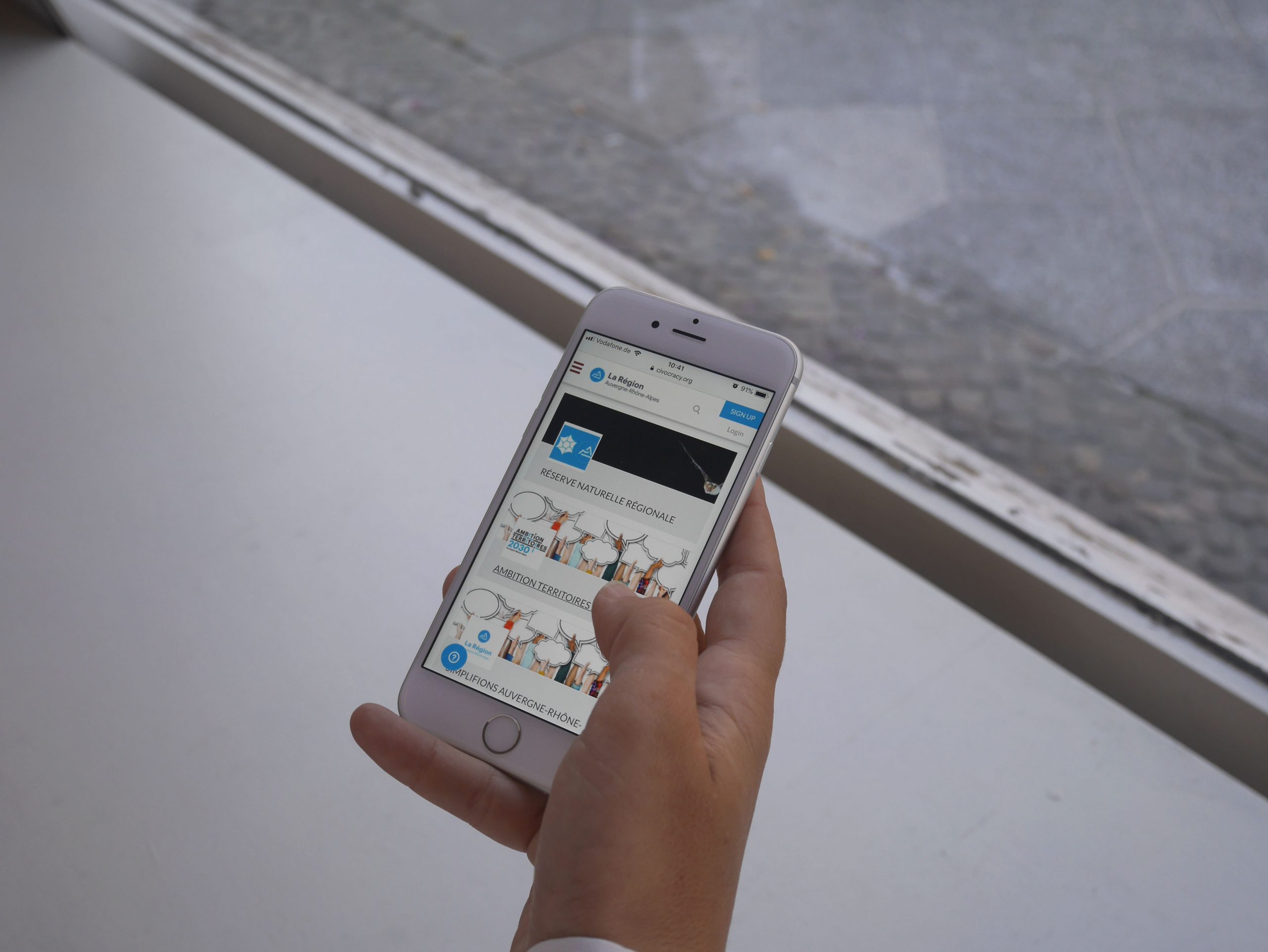 Civocracy is an online platform that was created to enable the community to actively contribute to local educational reforms, resulting in six major structural changes.
PARTICIPATION IN LOCAL EDUCATIONAL DECISIONS
In 2017, Ville de Lyon took the opportunity to consult their citizens on educational structural change. They opened local education decisions up to students, teachers, and parents in order to encourage the city to change its education policy based upon the experiences of the community.
ONLINE PLATFORM WITH FORUM AND SURVEYS
The key aims were as follows: 1. To decide what kind of activities should be provided in schools outside of class; 2. To establish the organisational needs of families and determine how the City can assist; and, 3. To identify the school pattern that is best for pre-schoolers to follow. The City opted to run an ongoing consultation via the Civocracy platform, which included an open forum-style debate and a more closed survey approach. The online consultation supported and amplified the feedback collected in offline meetings.
CONSULTATIONS YIELD CREATIVE AND RELEVANT IDEAS
Very high participation was generated within this project, yielding creative and relevant ideas. Deep-data insights into priority differences across districts and between different demographic groups came to light, as the City actively read 99.5% of citizen comments on the platform. Six major structural changes were made as a result of the consultation.
Governments want to connect better to their citizens. They also want to include new ideas in their decision-making and rebuild this trust and transparency that has been missing so often in society.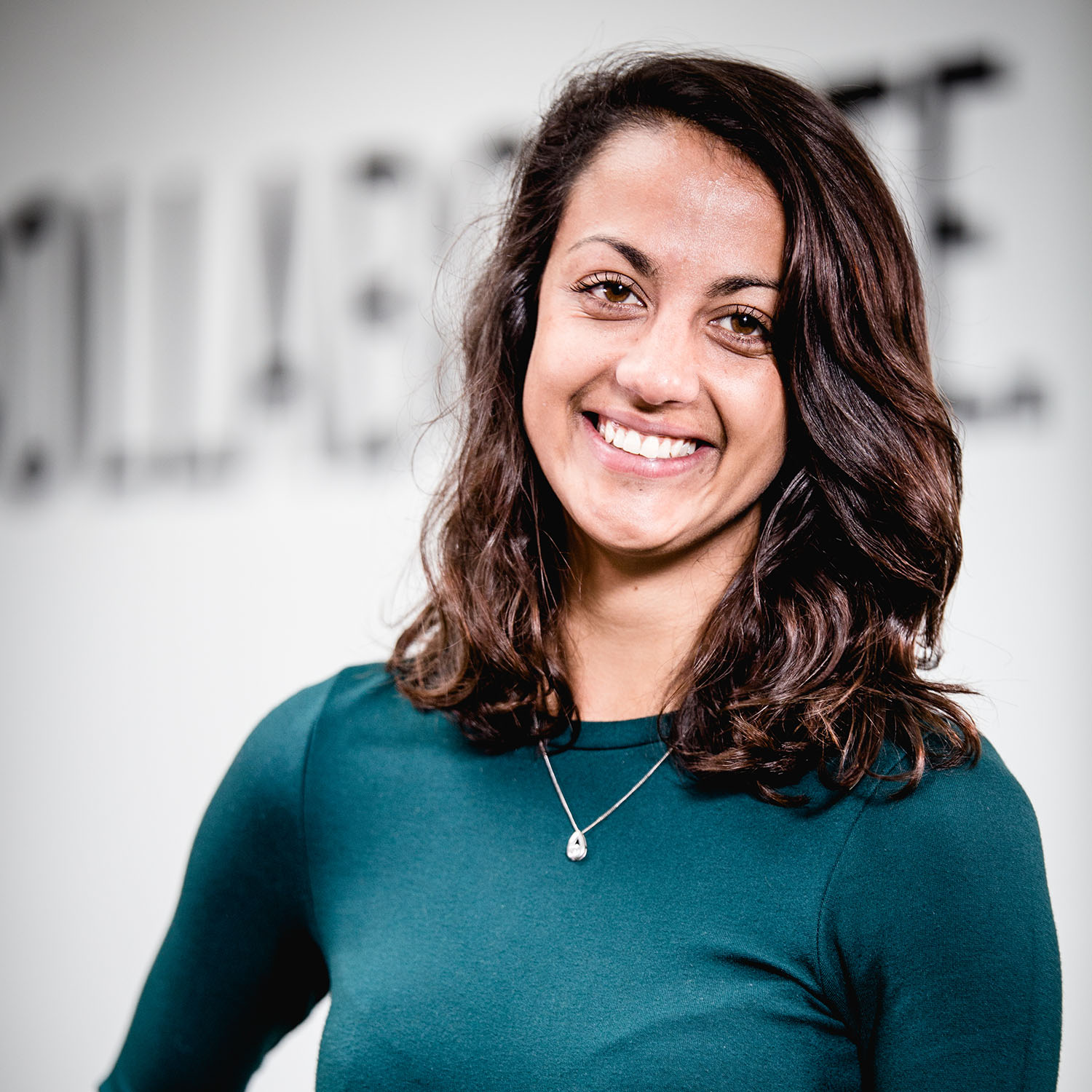 Project owner
Emily McDonnell
Head of Partnerships and Communications, Civocracy