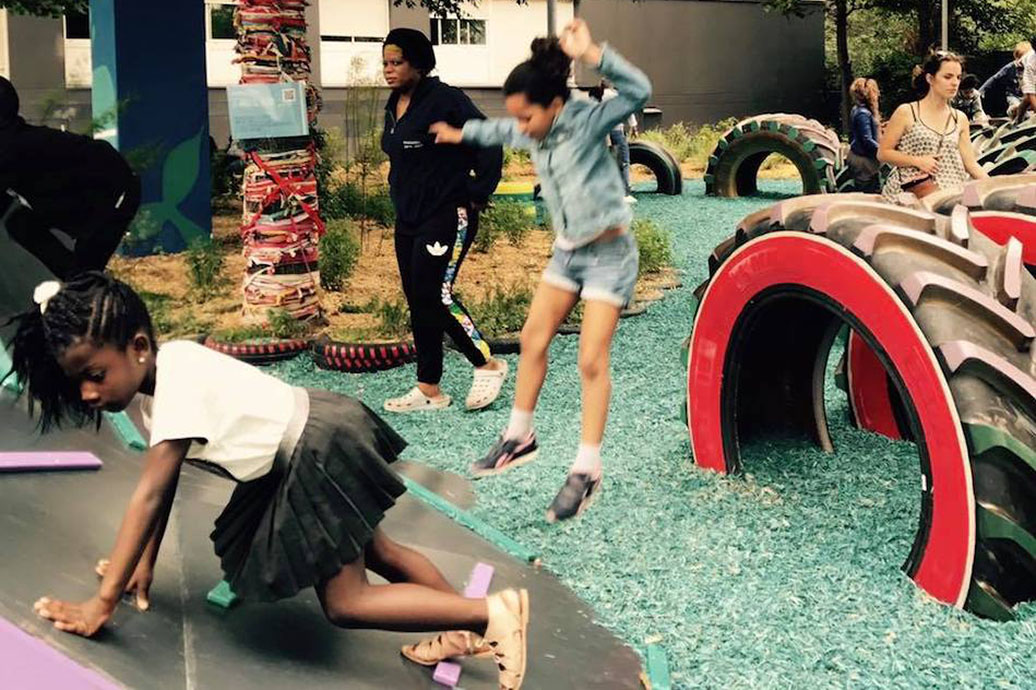 Citizens vote for projects proposed by other citizens, making the city more collaborative, with a total of 100 million EUR allocated to this initiative each year.
A HUNDRED MILLION EURO in THE PARTICIPATORY BUDGET
A few months after she was elected, Paris Mayor Anne Hidalgo set out to make the city more collaborative, with residents providing ideas and making decisions for its future. Since 2014, Paris' Participatory Budget has allowed citizens to vote for projects designed and submitted by other citizens. A hundred million euro is allocated to this initiative each year.
PEOPLE VOTE ONLINE
In 2014, over 40,000 people voted on 15 proposals put forward by the City Council. In the second year (2015), after a new website dedicated to this had been launched, the residents of Paris proposed over 5,000 ideas, and more than 67,000 people voted on them. In 2016, over 150,000 inhabitants took part, selecting 219 projects which are now being implemented by the City of Paris.
the PROJECT EXPANDS TO INCLUDE CHILDREN'S VOTES
In 2016, the City decided to reserve part of the budget for the most deprived areas. Another part was reserved for youth and education projects, with schools encouraged to participate and children's votes determining how the budget is spent.
Project owner
Anne Hidalgo
Mayor of Paris