A system in France encourages citizen participation through online debates on an open source platform, where a wide range of citizens' proposals are collected for implementation.
COLLECTING CITIZENS' EXPERTISE
The National Assembly is engaged in a systematic approach to collecting citizen's expertise and, at the beginning of 2018, launched an online consultation platform. In an institution based on the notion of representation and the upstream consultation of experts, the creation of participatory-democracy spaces represents a real paradigm shift.
A DECENTRALISED OPEN SOURCE PLATFORM
This open source platform enables the organisation of online debates and citizen expertise to be collected across all the missions of the National Assembly, such as development of the law, evaluation of public policies, and reform of the National Assembly. The platform Democracy OS results from a co-operation with the Argentine civil society, where it was created. It enables contributions to be collected both on laws under examination and on laws already implemented. The use of the platform is decentralised, with each parliamentary committee able to mobilise it.
CONSULTATIONS PROVIDE GREAT RICHNESS OF PROPOSALS
Initially experimental, the process developed rapidly with the participation of all the organs of the National Assembly, gradually establishing itself as a new way of working. Since it was launched, ten consultations have been organised, gathering nearly 150,000 contributions from 13,475 citizens in less than three months, on topics as diverse as 'the fight against "fake news"', 'women and science', or 'ecological transition'. The participation of citizens in the consultations proposed by the Assembly has given great richness and originality to the analyses and proposals presented to parliamentary bodies. These bodies now systematically publish the results of consultations. Innovative proposals from internet users are sometimes brought forward in great detail. This was the case, for example, during consultations on the reform of the National Assembly. The creation of a new reception area at the Palais-Bourbon, or the provision of the Assembly's budget data in open data format, result from internet users' proposals.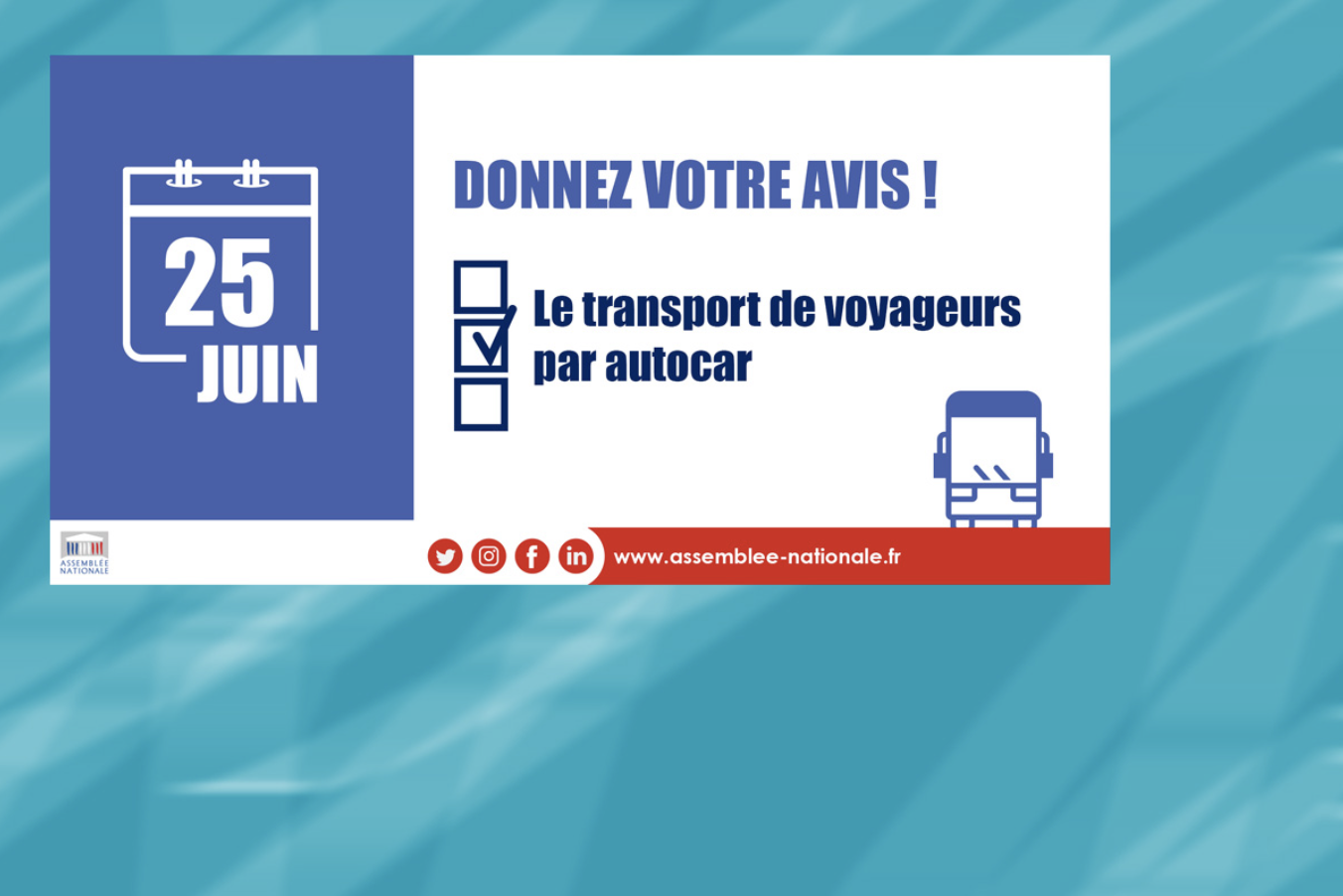 Project owner
François de Rugy
Member of the French National Assembly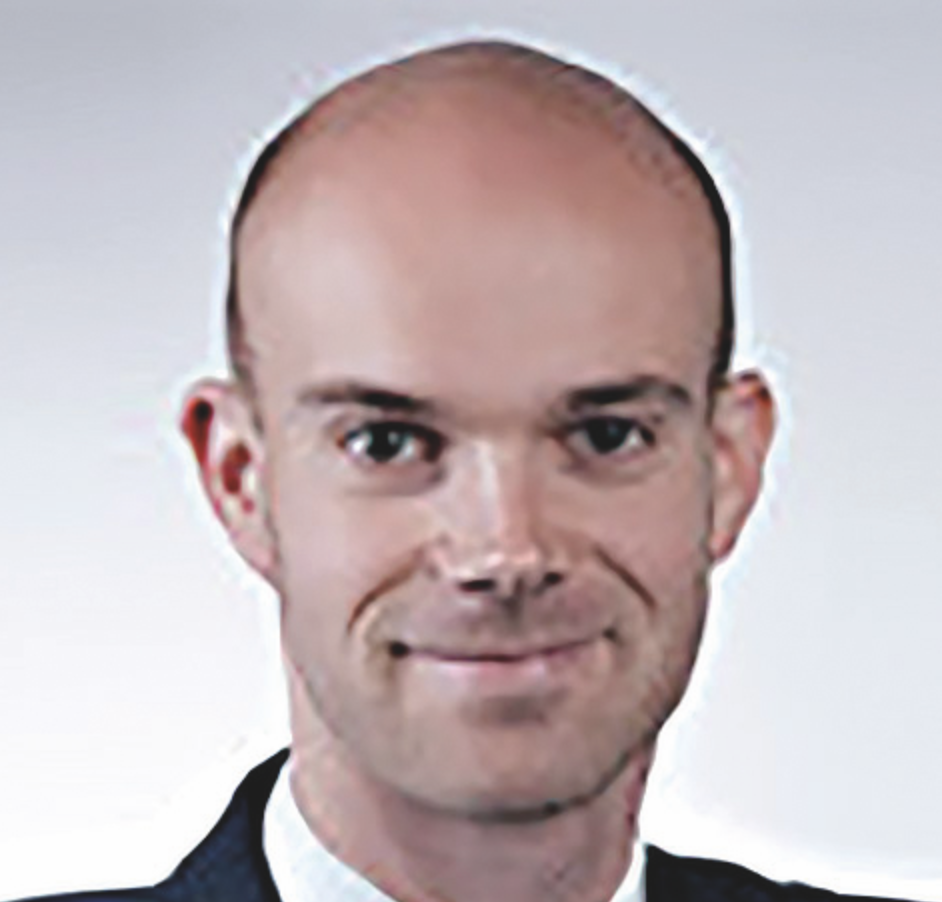 Project owner
Éric Buge
Administrator in the Department of Economics and Scientific Evaluation at the National Assembly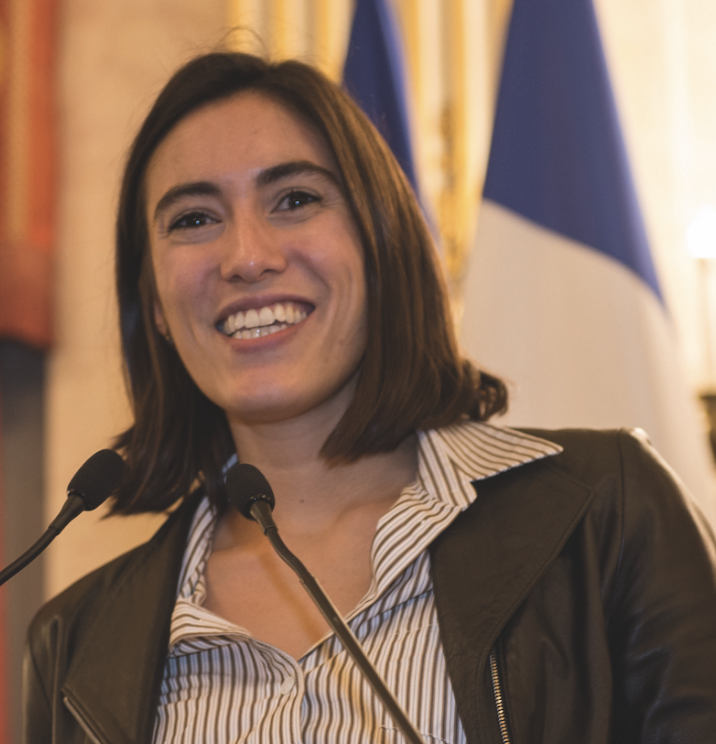 Project owner
Paula Forteza
Member of the French National Assembly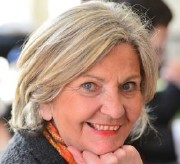 Project owner
Cécile Untermaier
Member of the French National Assembly