Related Projects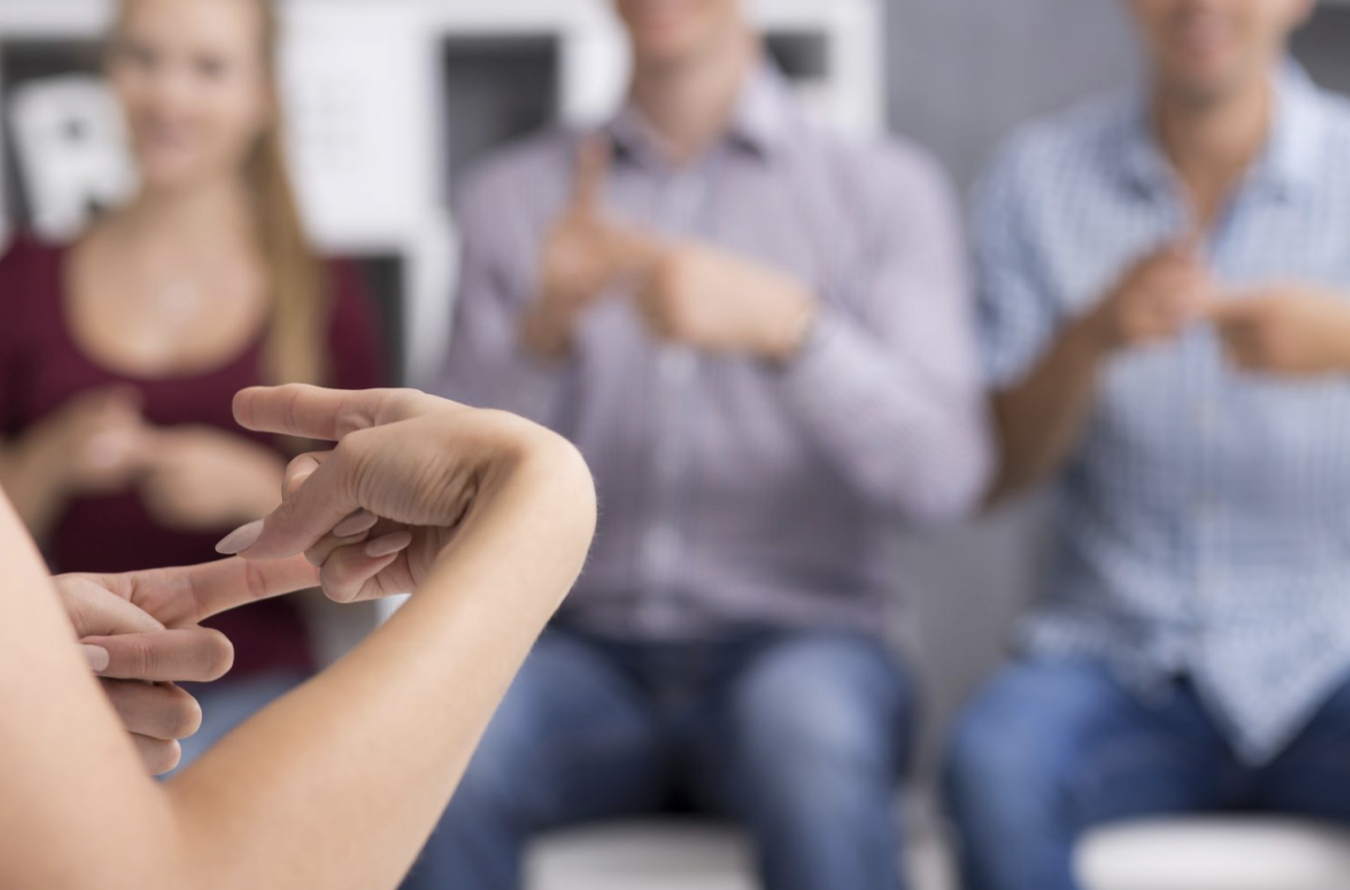 A law protecting the hearing-impaired leads to a new system in place, granting equal access to public services and the availability of video sign-language interpreting.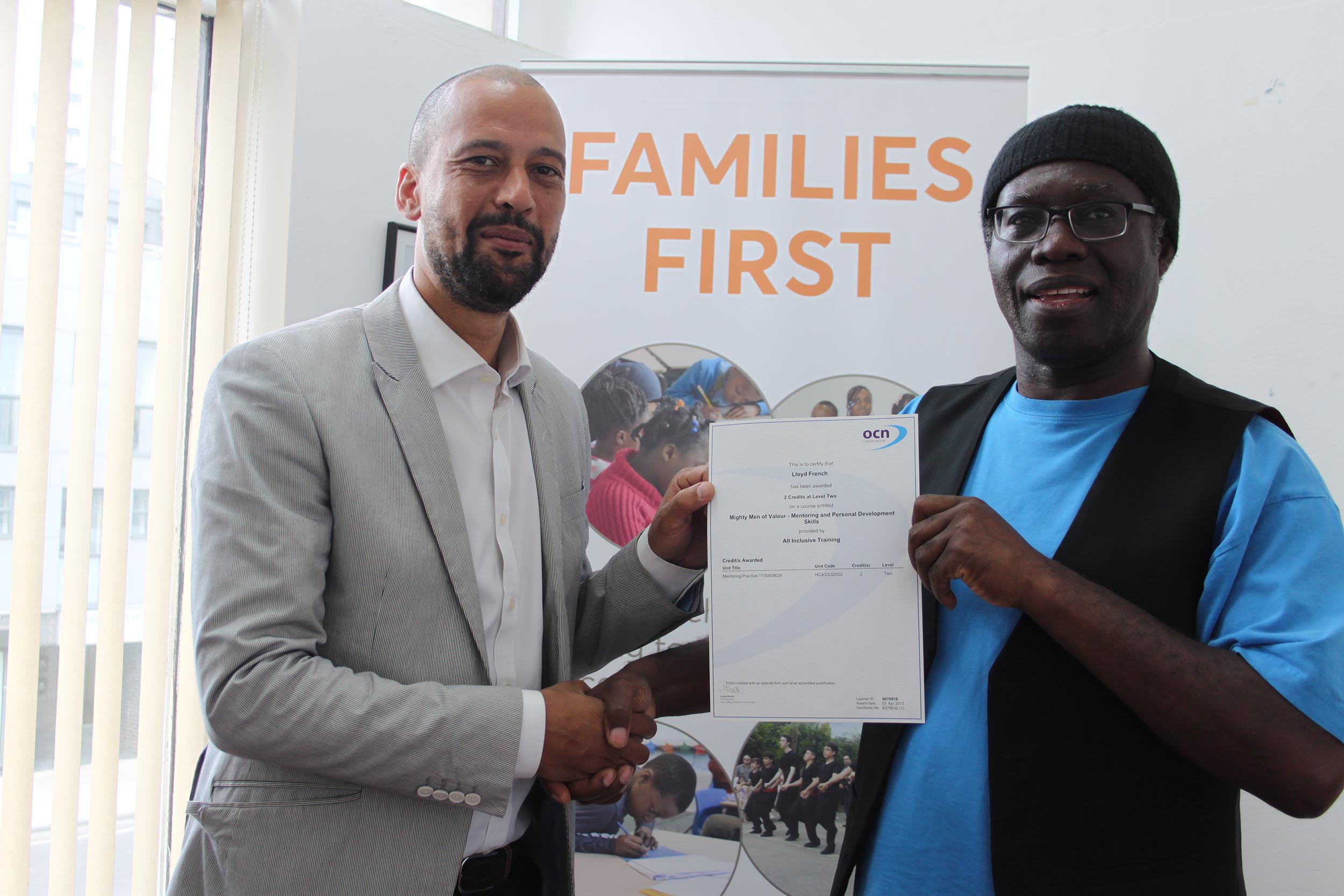 The integrative approach creates better opportunities for disadvantaged young black men, harnessing successful potential, building on existing success, increasing visibility, and tackling stereotypes in the media.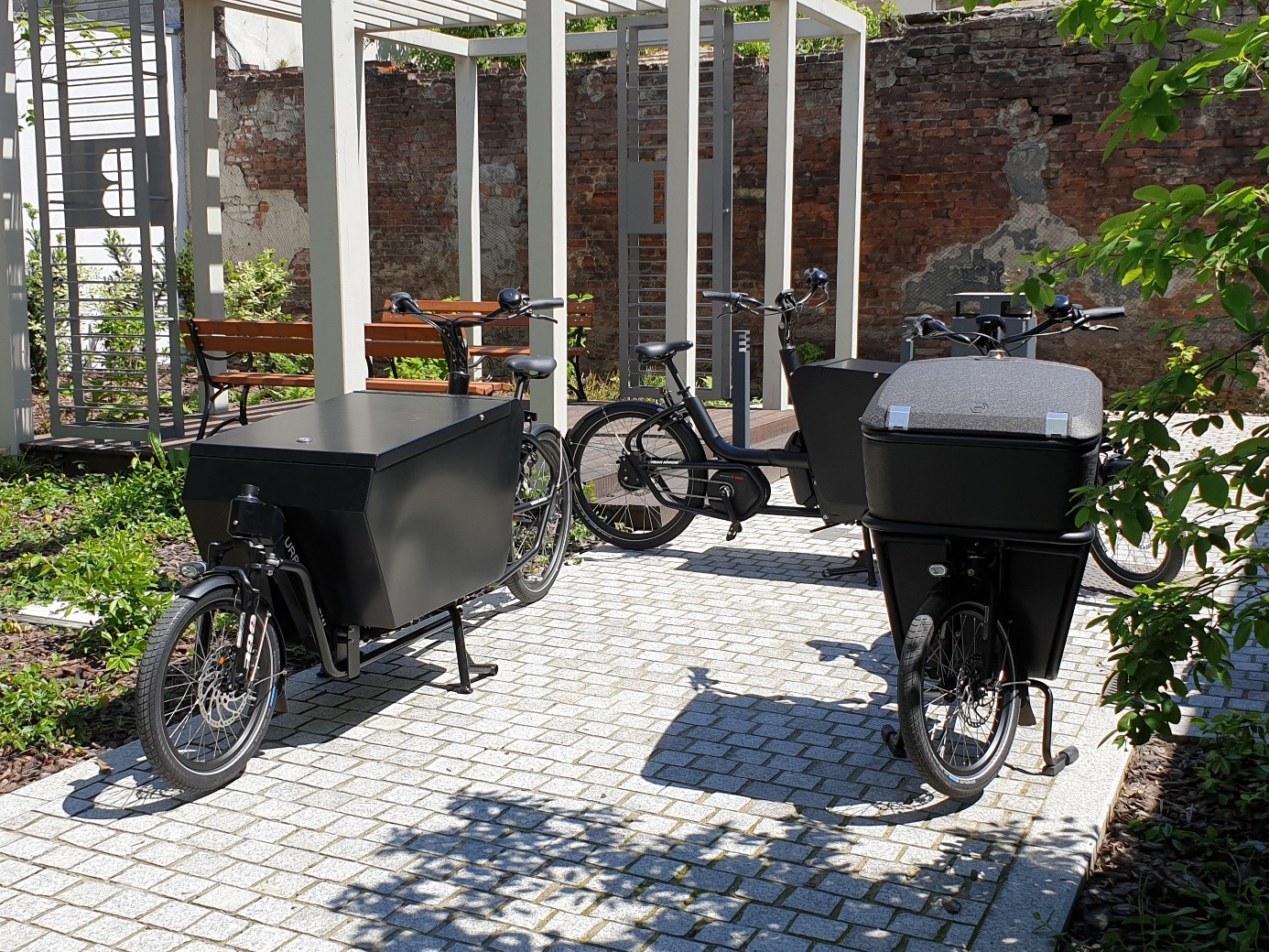 Big business subsidises the cost of cargo e-bikes so that entrepreneurs can take advantage of the multiple benefits of delivering goods using this sustainable form of transport.