Related Projects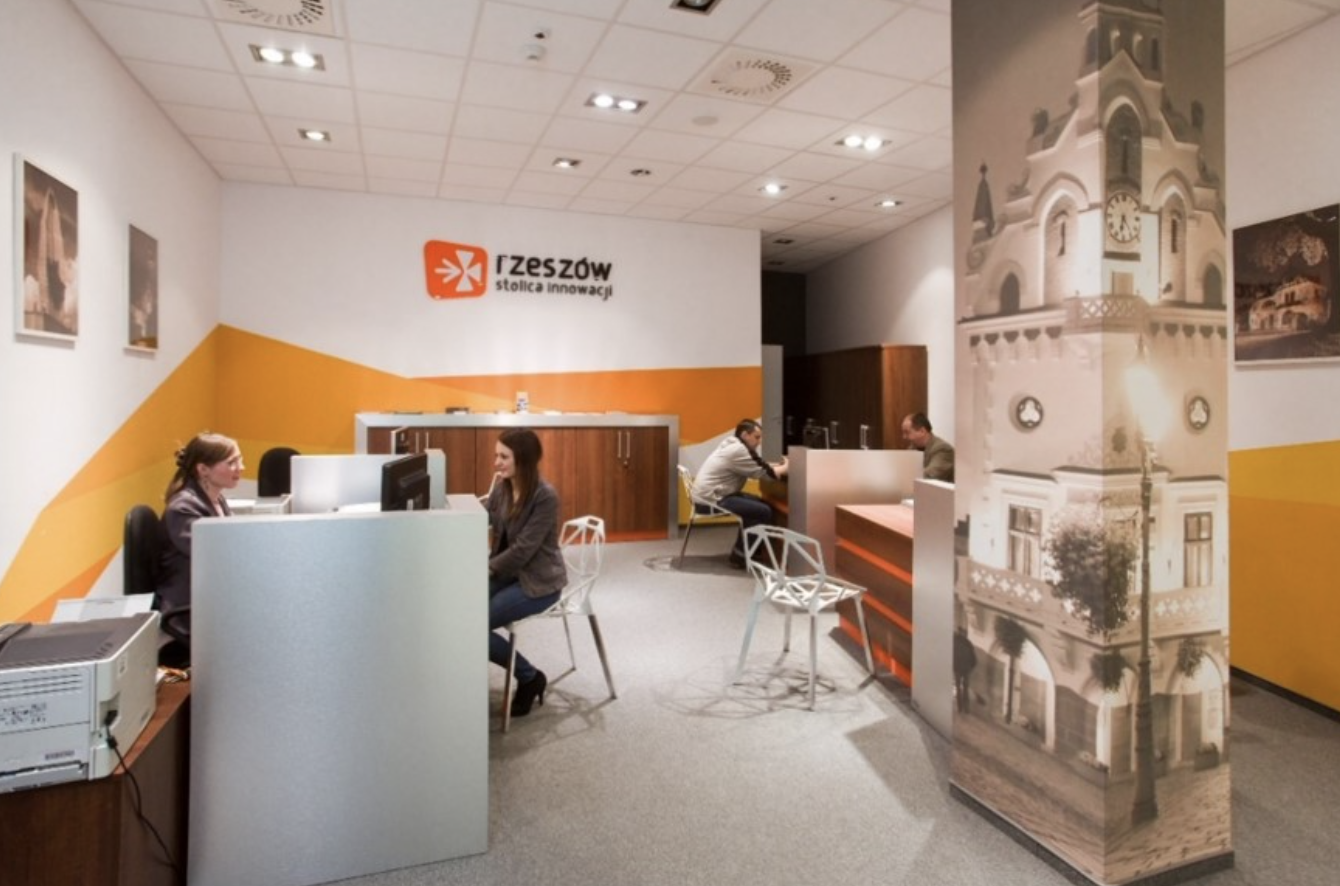 The pioneer smart city of Rzeszów offers one-stop-shops for public services, such as car registrations and obtaining IDs, sets up a helpline for the same purpose, and introduces a participatory budget.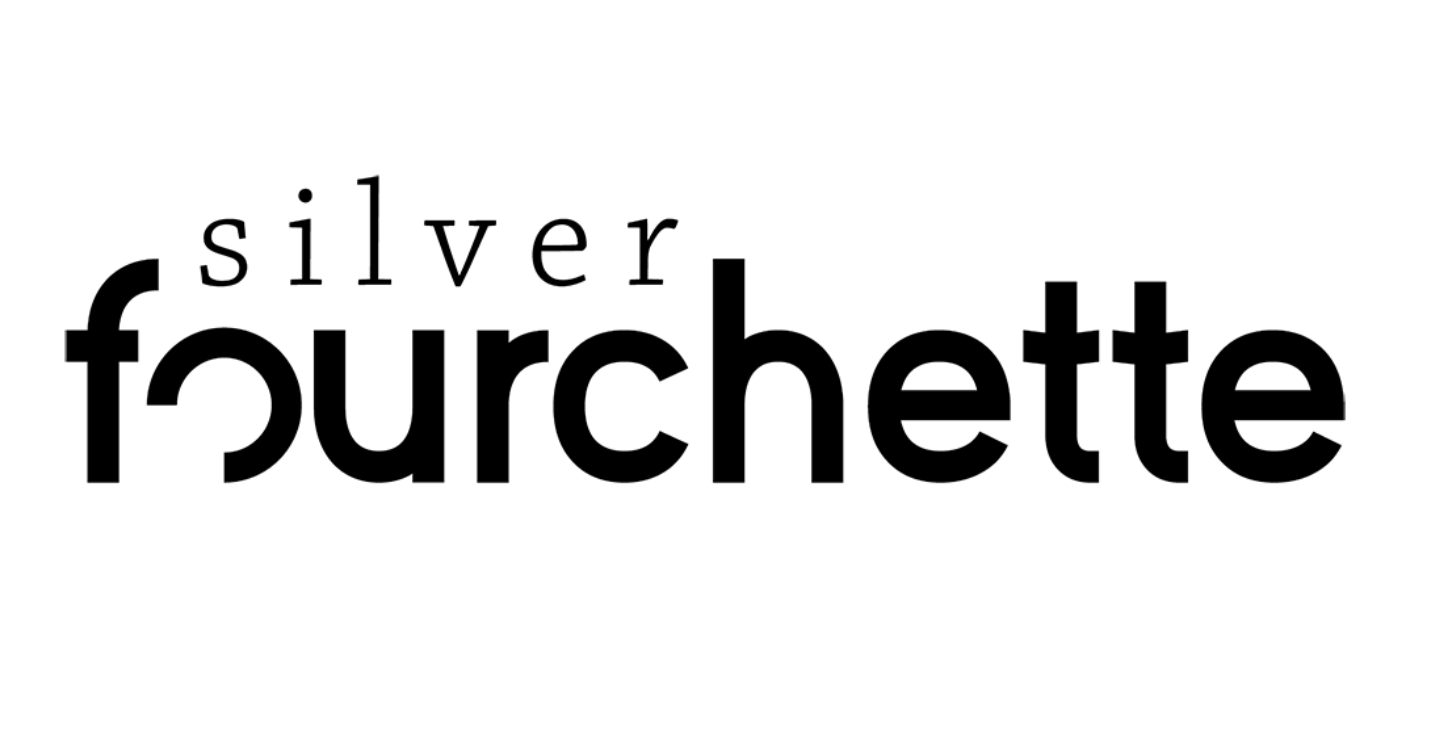 This initiative motivates seniors to reconsider their relationship with food, educates them about nutritional values, promotes cooking, and brings people together for many events, with the aim of fighting malnutrition and its effects on senior citizens.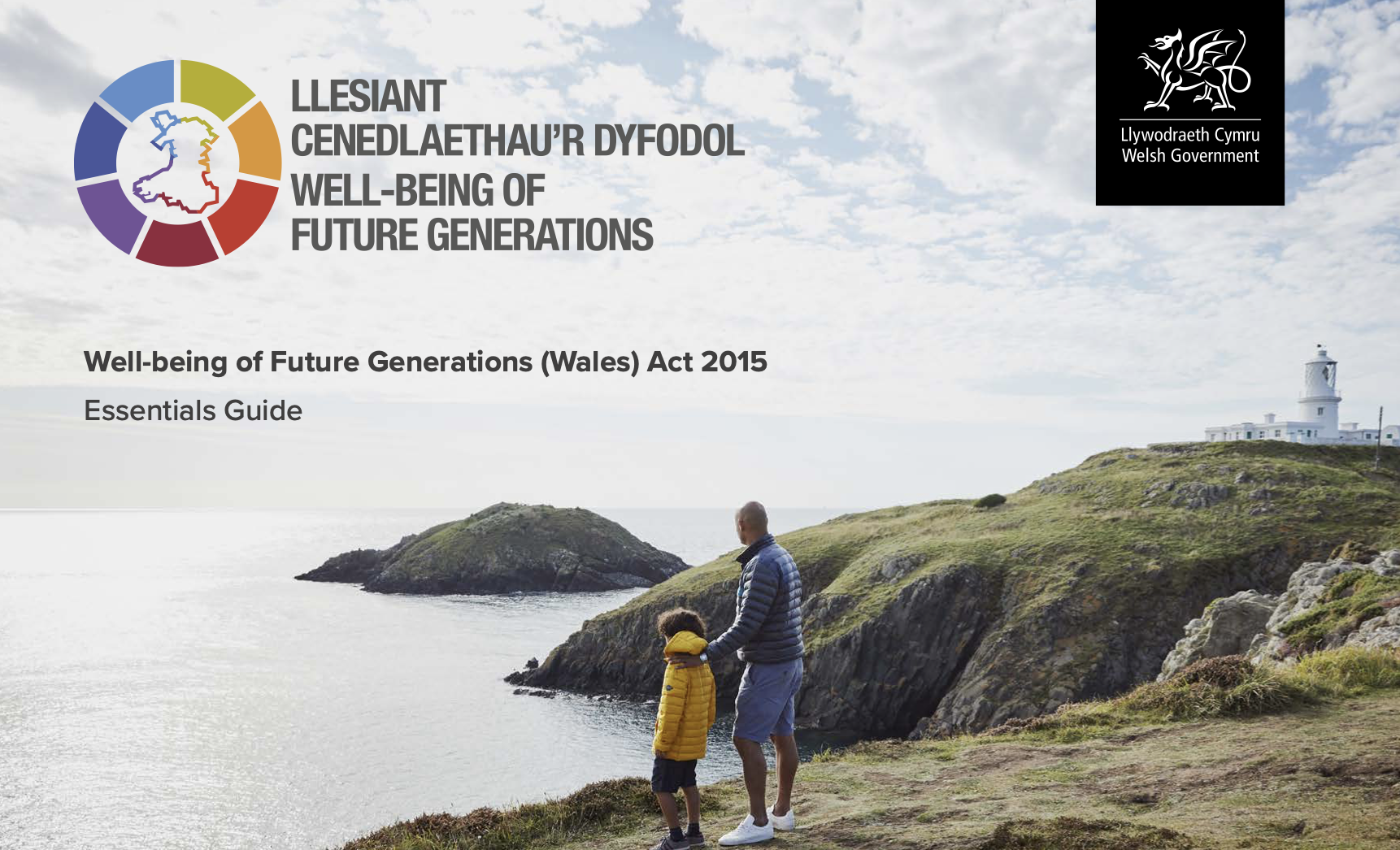 The Well-Being of Future Generations Act provides a legal link between the UNs' Sustainable Development Goals and Wales's future pathway by creating a set of seven country-level Well-Being Goals.