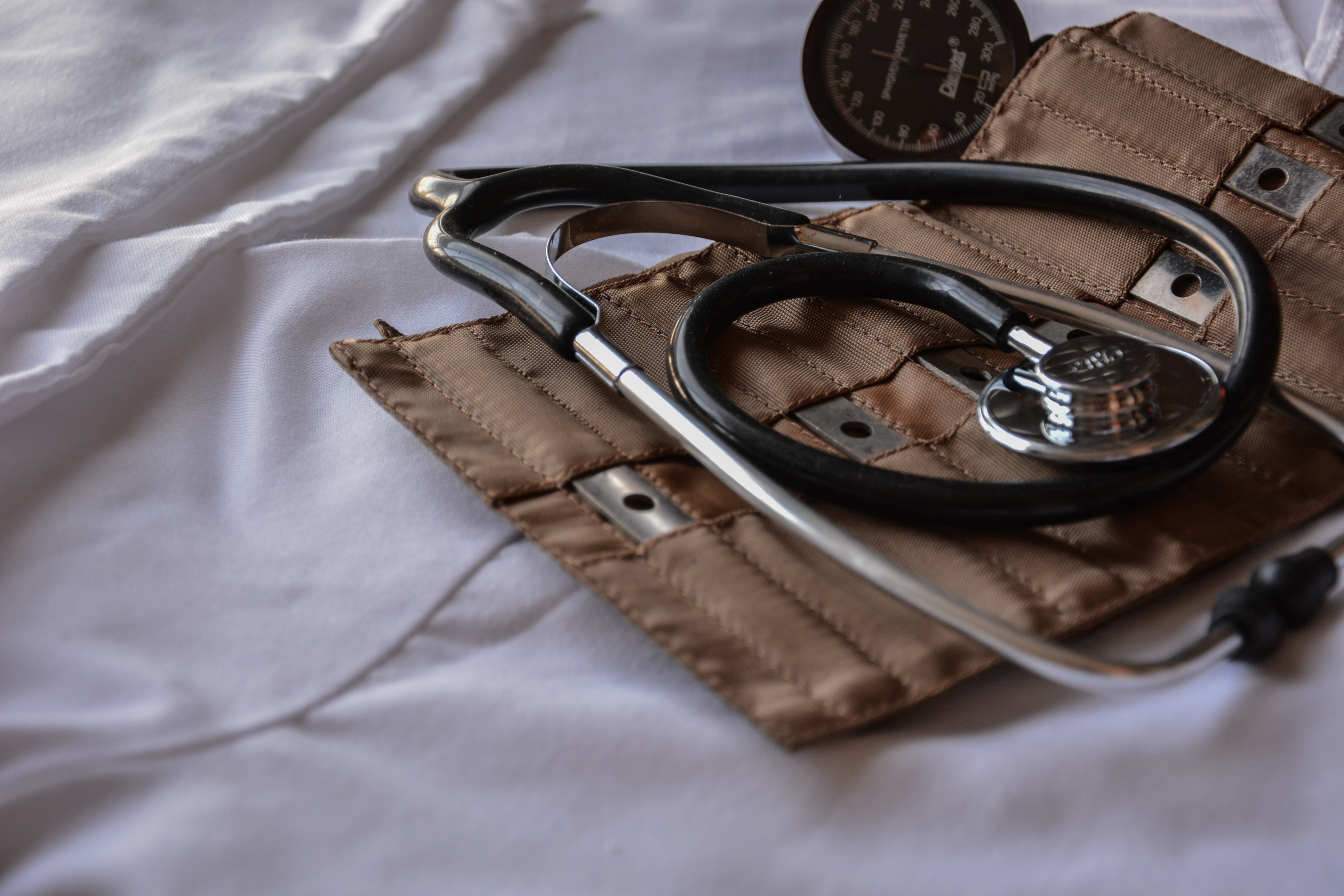 Gdynia supports the medical staff facing the challenges presented by the COVID-19 pandemic, by providing a dedicated phone line to arrange accommodation, meals, transportation and psychological support.
SUPPORTING MEDICAL STAFF
Following the outbreak of the COVID-19 pandemic, Gdynia donated millions of Polish Zloty for healthcare needs and also launched the Gdynia for Medic programme to support doctors and medical staff. The local government decided to support doctors, nurses, paramedics, medical technicians, assistant personnel, diagnosticians, imaging technicians and ambulance staff. Out of gratitude for the medics' efforts and concern for their well-being, the City of Gdynia prepared a comprehensive solution, the idea of which was: "don't worry, we'll take care of that for you".
A DEDICATED PHONE SERVICE
A special phone line was launched which operated 24 hours a day, seven days a week. It was directed at hospital employees involved in the struggle against COVID-19 who needed accommodation, psychological support or transport to or from work. Six of Gdynia's hotels cooperated with the city on the project, providing a total of 207 rooms. Transport from the medical facility to the place of accommodation and back was also secured, due to an agreement signed with a transport company. The city provided Gdynia's medics with 1000 free cab rides, which they could order via an App or phone call.
ACCOMMODATION, MEALS AND PSYCHOLOGICAL SUPPORT
Phone operators also coordinated the delivery of meals as part of the #gastropomaga (catering industry helps) initiative so that not only medics who were on duty, but also those who were resting afterwards and preparing for the next day's challenges, could benefit from them. The phone was also a way to connect people in need with those providing free psychological support. By covering the costs of the accommodation for medical staff the city doubled the effectiveness of the invested funds, as the increased turnover allowed hotels to partially recover their expenses.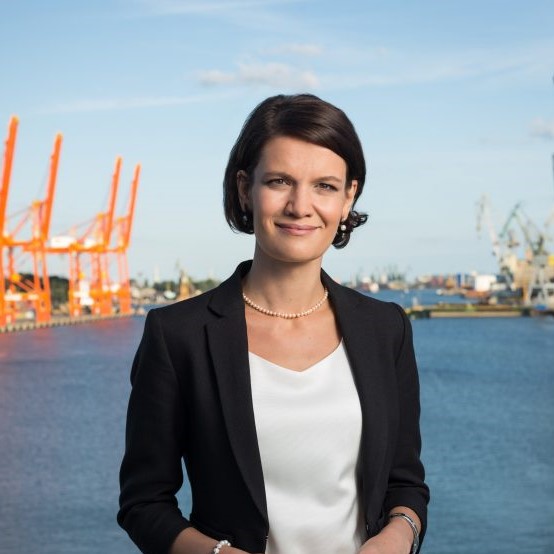 Project owner
Katarzyna Gruszecka-Spychała
Gdynia Deputy Mayor for economy